The Most Delusional Reality TV Stars
Many reality TV personalities have pretty polarizing personalities. But that's what makes their shows so interesting to watch, right? While some "stars" manage to stay on the saner side of things, others have said and done things that make you question just what was going through their minds. Here's a look at some of the most delusional reality TV stars. The controversial personality on page 8 has been making a ton of headlines recently.
1. Omarosa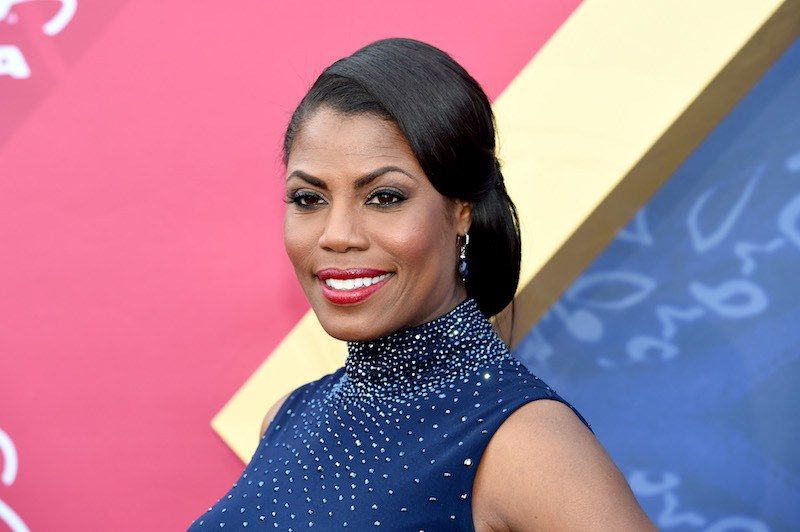 Despite her stint working as communications director at the White House, Omarosa Manigault-Newman has never stopped playing the part of reality show villainess. (Which made it less surprising when she followed up her White House gig by joining Celebrity Big Brother and then used her exit from the show to promote her tell-all book.) Perhaps her biggest delusion yet is that she thinks anyone takes her seriously.
Next: The pot calling the kettle black
2. Ramona Singer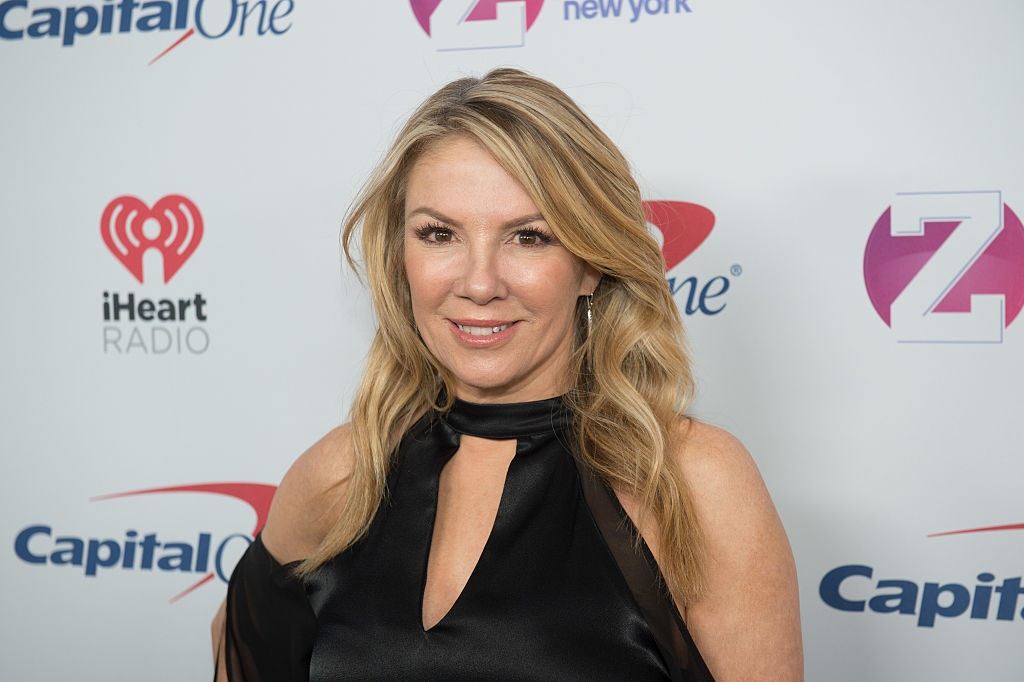 Sure, all the ladies on The Real Housewives shows are a bit bonkers. But pinot grigio-sipping Ramona Singer is one of the craziest. She caught audiences attention very early on in the New York-based rendition of the series when she went toe-to-toe with Bethenny Frankel and called the SkinnyGirl mogul out for being a press-monger. When, in actuality, Singer had absolutely no problem talking to the press herself.
Next: This next one may surprise you …
3. Kate Kreider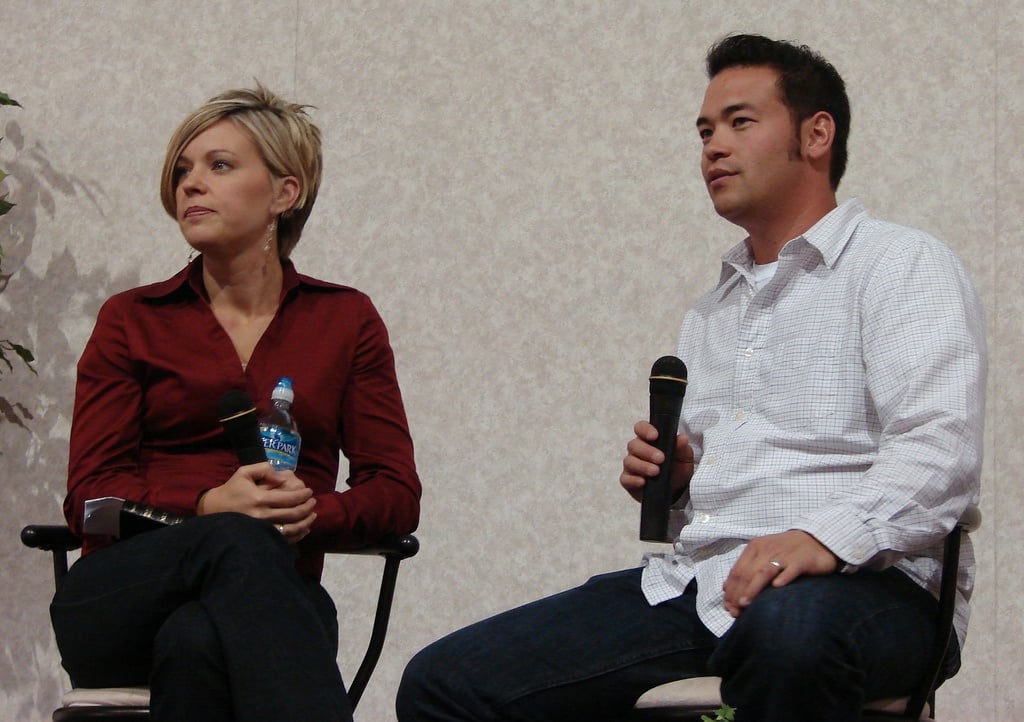 Ex-husband Jon Gosselin gets the bulk of the bad press because of his infidelity. But the former Mrs. Gosselin is no saint. There's no denying Kreider became obsessed with being a reality TV celebrity as she attempted to paint herself as the picture-perfect mother in the picture-perfect marriage. But when she tried endlessly to stay relevant after Jon and Kate, Plus 8 was no more, her true delusional nature became more apparent.
Next: This reality star has never taken responsibility for his actions …
4. Richard Hatch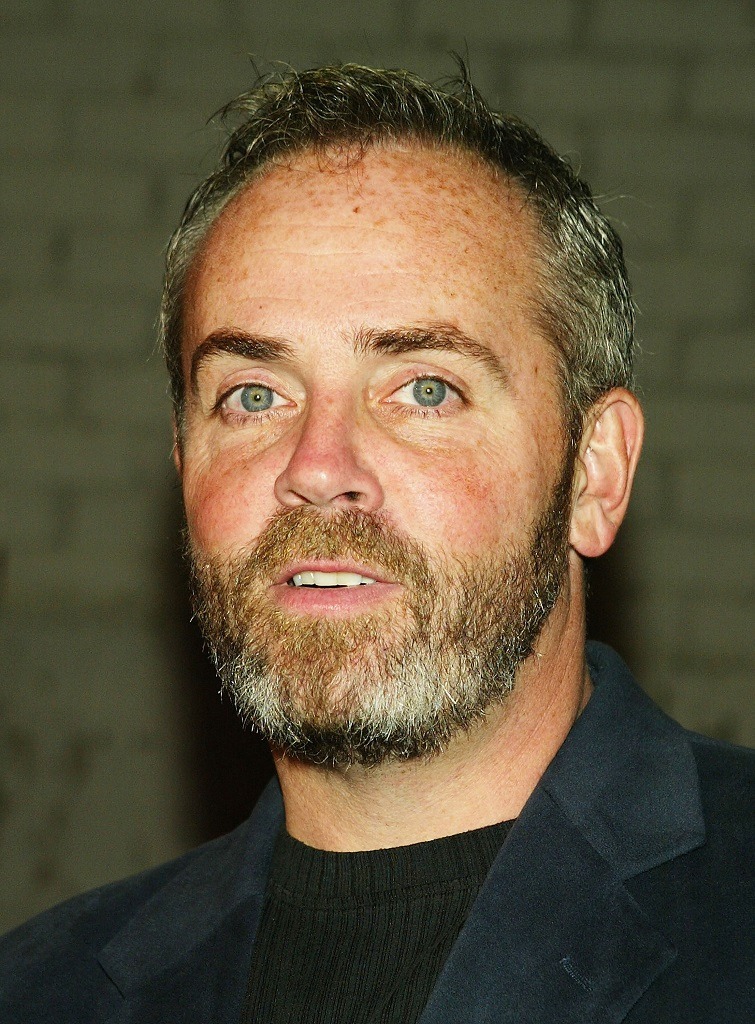 It was bad enough Hatch was arrested not long after winning Survivor in 2000. He then got himself arrested multiple times for a variety of crimes, from assault to evading taxes. He publicly decried the reason he was jailed for tax evasion was that the prosecutor in the case discriminated against him. Hatch then violated the terms of his probation — although he claimed he had been cooperative — and was sent back to jail.
Next: Changing her name clearly didn't make her less unstable …
5. Chloe Khan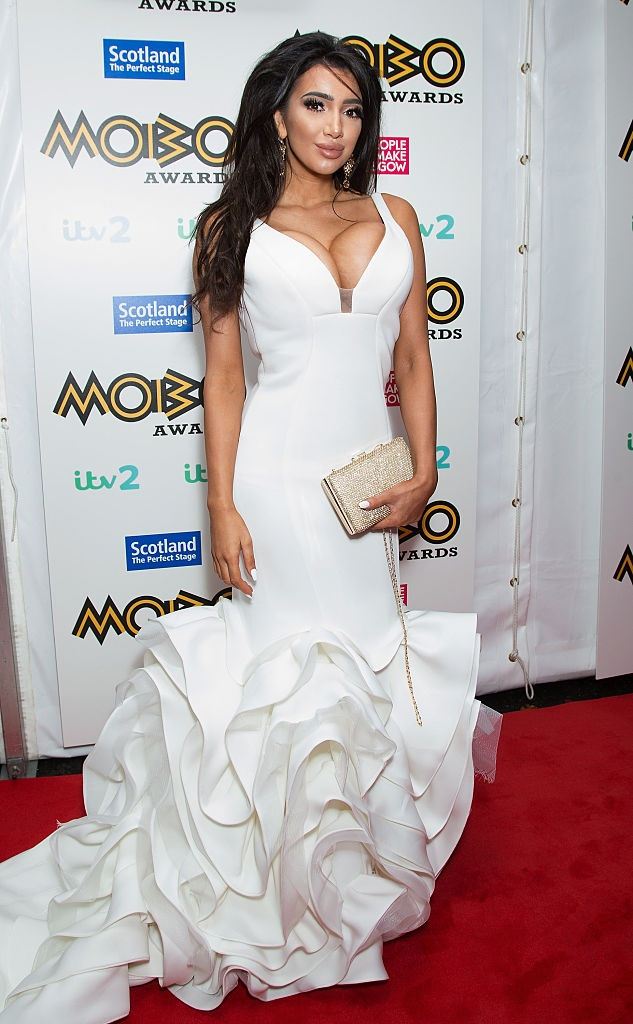 This Celebrity Big Brother personality has garnered negative attention ever since she first popped onto the scene with her dismal 2010 "X Factor" appearance. A name change, tons of plastic surgery, and a large social media following seemingly gave her the courage to flaunt her bad behavior, although she still tries to claim she was never an escort or had a cocaine problem.
Next: Remember when this housewife stole the screen?
6. Danielle Staub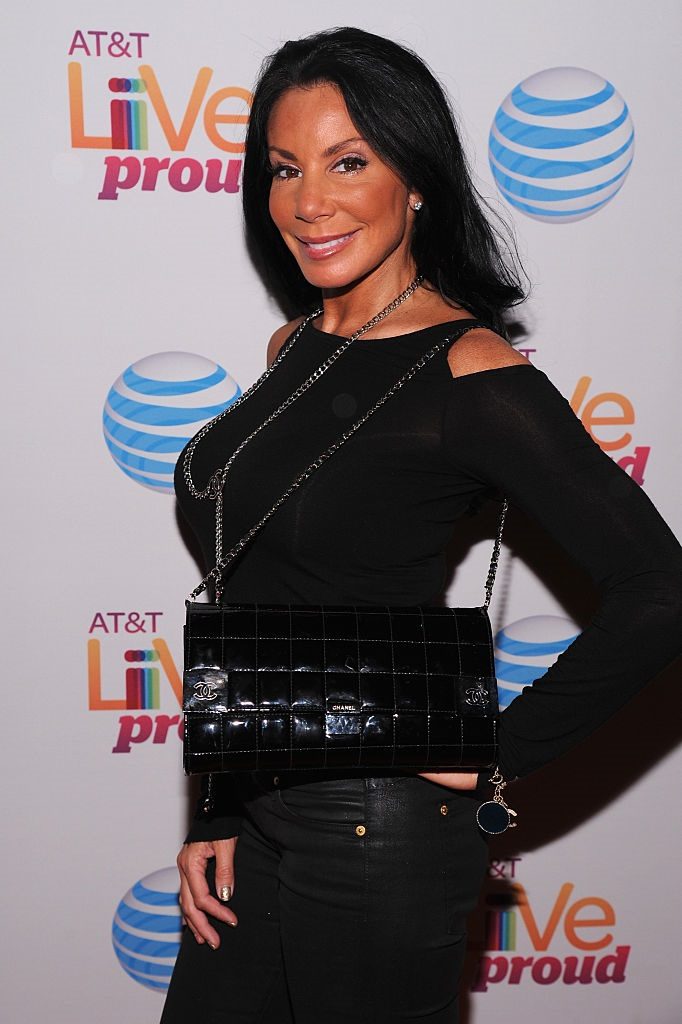 This Real Housewives alum may have been entertaining to watch. But it was also a bit scary watching someone so delusional take up so much air time. From the second her costars discovered she had been part of a kidnapping and drug scandal over two decades earlier, Staub played the victim card as she wove a web of lies and threatened to beat up the other housewives. No wonder Bravo disinvited her after two seasons on the show.
Next: The dynamic duo …
7. Heidi Montag and Spencer Pratt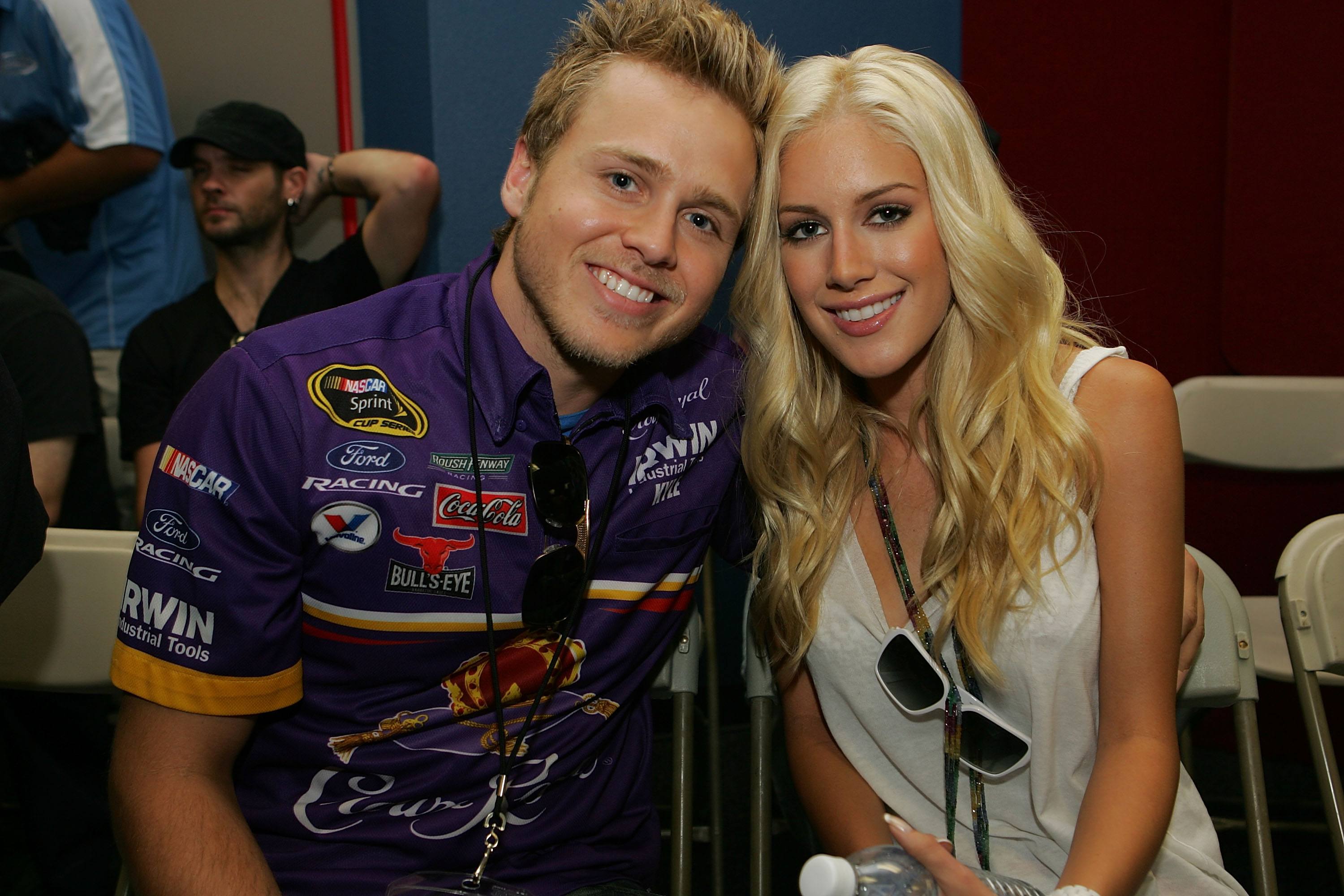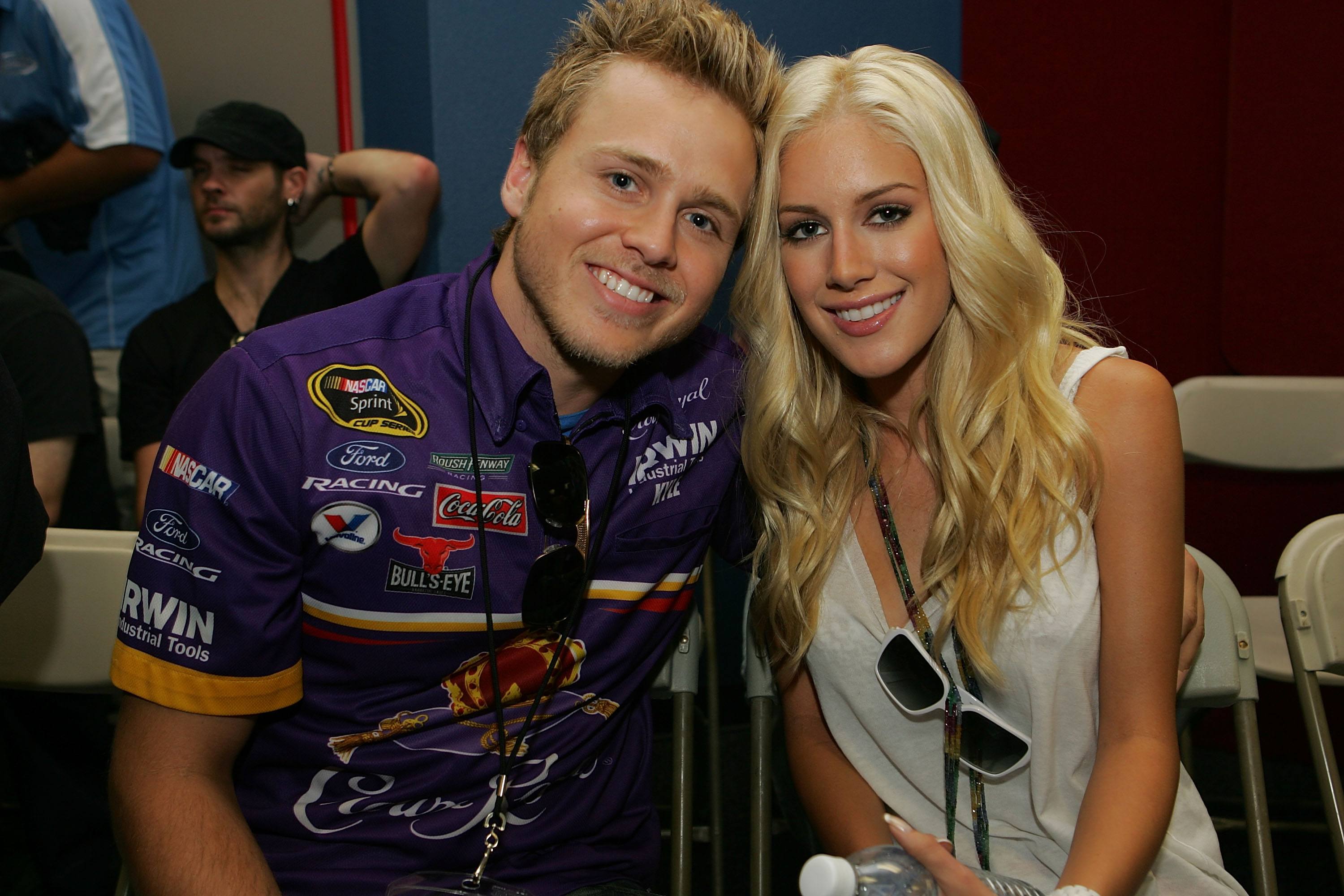 Oh, Speidi — the couple who continues to act as though the TV cameras never stopped following them around. The Hills alums always viewed themselves as more famous than they really were, and have said just as much. "At one time, I definitely felt like we were the most famous people in the world," Pratt said when he and his plastic surgery-obsessed wife did an interview for Celebrity Big Brother in the U.K. Um, sure dude.
Next: A psychologist called out the next person on this list …
8. Mama June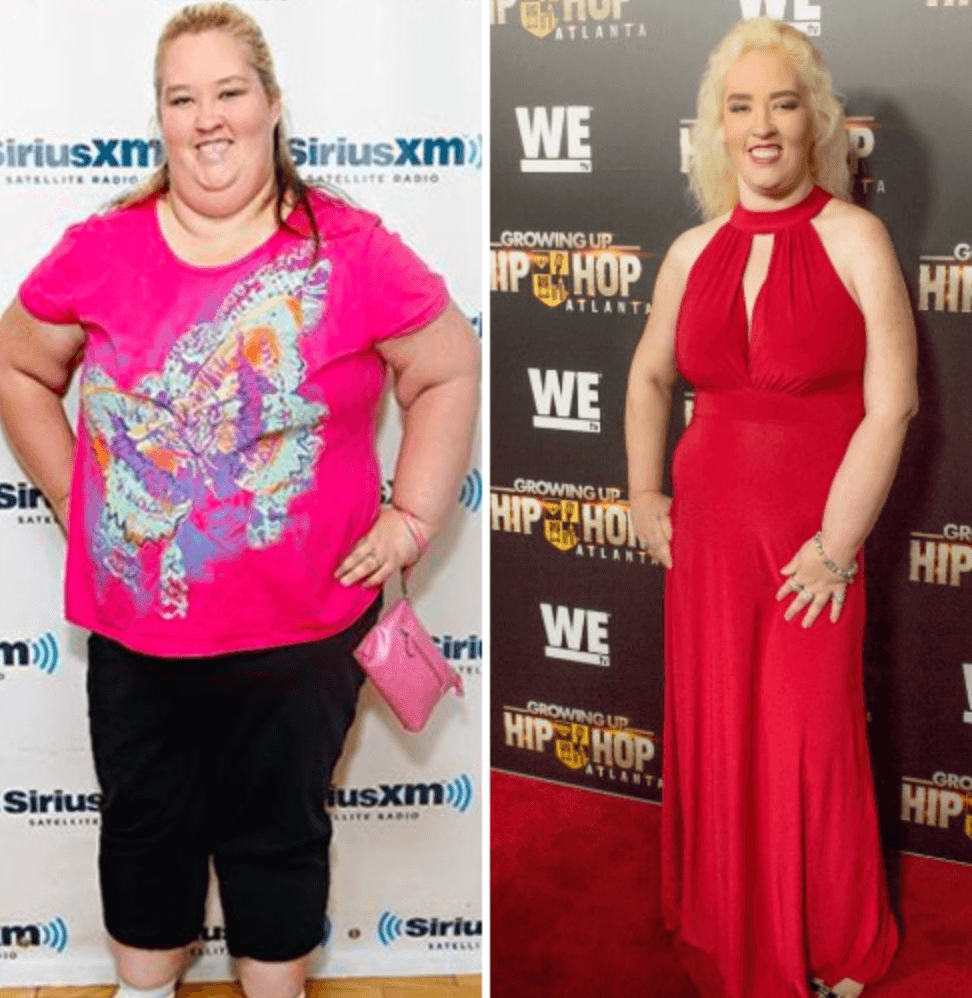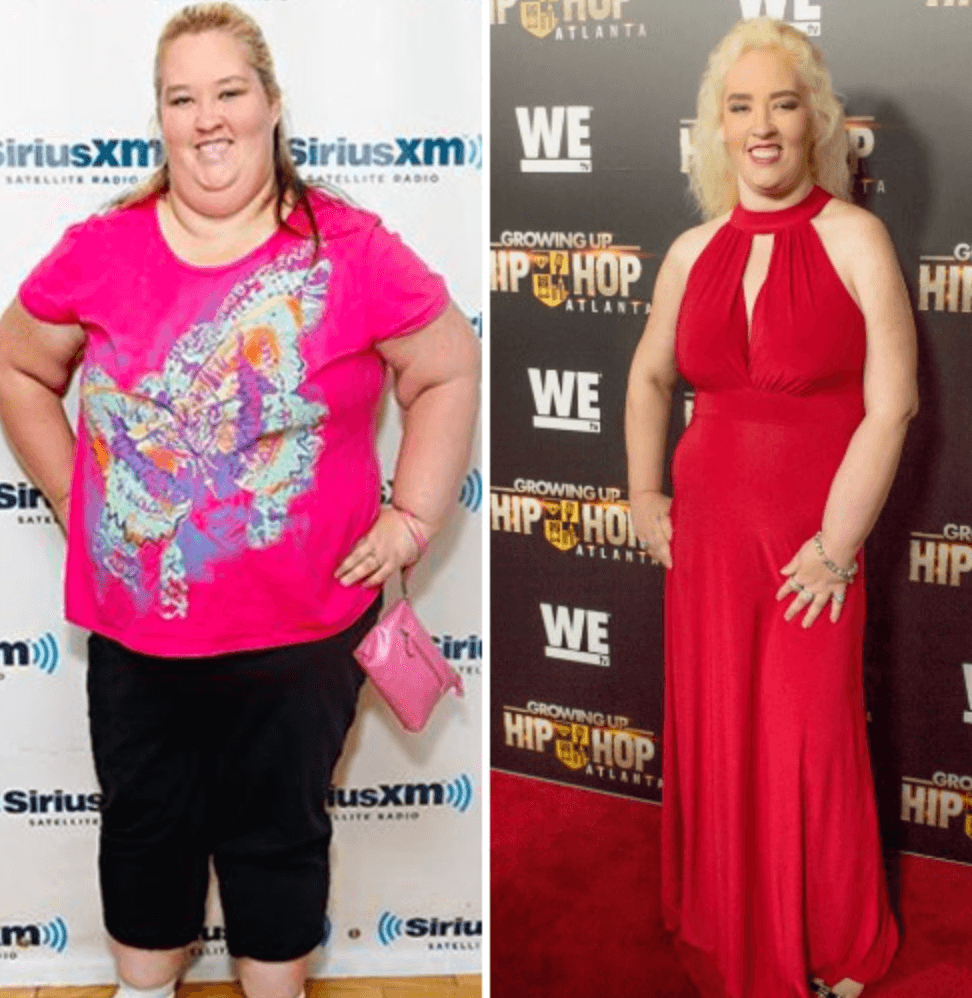 It's possible June Shannon didn't even need TV cameras following her around to make her lose her marbles. She wasn't right in the head from the start, from cashing in on her daughter's popularity on Toddler's and Tiaras to thinking massive weight loss would take all of her unresolved problems away. One psychologist even posted an open letter to her in 2010 questioning her sanity and parenting choices. Yikes!
Next: So deluded it's embarrassing …
9. The Situation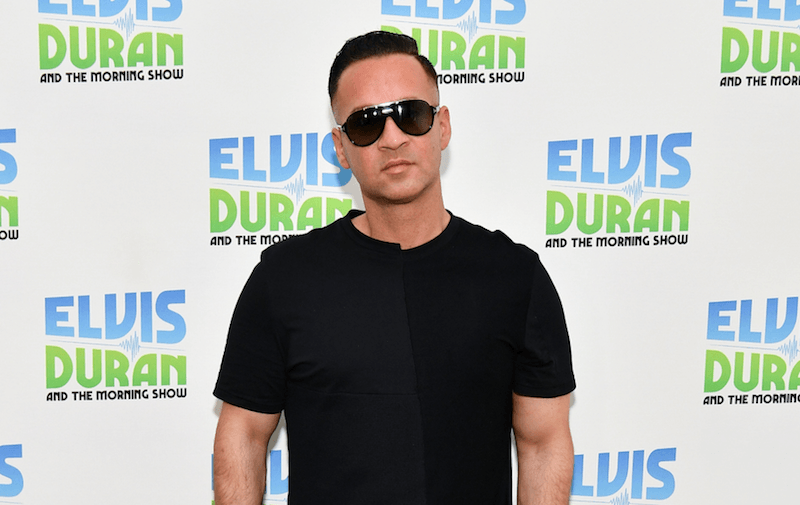 To be fair, no cast member on Jersey Shore appeared legitimately sane. But Mike Sorrentino — aka The Situation — was the worst of the bunch. Although the biggest display of his delusions of grandeur was arguably not on that show at all. Just check out his humiliating act during Comedy Central's Roast of Donald Trump.
Next: And then there's his housemate …
10. Aubrey O'Day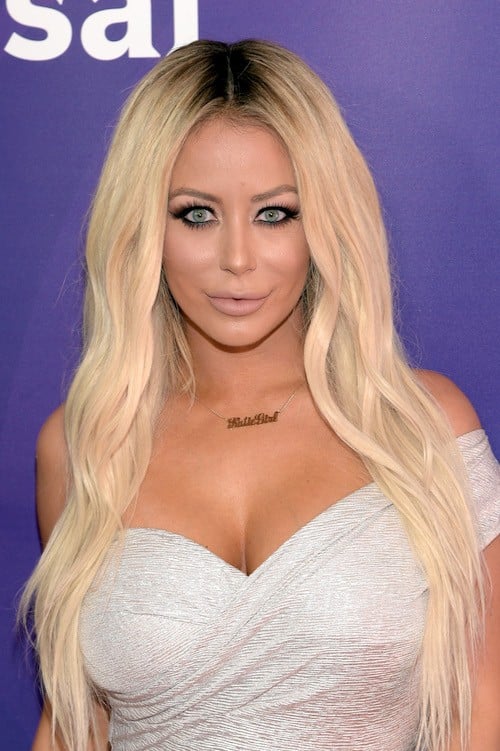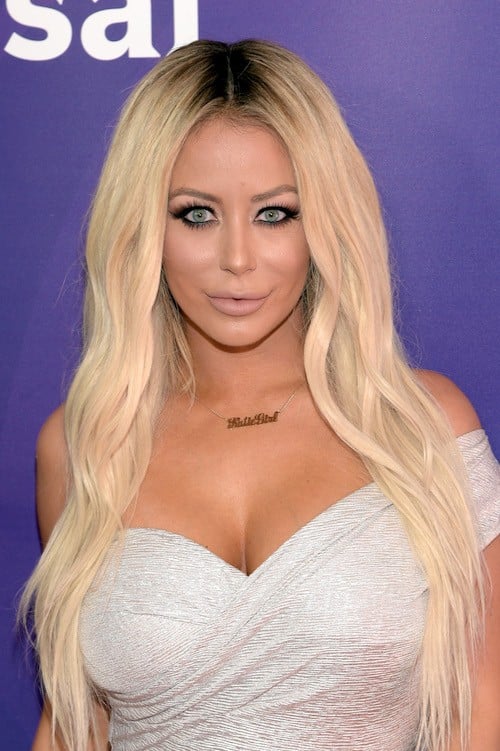 Like so many other reality TV personalities on this list, former Danity Kane member Aubrey O'Day has long been guilty of believing she's more famous than she actually is. In fact, her alleged affair with Donald Trump, Jr. made O'Day more well-known than her reality TV career ever did.
Next: This next TV personality has become down-right scary …
11. Tila Tequila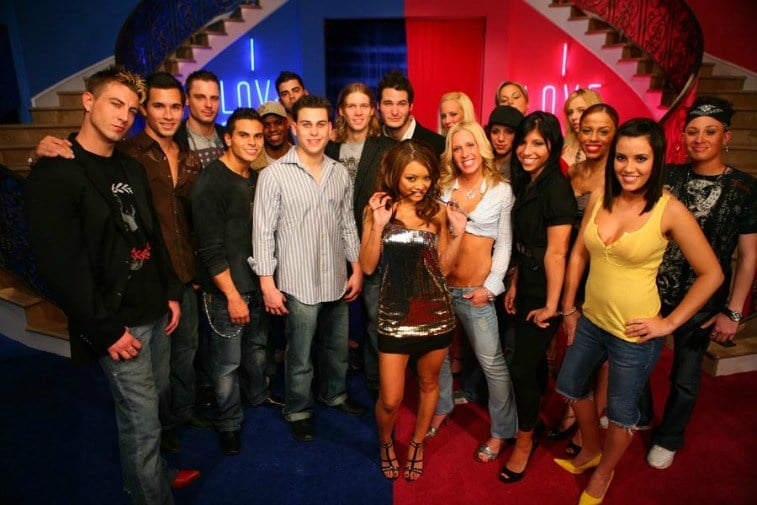 Oh boy, where do we start with Tila Tequila? The MTV alum has truly fallen off the deep end and her social media posts get more and more troubling as time goes on. From associating herself with Hitler and verbally bashing immigrants — even though she's an immigrant herself — to claiming she's the "true voice of God" and is responsible for the deaths of celebrities' family members, there's no question Tila Tequila needs to have her head examined.
Next: This next one may come as a shock …
12. Christina Aguilera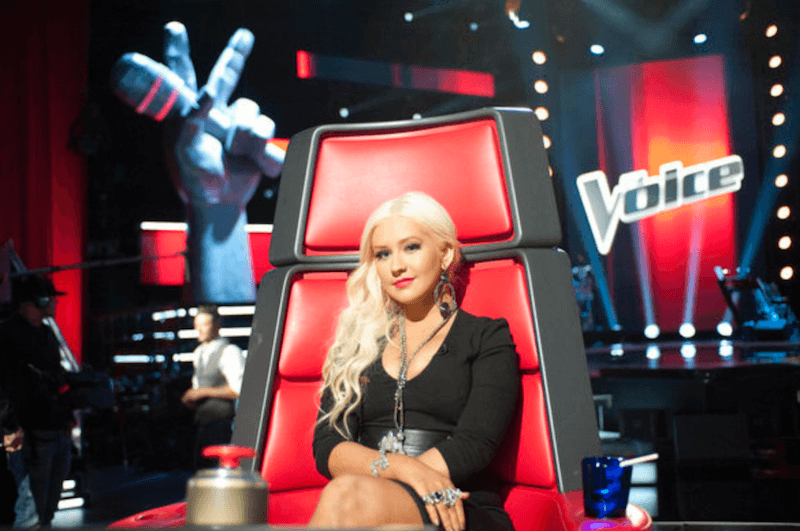 You're surely wondering how the pop star and reality show judge made it onto this list. As it turns out, Aguilera was labeled as a somewhat unstable celebrity even before she posted up in a red chair on The Voice. Her biggest gaffe, however, came during an interview with Billboard when she defended her widely-panned album Bionic by calling it "ahead of its time."
Next: How is someone this delusional trusted to work with children?
13. Abby Lee Miller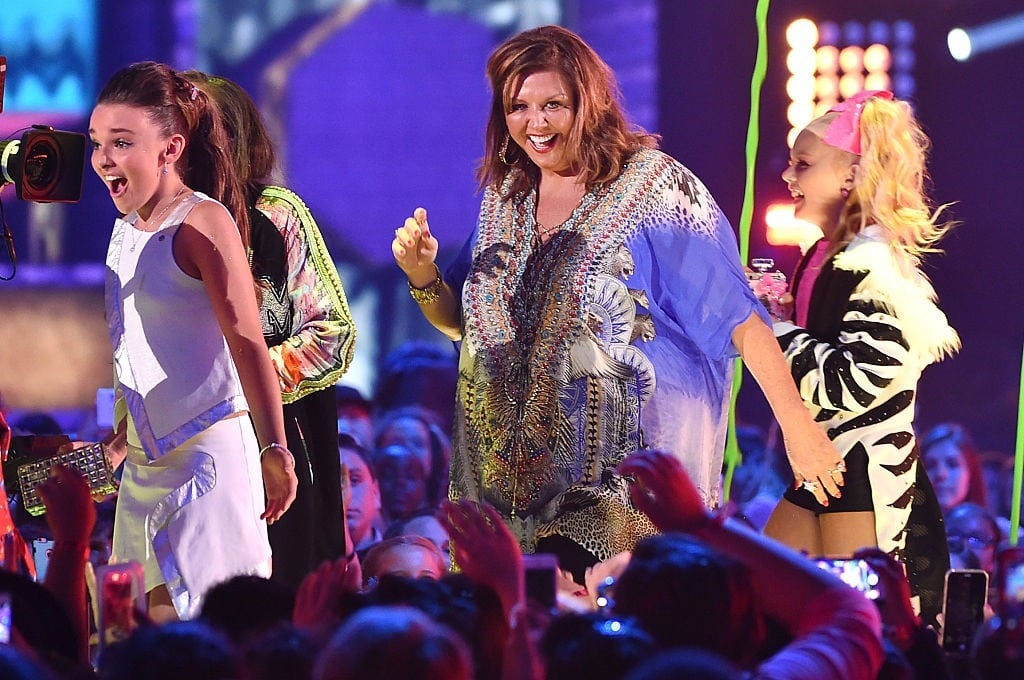 The show "Dance Moms" was reportedly supposed to be about the dancers themselves. But with a crazy coach like Abby Lee Miller, it's no wonder she became the big star. On top of being over-the-top mean to the tween dancers, Miller's obsession with her "celebrity" status keeps her in a perpetual state of denial. (Like when she said she was "relieved" to be going to jail for bankruptcy fraud.)
Next: So out of touch, it's ridiculous …
14. Paris Hilton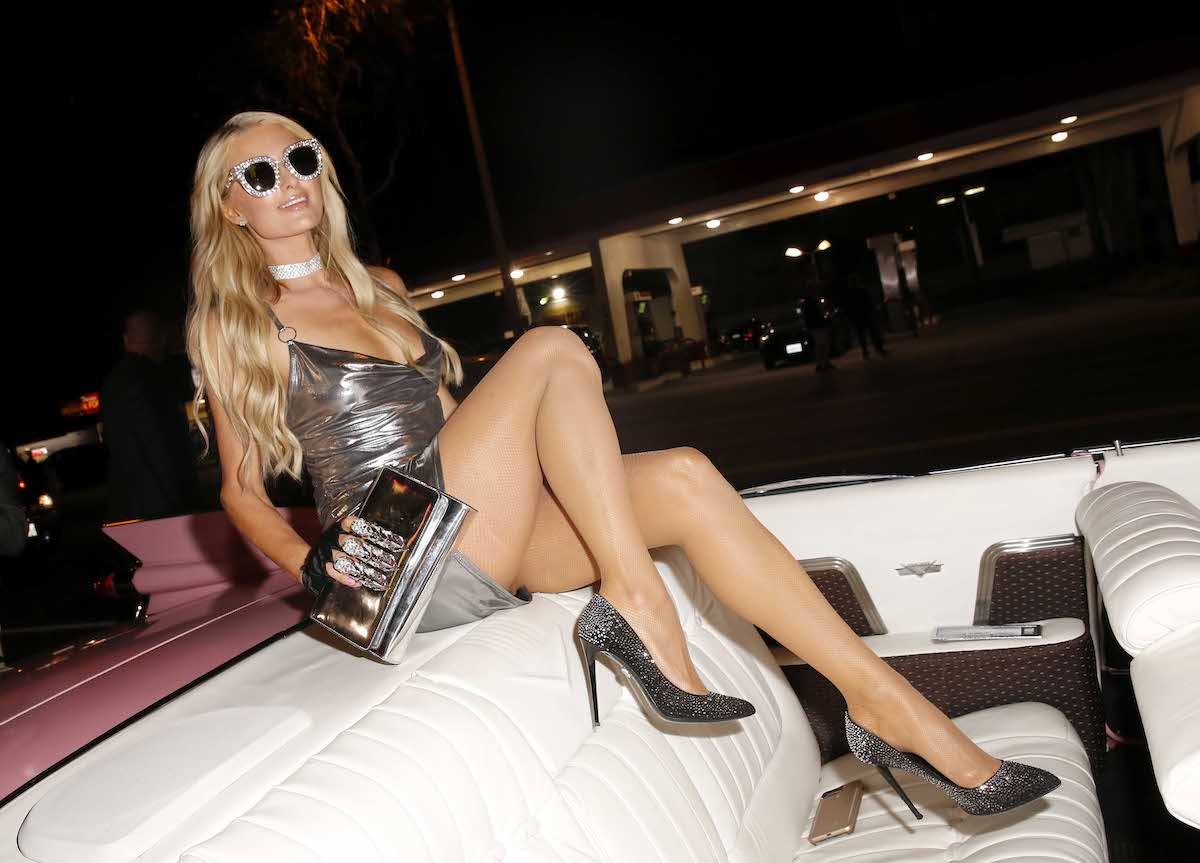 She compared herself to Albert Einstein. And that's one of many claims this wildly deluded heiress has made during her far too long time in the spotlight. Just typing the words "Paris Hilton delusional" into the Google search bar brings up a slew of reading material chronicling her many bogus claims.
Next: Without Paris, there would be no …
15. Kim Kardashian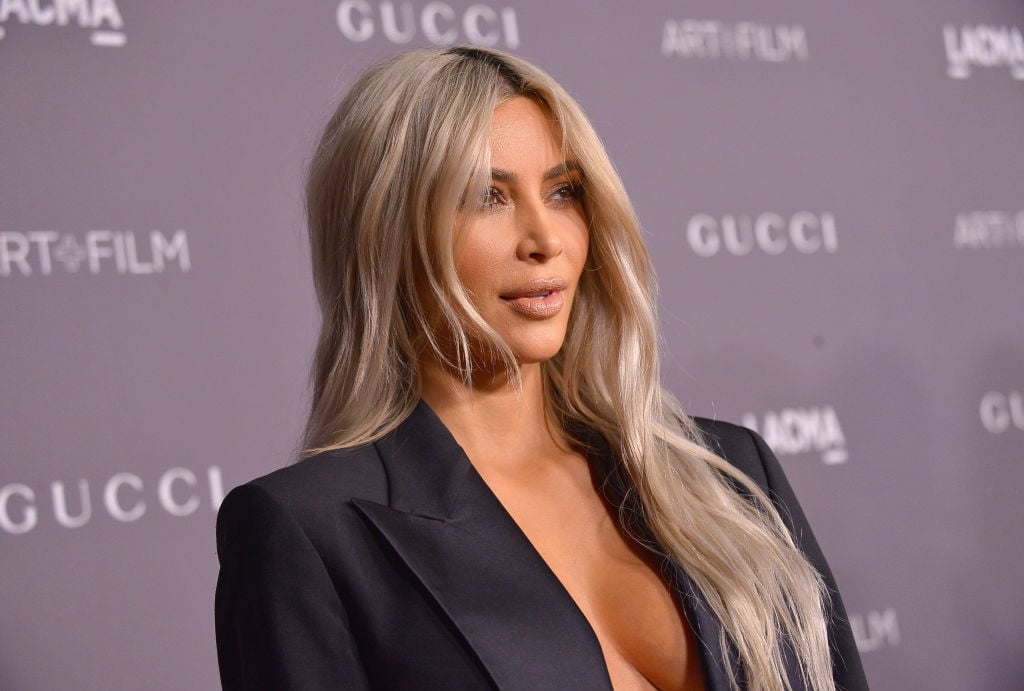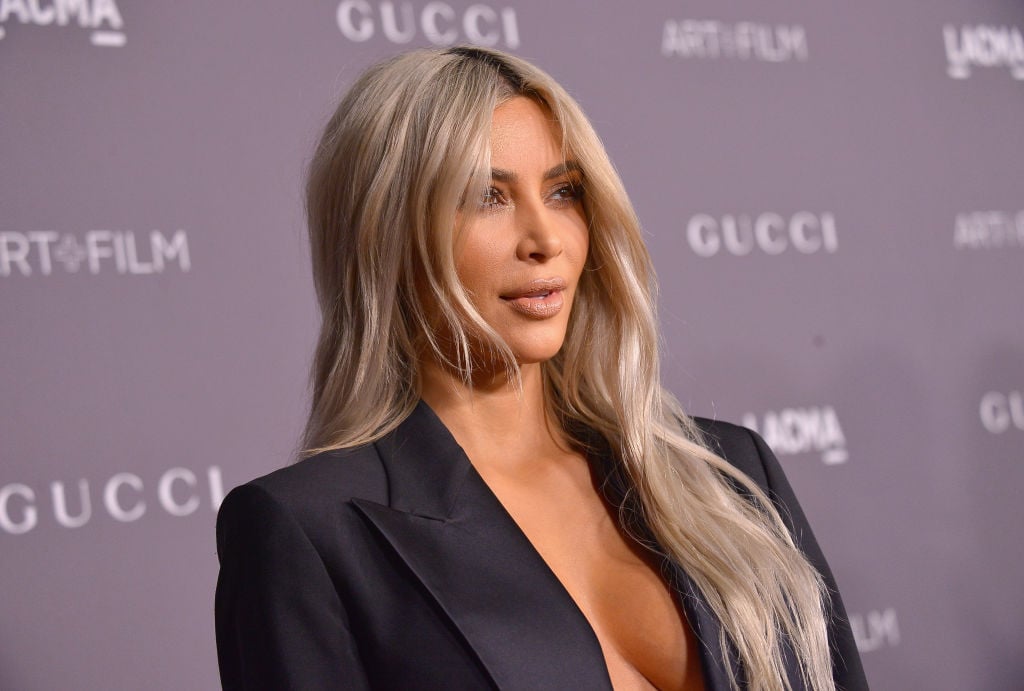 She will forever have fans who love and adore her no matter what she says or does. But there's no denying Kardashian's perception of reality is askew. Her penchant for stirring up drama to stay in the spotlight followed by claims she's the victim only serve to make her appear even more deluded as time goes on.
Check out The Cheat Sheet on Facebook!