The Most Disturbing Behind-the-Scenes Secrets of Your Favorite Reality Shows Revealed
For anyone who watches reality TV, there's always that question if what we're seeing is real. Hate to be the bearer of bad news. but most so-called reality shows are scripted. Not every one is, but many of your favorite programs have secrets going on behind the scenes that will make you think they might as well be.
From producers deliberating sabotaging contestants' chances to all the bed hopping you never heard about, here are some of the most shocking and disturbing secrets from your favorite reality shows.
15. Most Survivor contestants are actors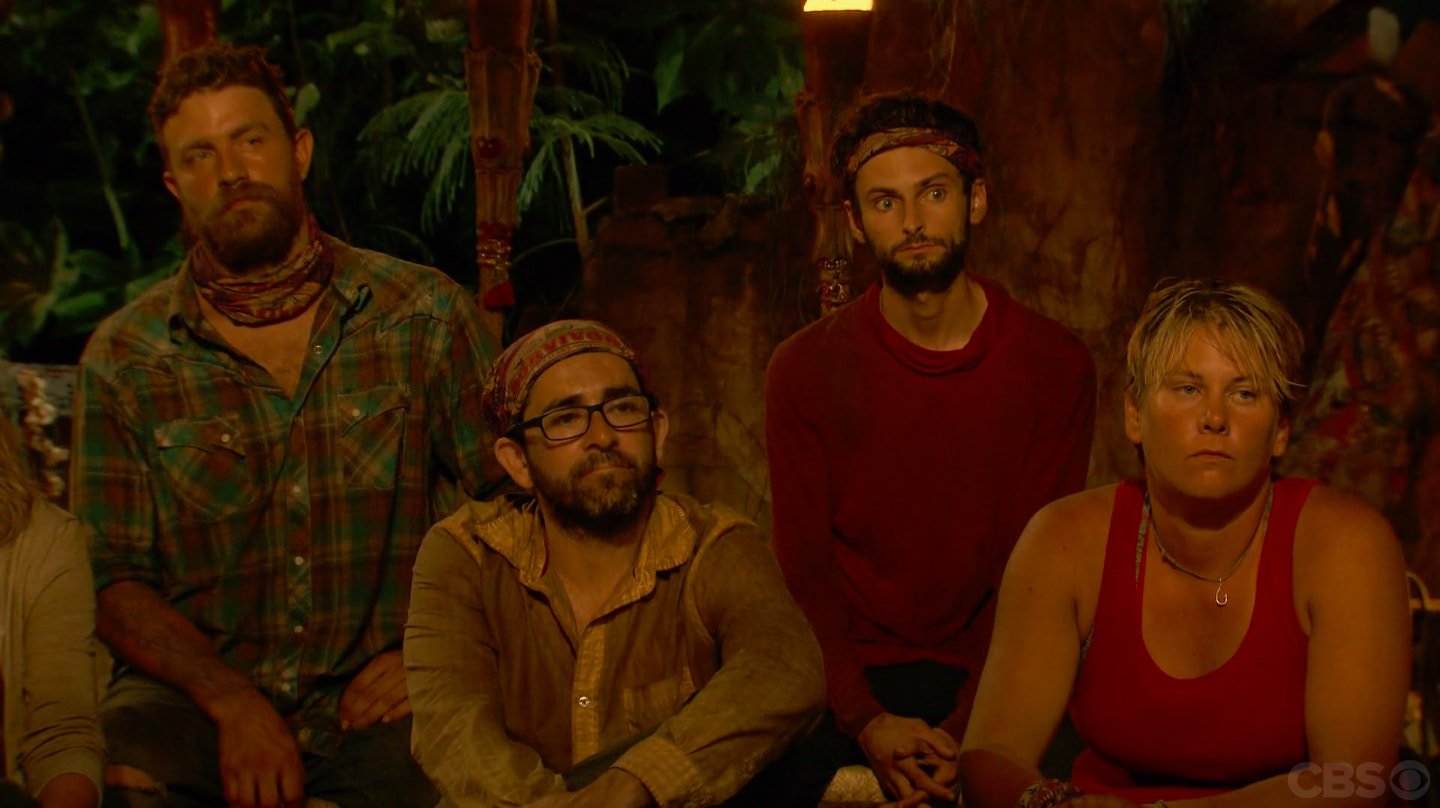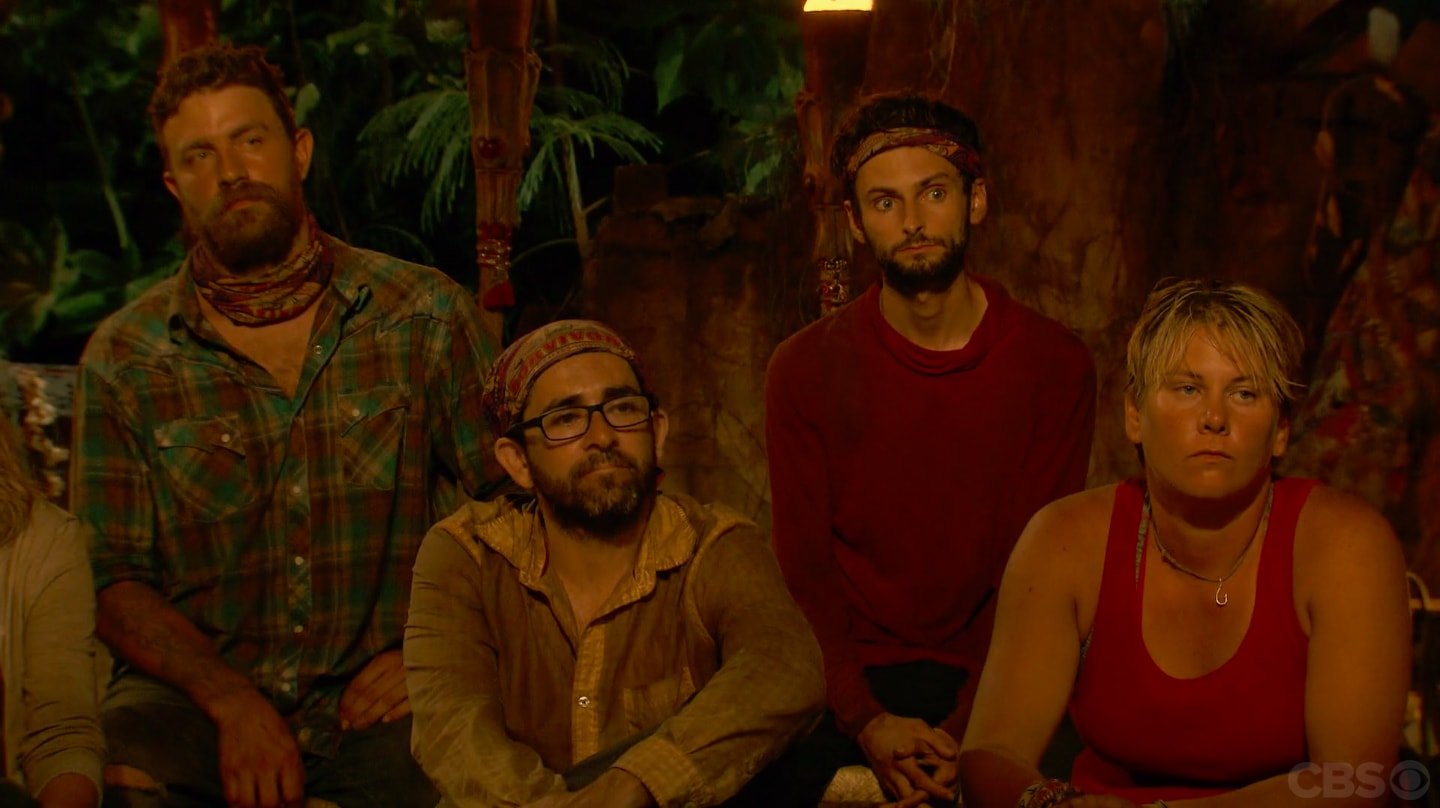 While Survivor receives random applicants from fans of the show, producers will cast actors and models (known as "mactors") instead. According to Lynne Spillman, whose in charge of casting, the reason for this is because Survivor doesn't garner enough quality applications, so producers resort to recruiting mactors for some seasons.
For example, every contestant, except one, who appeared on "Survivor Fiji" was a recruited mactor.
Next: The surprising way cooking competition contestants relieve stress
14. Hell's Kitchen contestants have sex to relieve stress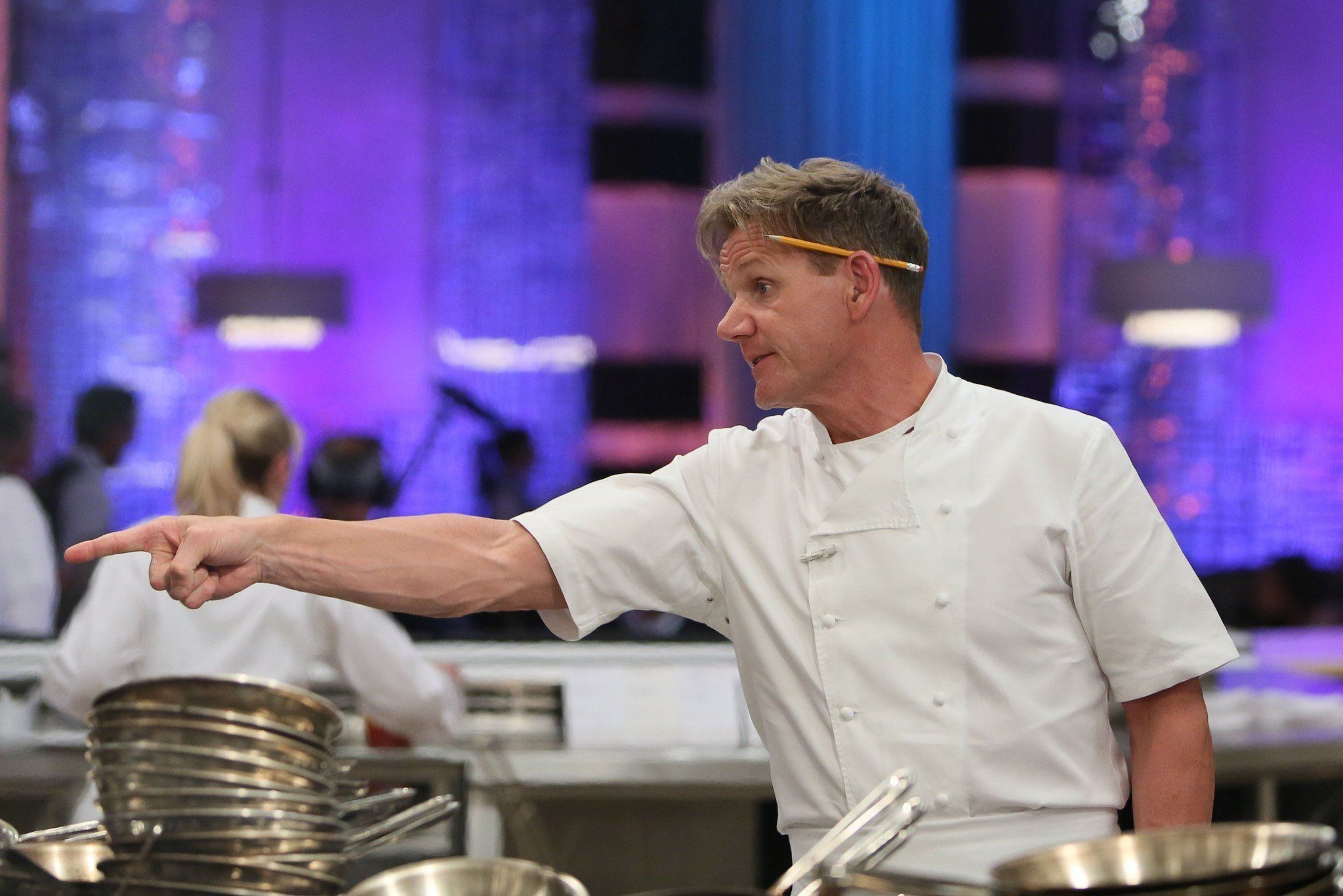 Being on a reality competition show can be stressful, especially on Hell's Kitchen where Chef Gordon Ramsey has been known to throw tantrums and yell in a contestant's face on almost every episode. So, what do they do to relieve stress? According to former contestant Kevin Cottle, they have sex.
Cottle did a Reddit AMA and revealed that the contestants in the house were jumping in bed with each other "all the time." This is a little surprising, considering that the show usually doesn't show many hints of that behavior going on. But then again, it's a cooking competition, not Jersey Shore.
Next: This star claimed she was told what to say on this show. 
13. Dancing with the Stars producers script lines for contestants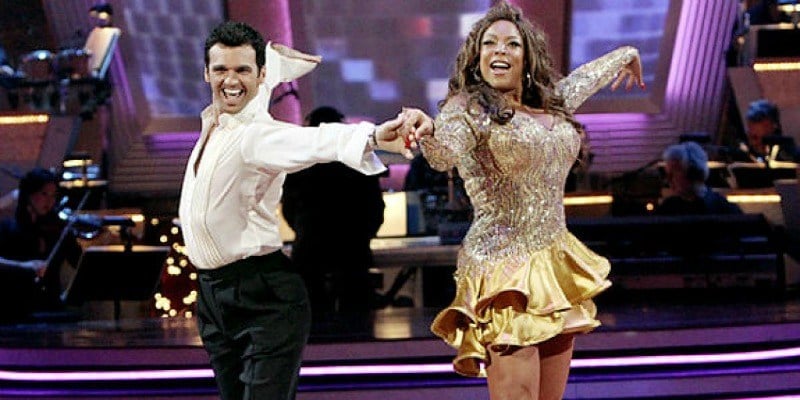 Dancing with the Stars is apparently one of those reality shows that looks for ways to create more drama than just the competition in the ballroom to boost ratings. Former contestant and talk show host Wendy Williams alleged that she was given a script of what producers wanted her to say.
"I know this as a participant, OK. I'm reading, I'm like, 'Wait, this is not how I'm feeling today, and I wouldn't say that' … they were writing my script, to be [the] angry black woman," she said.
Next: Are those auditions real?
12. Bad American Idol singers aren't actors, but …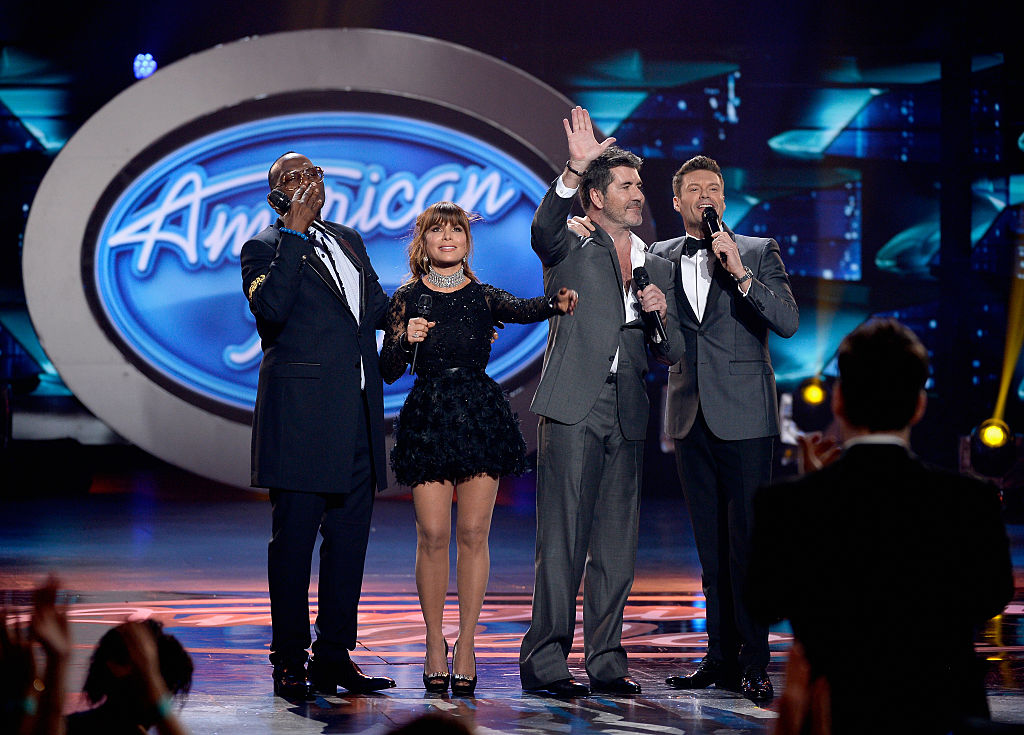 The bad American Idol auditions were always entertaining, especially when Simon Cowell was still on the show. But viewers always questioned if those auditions were real since no one would try to go on a singing competition if they couldn't sing, right?
Well, those contestants who think they can sing are not actors hired by the show. However, they didn't get their place in front of the judges by accident. Producers purposely choose some of the worst singers to perform in front of judges because it makes for good TV.
Next: This is something participants on this show don't do on dates. 
11. The Bachelor contestants don't eat the food on dates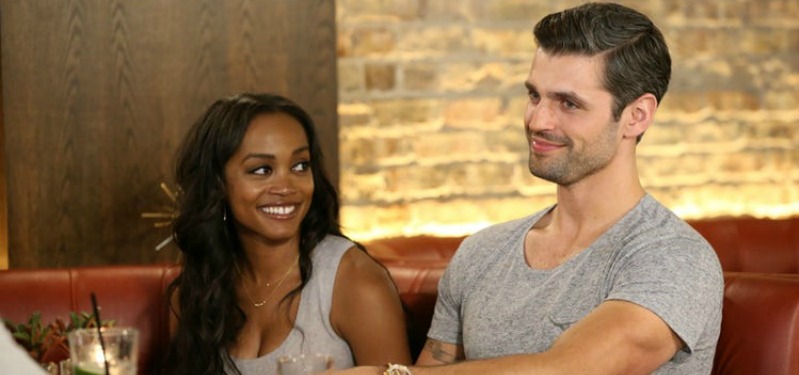 Something you may have noticed on The Bachelor but never gave much thought to is the fact the no one seems to touch the meals during those one-on-one dates. The reason for that: The producers make sure the contestants eat before heading on their dates. That way, they are not chowing down on camera and more focused on each other than the food in front of them.
Jaclyn Swartz from Ben Flajnik's season told Refinery 29:
The food on dates is usually good, but the catch is that you aren't supposed to eat it! No one wants to watch people stuffing their face on a date. If you're eating, you aren't talking. Instead, we eat before the dates, as we are getting ready. The producers will bring room service to your room, or a plate of food to where you're getting ready in the house.
Next: This HGTV show has a lot in common with Survivor. 
10. Real home buyers on House Hunters are replaced with younger actors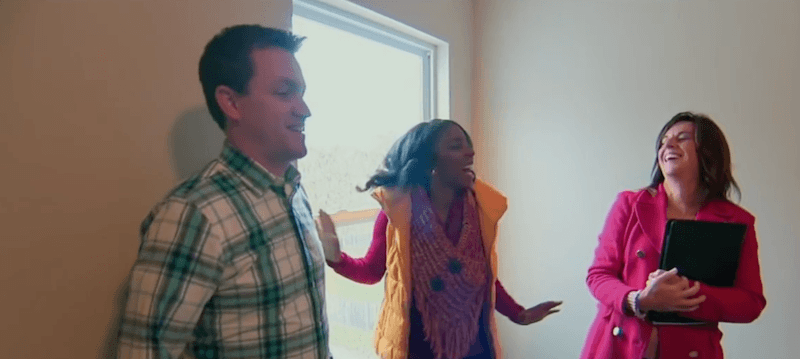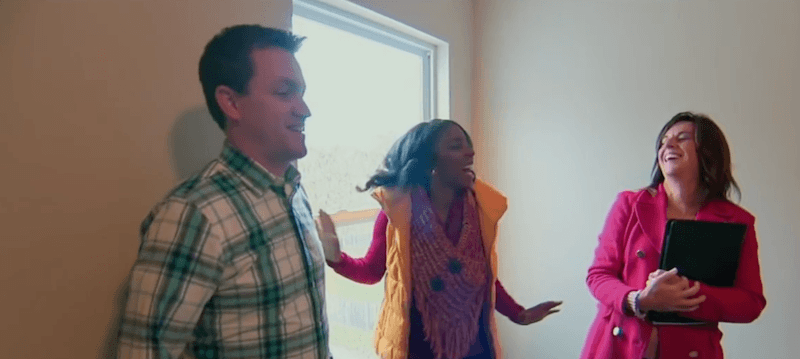 What does a show about finding the perfect home like House Hunters have in common with a demanding competition series like Survivor? Well, they both cast mactors — there's that term again.
House Hunters and House Hunters International replaces real home buyers, usually senior citizens, with younger actors and models in effort to appeal to a broader audience. This also conveys to viewers that retirees aren't the only ones who pick up and move to destinations across or outside of the U.S.
Next: They may look happy at the end, but they're not. 
9. Not every participant on Love It or List It is happy with the redesign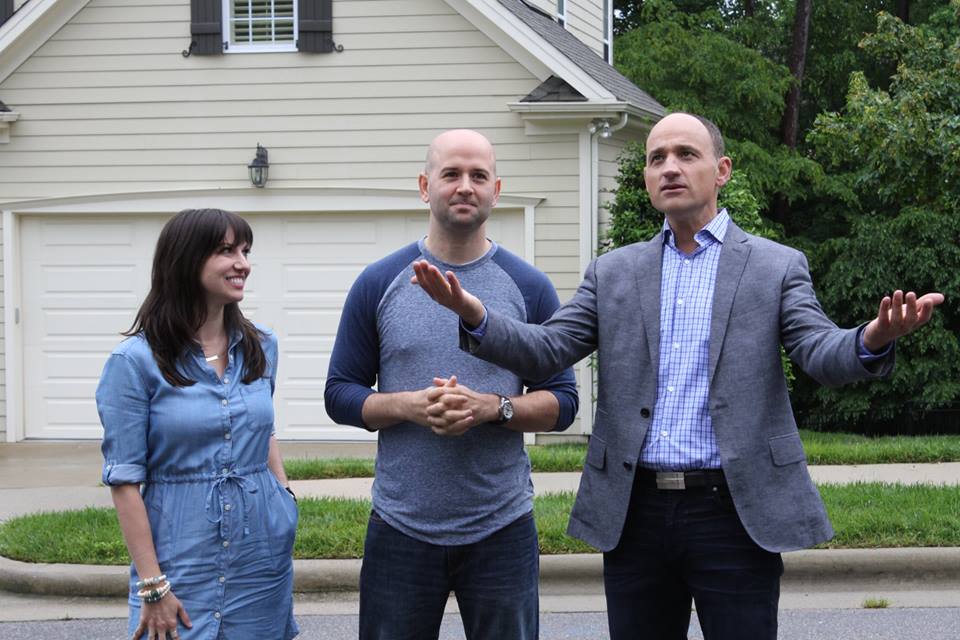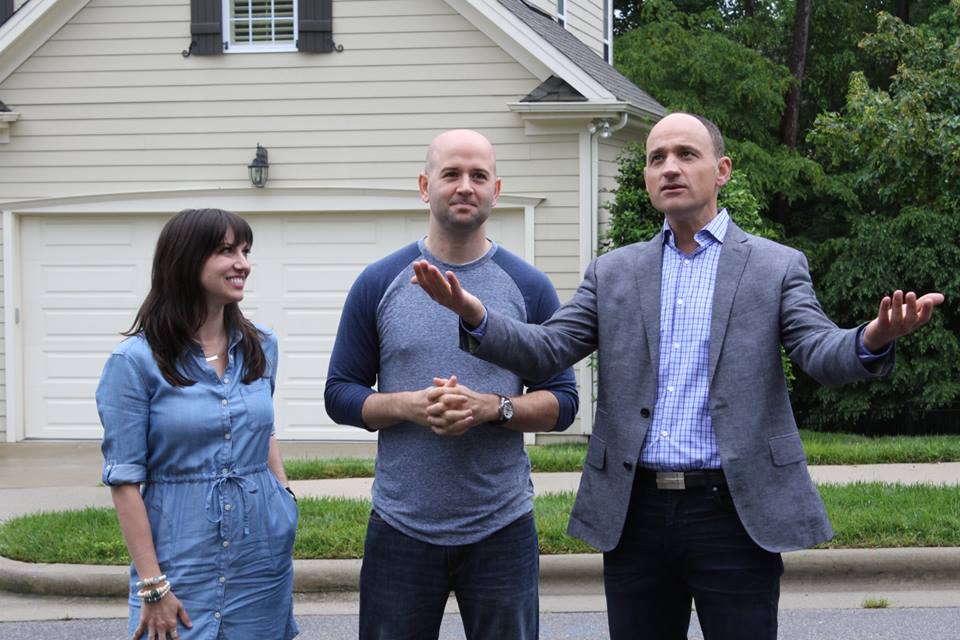 Another popular HGTV show that also has a bit of fakery going on is Love It or List It. You would think those who go on the show and choose to "love" their homes are happy with the redesign. However, that's not always the case. In 2016, a couple from North Carolina was so unhappy with the job done on their home that they filed a lawsuit against Big Coat Productions which produces the show.
They claimed that they were billed an extra $10,000 on top of their $140,000 budget and that the contractors who worked on their property did not do a good job. The couple alleged that the "disastrous" job included "damaged and stained floorboards, open holes, low-grade carpeting over chipped concrete, and unpainted surfaces."
The suit was settled in 2017.
Next: There was only room for one host on this show. 
8. Ryan Seacrest didn't get along with his Idol co-host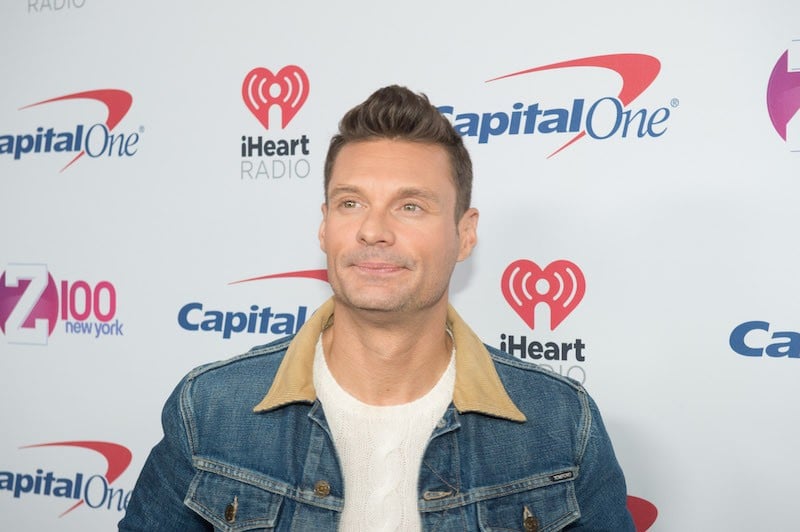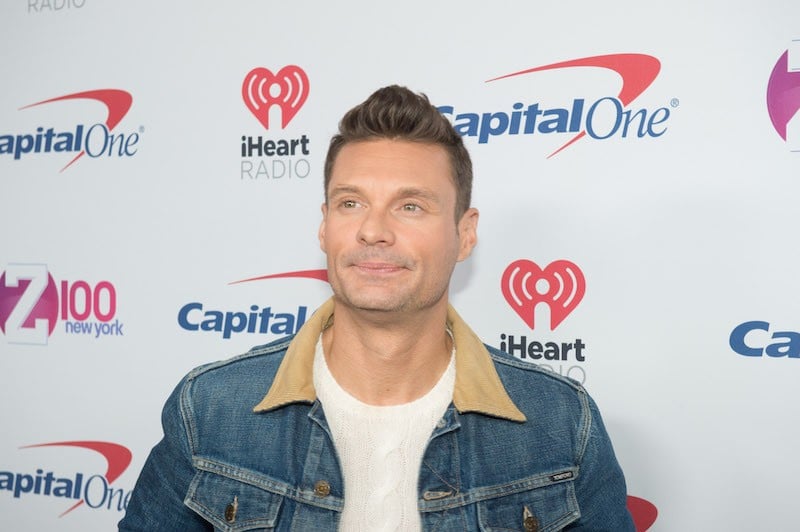 Once upon a time, there were two hosts on American Idol. For anyone who remembers the very first season of the reality singing competition, the name Brian Dunkleman may ring a bell. He was Seacrest's co-host, but he didn't last past Season 1, and that's because they didn't get along.
Dunkleman did, however, make amends with his former colleague when he returned for the series finale in 2016 telling People, "I walked in and he said hello and we shook hands. I said, 'I have to get this out: I want to apologize to you for all the times we didn't get along back then.' I told him that I wished I could go back and change that but I can't. I wished him only the best for him and his family. It was a really great moment and he was so gracious."
Next: Are they really that bad at their craft?
7. Producers make it hard for Hell's Kitchen chefs to cook quality meals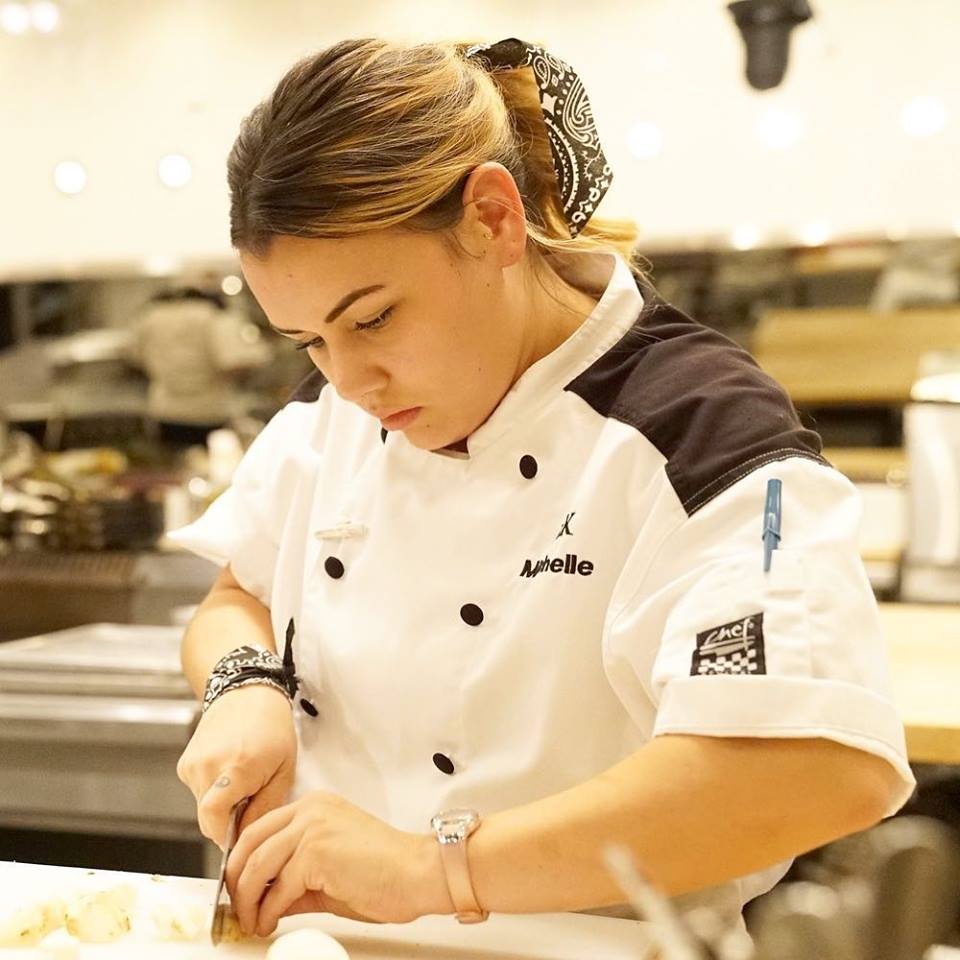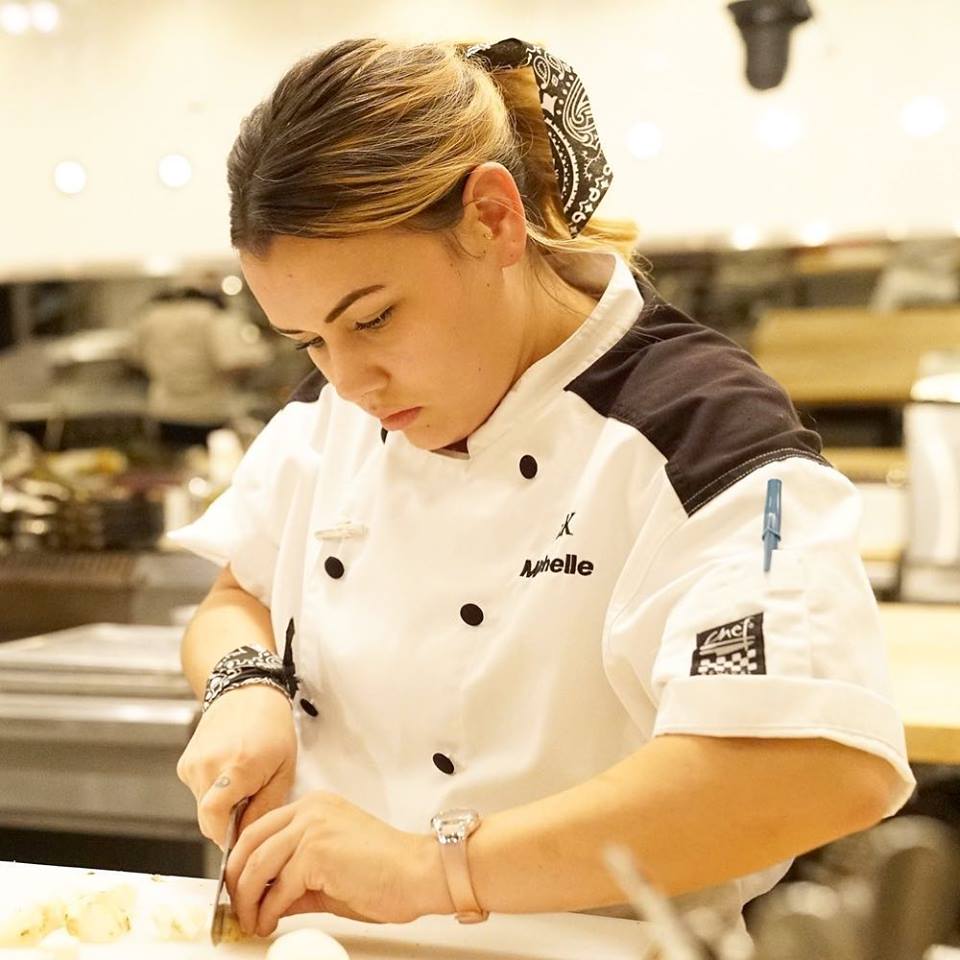 A head-scratching moment on every season of Hell's Kitchen is when some of the chefs can't seem to cook basic menu items, which results in Ramsey telling them how terrible the food is. Hearing his complaints makes viewers wonder how certain contestants even got on the show if they can't make simple dishes.
Well, the truth is, they aren't all that bad. Former contestant Tek Moore admitted that producers have a lot to do with those dishes being messed up as they mix up ingredients, like swapping out something salt with sugar to totally throw off the taste.
Next: This scandal rocked this competition.
6. Survivor might have been fixed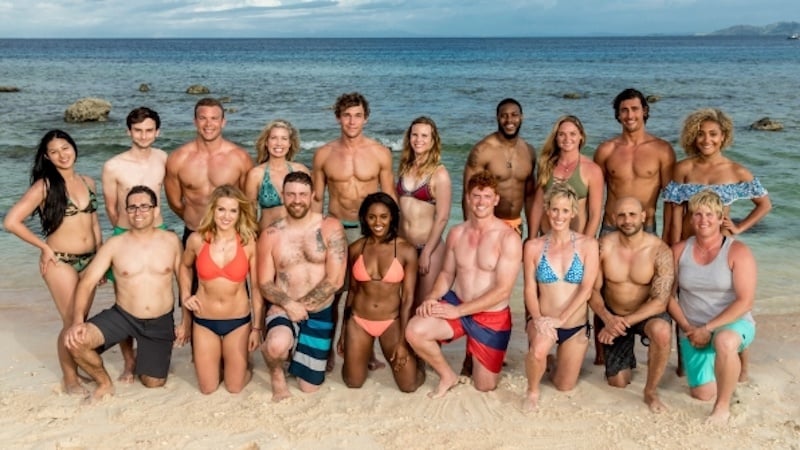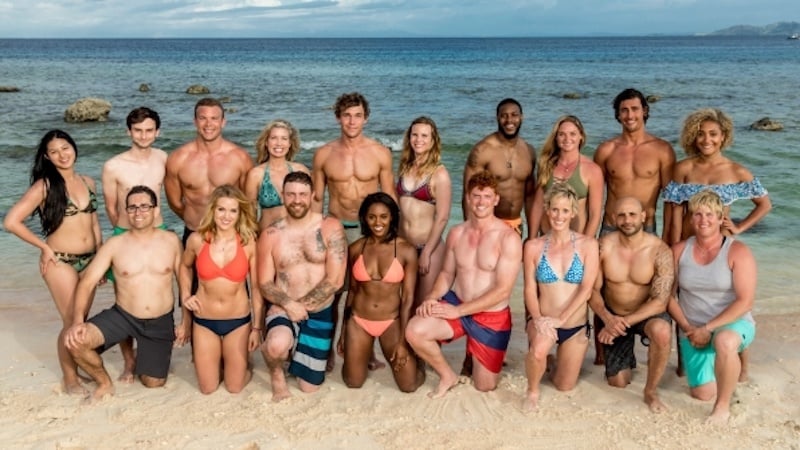 Back when Survivor first began, there were accusations that the competition was rigged. Stacey Stillman, who appeared on the first season, alleged that the show's creator, Mark Burnett, told two contestants to vote her off the island.
Stillman ended up suing the show, and one of the contestants who voted for her backed up her claim. CBS denied the allegation but ended up settling with her out of court.
Next: Contestants can only keep this under one condition. 
5. Bachelor contestants have to give back ring if they break up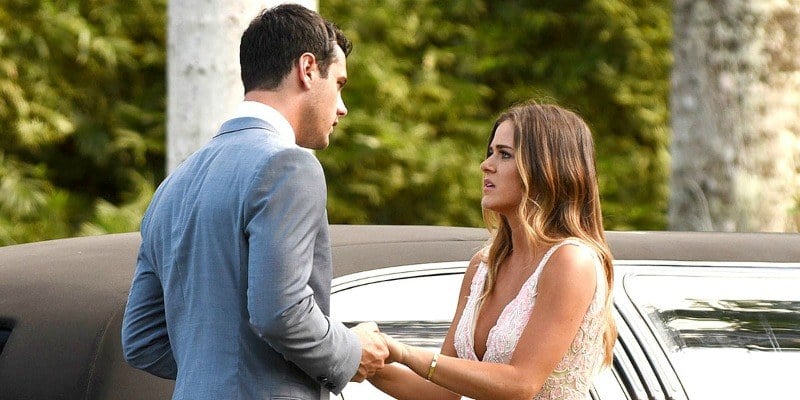 If a Bachelor proposes to one of the contestants on his season finale, he does so with a Neil Lane diamond. The woman chosen can only keep that ring though under the condition that they stayed engaged for two consecutive years. If a couple breaks up before that, the ring goes back to ABC.
Moreover, if any couple chooses to sell the ring, they must wait until two years after the show airs and can only do so with written consent from the network.
Next: Does your vote really count? 
4. Dancing with the Stars producers might influence who wins
Ever wonder if all the time you spent voting for your favorite stars every week was worth it and if your vote really counts? Well, former contestant Alfonso Ribeiro, who won the Mirrorball trophy in Season 19, explained that while the show isn't totally rigged, the producers do try to influence who stays and who goes home.
"There's a lot of manipulating going on with the producers, about what weeks you're doing which dances, and are you doing your best dances early or are you saving them for later," Ribeiro said. "There's a lot that goes into pulling out a win on the show versus being the best."
Next: Something is missing from these Bachelor rooms. 
3. The Bachelor Fantasy Suites include everything but condoms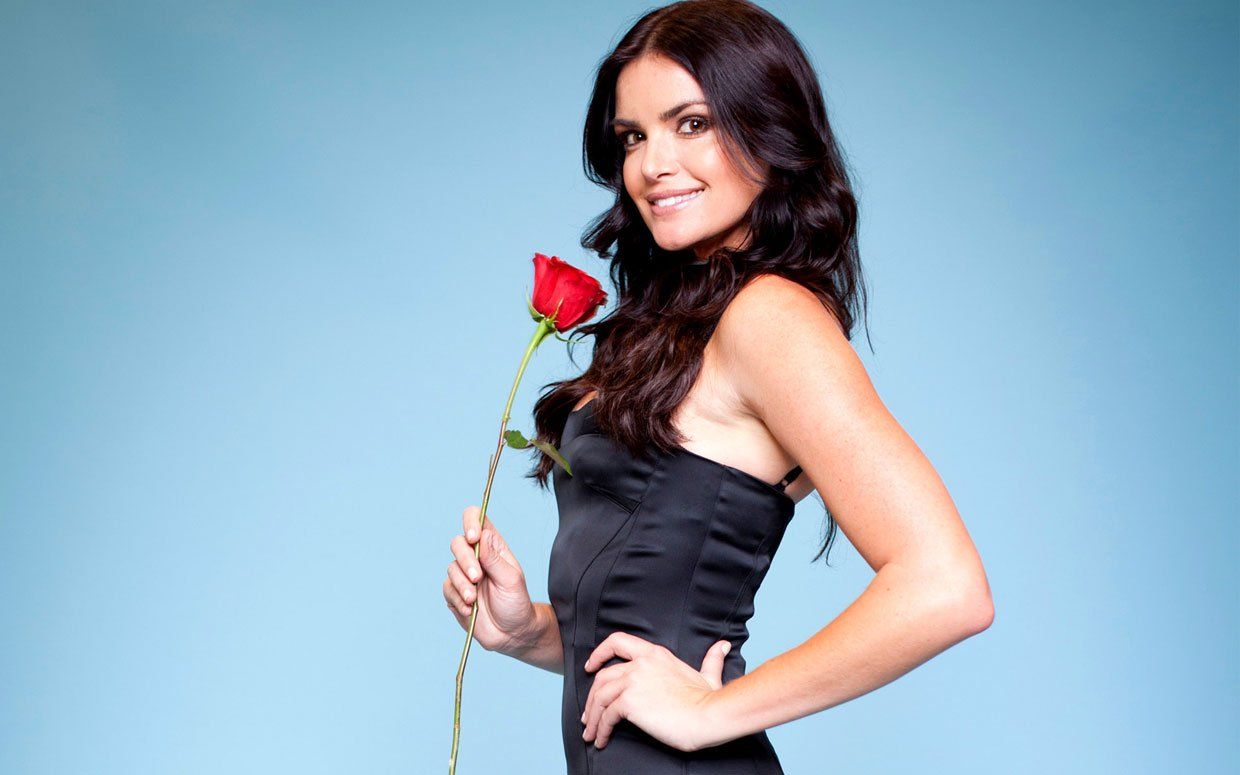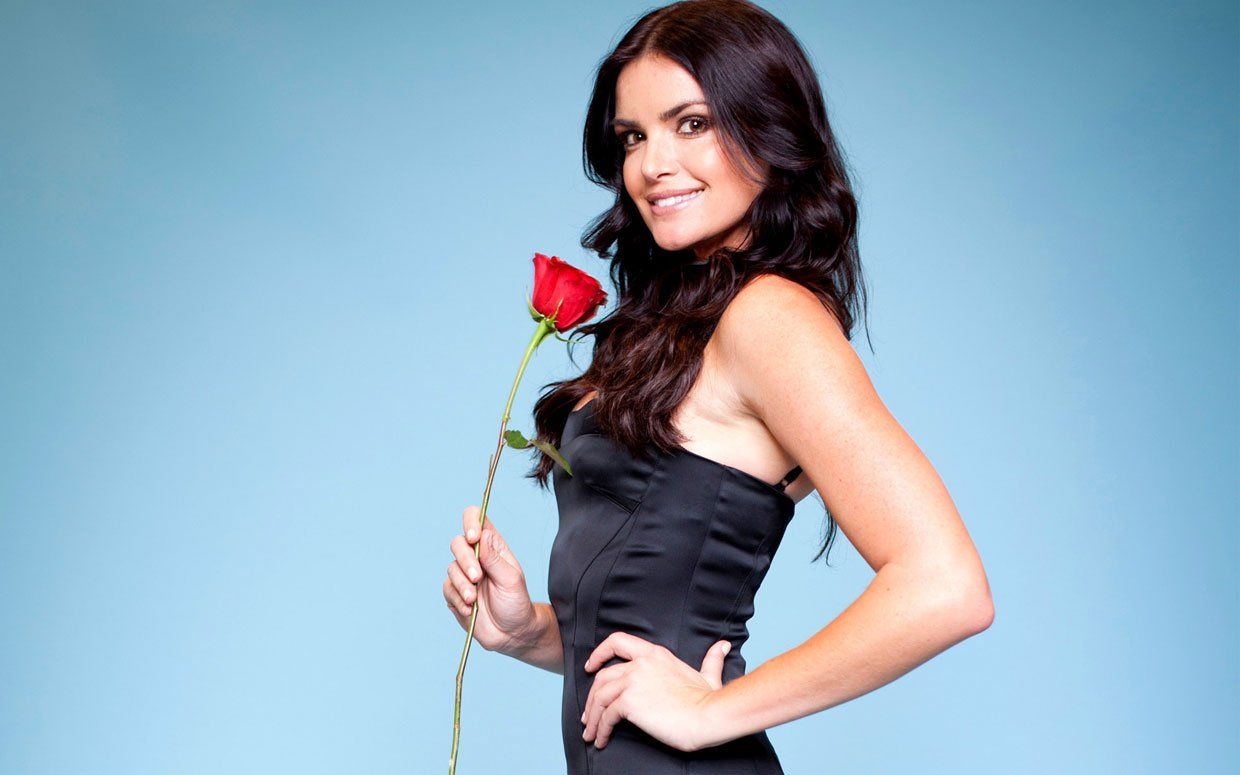 Fantasy Suites on The Bachelor come stocked with just about everything you can think of. Well, everything except condoms that is. Courtney Robertson, who was the winner of Ben Flajnik's season, revealed this in her book titled I Didn't Come Here to Make Friends: Confessions of a Reality Show Villain. 
"I didn't realize how big of a deal that was when we wrote the book!" Robertson told Radar Online. "Everyone gets tested before the show and I was on the pill. Maybe we were a little bit too in the moment. If I had known I was the last one [to get a fantasy suite date], I would have definitely thought about it more."
Next: This show's policy made a cameraman quit. 
2. Teen Mom production crews don't submit complaints to Child Protective Services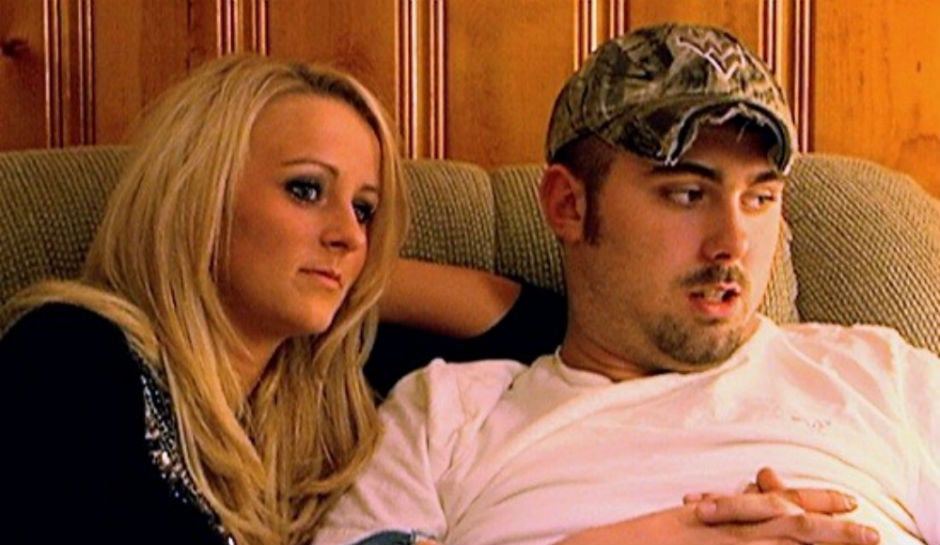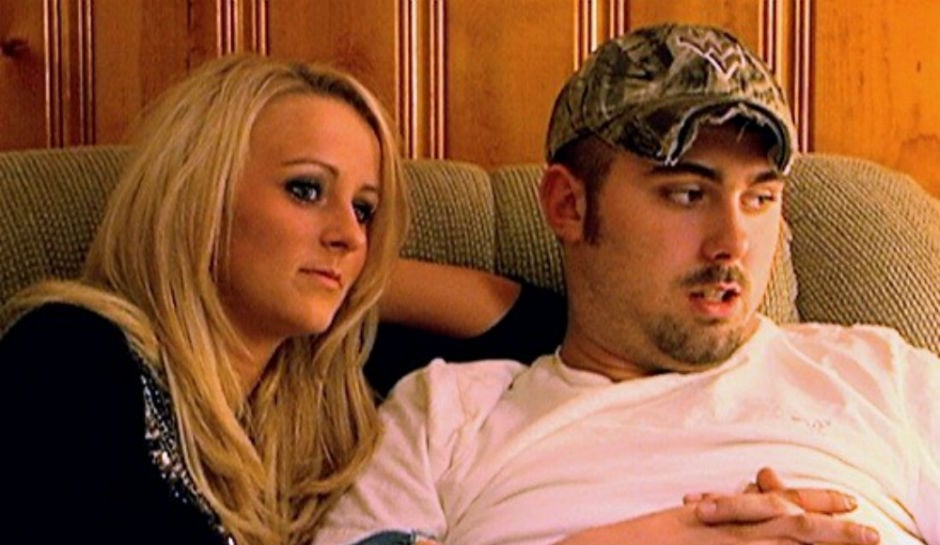 In 2012, fans of Teen Mom OG and Teen Mom 2 got to learn so much about the mothers featured on the shows when a former cameraman did a Reddit AMA and didn't hold anything back.
One of the most disturbing stories to come out of the AMA though was about how he wanted to call Child Protective Services for the filthy living conditions he witnessed, including bloody tampons and dog poop on the floor and weeks-old food everywhere.
Company policy, however, prevented him from doing so. He wrote:
The production company rule was to file your complaint with [a] production manager. If the production manager felt that they were legally bound to submit the complaint to the authorities they would. Of course, they never did. It took a lot of alcohol to fall asleep. I couldn't take it halfway through the third season and quit.
Next: This competition judge needed security for this reason.
1. Simon Cowell received death threats when he was an Idol judge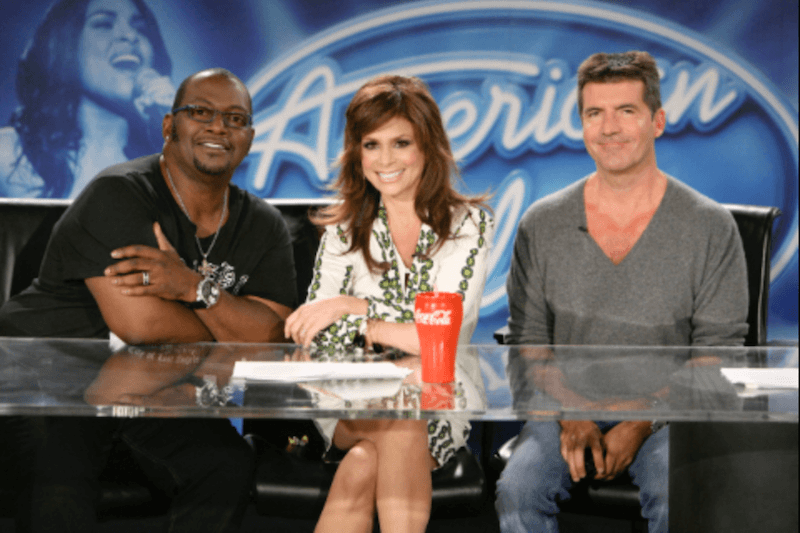 One of the most disturbing secrets about American Idol is that Simon Cowell needed security because he received so many death threats. Producer Nigel Lythgoe recalled hearing that somebody "threaten[ed] to take him out with a baseball bat in New York," so to ensure his safety, "we had to hire an entire security team."
The threats didn't stop there though. In 2011, while doing the X-Factor, Cowell was sent around 500 threatening emails a week from rejected contestants. Nowadays, the music mogul admits he's "used to it," but really shouldn't we all remember not to take what goes on in a reality TV competition too seriously?
Read more: Move Over, Matt Lauer: Dark Secrets You Never Knew About 'Good Morning America'
Follow The Cheat Sheet on Facebook!