The Most Expensive Celebrity Engagement Ring Belongs to a Not-So-Surprising Singer
Most celebrities are known to flaunt their lavish lifestyles from time to time. From giant mansions to exotic cars, many celebrities are not too afraid to show-off the fact that they like the finer things in life.
So, it is probably no surprise that when a celebrity finds that special person that they want to spend the rest of their life with, they go above and beyond ensure that they are giving their new fiance the perfect token of their love. Many celebrity engagement rings cost more money than most of us make in a year.
However, there are some rings that cost more money than most of our houses and our cars put together. So, which celebrity received the most expensive engagement ring? Keep reading to find out, the answer probably won't surprise you.
Which celebrity has the most expensive engagement ring?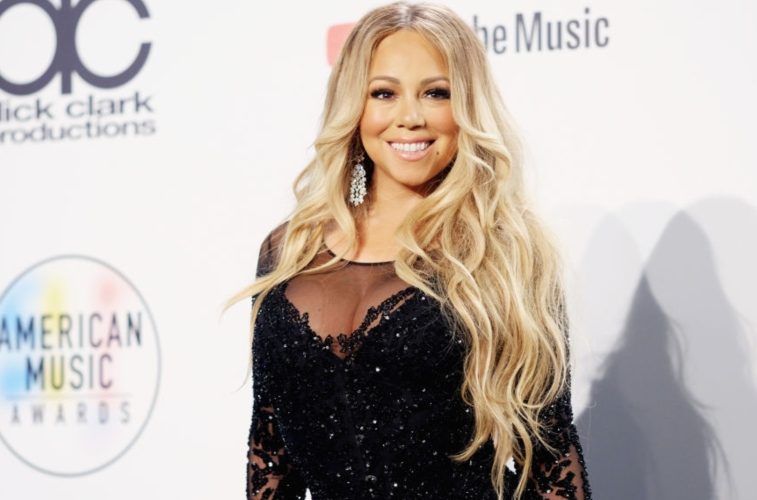 Mariah Carey has always been known as a diva. However, when her ex-fiance, James Packer, gave her an engagement ring that cost around, $10 million, the iconic singer took her diva status up a notch.
Packer, an Australian billionaire, had the ring custom-made by a New York-based jewelry designer named Wilfredo Rosado. Packer surprised the Hero singer with the gorgeous ring in January 2016.
At the time, Rosado told Vogue: "I really wanted to create something for her that was about new beginnings. I wanted to give her something super sophisticated and something that took away all of the embellishments that a lot of people use when they design engagement rings these days. But it is epic. It's an epic ring for an epic time in her life."
The ring featured an impressive 35-carat diamond that elegantly set atop a gold band. Although Carey did seem to love the ring, she eventually sold it to an Australian jeweler around $2 million, which is considerably less than her ex-fiance bought it for.
The couple broke up in October of the same year, but Carey had decided to keep the ring and wear it for the next few years.
Did Mariah Carey have other diamond engagement rings?
Prior to Packer, Carey received two other engagement rings. The first came from Sony Music head Tommy Mottola, who Carey married in 1993. Mottola proposed to Carey with an emerald cut diamond.
Carey later married Nick Cannon in the Bahamas in 2008. Cannon proposed with a 17-carat pink and white diamond ring. The diamond in the center was a 10.02 emerald cut from Jacob Arabo and was surrounded by 58 pink diamonds. The ring reportedly cost $2.5 million.
Throughout their marriage, Carey and Cannon renewed their vows twice. Each time, Carey received a new ring.
What other celebrities have expensive engagement rings?
While Carey certainly has the received the most expensive engagement ring out of the other celebrity, there are still a few celebrities that have been given engagement rings that cost an outstanding amount of money.
Elizabeth Taylor is a seasoned expert when it comes to engagement rings. The iconic actress has been married eight times, so naturally, each husband would want to make his engagement ring selection better than the last. Her fifth husband, Richard Burton on, gave Taylor a 33-carat diamond engagement ring was internally flawless and became one of Taylor's most well-known pieces of jewelry.
According to Forbes, the ring was estimated at around $2 million to $3 million dollars, but Taylor had actually ended up selling it for an impressive $8 million. Everyone had loved the ring, and apparently, Taylor herself had loved it so much that she had actually married Burton twice.
Other celebrities, like Beyonce and Kim Kardashian, also have their own expensive engagement rings on their fingers. When Jay-Z proposed to Beyonce in 2008, he presented her with a giant 24-carat Emerald-cut diamond ring that reportedly cost around $5 million dollars.
Jay-Z's BFF, Kanye West, went a little more subtle when picking out the perfect ring to put on Kardashian's finger. When West asked Kardashian to marry him, he slipped a gorgeous 15-carat diamond ring on her finger that cost around $4 million.