15 of the Most Hated New TV Shows
2017 is shaping up to be a big year for television, with a wide range of highly anticipated comedies and dramas having already made memorable debuts. But while some freshman shows have already earned rave reviews from critics and audiences alike, others aren't doing quite as well. The following titles have failed to impress since their premieres earlier this year. Below, check out 15 of the most hated new TV shows:
15. The Mick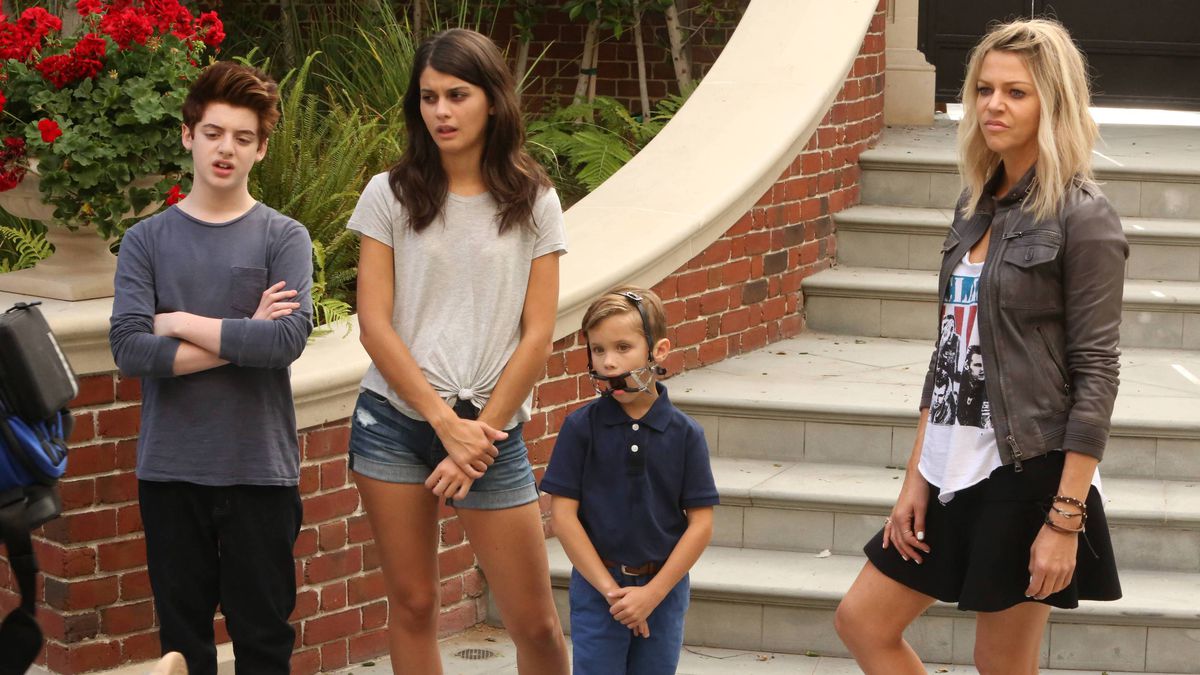 Kaitlin Olson has garnered praise for her charismatic lead performance as an irresponsible aunt who takes over the care of her niece and nephews in this Fox comedy. But her comedic skills apparently aren't enough to save the lackluster material.
The show has earned mixed reviews since its January debut, despite Olson's work. Critics have panned the series for featuring one-dimensional characters, lazy writing, and "frantic, unfunny activity." It currently holds a 58% score on Rotten Tomatoes.
14. 24: Legacy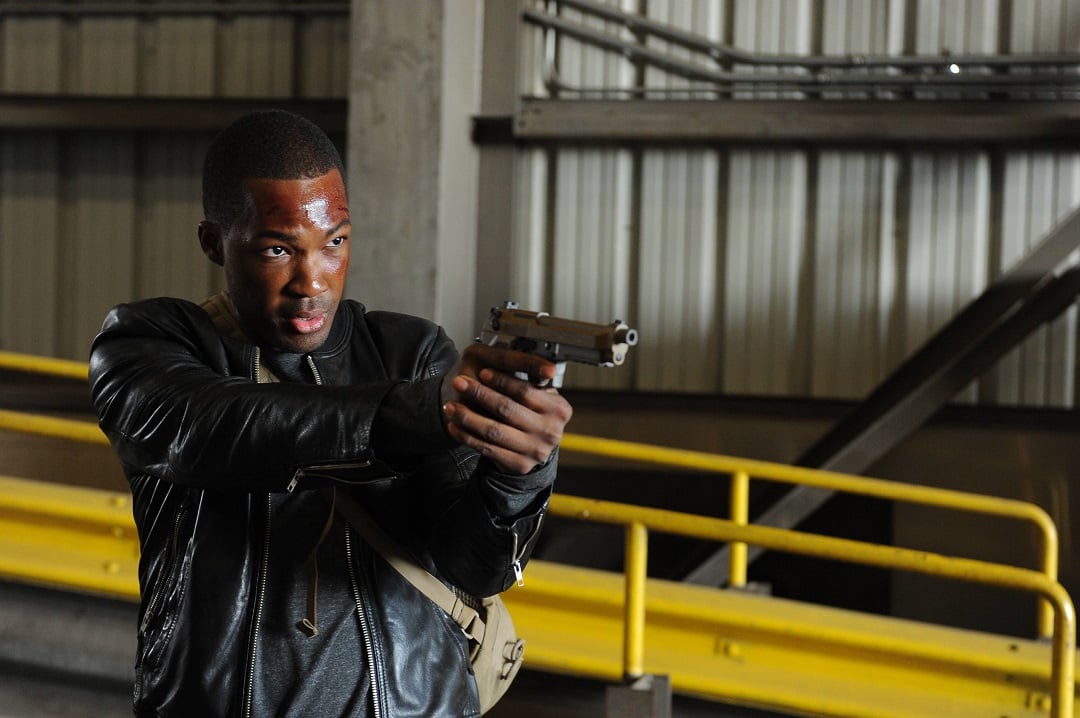 Fox's 24 reboot has been one of the most anticipated shows of the season for many. Unfortunately, it hasn't been quite the standout that fans may have hoped for — as evidenced by its 58% score on Rotten Tomatoes.
Corey Hawkins does a solid job as the new man at the center of the action, but the show has been criticized for sticking too closely to the original's been-there, done-that real-time format. As Variety described, the reboot "incorporates the show's usual array of problematic habits and adds a few more tiresome elements for good measure."
13. Six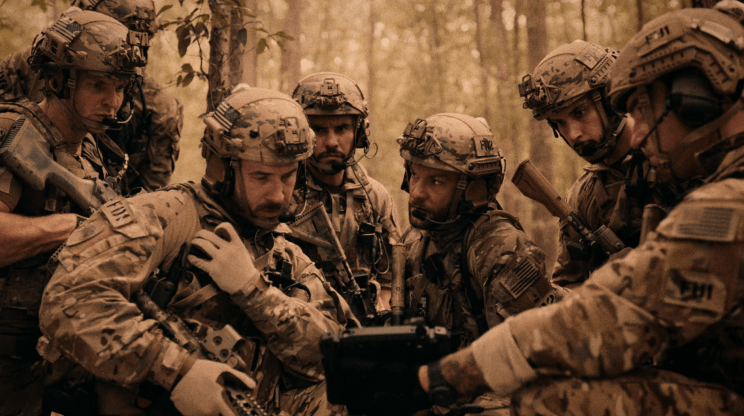 The History channel pushed further into the original programming space with this army drama, which chronicles the operations and daily lives of the members of SEAL Team Six. The show has scored pretty mediocre reviews since its premiere earlier this year, with a 55% on Rotten Tomatoes.
Why the mixed response? Though the series boasts compelling characters and engaging action scenes, it ultimately fails to bring anything fresh to the table and will feel all too familiar to anyone who has ever watched another military show in the past.
While Six proved to be a disappointment in Season 1, it will get a chance to improve — the show has already been renewed for Season 2.
12. Beyond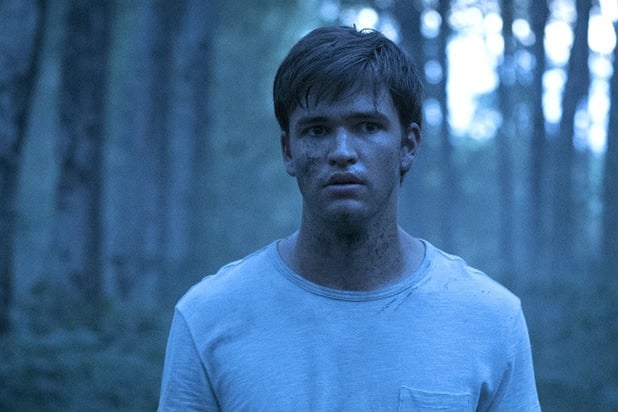 The freshman season of Freeform's drama follows the story of a young man who wakes up after 12 years in a coma and discovers he's gained supernatural abilities that force him to be involved in a dangerous conspiracy.
The show, starring Burkely Duffield, Romy Rosemont, and Michael McGrady, has earned mixed reviews (and a 50% on Rotten Tomatoes). Though it features a capable cast, neither the characters nor the dilemmas are particularly compelling or original. And in today's crowded TV landscape, there are much better shows to spend your time on.
Regardless, the show apparently earned solid enough ratings to warrant a second season. Whether it will improve in its next round of episodes remains to be seen.
11. Ransom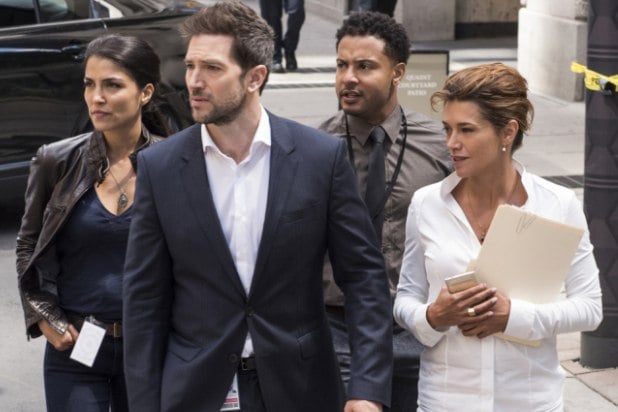 This CBS drama stars Luke Roberts as a top crisis and hostage negotiator who uses his insight into human behavior to resolve cases. The series is an internationally co-produced drama between CBS, Canada's Global, France's TF1, and Germany's RTL, but it may not last very long.
The show has garnered more negative reviews than positive ones, getting a 43%  score on Rotten Tomatoes. Why? While the series isn't the worst among this year's freshman crops, it's just adequate enough to barely hold your interest. As Entertainment Weekly put it, Ransom is "missing that electricity that makes investing" in it worth it.
Unsurprisingly, CBS recently announced it's pulling Ransom from its lineup.

10. The Collection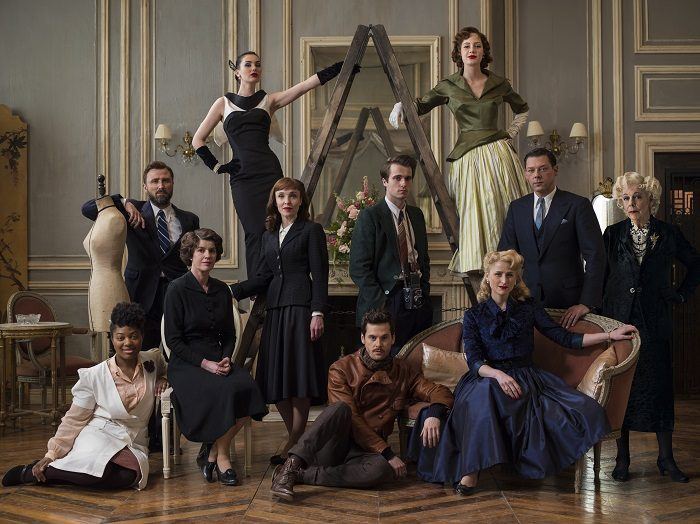 Amazon's eight-part drama takes place in a fashion house in post-World War II Paris, which is run by two very different brothers. Amazon teamed up with several international networks to produce the series, but it's failed to impress so far. Though visually impressive, the show gets dragged down by a mystery twist that takes away from the series' most compelling factor: the fashion.
With a 43% score on Rotten Tomatoes, critics have dubbed this show "sadly skippable."
9. Famous in Love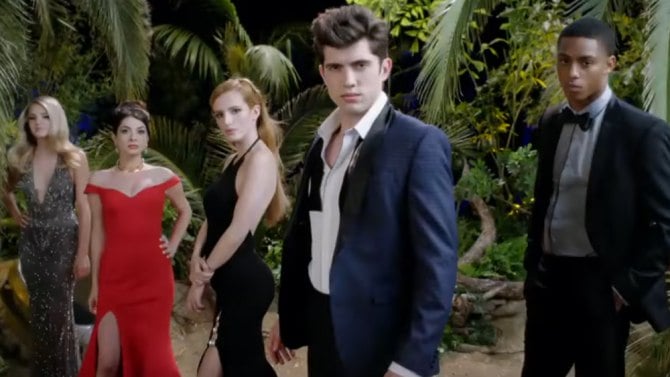 This new Freeform drama marks the latest project from Pretty Little Liars creator, I. Marlene King. Unfortunately, the show hasn't earned as positive of a reaction as its predecessor. The series, based on the book by Rebecca Serle, has garnered lackluster reviews, with critics calling it "flatly acted" by the cast (led by Disney star Bella Thorne).
Critics have also slammed the series for being short on suspense or edge. As The Hollywood Reporter put it, "It's hard to fathom how a show developed by [King] could be so unable to deliver any enticing twists or turns."
8. Frontier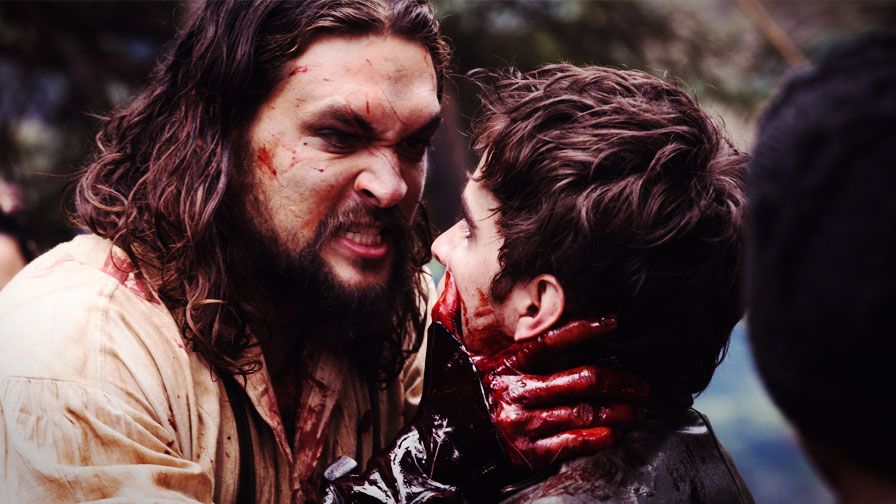 Netflix teamed up with Canada's Discovery Channel to co-produce this historical drama starring Jason Momoa. The show follows a part-Irish, part-Cree outlaw who is campaigning to breach the Hudson's Bay Company's monopoly on the fur trade in Canada
Though Momoa's lead performance has earned him individual praise, the overall series has gotten a mostly negative response for its sluggish pace and uninteresting characters. The show isn't a good enough starring vehicle for Momoa, who — as Entertainment Weekly states — "deserves better than this."
Despite a mediocre 38% score on Rotten Tomatoes, the show will get a second season.
7. Taken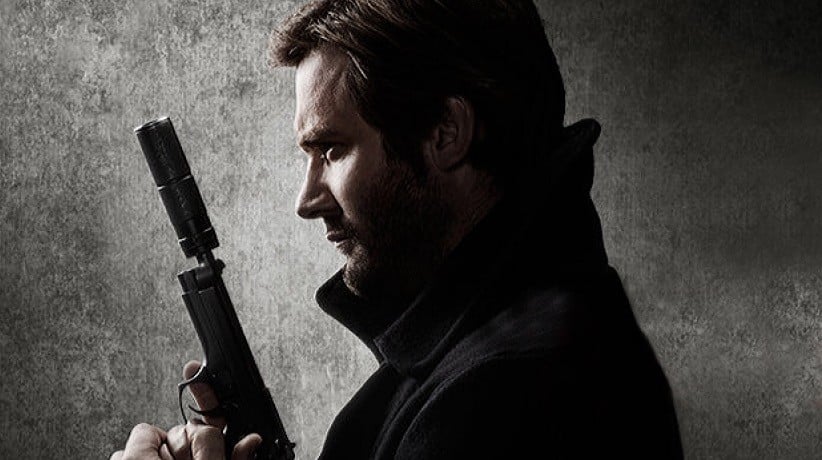 NBC's prequel to the thriller film franchise of the same name stars Clive Standen as a younger version of the CIA operative Bryan Mills. But fans of the original movies will likely be disappointed by this new primetime version. While the show features a few solid action sequences, it's bogged down by bad dialogue and forgettable performances. As USA Today put it, "Taken is almost bad enough to make you wish NBC would just offer another Chicago spinoff."
The show currently holds a low 35% score on Rotten Tomatoes. Despite the bad reviews, NBC has announced it will bring the show back for a second season.
6. APB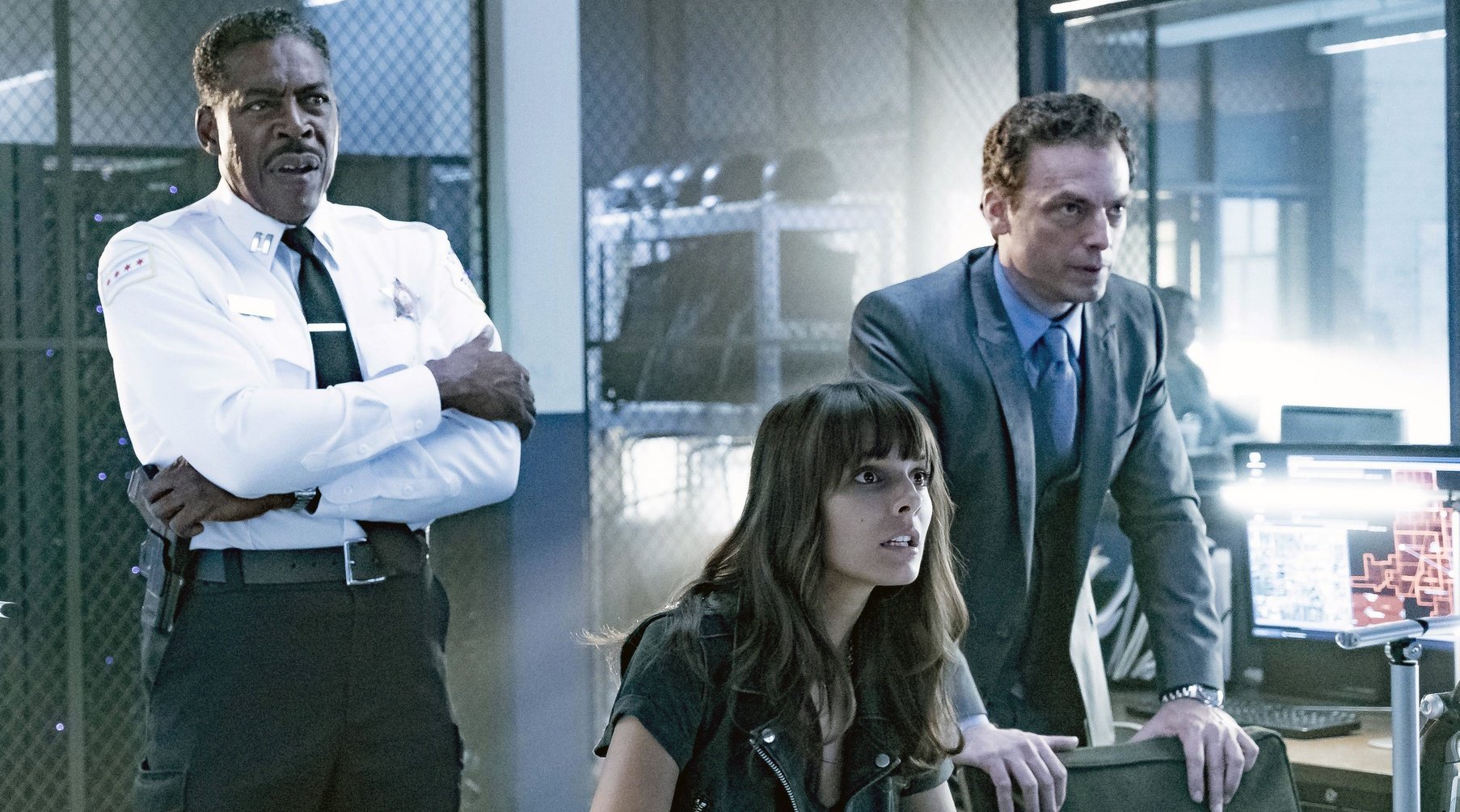 Fox's new crime drama stars Justin Kirk as a tech tycoon who makes a deal to buy a troubled police precinct in Chicago, where he intends to introduce cutting-edge technology to fight crime. But though the premise sounds interesting, the show has mostly failed to impress in its freshman season.
APB garnered negative reviews in its debut, scoring 35% on Rotten Tomatoes. While it boasts a solid cast, that's not enough to make up for what critics call "ho-hum storytelling" and a bland addition to the genre.
5. Emerald City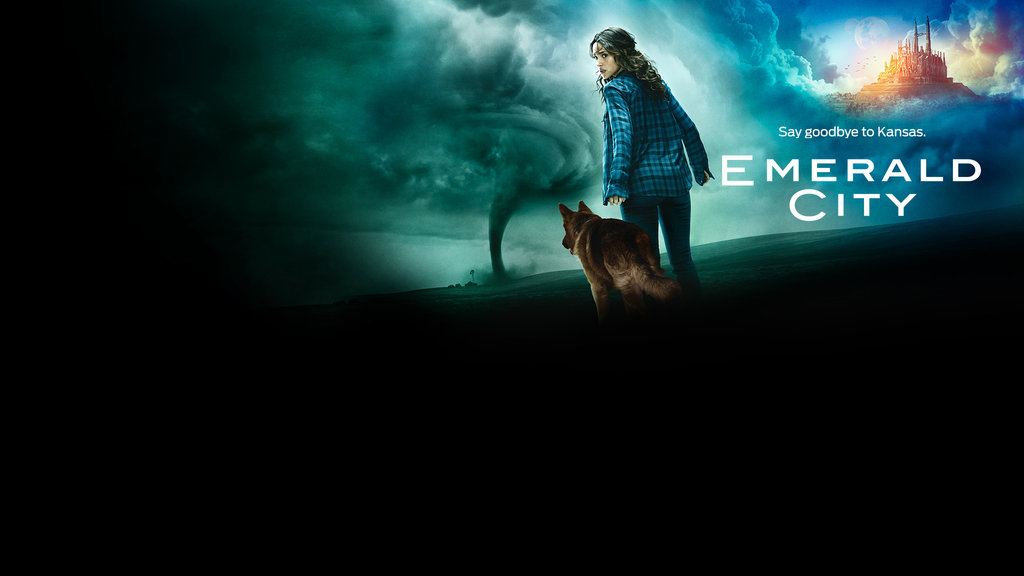 NBC's darker take on the classic Wizard of Oz story premiered in late January. The show stars Adria Arjona as 20-year-old Dorothy Gale, who is transported from Lucas, Kansas to the Land of Oz by a tornado and sets out to find the Wizard in order to get back home.
The reboot earned negative reviews in its debut earlier this year, scoring a 38% on Rotten Tomatoes. Though the show delivers a gritty and brooding tone, critics have slammed the muddled and overstuffed plot, as well as the too-slow pacing. In addition to its mixed reviews, the show has had unsteady ratings, seeing several significant ups and downs in its viewership throughout the season.
Given the poor response, it's no surprise Emerald City got axed after only one season.
4. Girlboss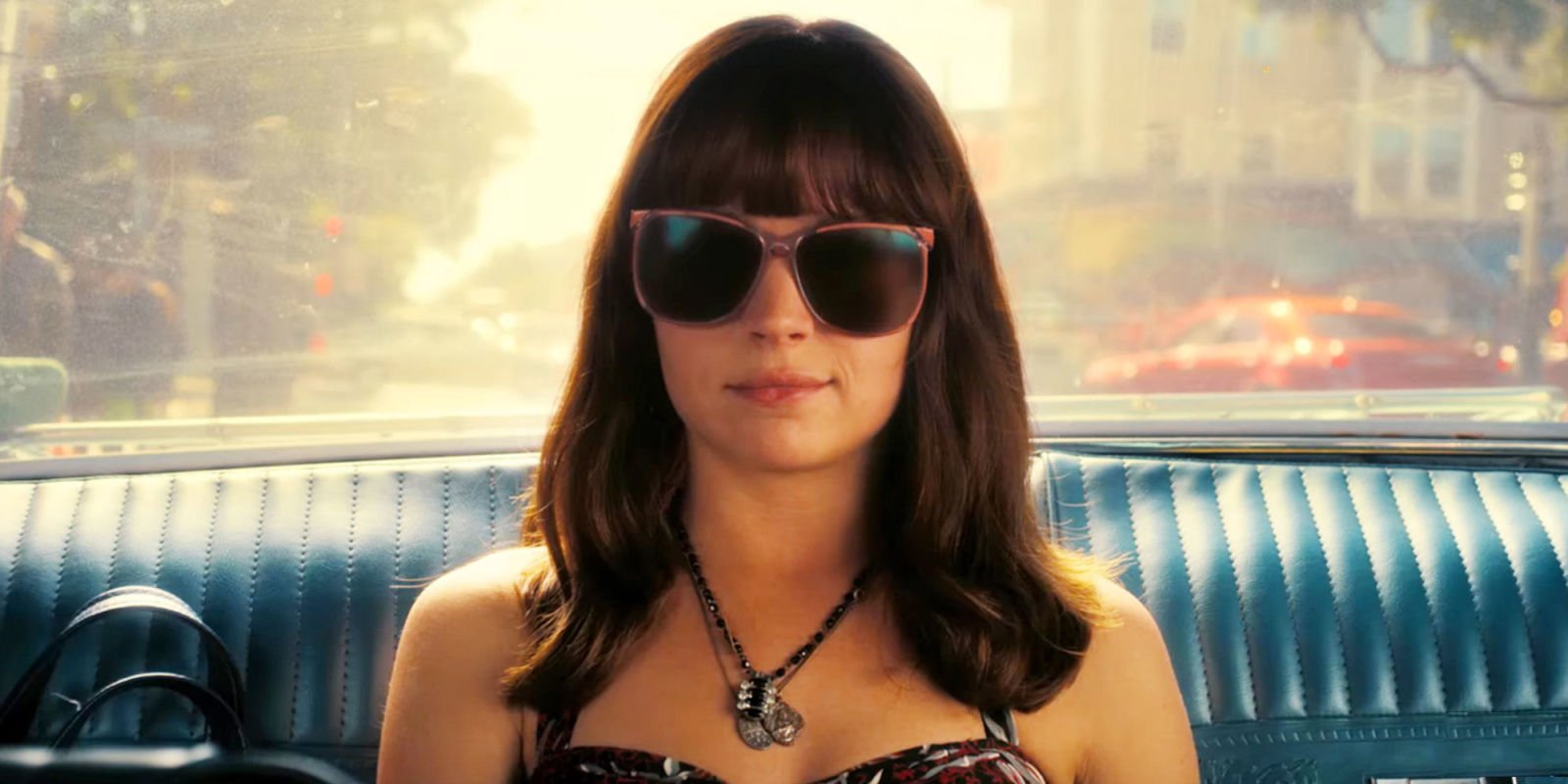 There was a lot of anticipation surrounding this Netflix original series, which chronicles the journey of Nasty Gal founder, Sophia Amoruso (played by Britt Robertson). The show hails from a strong creative team, with Charlize Theron as an executive producer and Pitch Perfect writer Kay Cannon as the creator.
Despite that, the show has garnered mostly negative reviews, with critics showing disappointment in the "flimsy narrative" and the "confused, often unprincipled protagonist." Though the series does deliver some moments of fashion and fun, it ultimately fails to establish a compelling tone. It currently holds a 33% on Rotten Tomatoes.
3. Training Day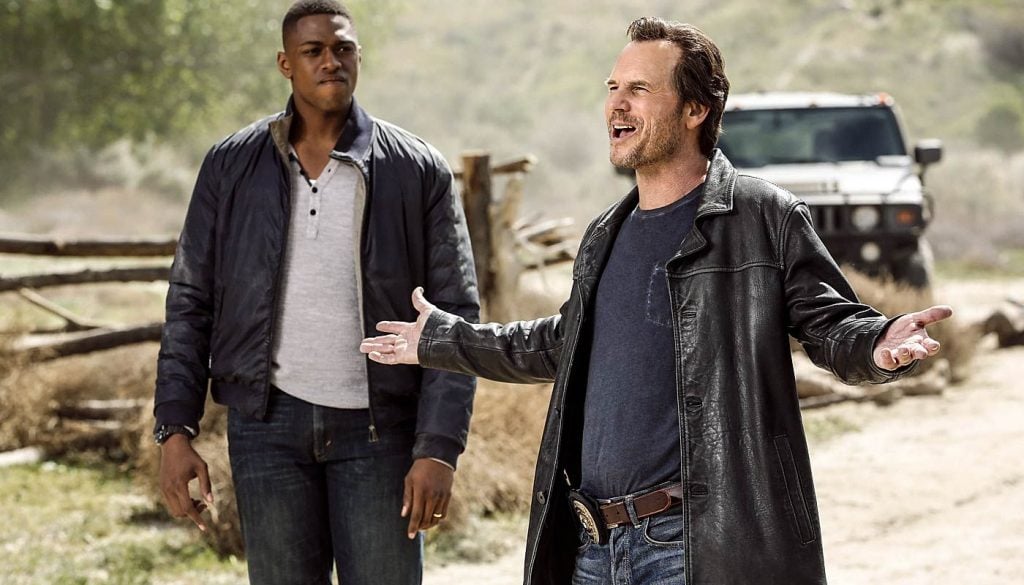 CBS' attempts at remaking once-popular movies are not going well. The network has already struck out with the quickly-canceled Rush Hour and now, it seems Training Day isn't too far behind. Like the film, the show follows an idealistic police officer and a morally ambiguous detective who are unexpectedly partnered in the LAPD.
But while the series may boast the same premise as the movie, it doesn't live up to its predecessor in most other ways. Case in point: the show scored a 21% on Rotten Tomatoes, with critics calling it a "hackneyed" and "crushingly dreadful" police procedural that doesn't do justice to the film it's based on.
With lackluster reviews and modest ratings, CBS decided to move the show from Thursday nights to the less popular Saturday night slot. Unfortunately, the season's remaining episodes will also be its final ones, as Bill Paxton — who plays one of the two main leads in the series — tragically passed away in February.

2. Star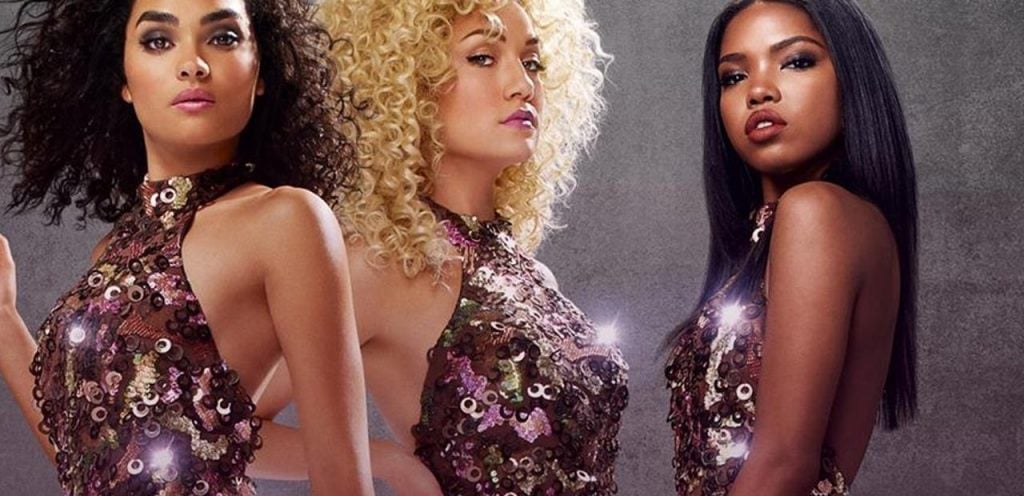 Lee Daniels brought Fox a hit with Empire, but the same can't be said about his new show, Star. The drama follows three young women who form a musical group and fight to make a name for themselves in the industry. Despite featuring some big names, such as Queen Latifah and Benjamin Bratt, the series has earned a poor reception among critics.
Currently holding a 32% on Rotten Tomatoes, the show has been widely panned for being too heavy on melodrama and industry tropes and too light on the fun and flair that made Empire such a hit. Regardless, it seems Daniels' relationship with Fox has given him some extra leeway, as the network has decided to renew the show for a second season.
1. Iron Fist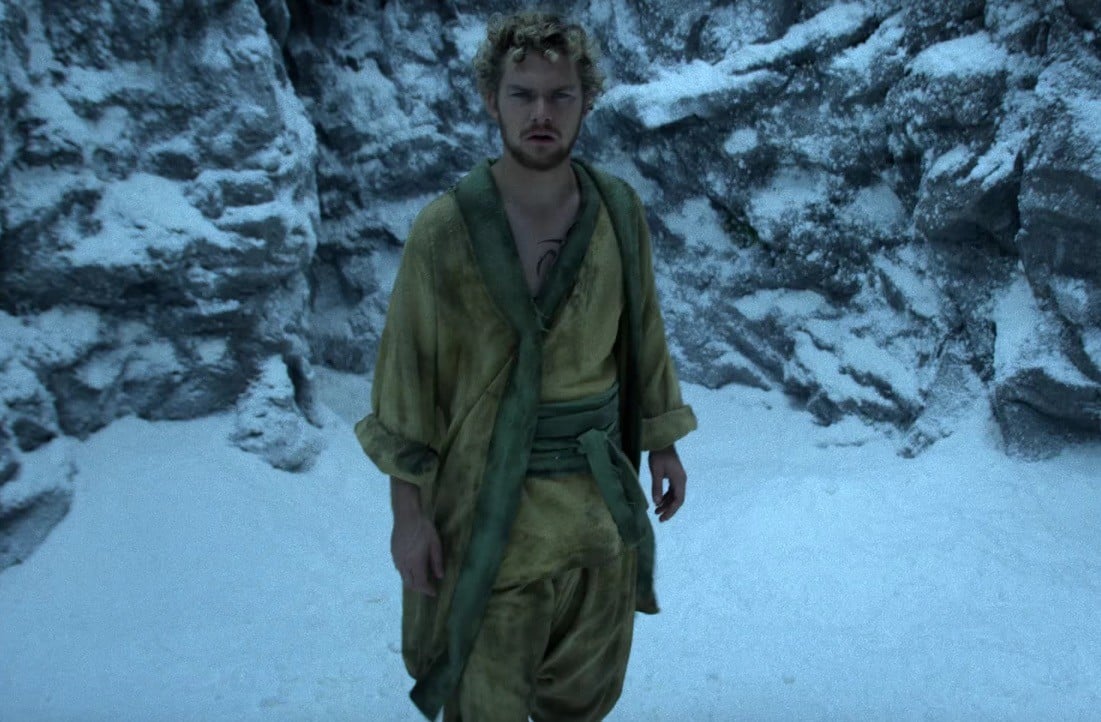 Though Netflix struck gold with its first three Marvel shows, Iron Fist has proved to be the first major disappointment of the collaboration. The show stars Finn Jones as the titular hero, who uses his kung-fu mastery to fight against the criminal element corrupting New York City.
The series has earned overwhelmingly negative reviews, scoring a pitiful 18% on Rotten Tomatoes. Labeled "boring," "incredibly inessential," and "stale," the show has been widely panned for lacking both the creativity and action of the previous Marvel titles — a huge disappointment to fans who were looking forward to the introduction of more mystical elements to Netflix's world of street-level heroes.