The Most Hilarious Celebrity Reactions to Kylie Jenner's Pregnancy News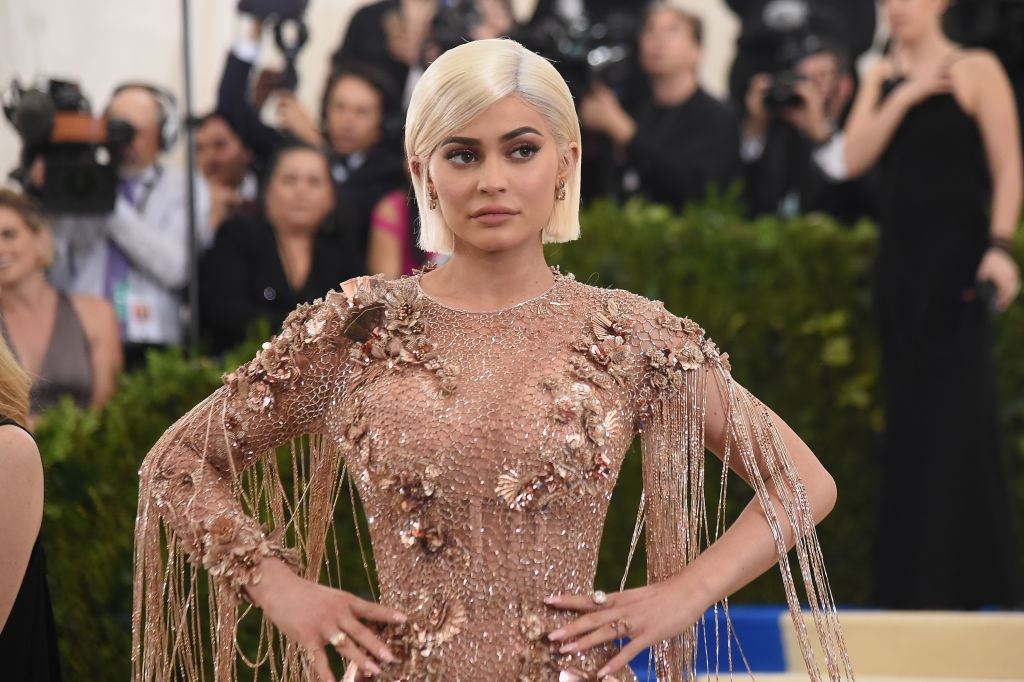 Kylie Jenner, the youngest of the Kardashian/ Jenner clan, has given birth to  her first child with rapper Travis Scott. The news of the 20-year old's pregnancy broke just days before a report that her older sister Khloe Kardashian is expecting her first child with her NBA baller boyfriend Tristian Thompson. And with another sister, Kim Kardashian West, recently becoming a mom for the third time with daughter Chicago, it seems like the Kardashians are multiplying in spades.
While the internet is still shocked over the reality starlet and lipgloss queen's pregnancy, apparently, it's something that the Life with Kylie star has always wanted. A source told PEOPLE,
With Tyga, whenever things were good, Kylie said she wanted a baby. Between spending lots of time with her nieces and nephews, and being around Tyga's son, she claimed she was ready. Her family would beg her to protect herself. They were very concerned … They still think Kylie is too young to have a baby.
Though the Kardashians are reportedly relieved that 25-year old Scott and not Tyga is the father of Kylie's child,  they still feel that she's a bit too young and naive for motherhood. Nevertheless, some celebs struggled to wrap their minds around it.
Kim Kardashian West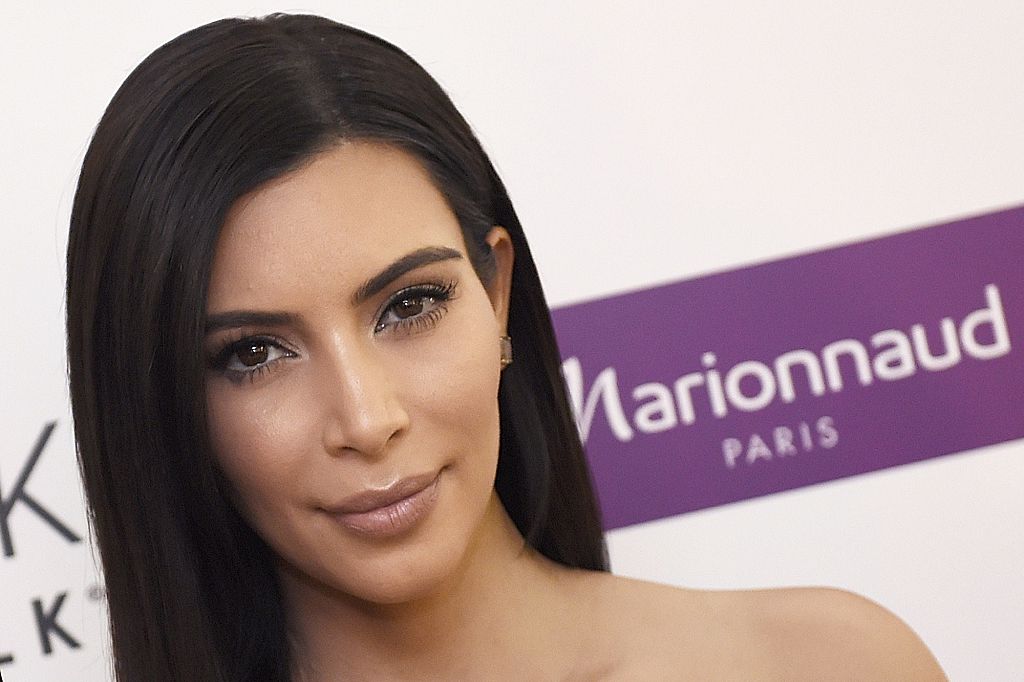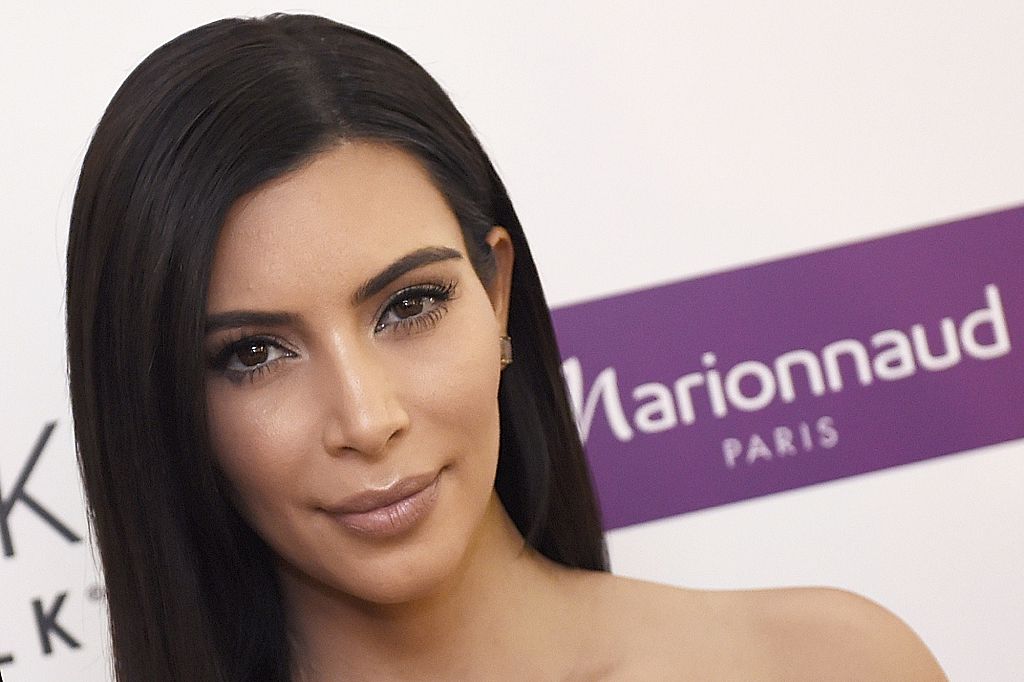 The most notorious Kardashian, who has been recently struggling with her own fertility, apparently didn't have the most humorous reaction to her baby sister's pregnancy — depending on how you look at it.  Harper's Bazaar is reporting that the 36-year-old simply said, "Seriously?"
According to Kim, that's all a load of BS, even though we can definitely imagine the Keeping Up with the Kardashians star saying exactly that.
Kris Jenner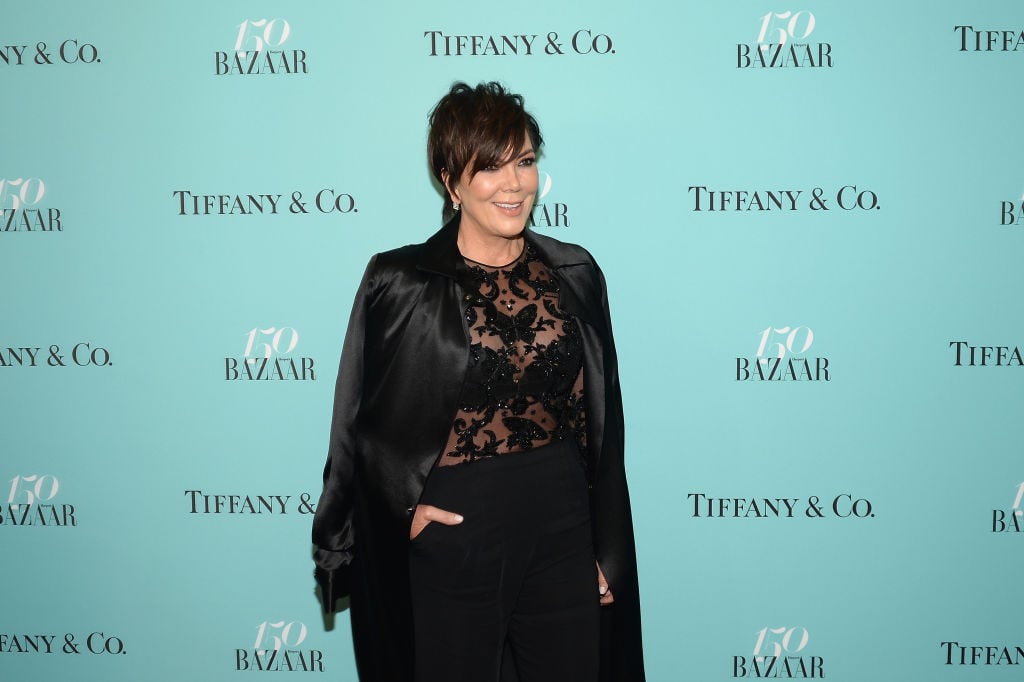 People is reporting that the Kardashian/Jenner matriarch was initially shocked by her youngest daughter's pregnancy. However, she's stayed pretty coy when speaking to the press about the subject. Jenner texted her good friend, Ryan Seacrest while he was on air for his show Live With Kelly and Ryan. The text reportedly read, "Kylie's not confirming anything."
Kris refused to comment until Kylie posted her own confirmation, after which she immediately shared her own social media response: "God is SO good!! I am so excited and thrilled to welcome another precious baby girl to our beautiful, ever growing family. We are blessed beyond belief!" the media mogul said. 
Perez Hilton
The infamous gossip blogger was quick to share his thoughts on Jenner's pregnancy in a video that he uploaded. He jokingly called the pregnancy a "business decision." He said, "They're having a baby, and they barely know each other. But you know what? It's great for business."
However,  he was a bit harsher when it came to envisioning Jenner as a mom. He said,
It's just sad because, I don't want to project too much upon Kylie Jenner but based on everything I know, I personally, I don't think at [20] and given who she is and where she is in her life she's going to be a great mom.
The 'cash me outside' girl
https://www.instagram.com/p/BY1eNXTBFh4/
Danielle Bregoli, who burst onto the scene with her viral video, has had strong words for Jenner in the past. The 14-year-old even dissed Jenner in her song, "These Heaux."
When TMZ ran up on the young teen to get her reaction to Jenner's pregnancy she responded nonchalantly by saying, "Congratulations, I don't know what much else to say." However, she also added that a mother or not, she would still be talking ish about the Kylie Cosmetics mogul.
Lena Dunham
A solid 10 friends texted me triggered by Kylie pregnancy. I'm like "ladies she's 20. We were all v fertile then, we were just broke."

— Lena Dunham (@lenadunham) September 23, 2017
Girls creator Lena Dunham has never shied away from speaking her mind, and the news of Jenner's pregnancy certainly had her bewildered. The 31-year old took to Twitter to express how she and her friends have reacted — especially some of the ladies who have been trying to get pregnant themselves.
She tweeted the above and followed it up by adding, "You know the fertility industrial complex has pushed us too far when we're trying to stay neck in neck [with] reality stars who can't drink yet."
Was that a bit of shade?
Andy Milonakis
The Future-Worm! comedian joked about Jenner's pregnancy at first, but he actually seemed annoyed by the news. He told TMZ,
Honestly, I love L.A. I love living here, but that type of s— is the least interesting type of s— that I could ever ever hear. Like, if you told me the dollar store was selling pastel yarn, I'd probably be more excited to talk about that.
Tyga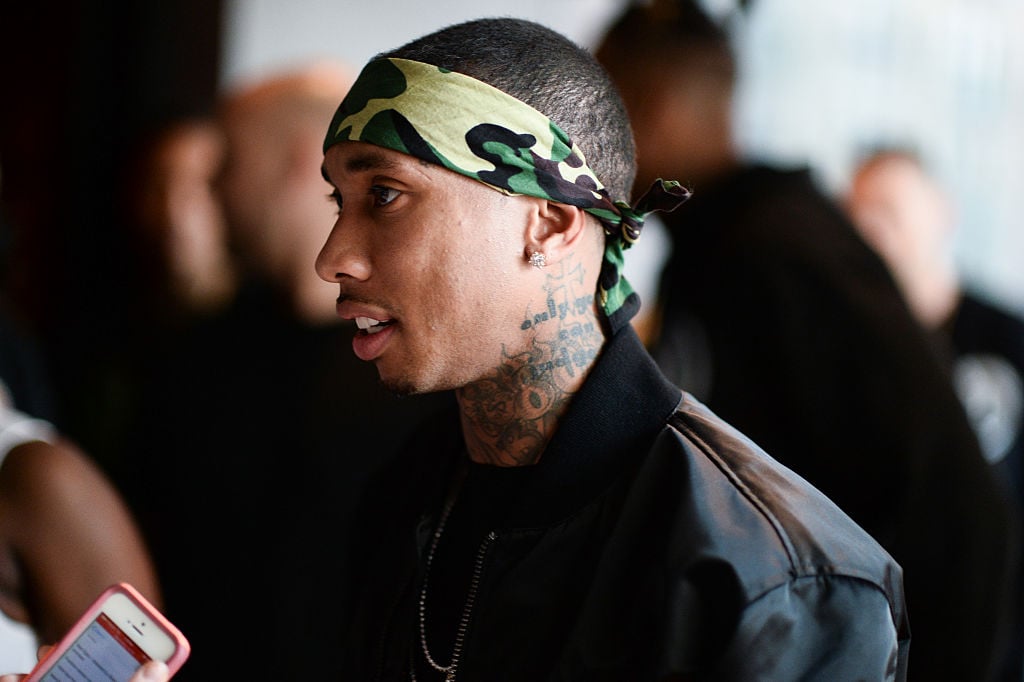 Jenner's ex, rapper Tyga, with whom she spent two tumultuous years when she was barely legal reacted rather badly to her pregnancy news. We're not sure if he was joking or not, but the 27-year-old rapper wrote, "Hell nah that's my kid," over a screenshot of the news on his Snapchat.
Though the "Rack City" rapper quickly deleted the post, screenshots live forever.
Follow Aramide on Twitter @midnightrami.
Check out The Cheat Sheet on Facebook!