These Are the Most Impractical Things Queen Elizabeth II Requires the Royal Family To Do
Queen Elizabeth II is the highest ranking member of the royal family, which means she's also the one who calls the shots. And while some of the rules and customs she makes her family follow have been around for decades, others are her own personal requests. But these royal family rules seem a little impractical.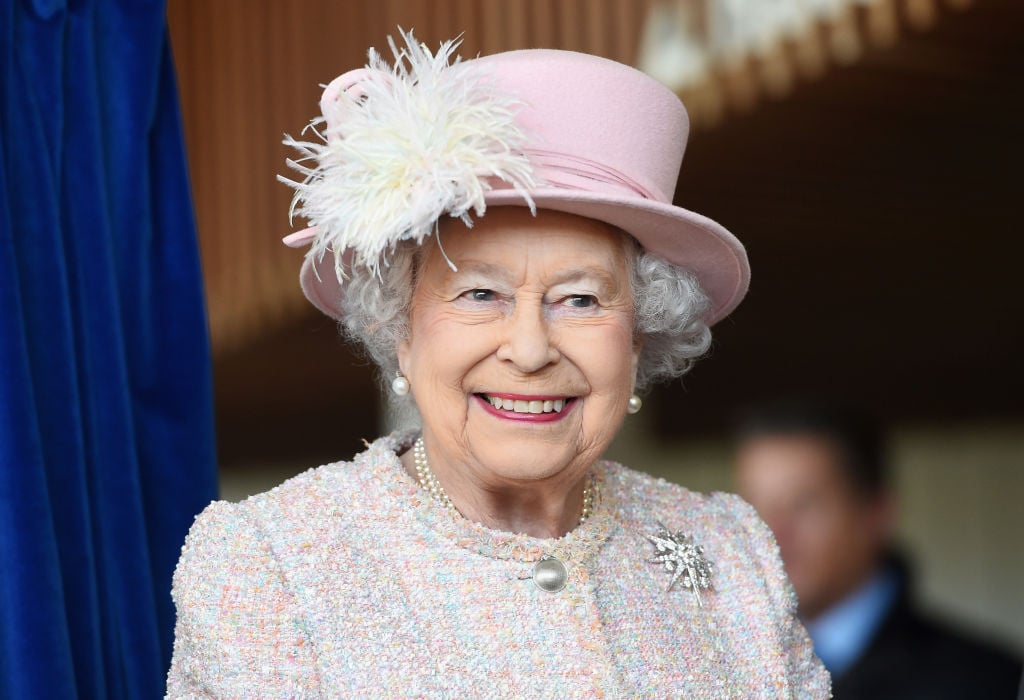 She doesn't allow the family to eat starches or garlic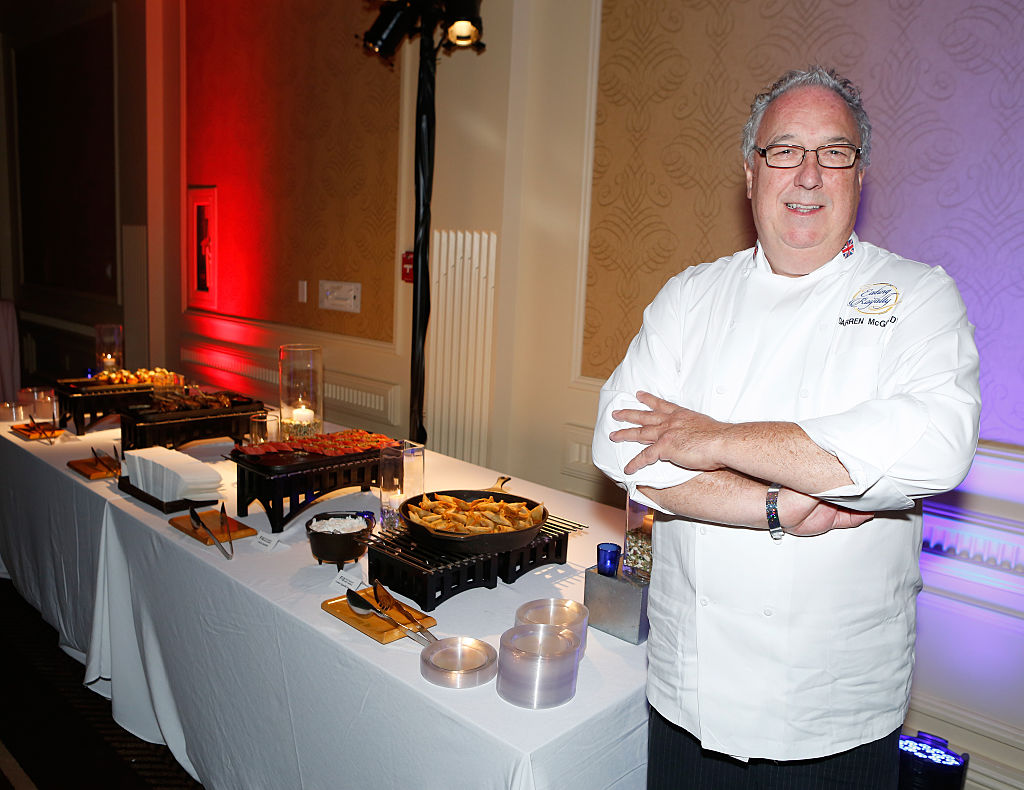 The queen gets what she wants, period. And she also avoids what she doesn't want. According to a former chef for the royal family, Queen Elizabeth stays away from starchy foods, such as potatoes and pasta, as well as garlic. The queen essentially outlawed garlic in the royal kitchen, so you'll never see — or smell — garlic at a royal family dinner. It's unclear if she sincerely hates garlic or if it's simply improper for the royal family to wreak of garlic breath. Either way, it's banned.
Next: When she does this, everyone must follow. 
Once the queen has finished eating, everyone must stop eating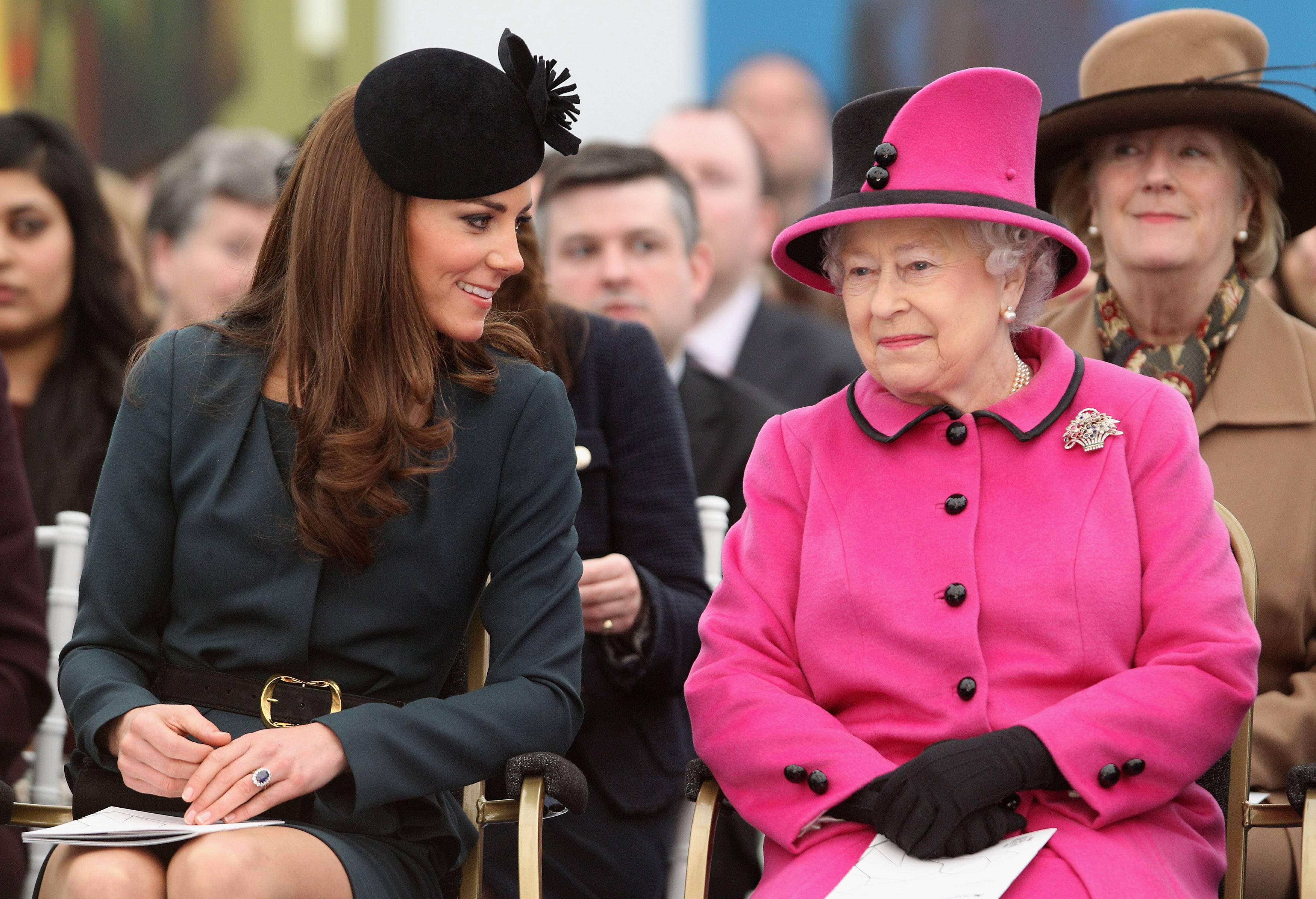 The queen is one of the most widely respected people on earth, and that's clear if you ever dine with her. One rule the royal family and outsiders must follow is that nobody can continue eating once the queen has taken her last bite. It doesn't matter how delicious a second helping of fish might sound, it's strictly inappropriate to continue stuffing your face once the queen has set down her fork for the last time.
Next: The queen signals the end of a meal with this. 
Everyone must prepare to leave once the queen puts her bag on the table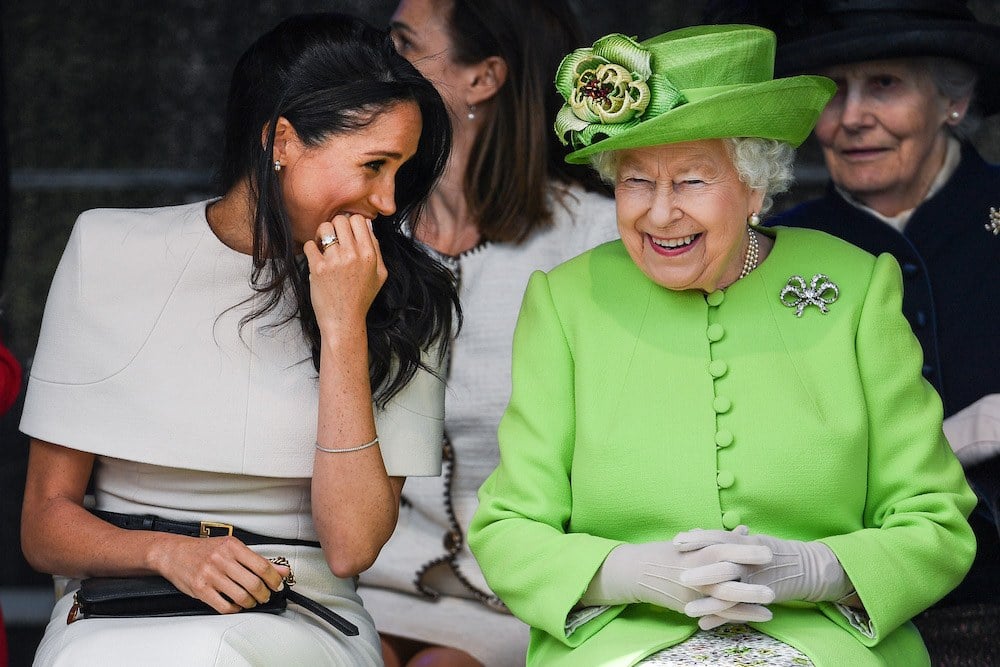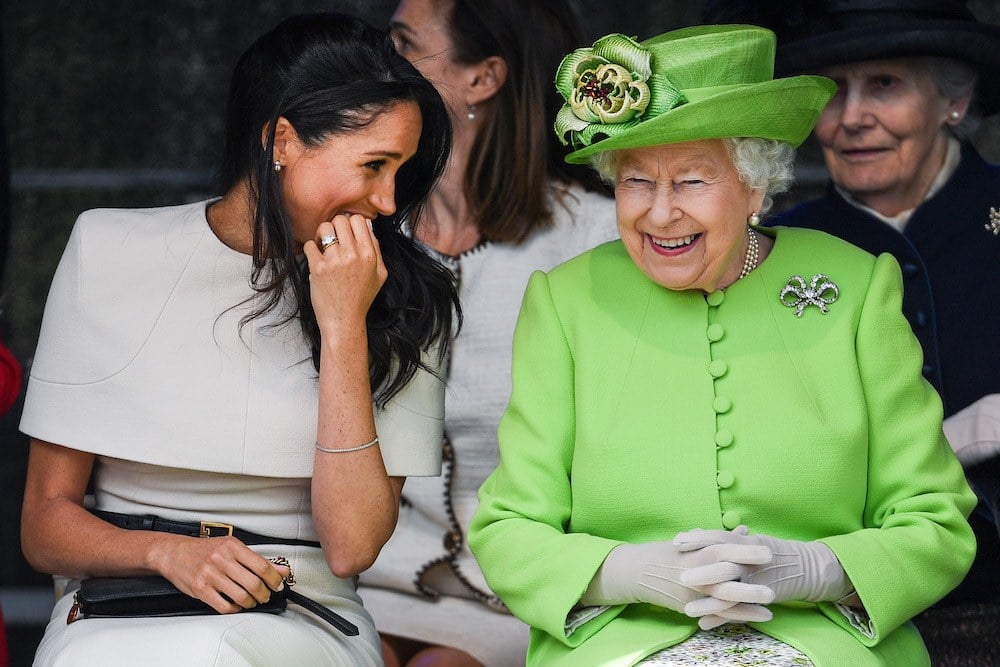 Not only is it up to the queen to decide when everyone is finished eating, but it's also up to her to say when everyone has to leave. Once the queen puts her bag on the table, it means she's ready to conclude dinner. However, should anyone need to be excused from the table early, they may be, and they don't need to provide an explanation as to why.
Next: Her husband must do this at all times. 
Prince Philip must always walk two steps behind the queen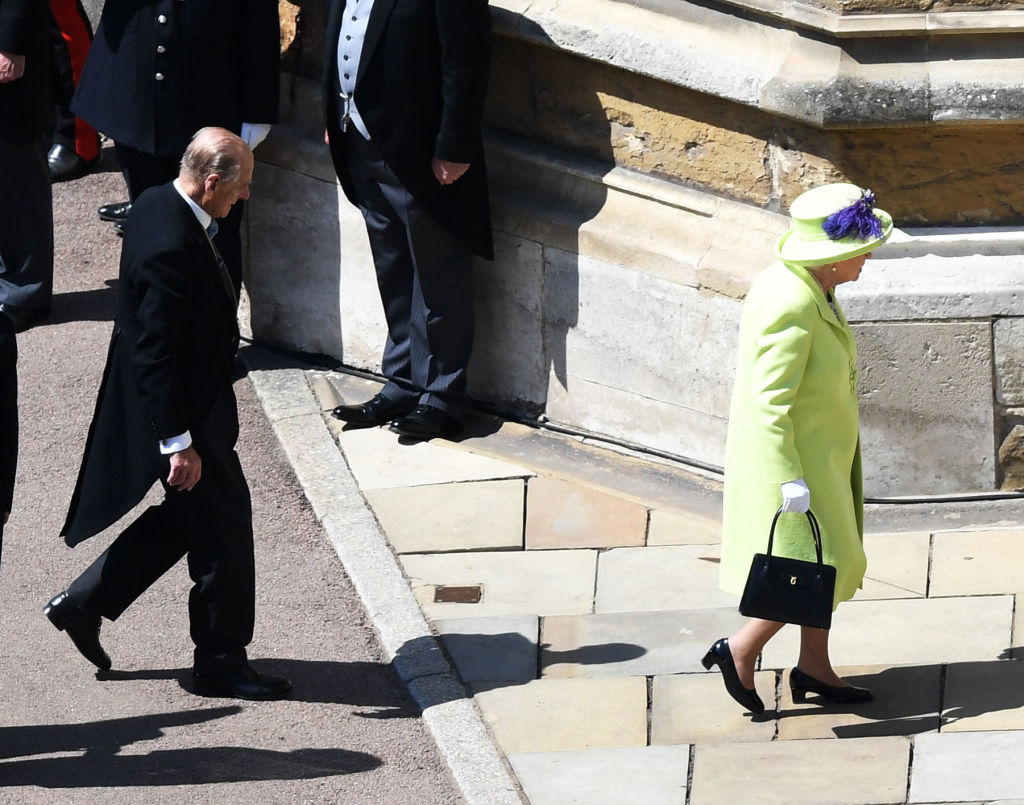 Prince Philip and Queen Elizabeth have been together for more than 70 years, yet in every photo, he's walking directly behind her. This has to do with order of precedence. Since the queen is the most important royal, she must always walk ahead of her husband. It wasn't technically a royal custom set by the queen, but she continues to abide by it — possibly to remind everyone who runs the world (girls, according to Beyoncé).
Next: The queen's family cannot change this. 
They must remain a part of the Church of England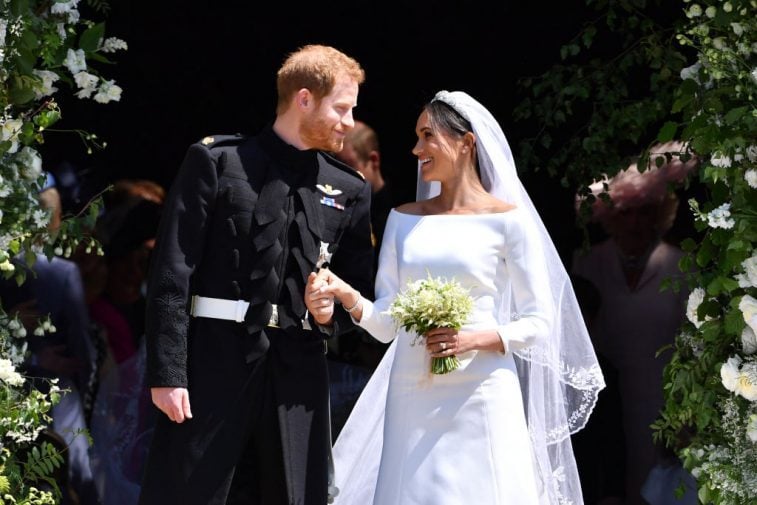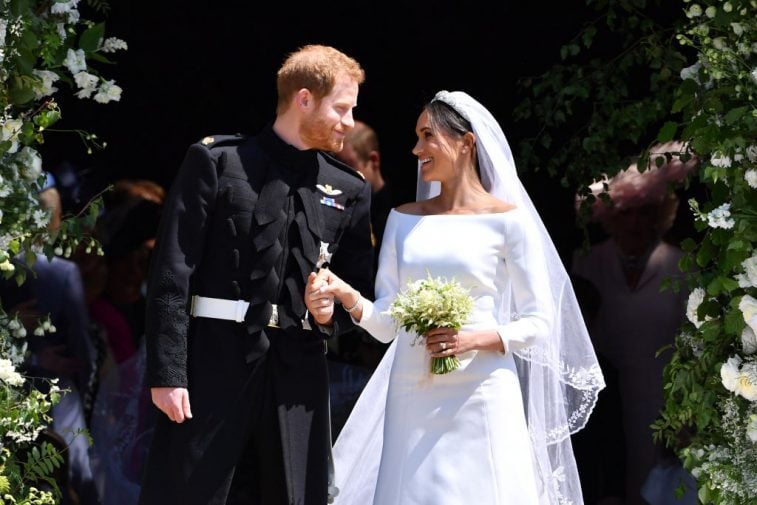 The queen has lessened her take on who exactly her family can marry. Today, royal family members are free to marry Roman Catholics, but they cannot convert to any other religion or become a member of any other church. The queen still requires that they remain faithful to the Church of England. While that isn't necessarily impractical, it does seem a bit outdated to require members of the family to partake in one religion rather than granting religious freedom.
Next: The queen would never let a female show up to an event without this. 
Hats are mandatory at formal events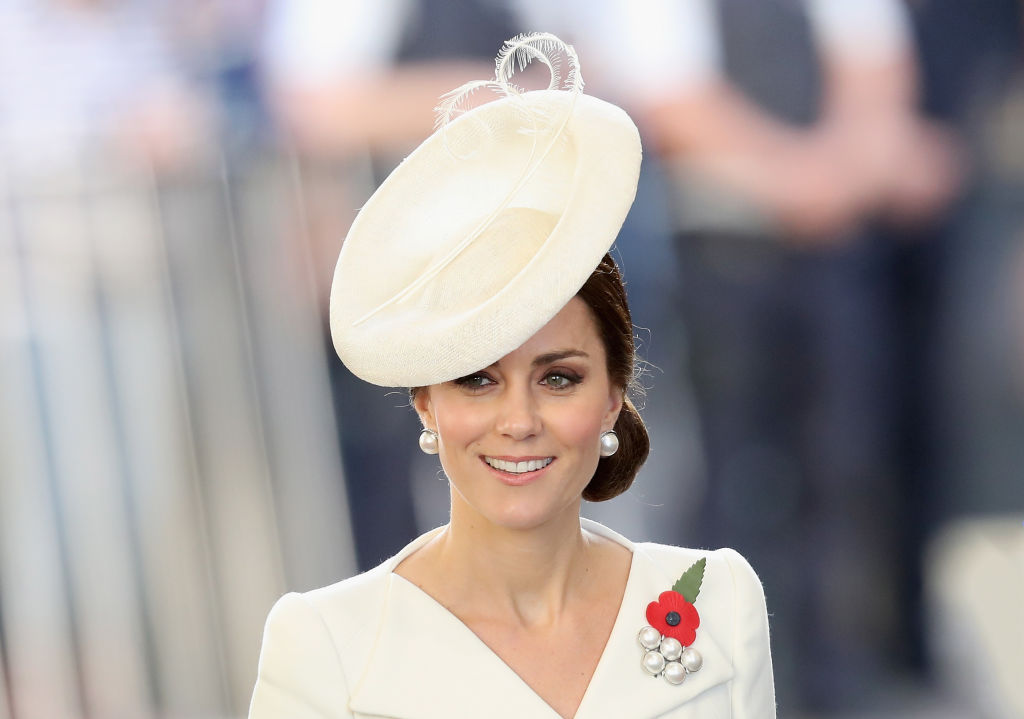 If there's one thing you can't show up to an event without, it's a hat. For informal appearances, the royal women can forego hats, but for any high-profile events, a hat is required. According to the BBC, the royal tradition of wearing hats dates back to the 1950s, when it was socially unacceptable for high-society women to show their hair in public. Queen Elizabeth continues to enforce this rule, though Americans will likely never understand it.
Next: The queen hates to hear this word. 
The queen hates the word 'pregnant'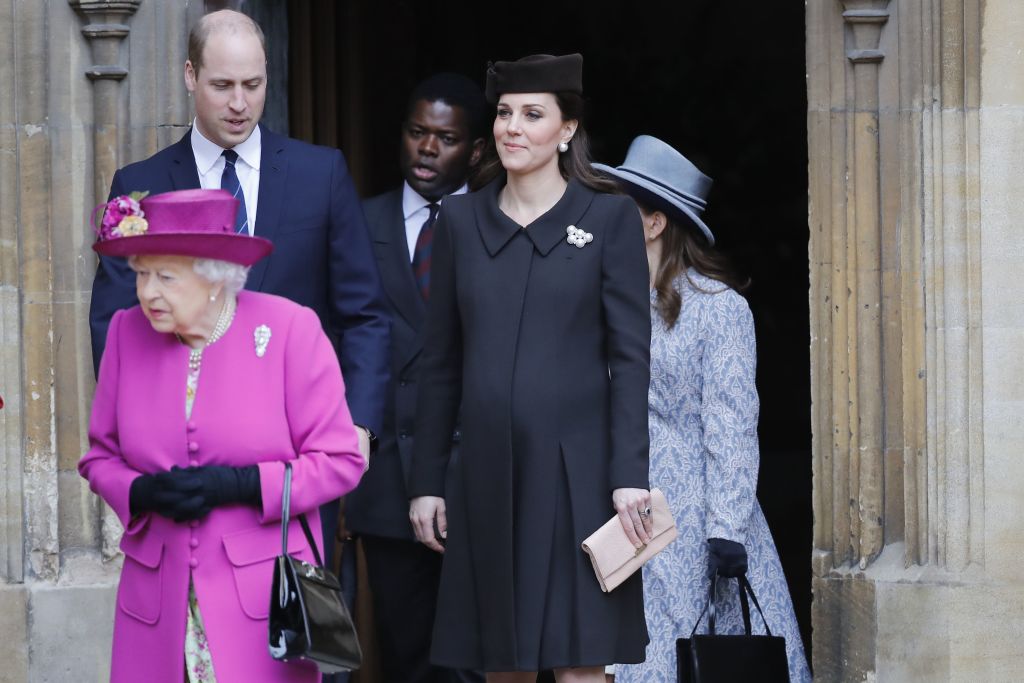 Queen Elizabeth does not approve of the word pregnant, and she doesn't like to say it herself or hear her family say it. It's not because she dislikes the idea of pregnancy; she simply believes the word sounds vulgar. (We don't really get it.) Instead, she prefers to say "in the family way" as a way of explaining that someone is carrying a child. It was a term that started in the 17th century, but she prefers it to the actual word and likes when others reference it the same way.
Next: She makes the final decision on this. 
The family must always accept gifts, but the queen decides who gets to keep what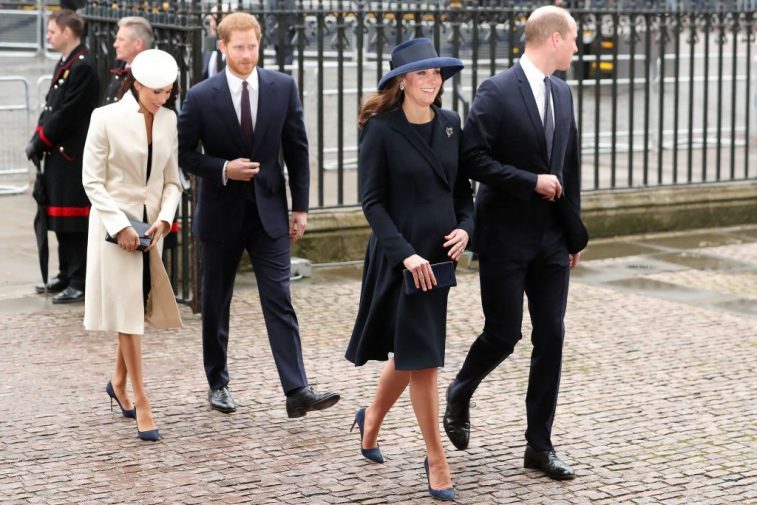 When someone is given a gift, they must allow the queen to have the final say in who gets to keep it. For the most part, the royal family does not keep many of their gifts. They may decide to keep some, but most of them are donated or thrown away (such as edible gifts and flowers). Some are kept in storage. But the final location of each gift is decided by the queen.
Next: The queen does not allow the family to do this. 
The family cannot sign autographs or partake in selfies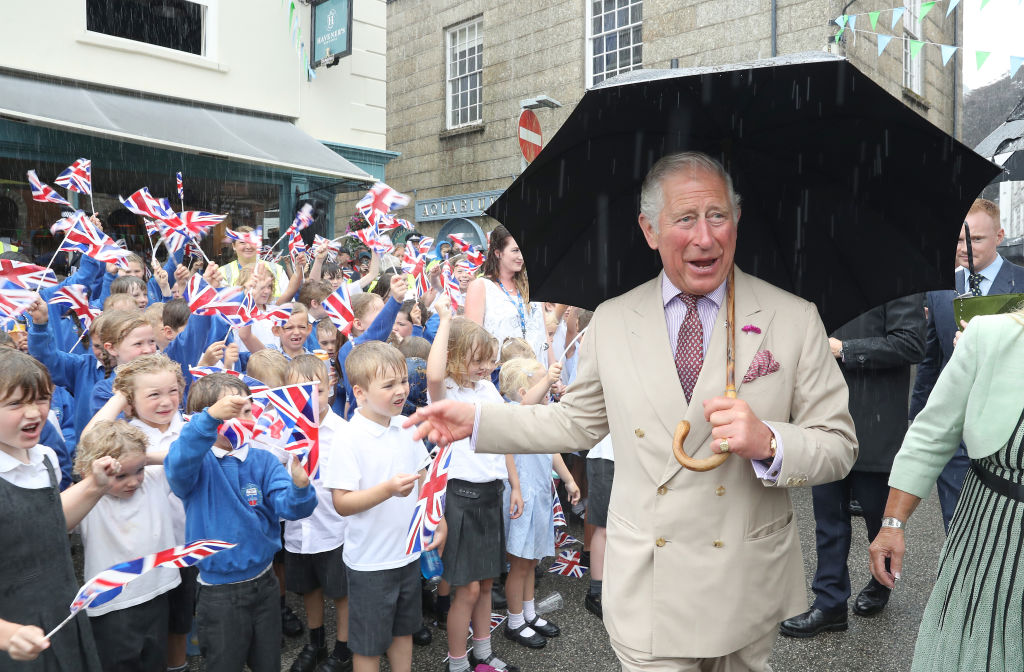 This isn't because the queen hates being social, it's simply not polite to stop and take a selfie with a fan or admirer. In turn, the queen doesn't allow it. It means the fan would have to turn his or her back to the royal family, which is impolite. As for the autographs, this comes with a more obvious reason: Forgery would be a lot easier. While the autographs rule doesn't seem too impractical, it is a bit strange to outlaw selfies in today's world.
Next: The queen decides the end of her conversations with this gesture. 
Don't talk to the queen if her bag is on her right arm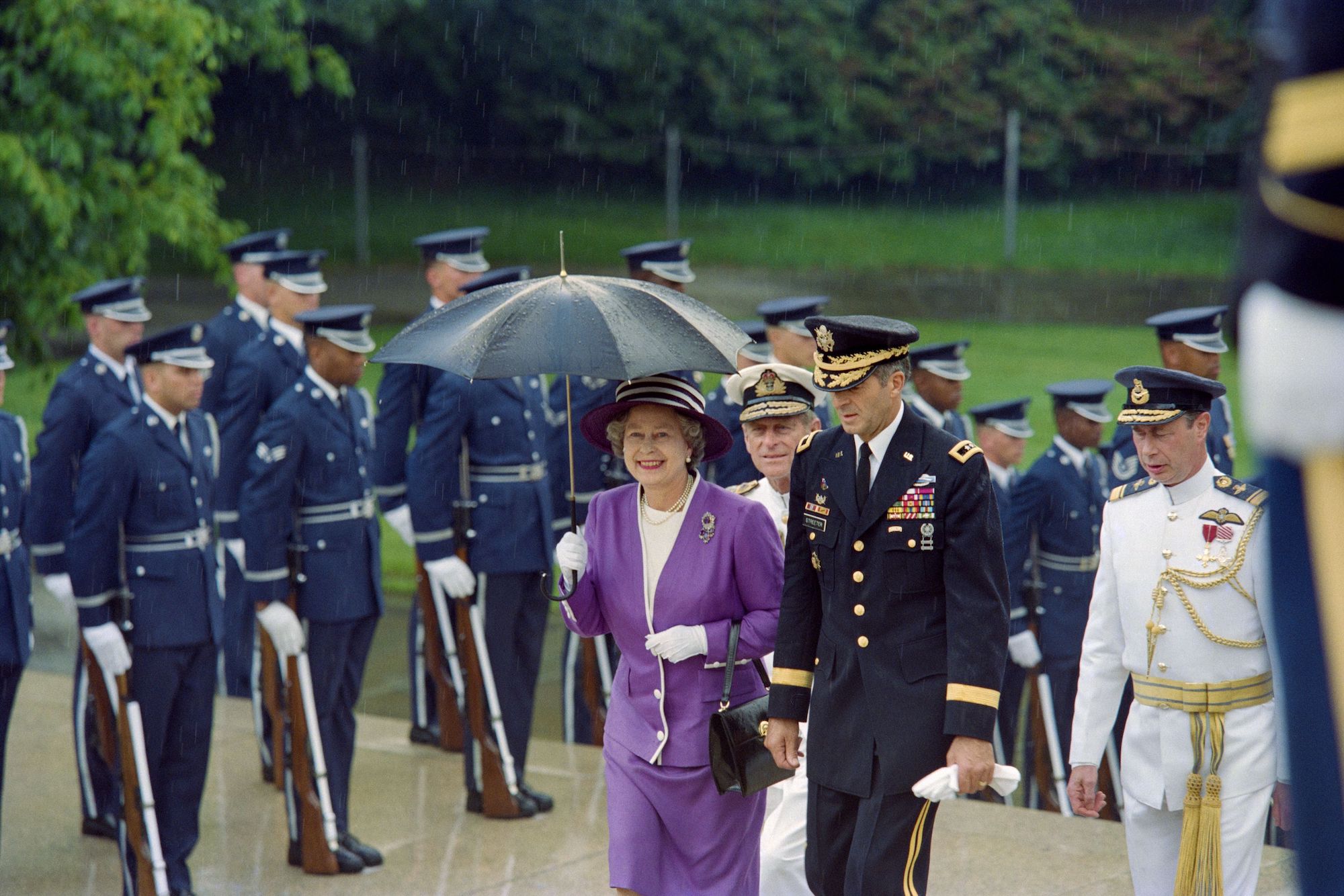 As far as impractical rules go, this one might take the cake. The queen decides when the conversation ends, and if she switches her bag from her left arm to her right, it means she's done talking to you — and you must obey. While we all wish we had this much power over ending conversations, it seems a bit ridiculous that she has a specific signal she uses to cut you off. And she can do this with anyone, including her royal family members.
Next: The queen doesn't allow the family to do this. 
The family cannot accept food or drinks from anyone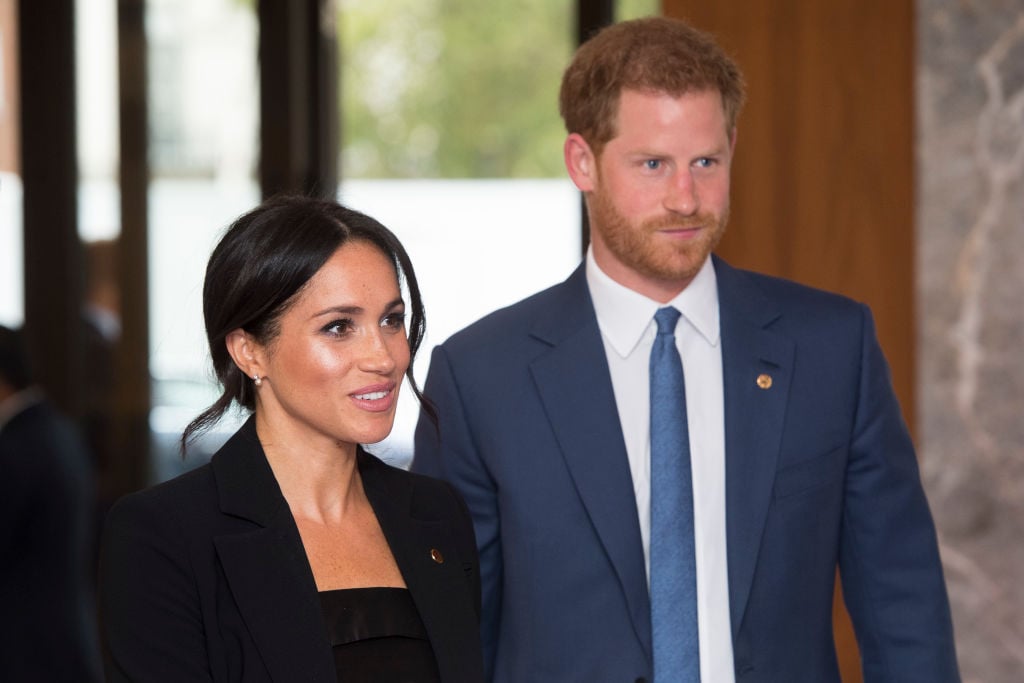 The queen does not allow her family to accept food or drinks from anyone. One reason could be the vulnerability that comes with eating or drinking something given to you by someone you're not good friends with. But a good friend will never "buy a round" for the royal family or offer to pay for their dinner, which seems odd in this day and age. The queen doesn't allow it, and the royal family must abide by her rules — no matter how impractical.
Next: This is definitely not allowed in public. 
Public displays of affection are not allowed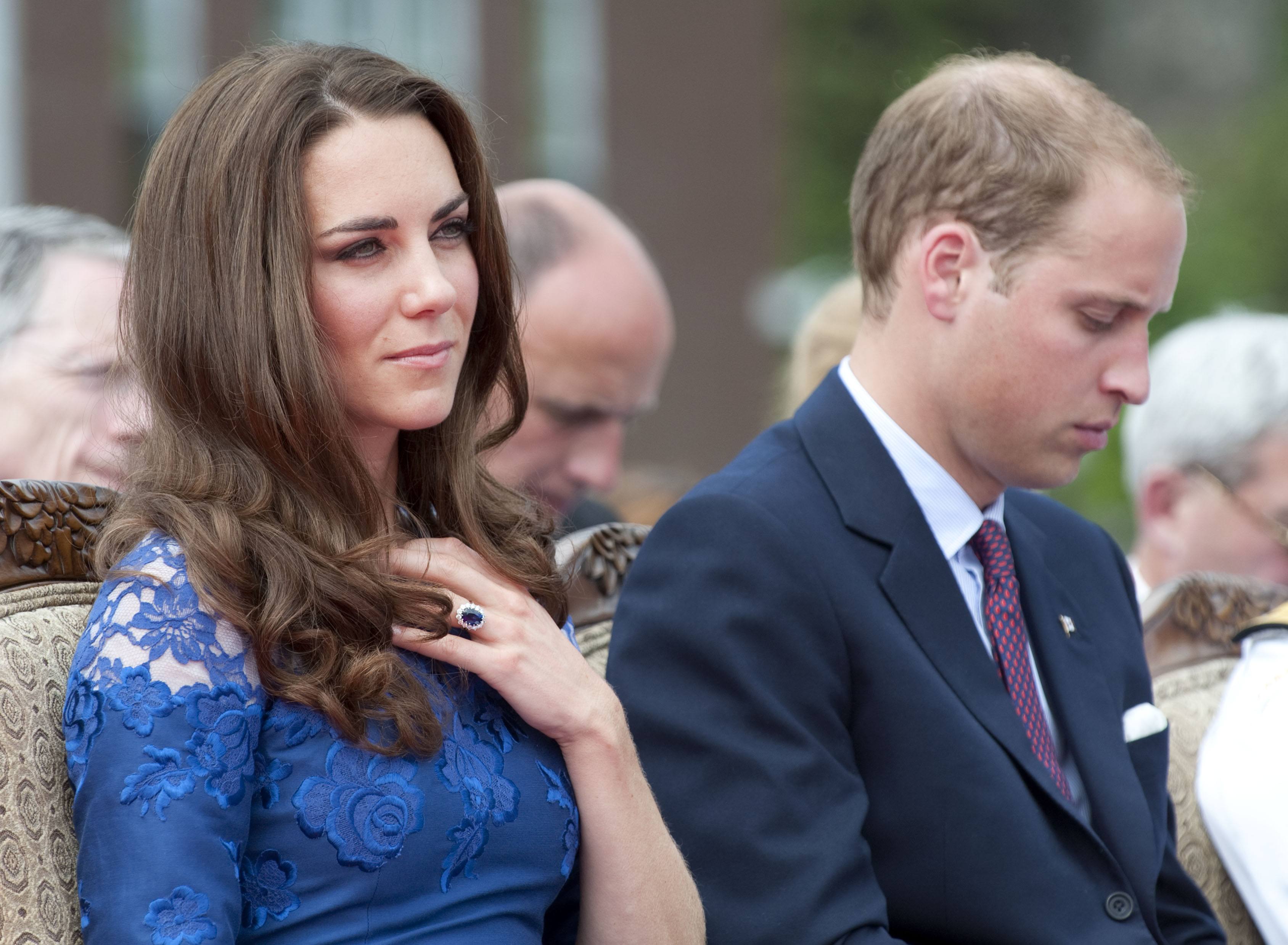 The royal family may love one another, but they can't show it too much in public. The queen is never seen giving her husband a big kiss and hardly ever even holds his hand. And William and Kate are expected to do the same, along with Harry and Meghan. The royal family is one of the most proper families in history, and you'll never see them all over each other in public — or the queen would be very disappointed.
Next: The queen — and old tradition– requires the family enter events in a specific way. 
Any grand entrance must follow the royal procession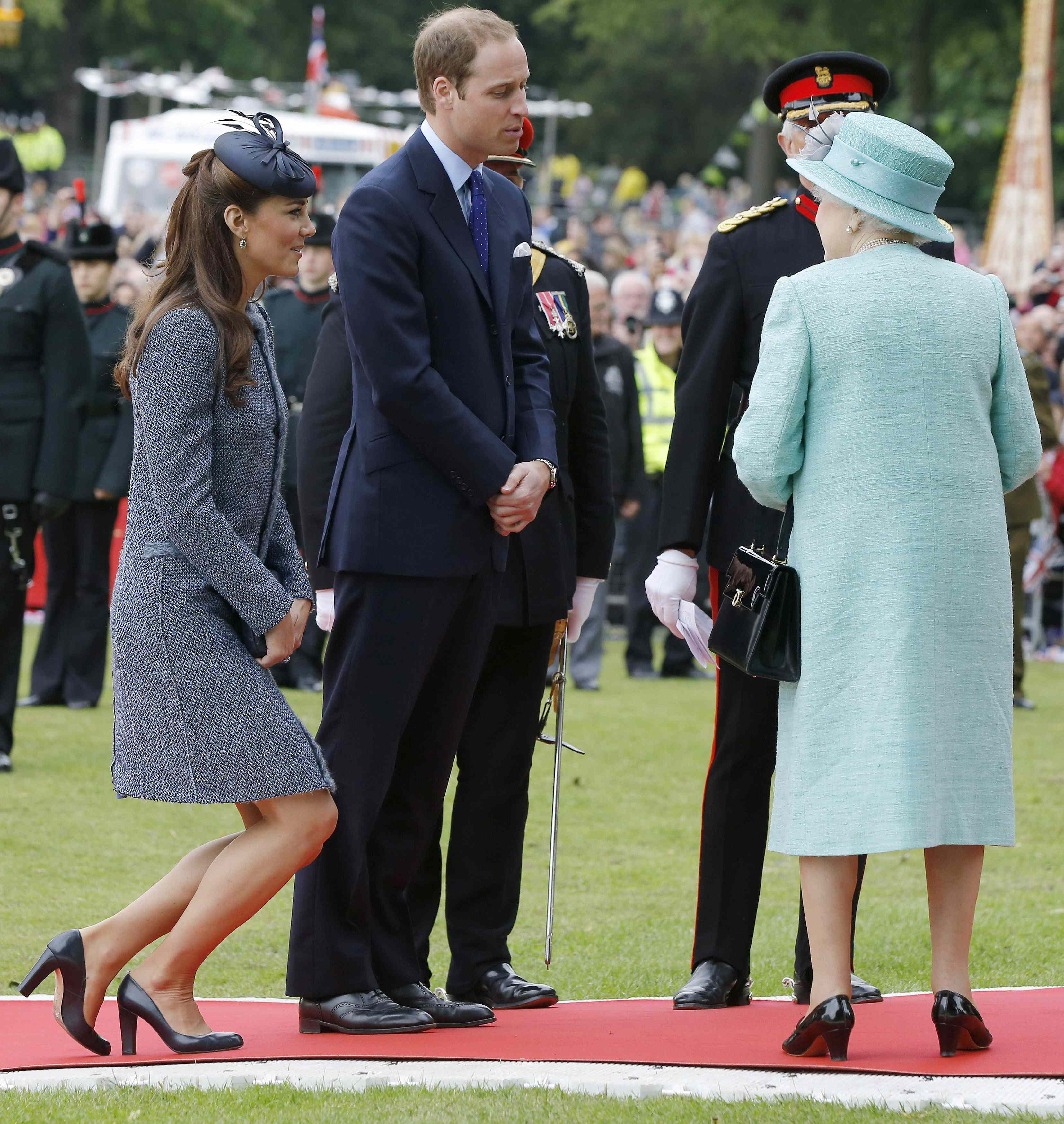 The royal procession is important to the royal family. The queen definitely doesn't let anyone break this custom, considering she won't even walk alongside her own husband. The queen requires that for any formal event, the family arrives in order of succession, starting with herself and Prince Philip. She would be dismayed if Harry and Meghan entered before Prince Charles, for example.
Next: The family can't miss out on this. 
The queen makes Christmas dinner mandatory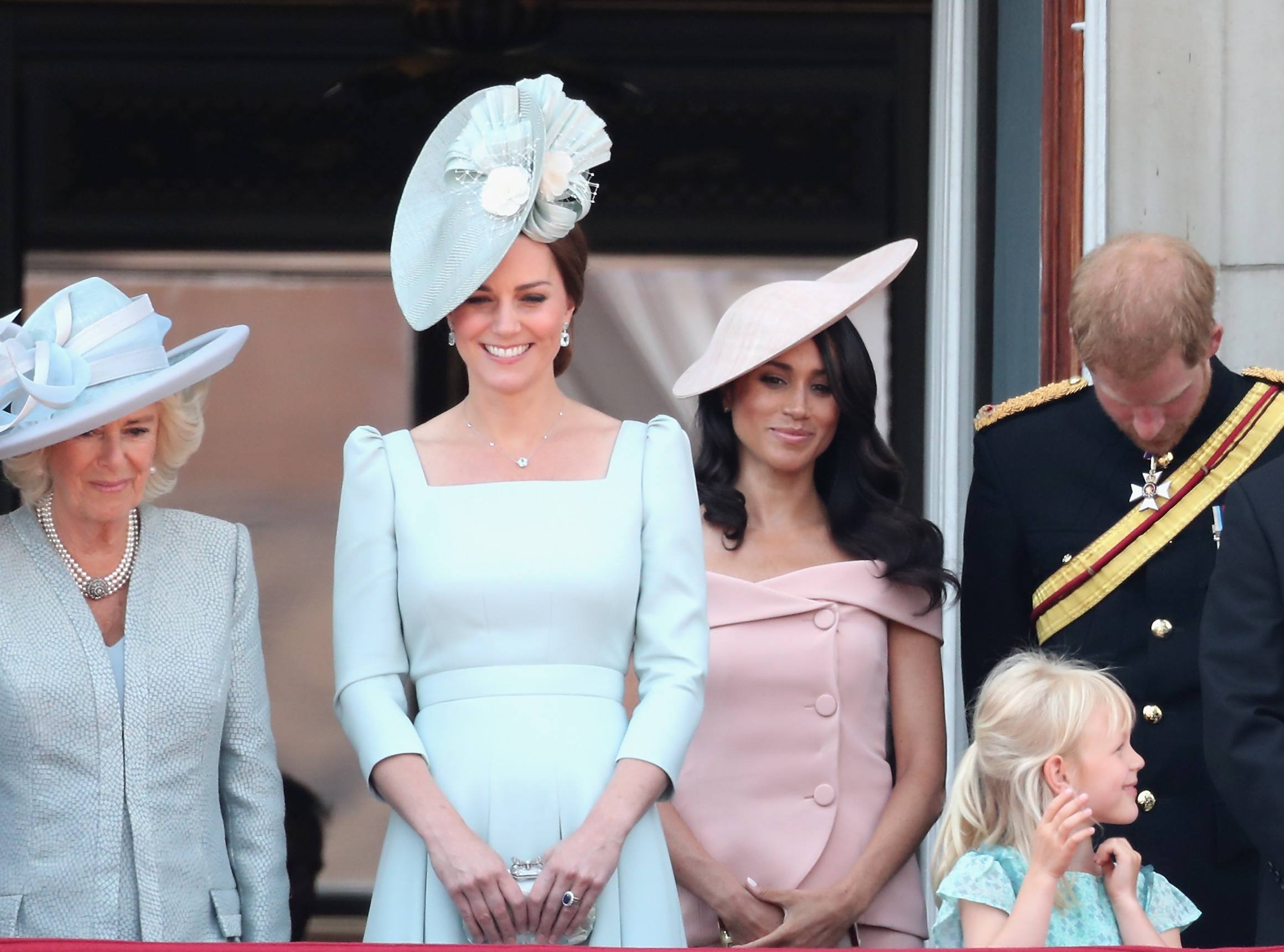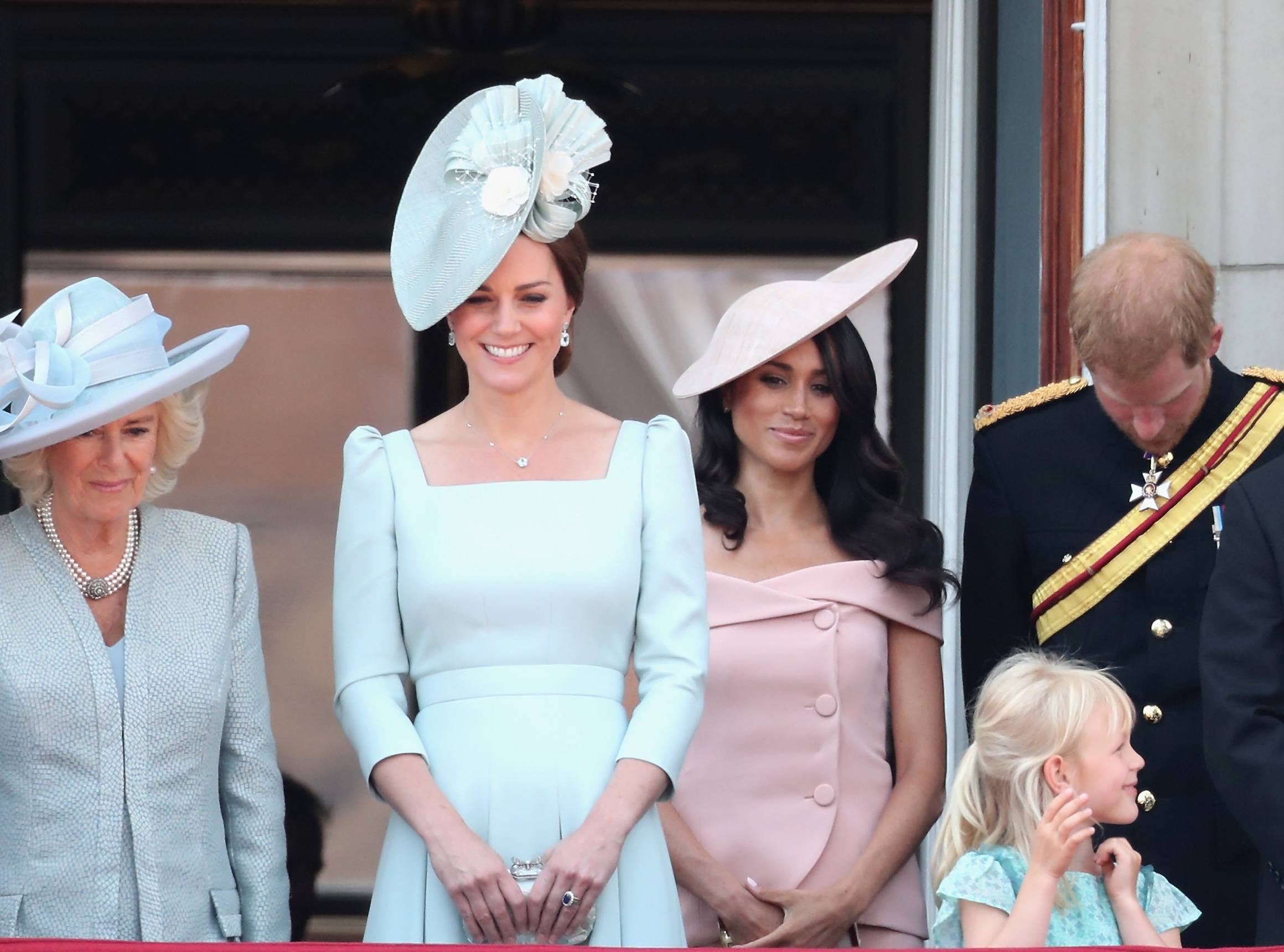 Family time is important — as it should be, so we can't deem this rule too impractical. But the queen highly recommends that the family be present for Christmas dinner every year. However, William and Kate have attended the Middleton residence for Christmas in the past, but the queen is quite stern about the family spending Christmas together. Most of them already live in the same castle, so does it really matter if they're there every single Christmas? To Elizabeth, yes.
Next: The queen didn't make this rule herself, but she definitely loves it. 
The queen is the only one allowed to drive without a license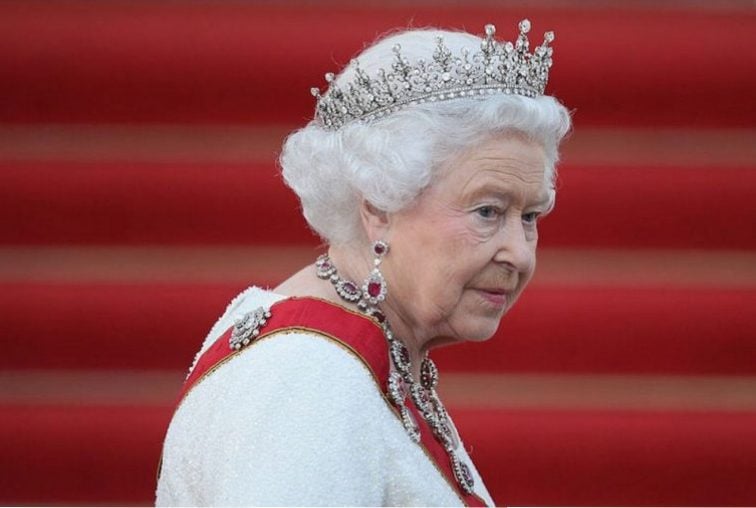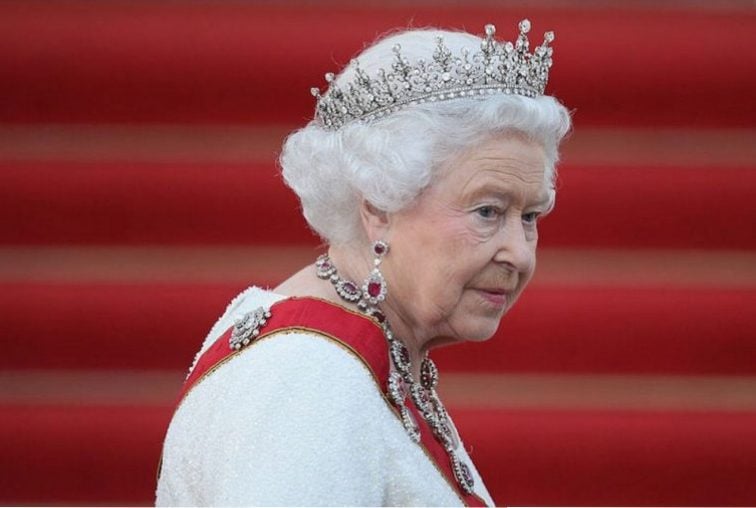 One rule the queen is perfectly fine with, impractical as it may be, is that she is allowed to drive without a license. It is part of the royal prerogative, which is a list of certain rules that only apply to the absolute highest royal in the nation. The queen drives herself to and from various places around her estate, and she is the only person in England who didn't need to pass a driver's test to do so.
Check out The Cheat Sheet on Facebook!