The Most Memorable One-Hit Wonders of the 2010s
One of the most intriguing aspects of popular music is the one-hit wonder. A select few bands and artists are able to work their way up the charts once and never again. While many one hit wonder songs leave no impact, others are able to leave a lasting impression on listeners – even if the rest of their creators' discographies did not. Let's look at some of the defining one-hit wonders of the 2010s.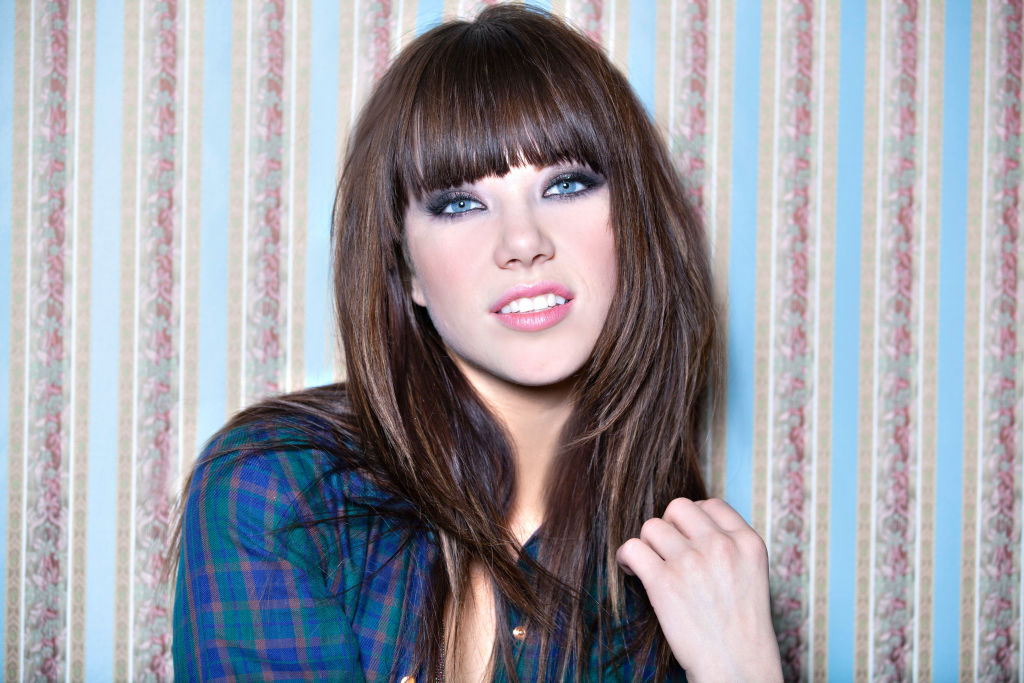 'Somebody That I Used to Know' by Gotye feat. Kimbra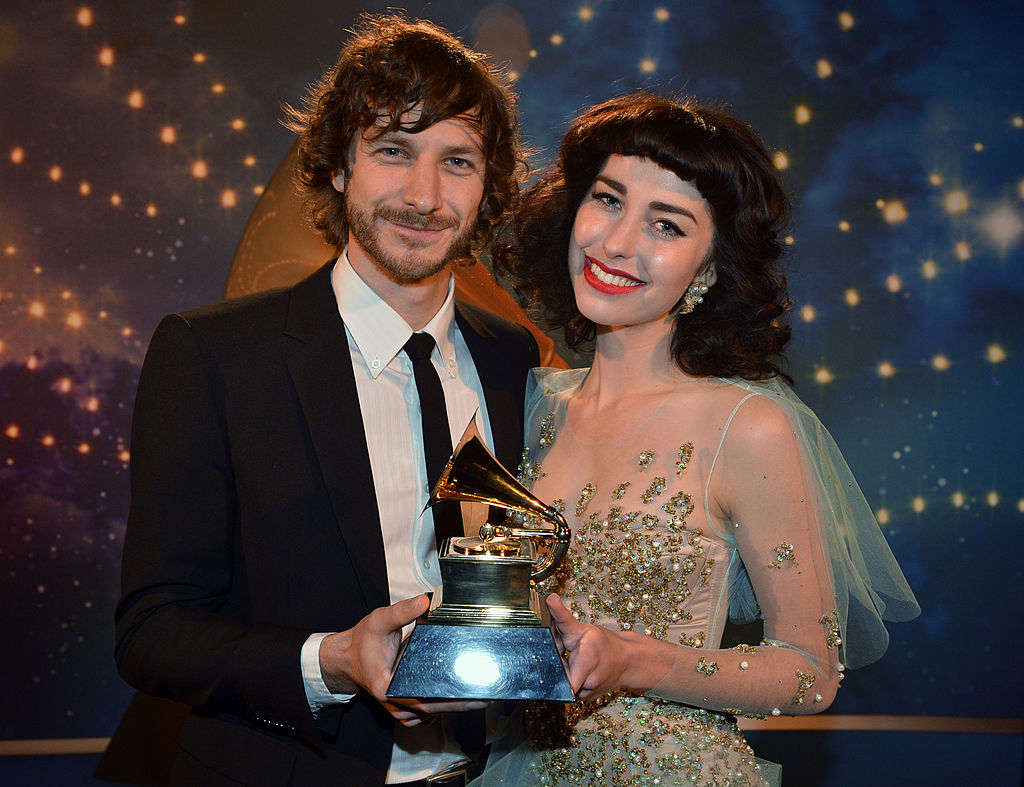 Despite coming from two artists with no real following, "Somebody That I Used to Know" managed to become the most successful one hit wonder of the decade. With its minimalist instrumentation (which bizarrely samples a recording of "Baa Baa Black Sheep"), the song didn't sound much like anything else on pop radio –  but a lot of hits from that time didn't sound much like anything else on pop radio. At one point in the 2010s, it seemed like music from the indie scene was beginning to have an impact on the mainstream. Though that trend faded, "Somebody That I Used to Know" remains a cleverly written song that unites fans of all genres.

'Bulletproof' by La Roux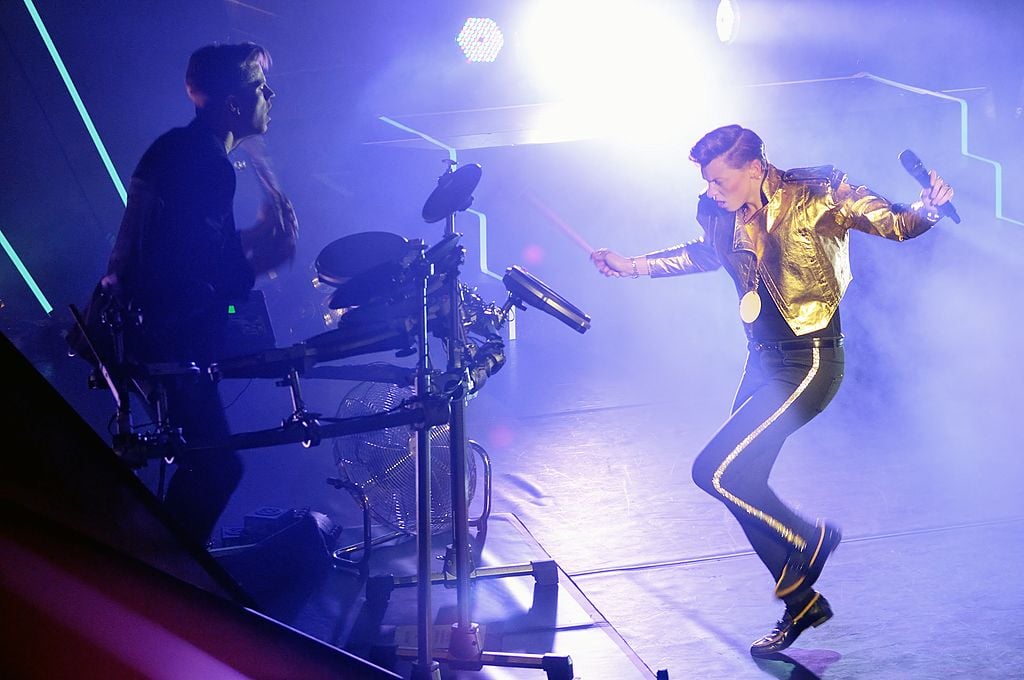 Club music ruled the airwaves during the early 2010s, so the hipster electro-pop duo La Roux was able to find success that they probably would not have found a decade prior. Released at a time when British pop made little impact in America, "Bulletproof"  managed to climb its way to the upper echelons of the US charts because of its driving, memorable synthesizer hook and engaging vocal performance from the group's lead singer, Elly Jackson. The song's message of resilience resonated with listeners to the point where mainstream stars like Lady Gaga, Kesha, Pink, and Katy Perry all released self-empowerment anthems a few months after La Roux was introduced to international audiences. After the success of "Bulletproof," La Roux released one more album in 2014 and has been on hiatus ever since. While the group may never again taste success – or even release new music – they can always take comfort in the fact that they created one of the greatest hooks of the decade.
'Call Me Maybe' by Carly Rae Jepsen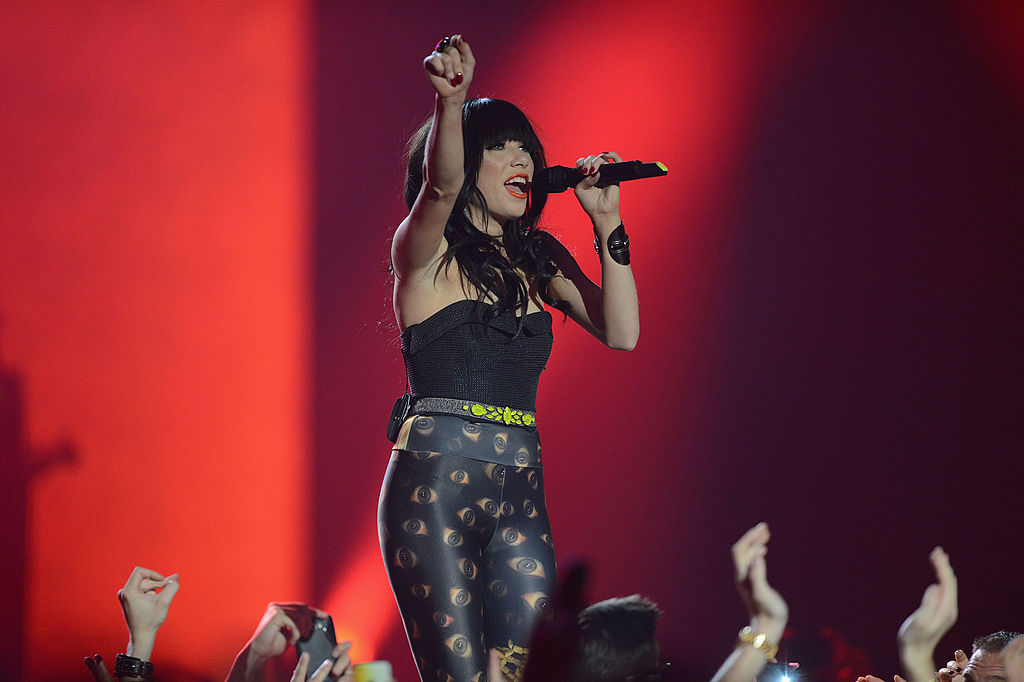 While Carly Rae Jepsen has regularly released music over the past few years, "Call Me Maybe" remains her only solo hit. Whether you love it or you hate it, "Call Me Maybe" is more of a 2010s song then most of the other songs from the 2010s. There are two reasons for this. First, the track was one of a handful of novelty songs that got popular mostly thanks to the internet. Second, "Call Me Maybe" became a hit in part because it was intensely promoted by Justin Bieber.  Justin declared that "Call Me Maybe" was his favorite song. He then released a video of himself and his then-girlfriend, Selena Gomez, lip-syncing to the track. This inspired a viral trend of people lip singing to the song; some of the more famous people to get on that bandwagon were Katy Perry and the Kardashians. Many listeners found the song catchy and cute, while others decried it as unsubstantial bubblegum. Soon after "Call Me Maybe" fell off of the pop charts, Carly Rae Jepsen began releasing critically acclaimed albums, so there is truly a Carly Rae Jepsen song for everyone.