The Most Popular HGTV Shows of All Time (and Which Ones Are Still On the Air)
For the hottest home renovation shows that feature gorgeous scenery, great decor tips, and a healthy dose of drama, fans turn to the HGTV (Home and Garden Television) channel. For years, the network has showcased a number of incredibly popular shows, some that have led to their own spinoffs, lifestyle brands, and near-cult followings. Here are some of the most popular HGTV shows of all time, and whether they are still on the air.
'Love It or List It'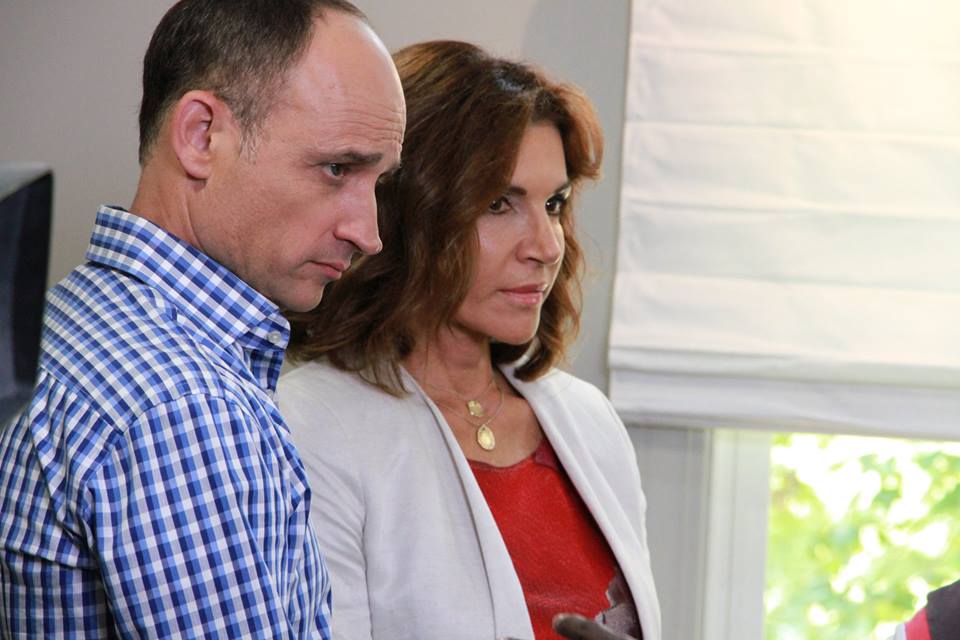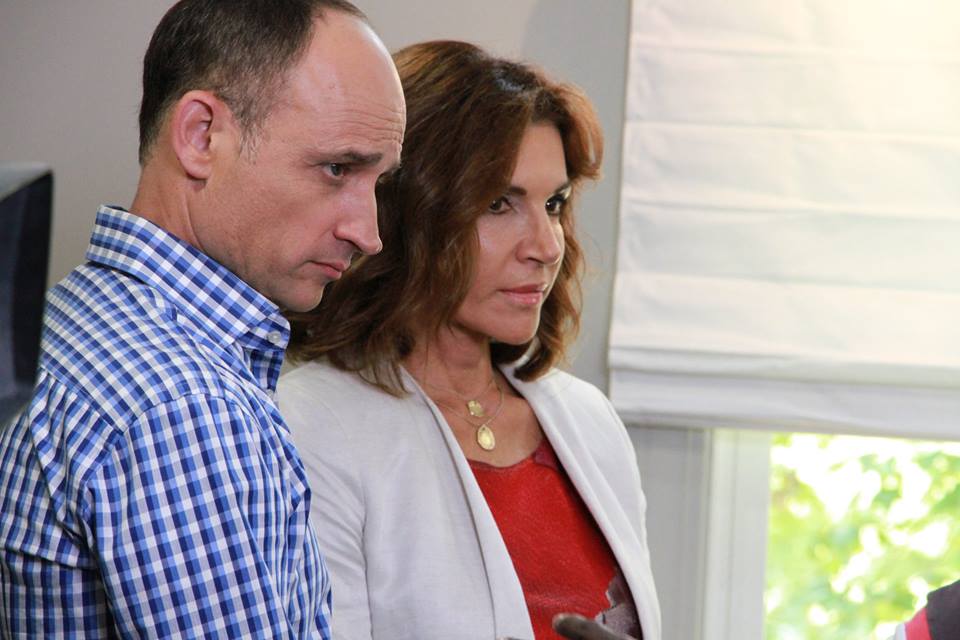 Since 2008, Love It or List It has been one of the top shows on HGTV. The show centers on interior designer Hilary Farr and real estate agent David Visentin as they work with couples that are dissatisfied with their current home. Farr and Visentin square off, and while the posh interior designer reworks the family's living space to create something entirely new within the existing framework, Visentin tracks down local homes for sale to see if he can find something that the family will love even better.
At the end of each episode, the couple has to choose whether they will stay in their current, redesigned space (and love it) or sell, and move to the new property found by Visentin (list it). The dynamics between Farr and Visentin, as well as the excitement of seeing the various options presented to the family, make each episode fresh and fun. Love It or List It is still streaming, with new episodes airing on HGTV every week.
'Fixer Upper'
For five seasons, viewers tuned in to see the charismatic couple Chip and Joanna Gaines renovate less-than-attractive houses and reveal the results to the shocked owners. Fixer Upper became a huge hit for HGTV and ran from 2013 – 2018. Fans loved the humor and fun that the Gaines family brought to each renovation, and they spawned a massive lifestyle brand including a home decor line, restaurant, magazine, best-selling book, and much more.
Although the Gaines family announced that the final season of Fixer Upper would be airing in 2018 and that they would be leaving the show in order to focus more on their family and other projects, fans can still catch reruns of Fixer Upper on HGTV every week. The Gaines family themselves remain in the public eye as much as ever, and their Magnolia restaurant and bakery in Waco, Texas, is a popular tourist attraction.
'Flip or Flop'
Another charming couple with a passion for home design, Tarek and Christina El Moussa first appeared in their show Flip or Flop in 2013. The show is still going strong today, in spite of the El Moussa's contentious private life and eventual 2017 split.
The show features Tarek and Christina El Moussa tracking down dilapidated houses in upscale California neighborhoods and giving them a complete overhaul. Christina El Moussa handles the design aspects while Tarek El Moussa takes charge of the construction efforts. By the end of the show, the El Moussa's find out whether their investment property is a good flip prospect or a flop.
'House Hunters'
I had the tv turned to HGTV but I didn't realize #HouseHunters was on because I wasn't paying attention so I just missed like 99% of the episode….??‍♀️ pic.twitter.com/a3XSwCgbP2

— ShesToniBraxtonBitch (@ShesToniBraxton) January 23, 2019
No rundown of popular HGTV shows would be complete without House Hunters. For a decade, the show has traced the efforts of families and individuals as they search for their dream home. Each prospective homeowner has a checklist of what they are most hoping for in a home, and it's up to the talented realtors (a new realtor featured each episode of the show) to find them a home that fills in those boxes.
Spawning multiple spinoffs, dream home contests, and much more, over the years House Hunters has become even more than a show – it's a certifiable phenomenon. House Hunters is still going strong, even after running since 1999, and fans can catch new episodes every week on HGTV.