The Most Ridiculous Reasons Celebrities Have Had For Actually Defending Woody Allen
In recent weeks, more and more celebrities have been saying that they now regret working with Woody Allen. After previously dismissing the fact that Allen's daughter, Dylan Farrow, has accused him of sexual abuse, these actors and actresses have now come to the realization that they should never have done so.
But there are quite a few celebrities who have defended Allen and whose past comments about him are now under increased scrutiny. Here's a look at the most ridiculous times celebrities offered a clumsy defense of Allen, including the one actor who continued to stand up for him this year.
1. Scarlett Johansson once said the allegations are 'all guesswork'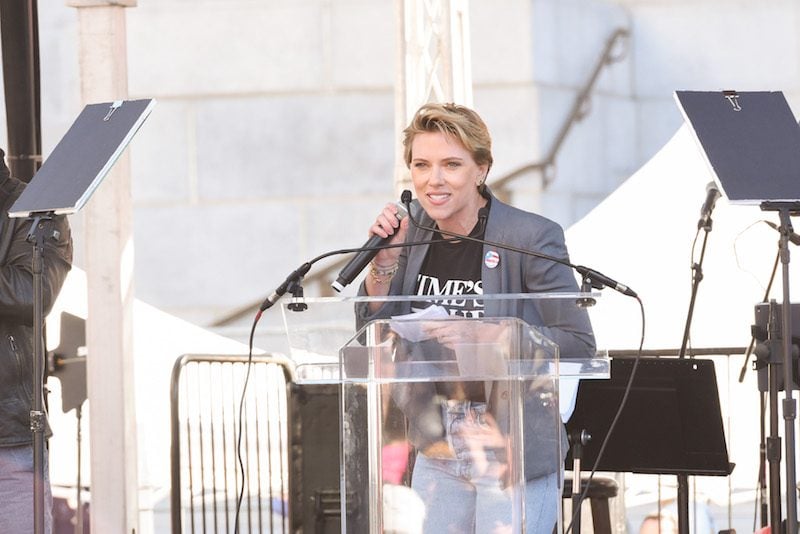 Scarlett Johansson recently called out James Franco for supporting the Time's Up movement while at the same time facing accusations of inappropriate conduct from five women. Many were quick to criticize Johansson, since she had previously spoken positively about Allen. She also worked with him on the movies Match Point, Scoop, and Vicky Christina Barcelona.
In a 2014 interview, Johansson suggested it's impossible to know the truth about the Farrow allegations. She also said that she had no idea that there had been any kind of a backlash against Allen. She said this only weeks after Farrow published her open letter accusing her father of sexual abuse.
"I'm unaware that there's been a backlash,"Johansson said. "I think he'll continue to know what he knows about the situation, and I'm sure the other people involved have their own experience with it. It's not like this is somebody that's been prosecuted and found guilty of something, and you can then go, 'I don't support this lifestyle or whatever.' I mean, it's all guesswork."
Next: This TV host questioned the motives of Dylan Farrow.
2. Barbara Walters accused Farrow of making the accusations because Allen was up for an award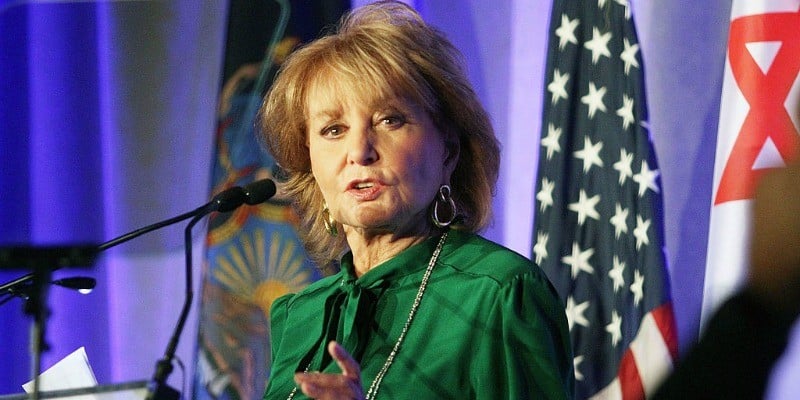 In the immediate aftermath of Farrow's open letter about her father, The View discussed the allegations. During this discussion, Barbara Walters sided with Allen. She said that she never personally knew him to be the type of man who would abuse his daughter.
"I've been with Woody many times with his two daughters…I have rarely seen a father as sensitive and loving and as caring as Woody is to these two girls," she said. She also added, "I don't know about Dylan. I can only tell you what I have seen now…that he is a loving, caring father."
Walters went on to question the motives of Farrow, saying that she's only making the accusations because Allen was up for an award. While it's true that Farrow was inspired to write the letter because Allen had recently been honored at the Golden Globes and received a nomination at the Oscars, the allegations against Allen were well publicized going back to the 1990s.
Sherri Shepherd pointed out that Allen has a track record of pursuing young women. But Walters said that that has nothing to do with this.
Next: This actress said that a lot of things that are said about celebrities aren't true. 
3. Kristen Stewart said many things said about celebrities generally aren't true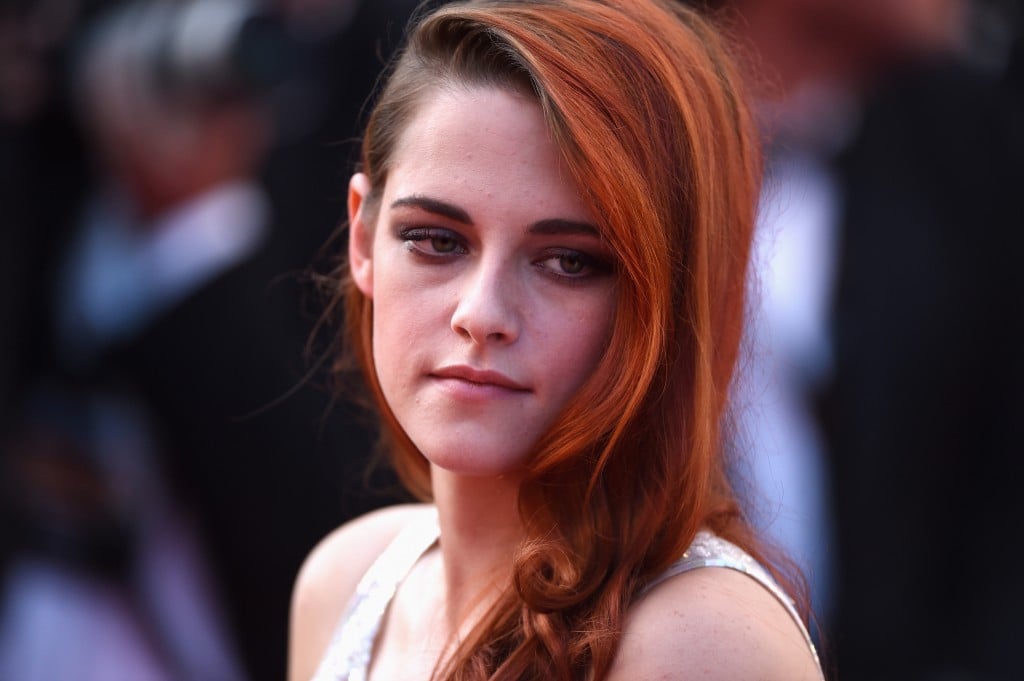 Kristen Stewart starred in the 2016 Woody Allen movie, Café Society. While speaking to Variety in 2016, Stewart said that she was fully aware of the allegations against Allen before signing on to the movie and that she had a conversation with her co-star, Jesse Eisenberg, about whether they should still star in it.
But they concluded that it's okay because a lot of what's said about celebrities isn't true. "If we were persecuted for the amount of sh*t that's been said about us that's not true, our lives would be over," Stewart said.
Stewart added that they "don't know any of these people involved."
Next: This actress said Woody Allen is actually "empowering" to women.
4. Blake Lively said that Allen is actually empowering to women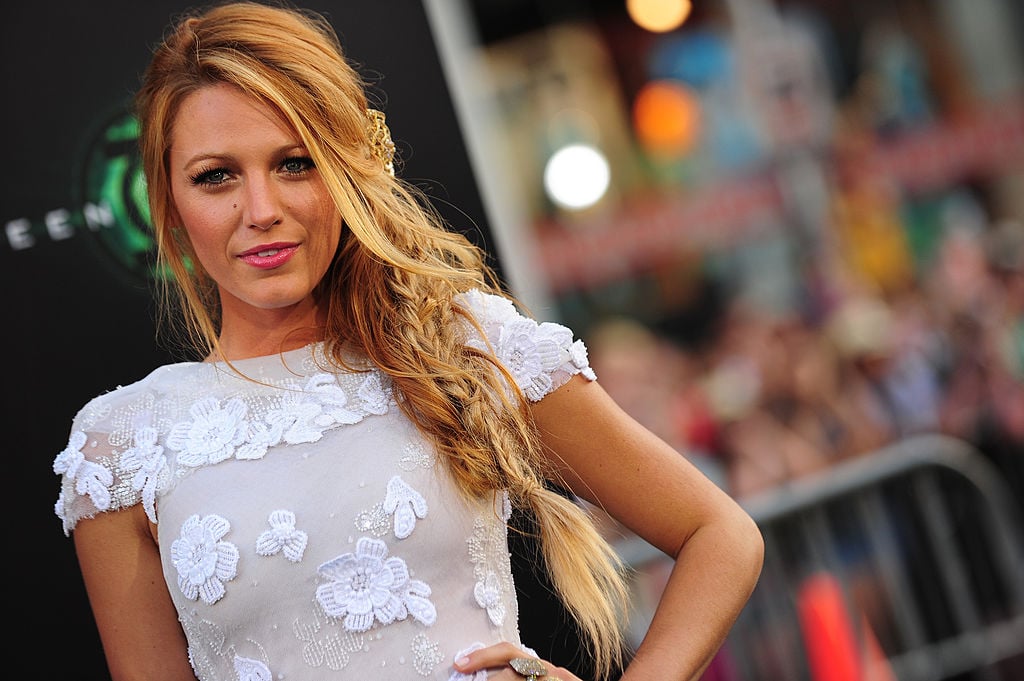 Blake Lively starred in the 2016 movie Café Society alongside Stewart. In an interview with The Los Angeles Times that year, Lively said that she wouldn't want to judge Allen because she can't know anything more about him than her own experiences. This was years after Farrow's open letter was widely available.
"It's very dangerous to factor in things you don't know anything about," she said. "I could [only] know my experience. And my experience with Woody is he's empowering to women."
Lively is one of the celebrities who Farrow has called out directly. When Lively recently tweeted about the Time's Up movement, Farrow responded, "You worked with my abuser, @blakelively. Am I a woman who matters too?"
Next: This actor said the allegations against Allen are just gossip.  
5. Wallace Shawn equated the allegations to 'gossip'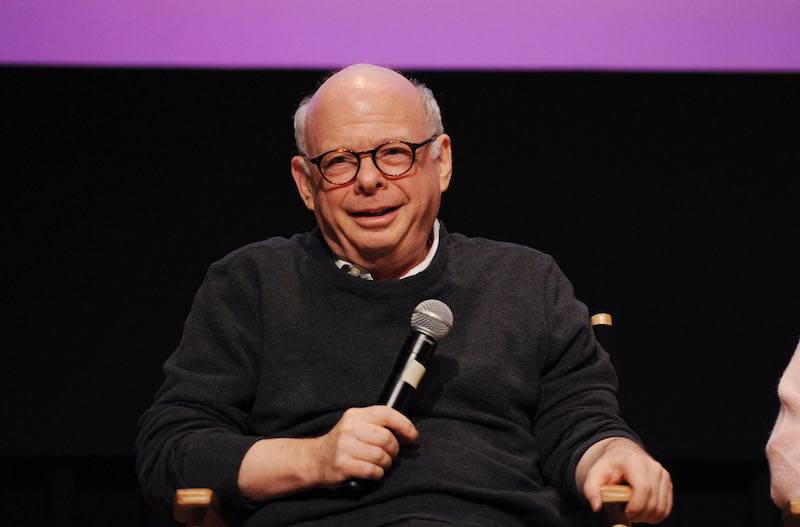 Wallace Shawn worked with Allen on the 1979 movie Manhattan. In 2014 — a few weeks after Farrow's open letter — Shawn wrote an op-ed for The Los Angeles Times in which he compared taking a woman's allegations seriously to "gossiping publicly about the private lives of well-known people." Later in the article, he decries the fact that "in the universe of gossip, everyone is entitled to their opinion of a famous person."
Shawn goes on to say that his own experiences with Allen have been so positive that he would need a lot more evidence to convince him of Allen's guilt. He said:
Of the people I've known, he's one of those I've respected most. And for that reason, I personally would have to say that it would take overwhelming evidence to convince me that he had sexually abused a child, just as it would take overwhelming evidence to convince me that Desmond Tutu, Franklin D. Roosevelt or Doris Lessing had sexually abused a child.
Next: This Hollywood star said we shouldn't focus on the allegations against Allen.
6. Adrien Brody said the allegations are 'not something to focus on'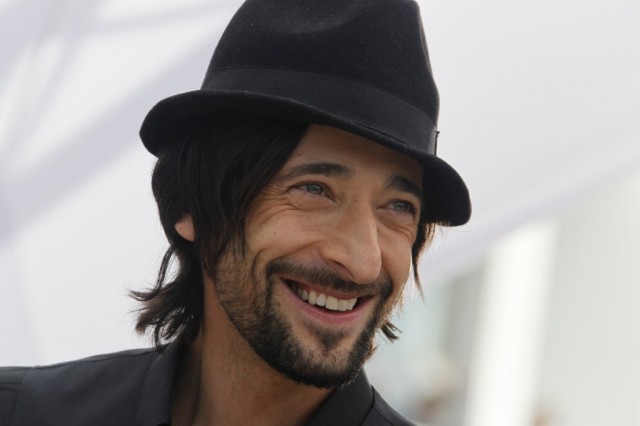 Adrien Brody worked with Allen on New York Stories and Midnight in Paris. In a 2016 interview, Brody dismissed the allegations against Allen. Not only that, but he acted like he was above paying attention to what Farrow has said.
"I don't even read about these things, to be honest," he said. "I choose not to indulge this kind of fodder." He went on to say, "Of course it's horrible what comes out sometimes, and people have done things in their lives that may be inexcusable, but it's not something to focus on."
Brody also worked with Roman Polanski on The Pianist, despite Polanski having pleaded guilty to statutory rape. Brody said in this interview that Polanski had "a very complicated and difficult life."
Next: This actor says that people will do almost anything during a divorce.
7. Alec Baldwin said people will 'say and do almost anything in a divorce'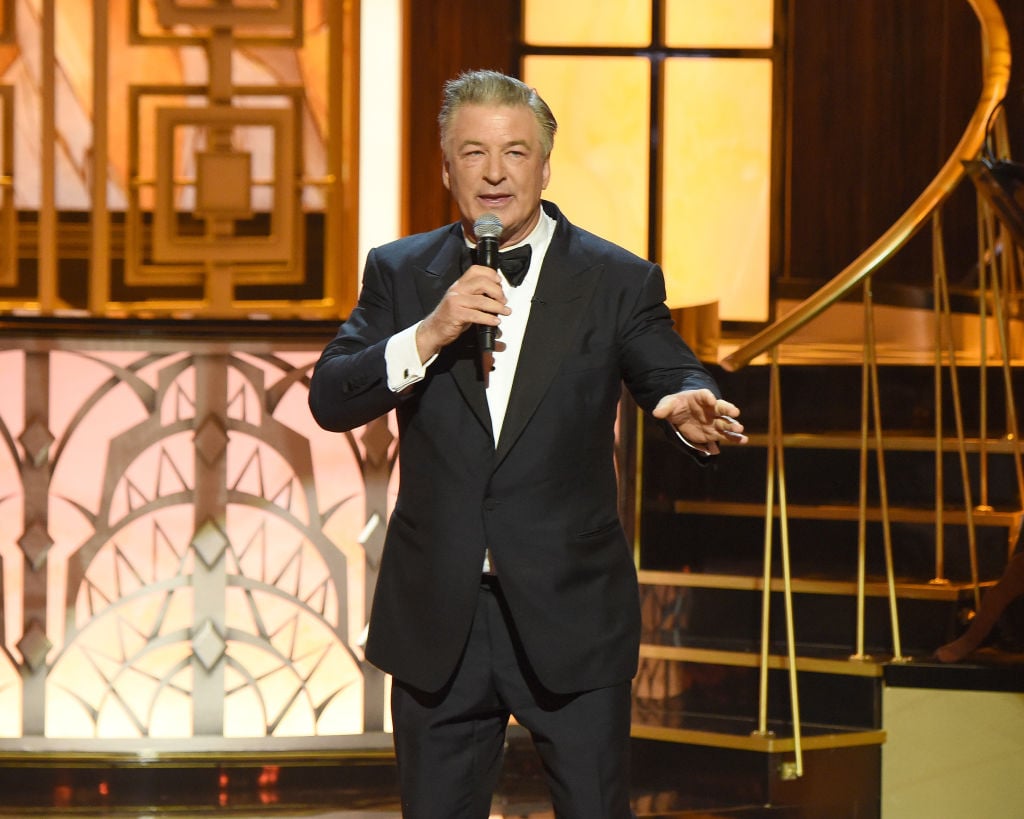 One of the celebrities who has come to Allen's defense more recently is Alec Baldwin. As other actors and actresses continued to distance themselves from Allen, Baldwin took to Twitter to say that he finds this "unfair and sad."
Baldwin also pointed to the fact that no charges were filed against Allen. When a Twitter user asked Baldwin whether Allen being found guilty would have affected his opinion, Baldwin said, "That is a good point and I assume no. I only know, and from personal experience, that divorce can descend into a war-like mentality. All bets are off. People will say/do almost anything."
This came after Baldwin said in 2014 that the allegations were a family matter. He said in a since-deleted series of tweets at the time, "What the f*ck is wrong w u that u think we all need to b commenting on this family's personal struggle? So you know who's guilty? Who's lying? You, personally, know that? You are mistaken if you think there is a place for me, or any outsider, in this family's issue."
Check out The Cheat Sheet on Facebook!