The Most Shocking Murders in Hollywood History
Celebrities' lives seem untouchable, so when violence occurs in Hollywood, it horrifies people. The same glamour that makes stars famous also exposes them to jealousy, craziness, and more. These are the most shocking murders in Hollywood history. One gruesome mutilation remains unsolved 70 years later (page 10).
1. Gianni Versace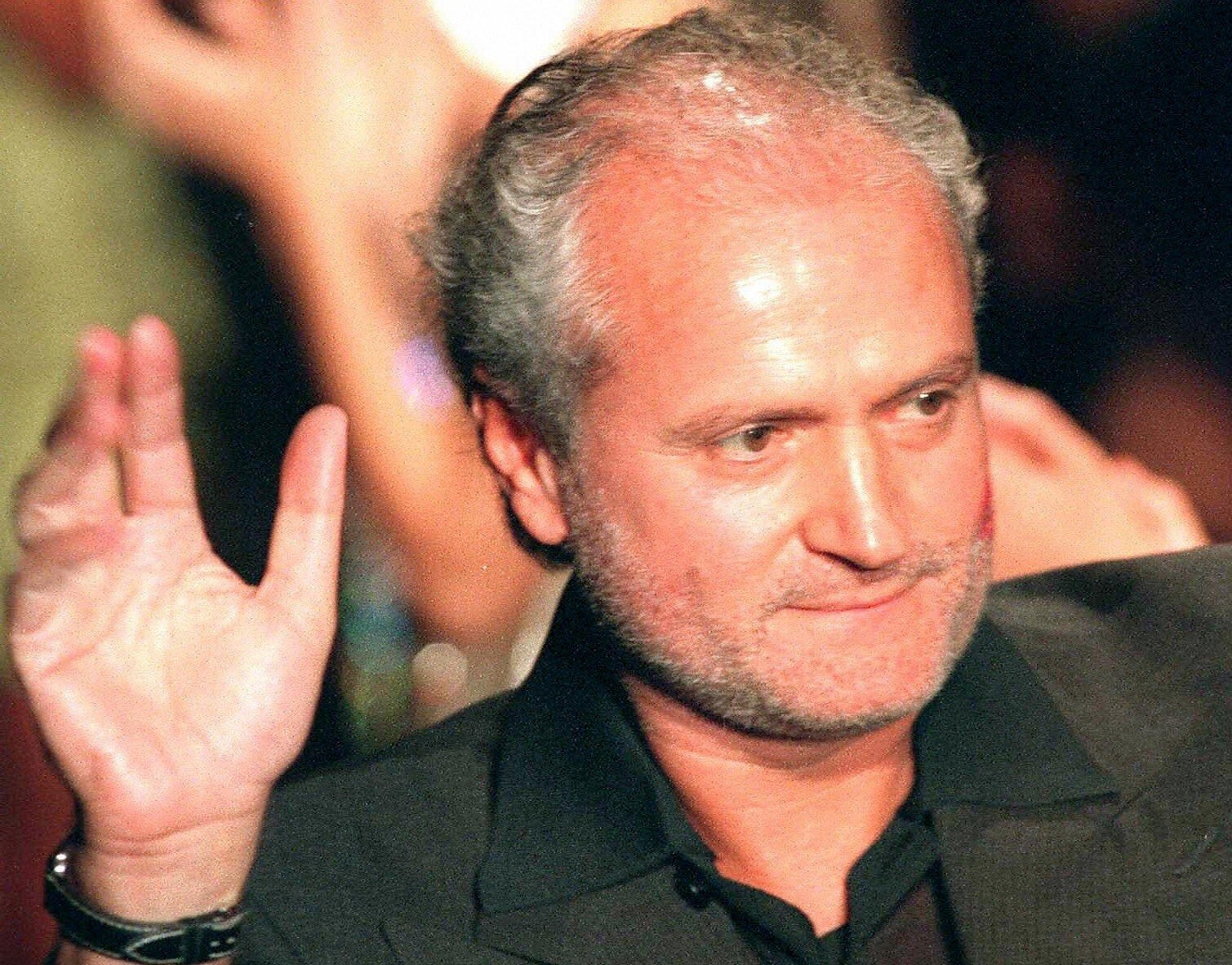 Season 2 of FX's American Crime Story chronicled this murder.
One of the most celebrated designers ever, Gianni Versace crossed paths with serial killer Andrew Cunanan on July 15, 1997. As Versace entered his Miami home, Cunanan shot him twice in the head. The style mogul died instantly. Eight days later, Cunanan killed himself during a police standoff. Authorities discovered five more victims after his death.
Next: The murder of a young actress changed California law.
2. Rebecca Schaeffer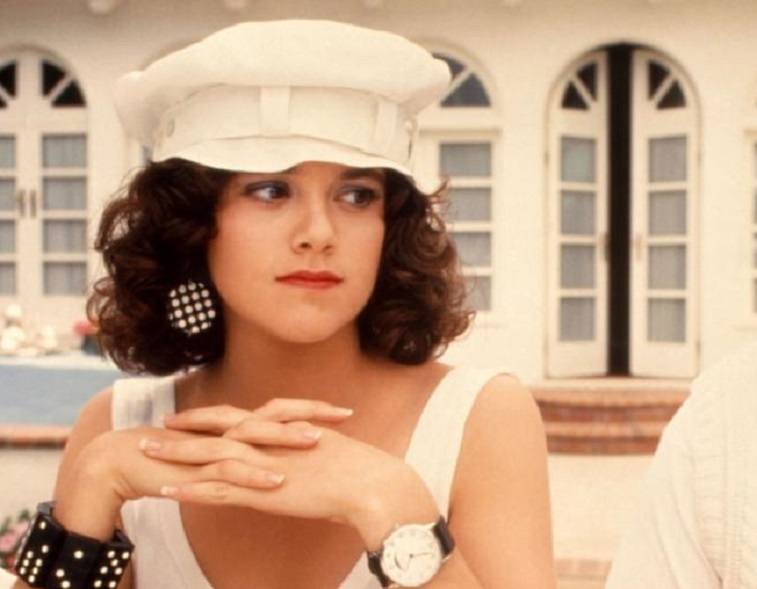 After this murder, California changed the law, so private addresses aren't available via the DMV.
Burgeoning '80s star, Rebecca Schaeffer acted on shows like My Sister Sam and the film The End of Innocence. Sadly, the 21-year-old had an obsessed fan Robert John Bardo. He wrote letters to Schaeffer and drove to a TV set to try and meet her. After seeing her sex scene in Scenes From the Class Struggle in Beverly Hills, Bardo was enraged, calling her "another Hollywood wh*re."
On July 18, 1989, Bardo got her home address from a private detective, He rang her doorbell and shot her in the chest at point-blank range. Schaeffer was declared dead 30 minutes after reaching the hospital. Bardo was found guilty of murder and sentenced to life in prison without parole.
Next: An "SNL" star murdered by his wife
3. Phil Hartman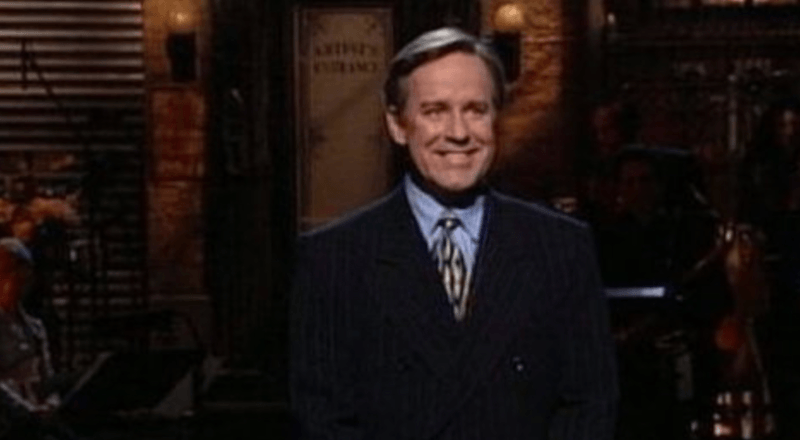 Jealousy and drug use can be a volatile mix.
Actor Phil Hatman was a fan favorite on Saturday Night Live. In 1987, he married a former model and aspiring actress Brynn Omdahl. The couple seemed happy, even having two children. But Omdhal struggled with drug and alcohol abuse, as well as Harman's success.
She snapped on May 28, 1998. After arguing with Omdahl about her drug use, Hartman went to bed. Shortly after 3 a.m, she shot her sleeping husband twice in the head and once in the side. Then, she drove to friend Ron Douglas's house and confessed. He called the police. Before they arrived, Omdahl went into the bathroom and shot herself in the mouth.
Next: A former LA cheerleader brutally raped and murdered
4. Linda Sobek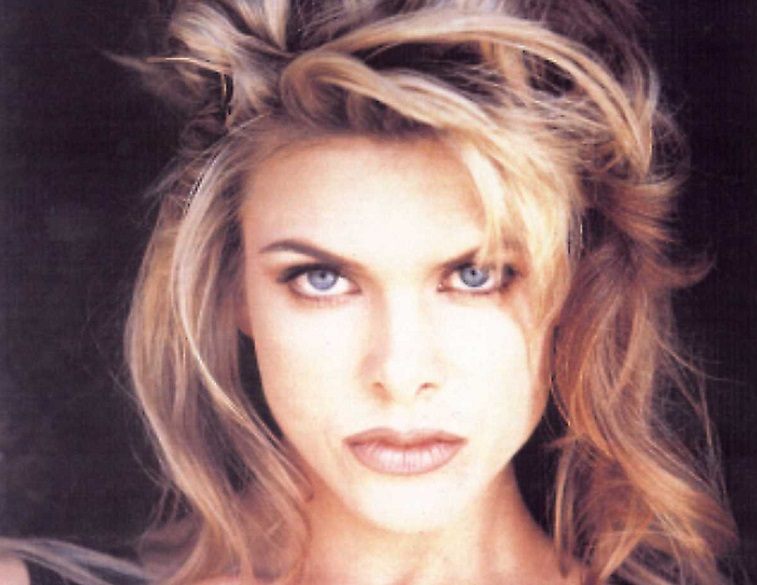 Rathbun was found guilty of first-degree murder and rape. He was sentenced to life in prison without the possibility of parole.
Former NFL cheerleader Linda Sobek became an object of obsession for Charles Rathbun. She met the photographer at a photo shoot, and they worked together many times. In 1995, Sobek went to a session with Rathbun near the woods and never returned. After sexually assaulting Sobek, Rathbun murdered the 27-year-old by strangling her. He then buried her body in a shallow grave in the Angeles National Forest.
Next: A legendary singer shot by his own father
5. Marvin Gaye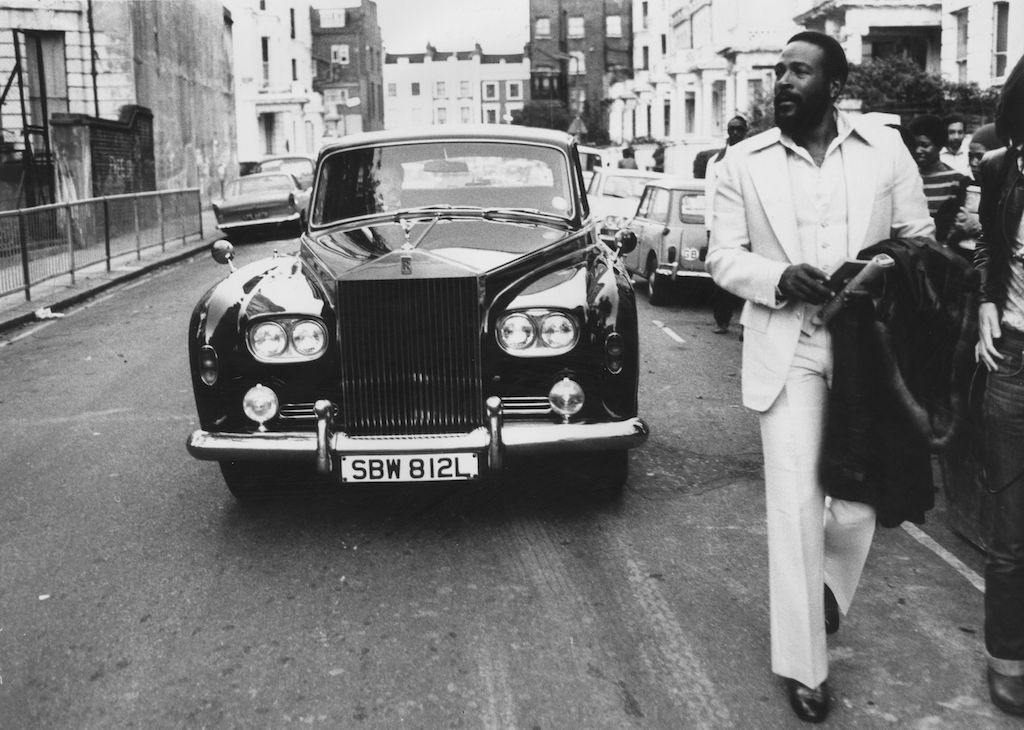 The elder Gaye was sentenced to a suspended six-year sentence and probation. He died at a nursing home in 1998.
During the '60s and '70s, Marvin Gaye celebrated hits with Motown Records. Sadly, the "Sexual Healing" singer's personal life wasn't so fantastic. His father, Marvin Gaye, Sr., abused him and his mother for years. In 1984, Gaye intervened when his parents got into a fight. Later, Marvin Gaye Sr. entered the singer's bedroom and shot him three times in the chest. He died the day before his 45th birthday.
Gaye Sr. was charged with first-degree murder. However, the charge was reduced to manslaughter after it was revealed that he had a brain tumor.
Next: A 22-year old TV contestant's horrible death
6. Christina Grimmie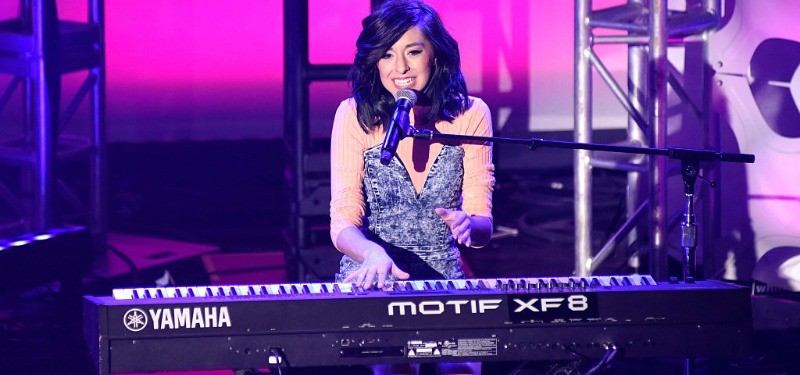 A murder that devastated fans of The Voice
Christina Grimmie had just gotten a taste of fame, appearing on Season 6 of The Voice. In June 2016, Kevin James Loibl opened fire on the singer as she signed autographs. Though Grimmie's brother tackled the obsessed fan, the singer's injuries were too severe, and she died. Loibl eventually broke free and turned the gun on himself.
Next: Do you remember when this Beatle was killed?
7. John Lennon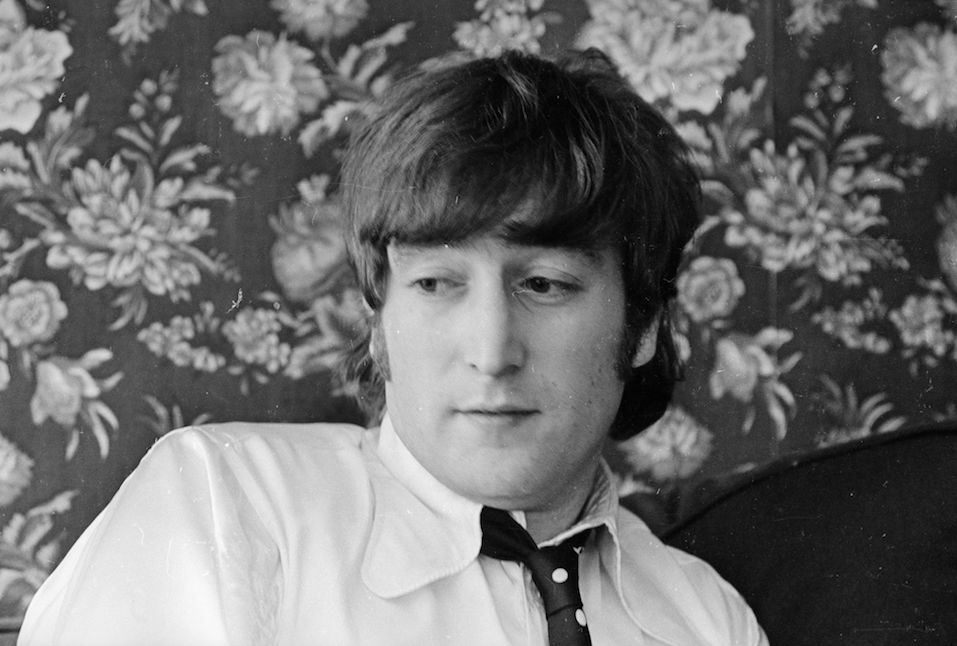 In 1981, Chapman pled guilty and was sentenced to 20 years to life in prison.
John Lennon ruled the '60s with The Beatles. But eventually, Lennon moved on with his son and wife, Yoko Ono. One crazed fan, Mark David Chapman, grew angry when Lennon said The Beatles were "more popular than Jesus." He plotted Lennon's murder for months. Finally, on Dec. 8, 1980, Chapman shot the singer in the back outside of his Manhattan apartment. As Lennon staggered away, Chapman waited calmly on the steps for the police.
Next: The Manson family's involvement in a horrendous crime
8. Sharon Tate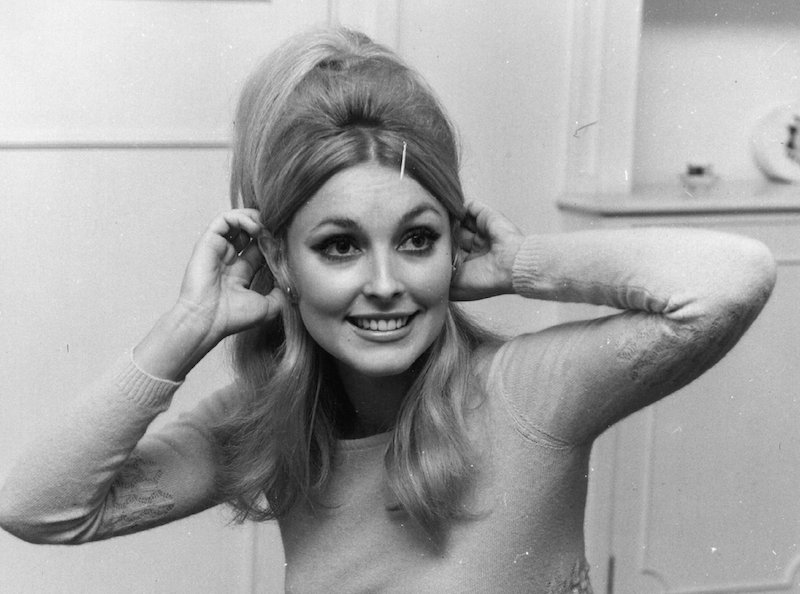 Charles Manson (not present for the murders) was convicted along with Manson family members Tex Watson, Susan Atkins, and Patricia "Katie" Krenwinkel.
Sharon Tate had starred in films like The Fearless Vampire Killers and Valley of the Dolls. Married to director Roman Polanski, she was expecting their first child. On Aug. 8, 1969, Polanski was away on business, and nine-months-pregnant Tate was with friends at home in Hollywood. Manson family members killed the actress, along with Jay Sebring, Wojciech Frykowski, and Abigail Folger. Another victim, Steven Parent, was found dead in the driveway.
Tate was stabbed 16 times; one of her breasts was cut off, an "X" was carved onto her stomach, and the word "PIG" was written in her blood on a door. The mom-to-be was buried with her unborn son in her arms.
Next: The suspicious drowning of a Hollywood starlet
9. Natalie Wood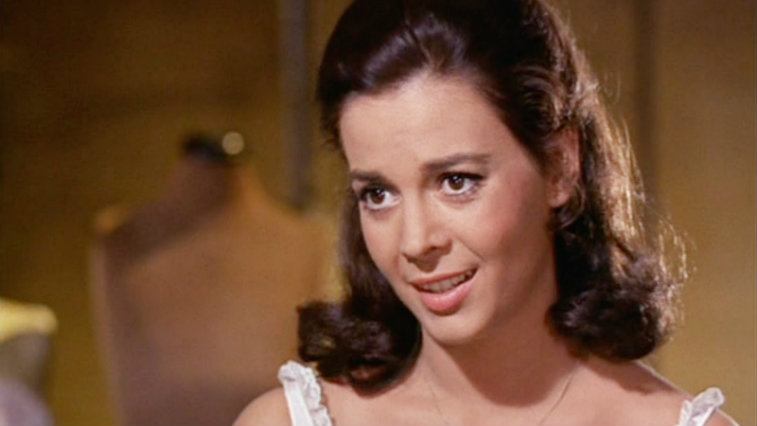 Wagner, who's been adamant he had nothing to do with his wife's death, is now a person of interest.
A child star in Miracle on 34th Street, Natalie Wood went on to act in films like Rebel Without a Cause and West Side Story. In 1981, she drowned during a trip to Catalina Island. The 43-year-old had been sailing with husband Robert Wagner, actor/friend Christopher Walken, and captain Dennis Davern. Wood's body was found the next day. The autopsy showed she had bruises on her body and a cut on her left cheek.
Wood's death was ruled an accident because she was drinking and taking two medications at the time. However, in 2011, Davern revealed he'd lied to police, and he'd overheard Wood and Wagner fighting the night she died. The case was reopened in 2018.
Next: A murder that still rattles Hollywood 70 years later
10. Elizabeth Short, aka the "Black Dahlia"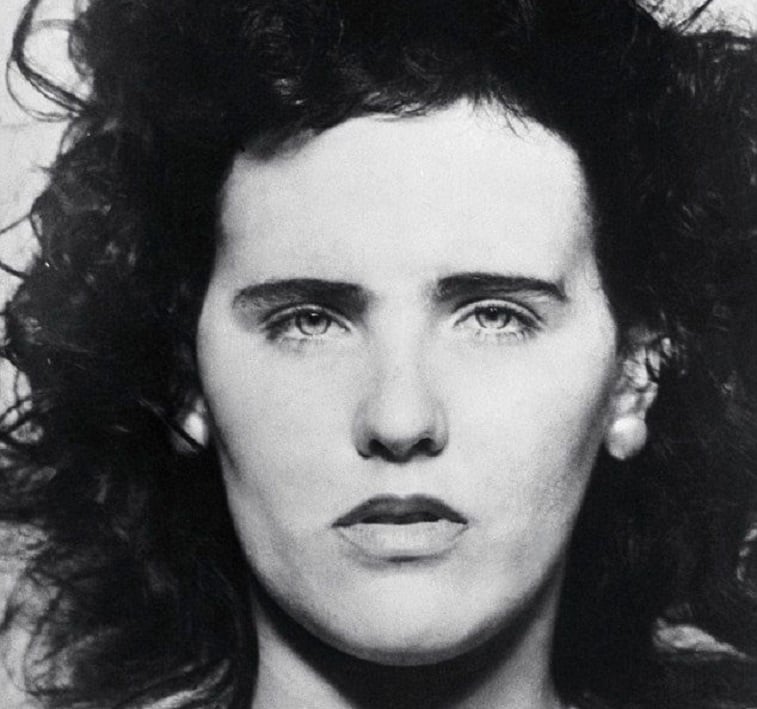 Over the years, many people have confessed to killing Short, but no one has ever been arrested. Short's murder remains unsolved.
On Jan. 15, 1947, aspiring actress Elizabeth Short's mutilated body was found by a woman and her daughter who were walking in Los Angeles. Short's body was sliced into two pieces and entirely drained of blood. Her face was slashed from the sides of her mouth to the corners of her ears. She'd been washed clean and "posed" with her legs apart.
Next: The killing of a Hollywood publicist that never made much sense
11. Ronni Chasen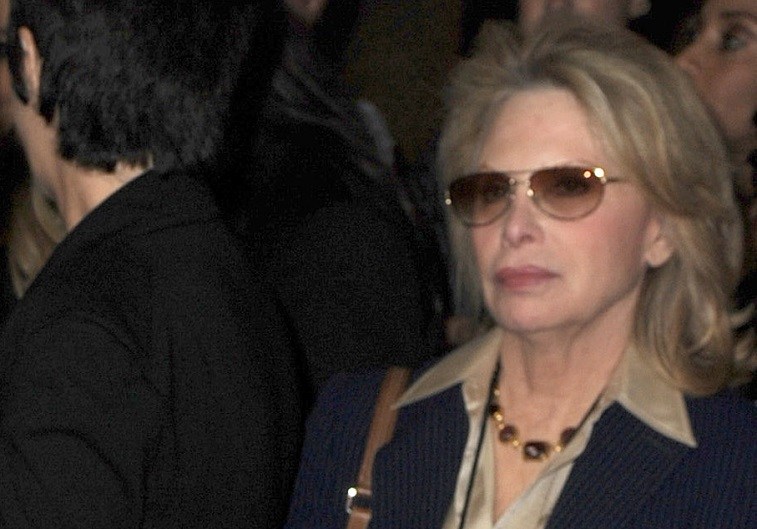 Most people think Smith was hired to kill Chasen. Suspects include the Russian mob; Chasen's rumored boyfriend Jonathan Novak; loan sharks who supported her brother's alleged gambling habits; and even her own niece, Jill Gatsby.
A publicist to the stars, Ronni Chasen represented people like Hans Zimmer and the Newman brothers. Tragically, her career came to a halt on Nov. 16, 2010. While driving home from the premiere of the film, Burlesque, Chasen was gunned down on Sunset Boulevard.
Convicted felon Harold Martin Smith was a person of interest, but he committed suicide when police neared him. The gun he used was the same one used to kill Chasen. However, things got stickier. Police thought Chasen's death was a robbery gone wrong. But many people didn't agree and concocted various theories. Nothing was ever substantiated.
Next: A drive-by-shooting left a legendary West Coast rapper dead
12. Tupac Shakur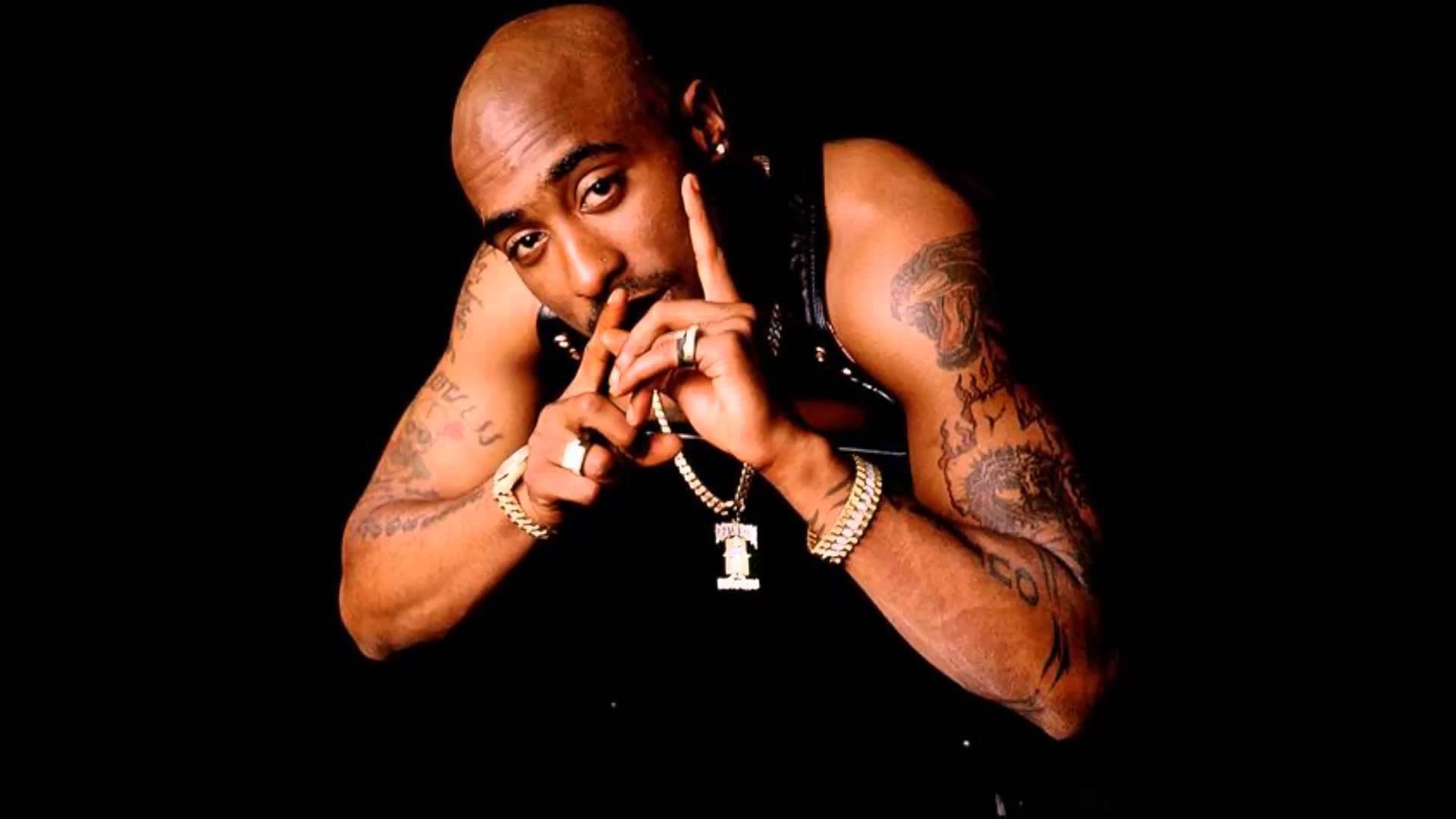 A rap beef ended Tupac Shakur's life.
Tupac Shakur was one of the greatest voices in hip-hop. Though he's had several run-ins with the law, it was a beef that began at the 1995 Source Awards that would change rap forever. Suge Knight, the CEO of Death Row Record, instigated the infamous East Coast/ West Coast beef. Shakur and New York rapper, The Notorious B.I.G. were caught in the crosshairs.
On Sept. 7, 1996, 25-year-old Shakur left Mike Tyson's boxing match at the MGM Grand in Las Vegas with Knight. As the stopped at a red light, a Cadillac pulled up next to them and opened fire. The "California Love" rapper was hit four times. He died six days later from internal bleeding.
Nobody has ever been arrested for Tupac's murder, and the case remains open.
Next: The killing of a Brooklyn rapper seven months later 
13. The Notorious B.I.G.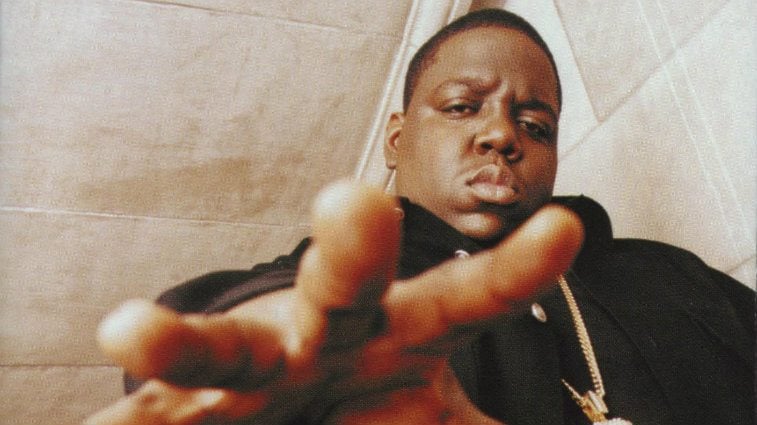 Sean "Diddy" Combs watched helplessly as his best friend was murdered.
The East Coast/West Coast beef didn't simply fade after Shakur's death. Instead, it was amplified. In the months after the "Dear Mama" rapper's death, Christopher Wallace aka The Notorious B.I.G. voiced concerns for his safety. His fears were valid. Just after midnight on March 9, 1997, Wallace sat at a red light after a night out in LA. His friend and producer Sean "Diddy" Combs was just a few cars back.
A dark-colored Chevrolet Impala SS pulled up alongside the SUV Wallace was in and opened fired. Like Shakur, the rapper was hit four times and pronounced dead shortly after arriving at the hospital. Suge Knight is widely believed to have ordered the hit on Biggie, but nobody has ever been charged. His murder case remains open.
Next: The murder of a mega-talented Tejano singer
14. Selena Quintanilla-Pérez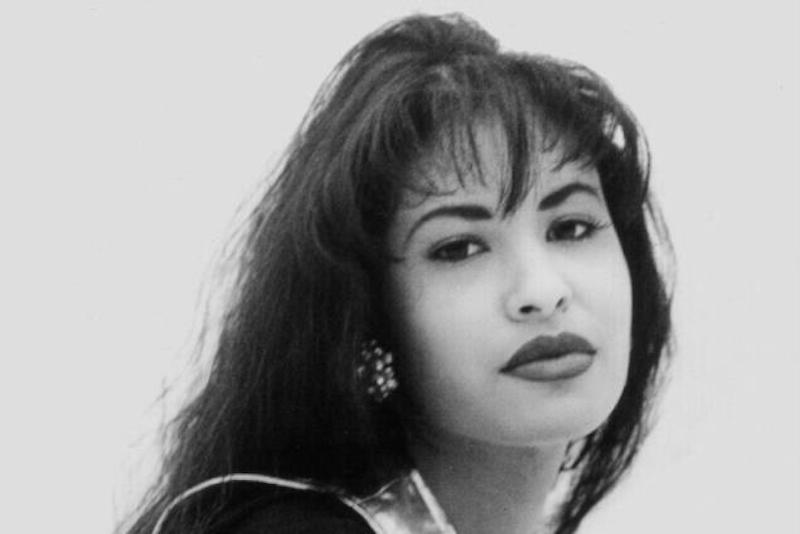 The murder of this young songstress at the hands of her friend shocked the world.
Selena Quintanilla-Pérez was a massive superstar in the '90s on the verge of crossing over. A magnetic entertainer with a stunning voice, it seemed like the entire world adored Selena. Unfortunately, adoration also breeds jealousy. Yolanda Saldívar was in Selena's inner-circle. She was a trusted friend, president of Selena fan club, and manager of the singer's boutiques. However, greed got the best of Saldívar. She began stealing from Selena and her family and was fired from her positions and banned from contacting Selena again.
The "Como La Flor" singer didn't want to simply end her friendship with Saldívar, so she agreed to meet her privately at her motel. On the morning of March 31, 1995, Saldívar shot the Tejano singer after they had an argument in her motel room. Selena was able to scape and identify Saldívar as her shooter before losing consciousness and later dying in the hospital.
Saldívar was sentenced to life in prison. She will be eligible for parole on March 30, 2025.
Next: The murder that sparked the trial of the century
15. Nicole Brown Simpson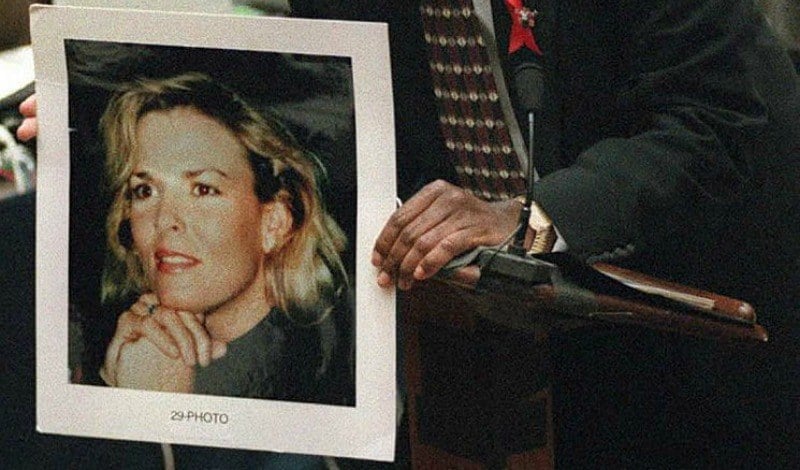 These murders led to an unbelievable acquittal.
Nicole Brown Simpson's marriage to former NFL star O.J. Simpson was violent and tumultuous, so much so that Brown Simpson finally divorced the USC alum in 1992. This did not stop Simpson from stalking his ex-wife and terrorizing her. Therefore, when Brown Simpson and her friend Ron Goldman were found brutally stabbed outside of Brown Simpson's Los Angeles apartment on June 13, 1994, suspicion was immediately on Simpson.
The murders were brutal to say that least. It was obviously a crime of passion since Brown Simpson was found stabbed numerous times so forcefully, that she was nearly decapitated. Her ex-husband was eventually indicted for the crimes and shockingly found not guilty for both of the murders. However, he was found liable for the deaths in a civil suit and ordered to pay over $33 million to the Brown and Goldman family.
Simpson would eventually go to jail anyway. In 2007, he was found guilty in an unrelated armed robbery. He was released from prison in 2018, but we don't think there's anyone on the planet who doesn't think Simpson is guilty of murdering Nicole Brown Simpson and Ron Goldman.
Follow Aramide on Twitter @midnightrami.
Read more: These Are the Most Bizarre Unsolved Murders in American History
Check out The Cheat Sheet on Facebook!