The Most Underrated Disney Songs
From "Let It Go" to "A Whole New World," Disney has given us many of the most memorable songs in movie history. Here are their more underrated tracks.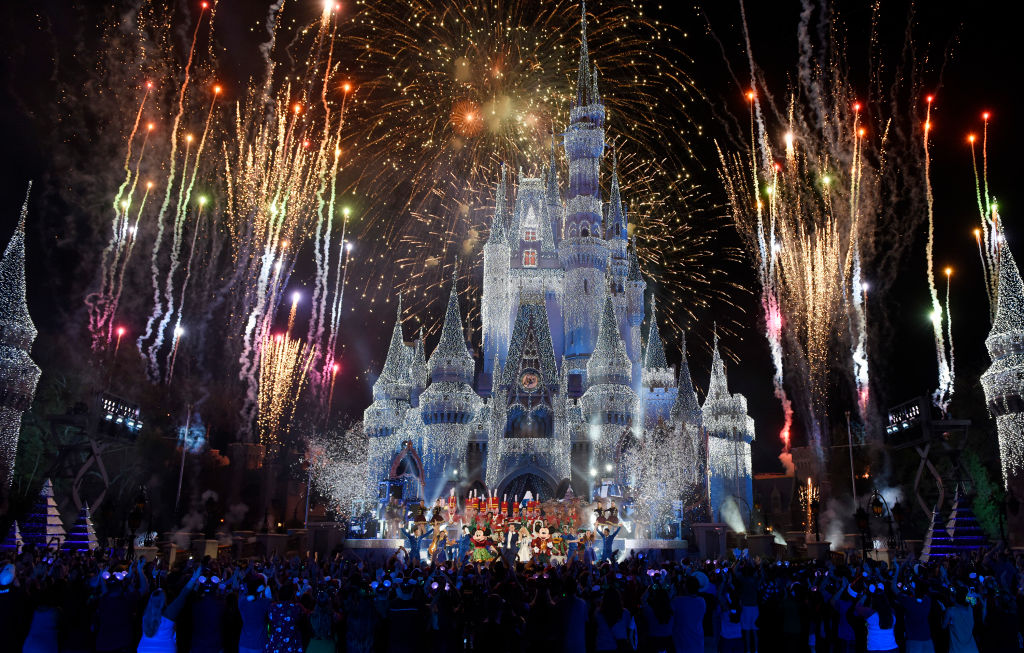 Walt Disney Pictures has produced more memorable movie music than just about any other studio. From sweeping power ballads to doo-wop numbers to gospel songs, the studio has proven itself adept at a number of genres. While songs like "A Whole New World" and "Let It Go" are famous all over the world, other Disney songs don't get as much attention as they deserve. Here's some of the studio's most underrated tracks.
 'I Won't Say (I'm in Love)'
Hercules was not as successful as many of the other films that Disney produced in the 1990s, and that is partially because of the movie's soundtrack. Hercules simply does not have as many memorable songs as Beauty and the Beast or The Lion King or even Mulan. The fact that Hercules has one of the lesser soundtracks in the Disney canon has obscured the fact that it boasts one amazing song: "(I Won't Say) I'm in Love."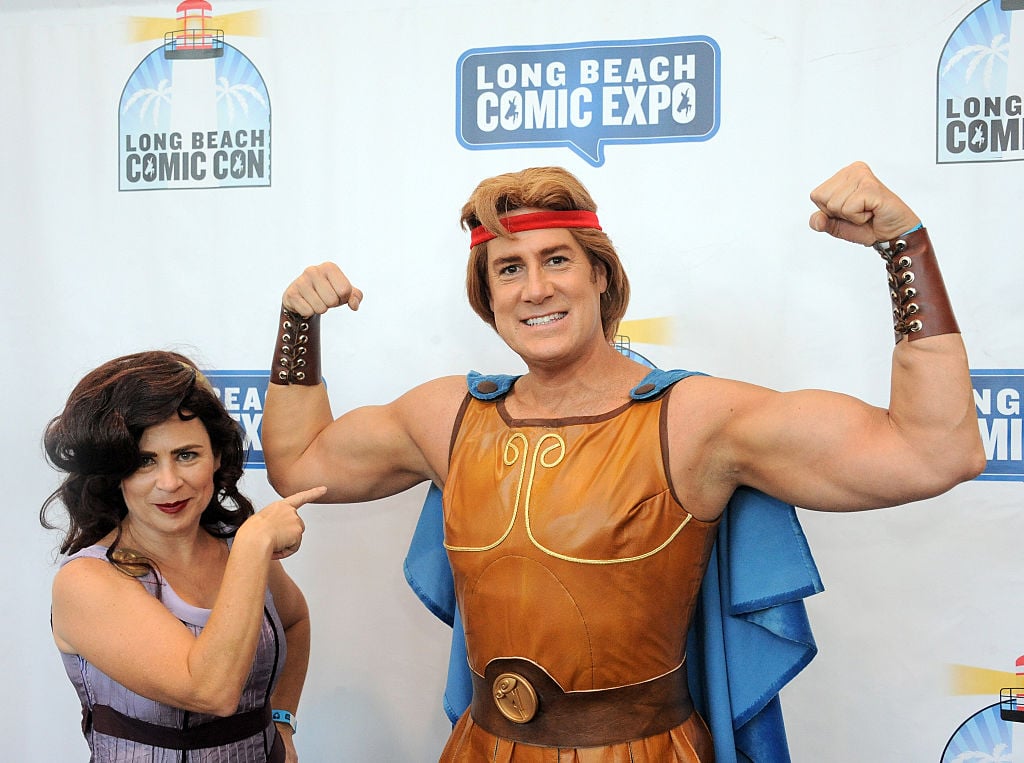 Much like the movies they are written for, Disney love songs tend to be straightforward and heartfelt. "(I Won't Say) I'm in Love" is a little more complicated than your average Disney song because it's about internal  conflict. Hercules' love interest, Meg, was mistreated by her past boyfriend; this led her to become very cynical and build emotional barriers between herself and others.
In "(I Won't Say) I'm in Love," Meg laments her previous relationship and denies that she has any feelings for Hercules. Then the muses sing back to her and tell her that she needs to admit her feelings for him. The verbal jousting between Meg and the muses is charming, and the song's clever lyrics are aided by a memorable beat. The song sounds like a combination between 1950s doo-wop ballads and the Supremes' best hits.
'Someday My Prince Will Come'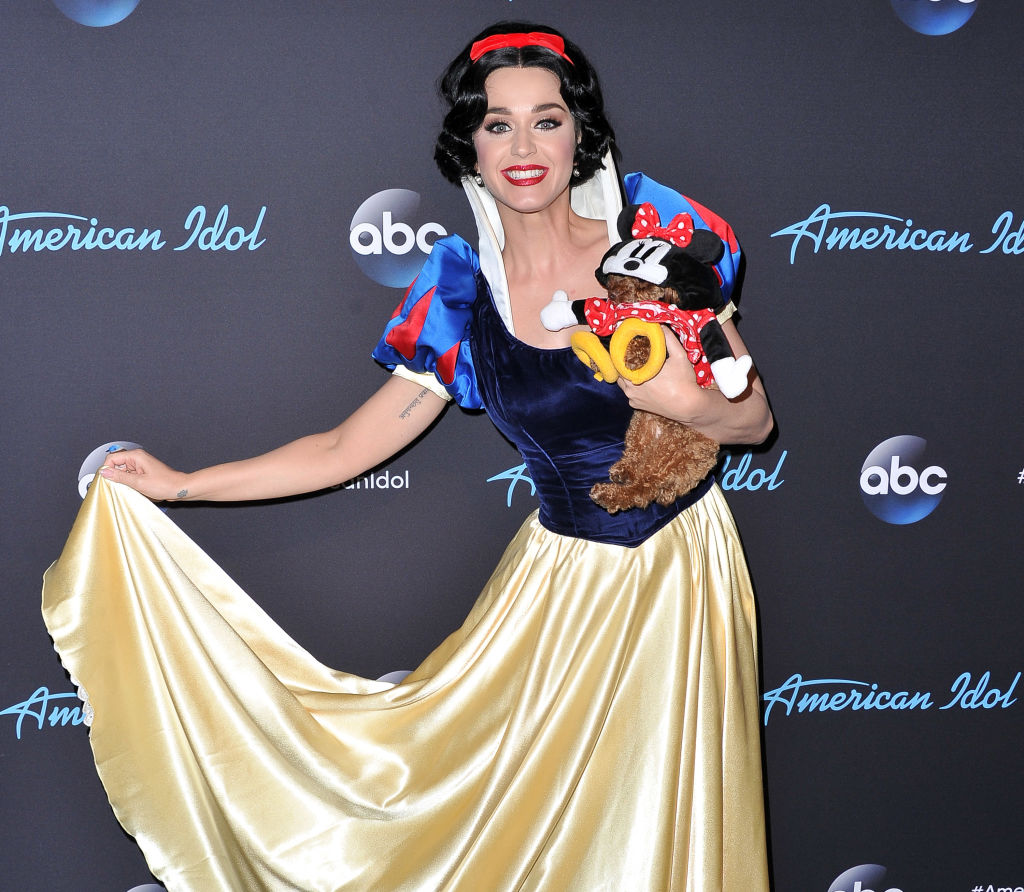 "Someday My Prince Will Come" from Snow White and the Seven Dwarfs is the archetypal Disney love song. Its beautiful lyrics are sentimental in the best way – much like the film itself – and are made even more memorable by the unique singing voice of the original Disney princess, Adriana Caselotti. At the film's climax, an instrumental version of the song is played; the instrumental sounds like the most beautiful waltz that Stephen Sondheim never wrote and it helps give the film some of its power.
'So This Is Love'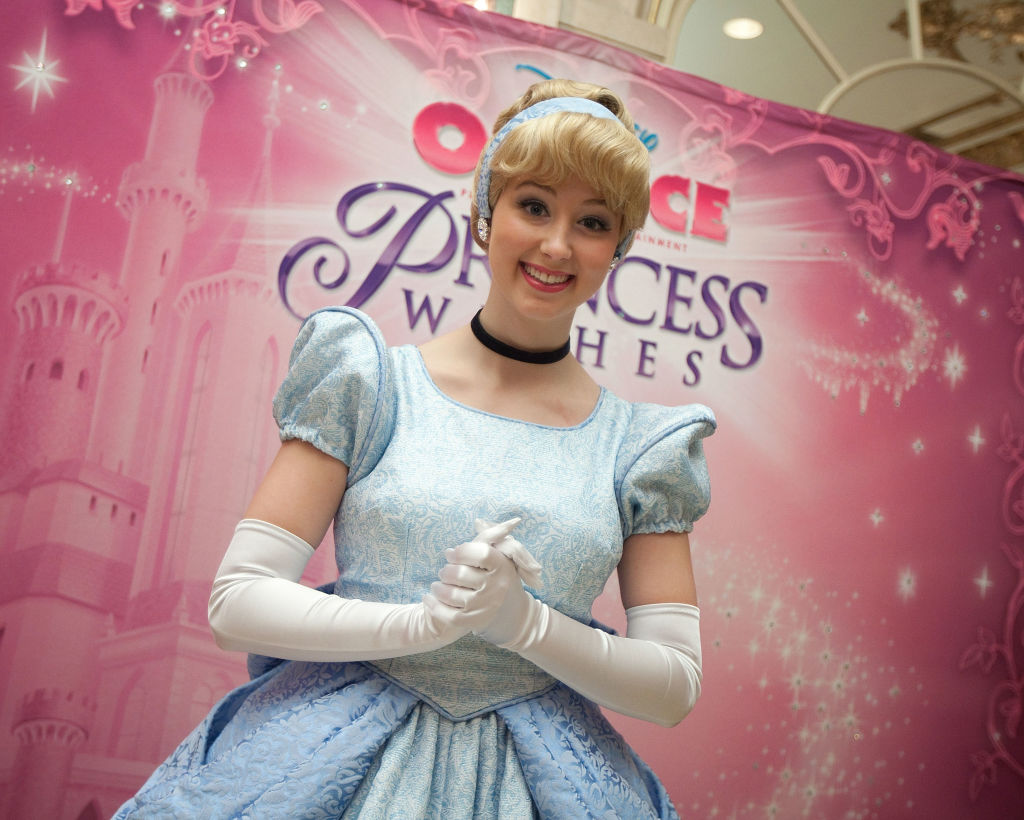 While Cinderella remains one of Walt Disney's most enduring classics, people tend to forget "So This Is Love?," the love duet from the movie. Sung by Cinderella and Prince Charming when they dance together for the first time, the track is a beautiful and satisfying culmination of the journey that Cinderella goes on to find love. It sounds a little bit like a Frank Sinatra ballad, a little bit like a Cole Porter number, and a lot like an absolutely perfect wedding song. It's also married to a beautifully animated scene that's still impressive long after traditional animation fell out of favor.