The Net Worth of Every First Lady from Jackie Kennedy to Melania Trump, Revealed
They may have been married to the most powerful men in the world, but each American First Lady has a net worth of her own. Here we'll list them to see who ranks the richest and just how Melania Trump and Jackie Kennedy would compare.
As you'll see, while some first ladies pursued noble careers in teaching and the arts, others even worked as dancers and farmers. And at the end of our list, we'll feature a famous first lady with a major spending problem.
7. Pat Nixon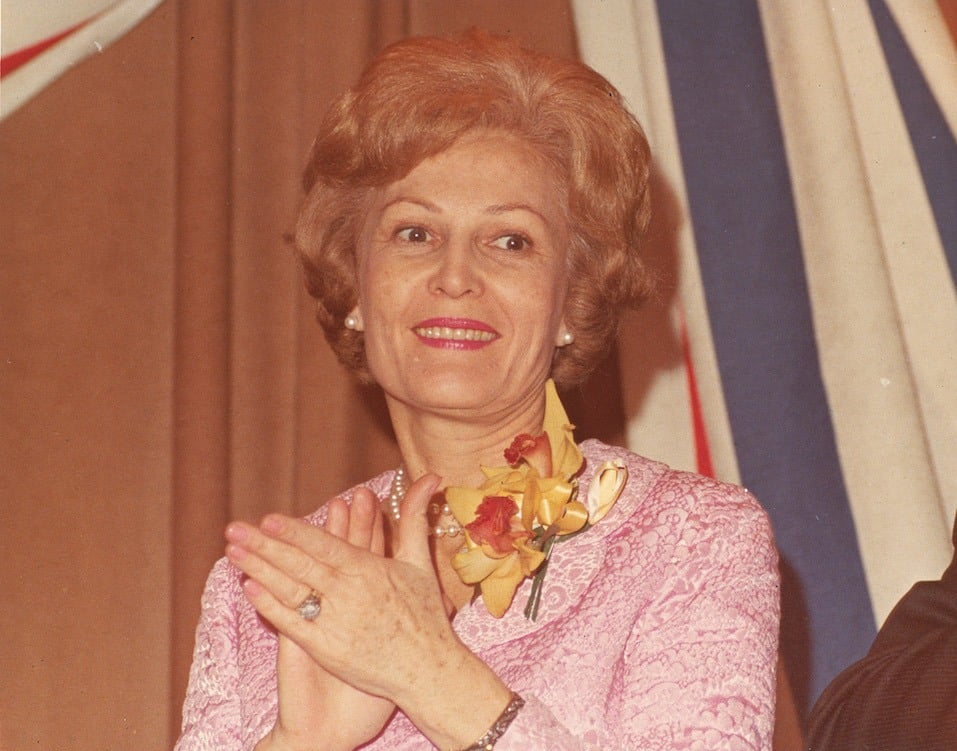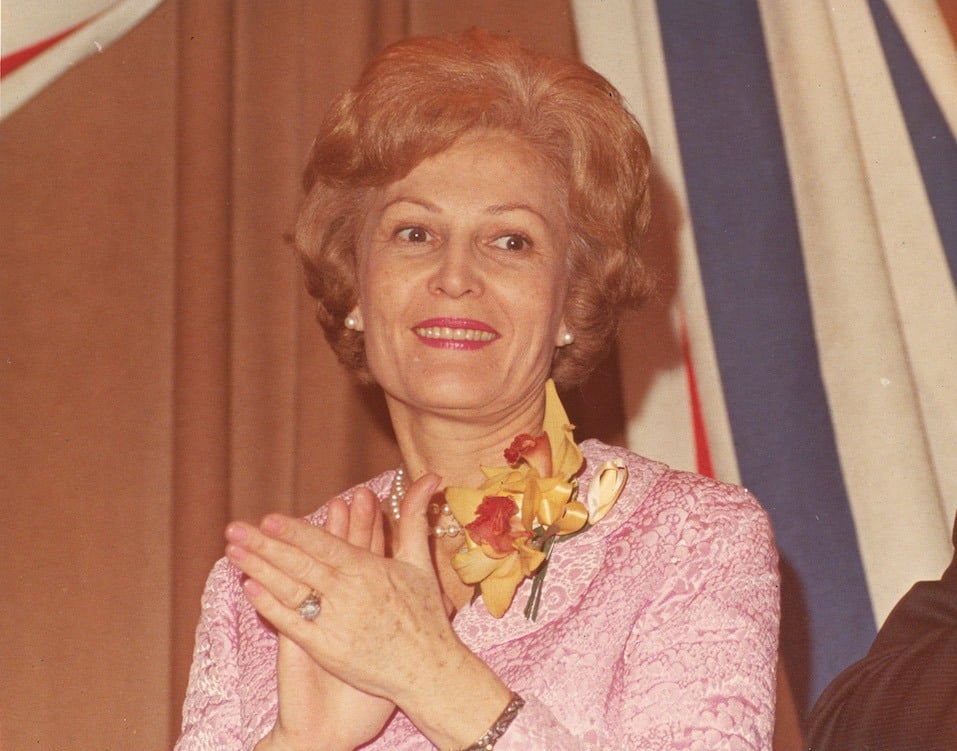 Pat Nixon worked her way through college as a pharmacy manager, typist, x-ray technician, and retail clerk. When her husband Richard Nixon became president in 1969, as First Lady she promoted charitable causes like volunteerism. She also helped acquire more White House art than was done during any other administration. Pat passed away at 81 in 1993.
Next: A first lady who dropped out of college
6. Laura Bush and Rosalynn Carter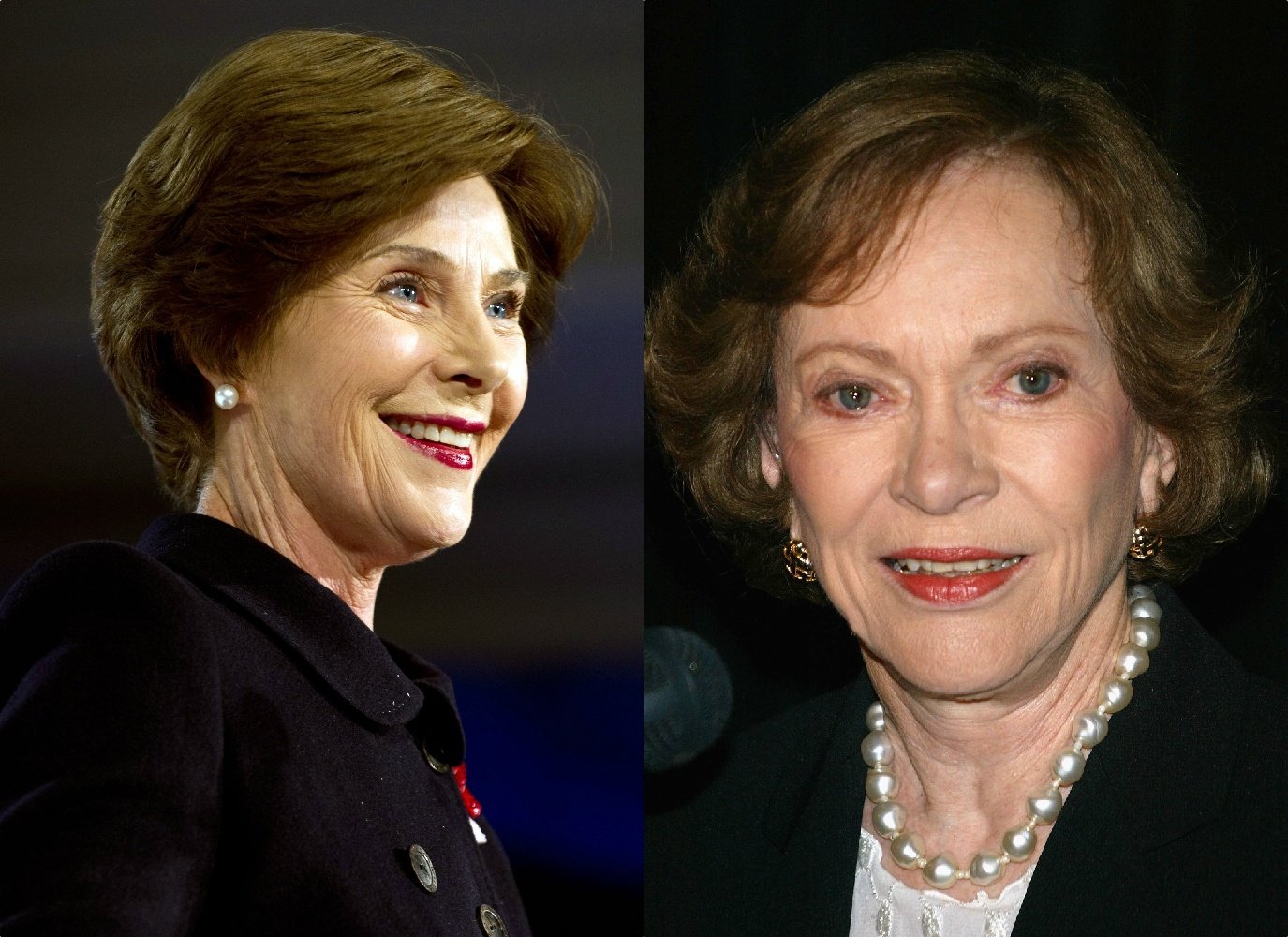 Net worth of each: $10 million
Laura Bush, the wife of George W. Bush, earned a Master's degree and worked as both an elementary school teacher and a librarian. After being in the White House from 2001-2009, Bush, now 71, has written books and continues to work for causes like breast cancer awareness and education.
Rosalynn Carter, 90, came from humble beginnings and dropped out of college due to both lack of funds and obligations to her widowed mother. When her husband Jimmy Carter was president from 1977-1981, she advocated for women's rights. Since leaving the White House, she has written her memoir and campaigned for various causes.
Next: A first lady who famously battled addiction
5. Betty Ford and Lady Bird Johnson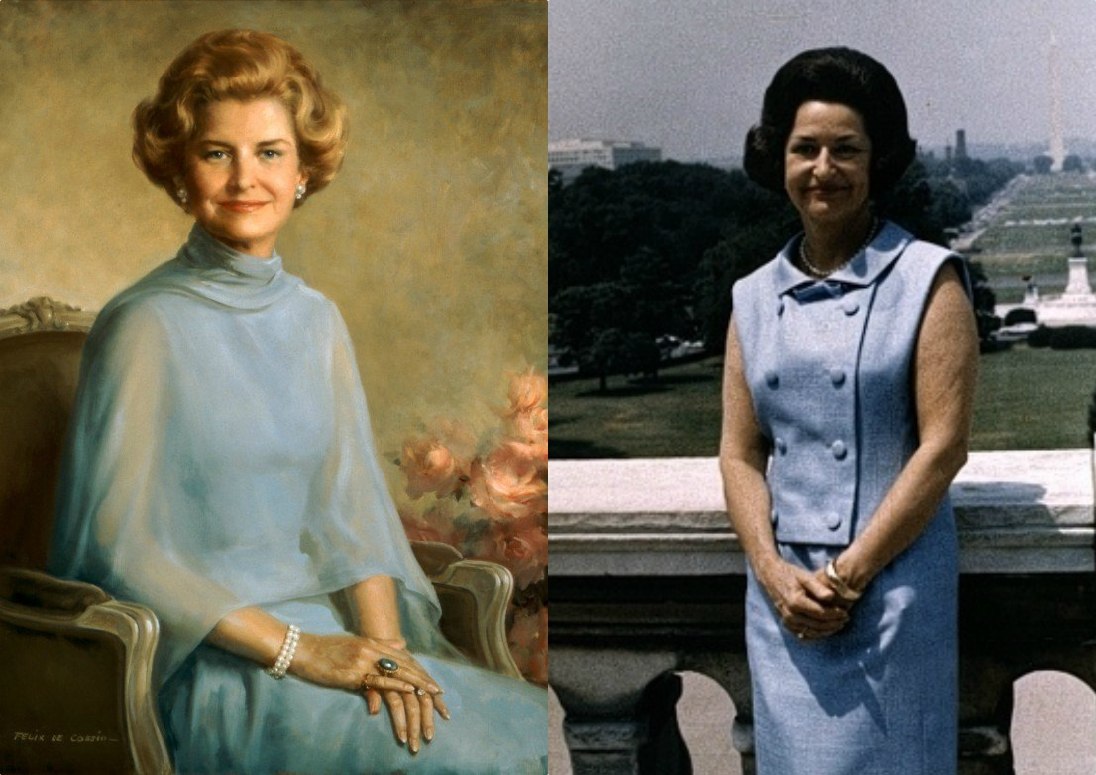 Net worth of each: $20 million
In her younger years, Betty Ford worked as a model, dance instructor, and performer. During her husband Gerald Ford's presidency from 1974-77, she spoke out for women's rights. She battled alcohol and opioid addiction and established a drug treatment center. She passed away at age 93 in 2011.
Lady Bird Johnson was notably well-educated for her time. She bankrolled her husband Lyndon Johnson's Congressional campaign and ran his office while he was in the Navy. As First Lady from 1963-1969, she interacted directly with Congress. A lifelong advocate for beautifying the nation's cities and highways, she passed away at age 94 in 2007.
Next: America's oldest living First Lady
4. Nancy Reagan and Barbara Bush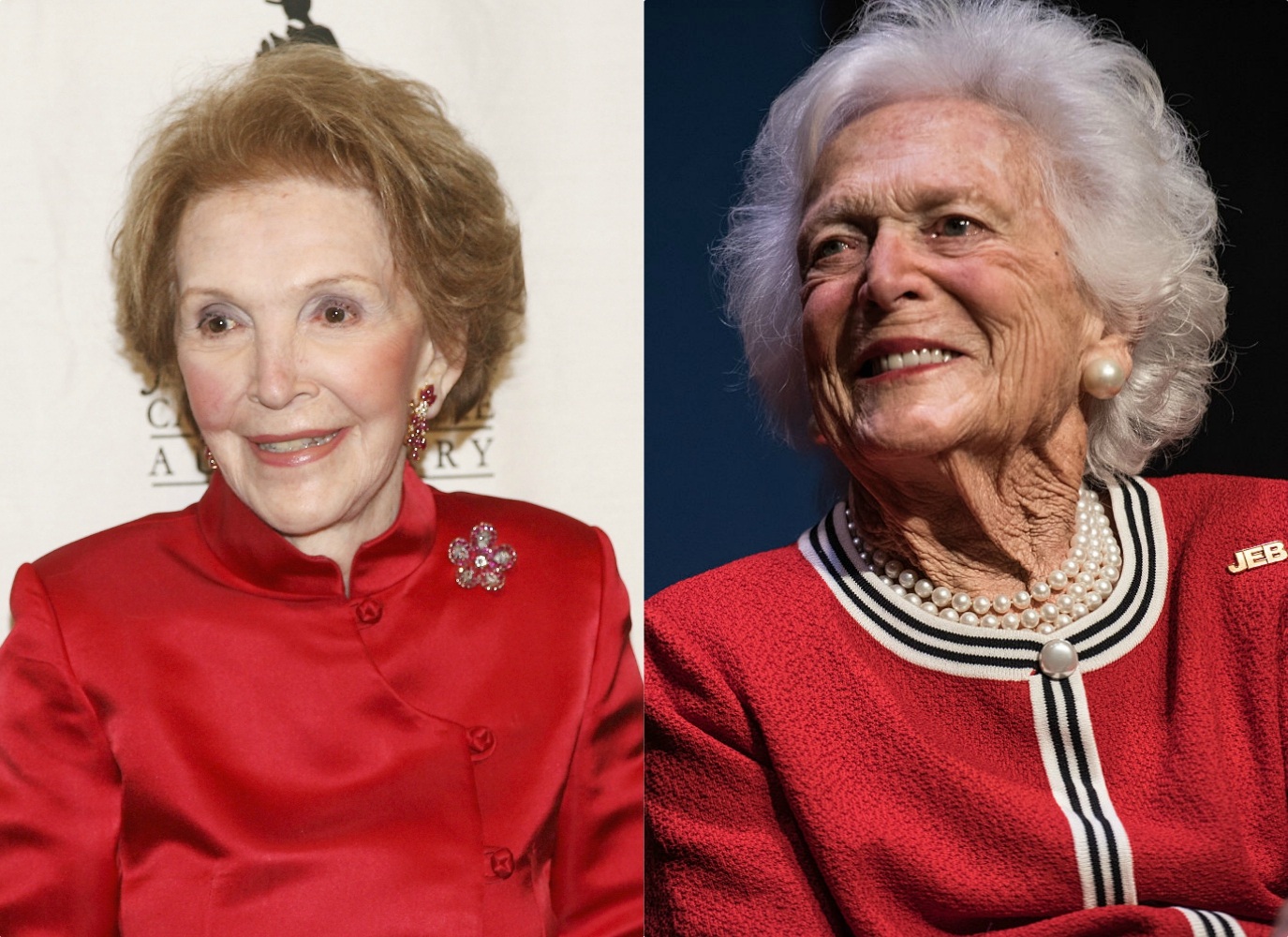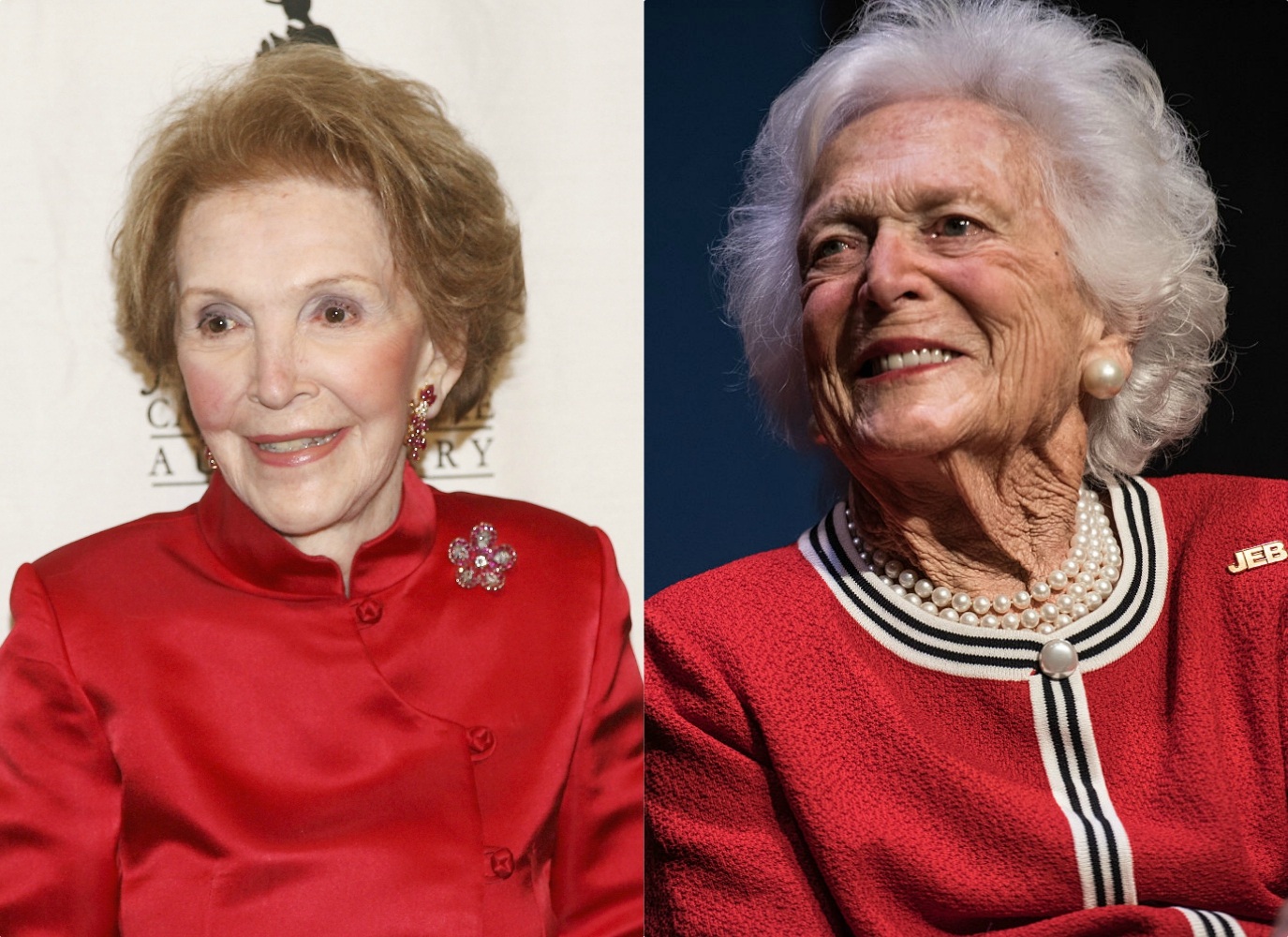 Net worth of each: $25 million
Nancy Reagan was a Hollywood actress in the 1950s when she married fellow actor Ronald Reagan. During his presidency, she founded the "Just Say No" drug awareness campaign and played a role in some of the president's diplomatic decisions. Post-presidency, she continued to speak out against drug and alcohol abuse. She passed away at 94 in 2016.
Barbara Bush wrote a children's book and worked on the restoration of the White House while her husband George H.W. Bush was president. After his presidency, she went on to found a children's hospital and helped establish the Bush Legacy Collection. She is America's oldest living first lady.
Next: She's earned a bundle since the White House.
3. Michelle Obama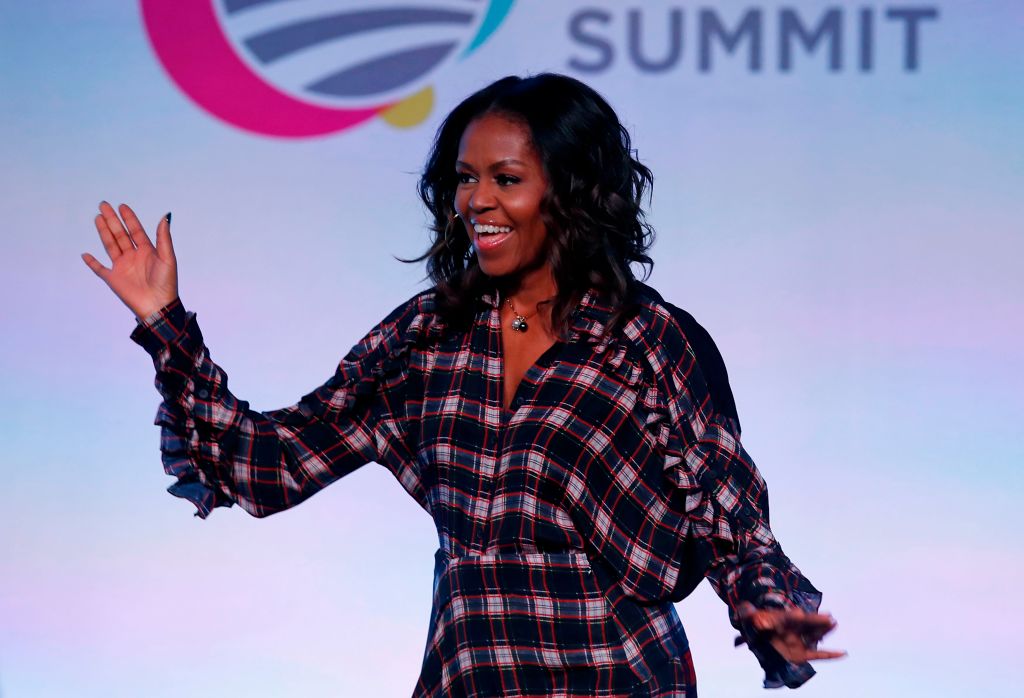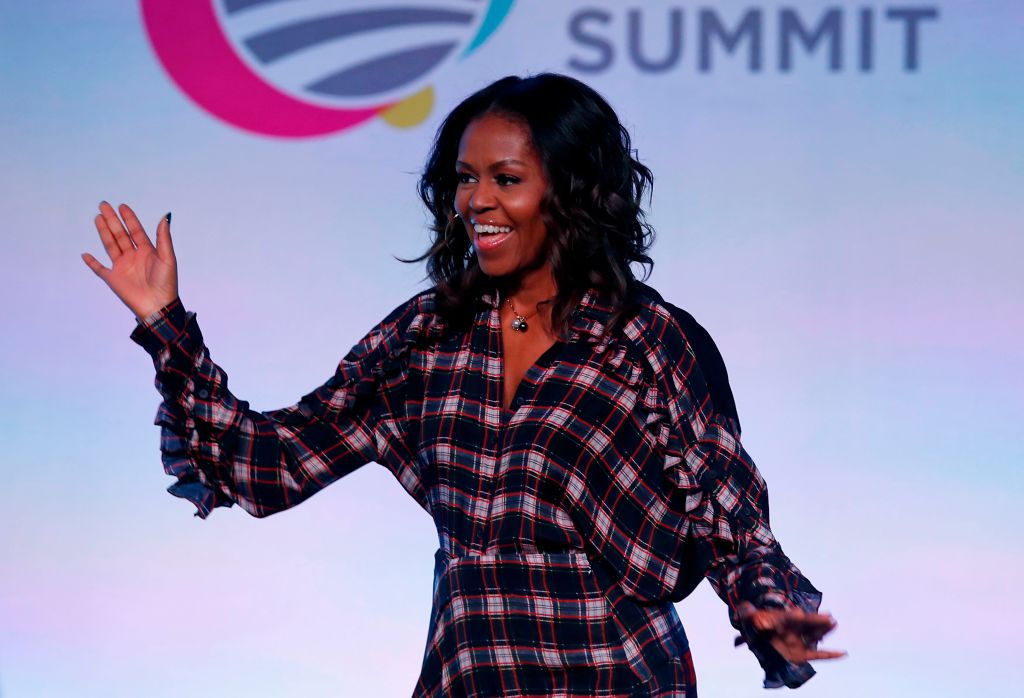 Prior to being first lady from 2009-2017, Michelle Obama, 54, held her share of jobs: lawyer, aide to Chicago Mayor Richard M. Daley, director of a nonprofit organization, and dean at University of Chicago. Post-White House, she and husband Barack Obama received a $60 million advance for the rights to their autobiographies, according to reports.
Next: This first lady held plenty of other political positions.
2. Hillary Clinton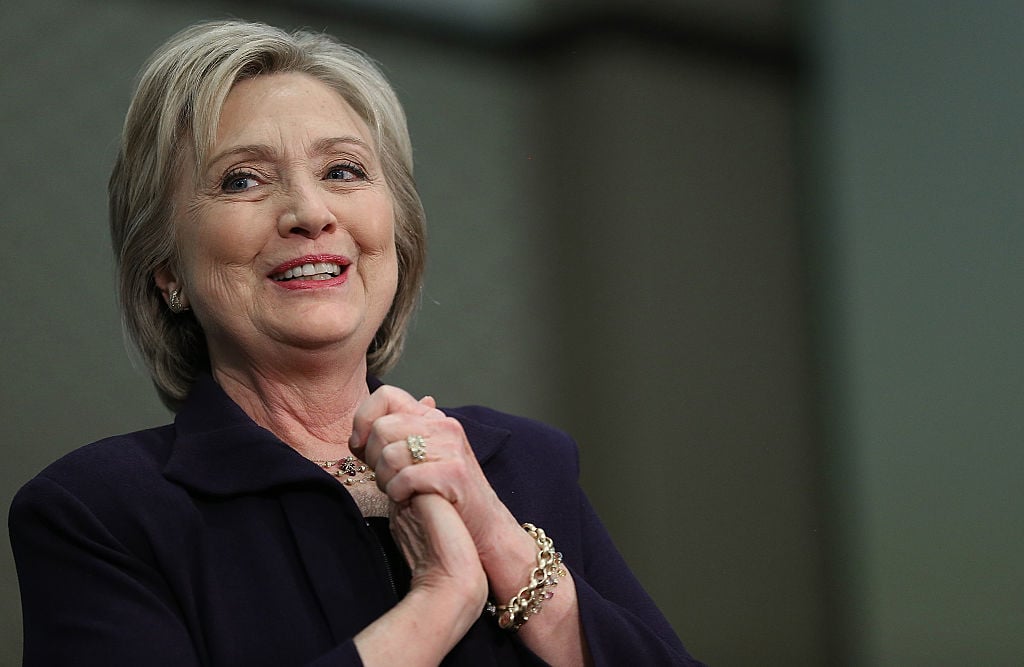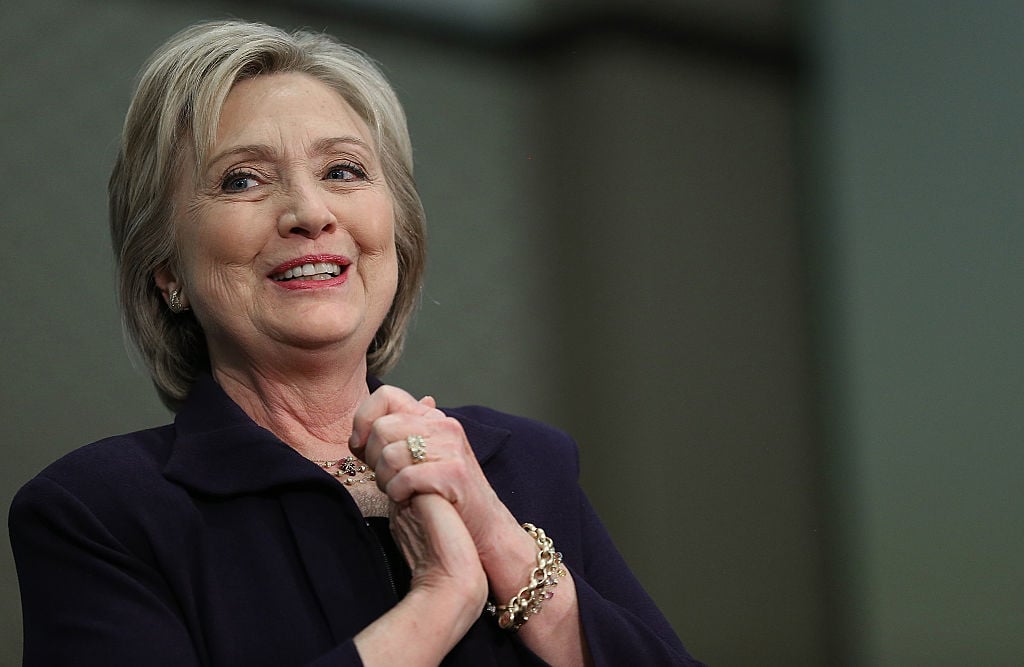 In addition to serving as First Lady from 1993-2001, Hillary Clinton, 70, has also worked as U.S. Secretary of State, U.S. Senator, and first lady of Arkansas. She was also the Democratic candidate in the 2016 Presidential election. In addition to her political life, Clinton has been a lawyer and on the board of directors for several corporations including Walmart.
Next: Two are tied for the highest net worth.
1. Melania Trump and Jackie Kennedy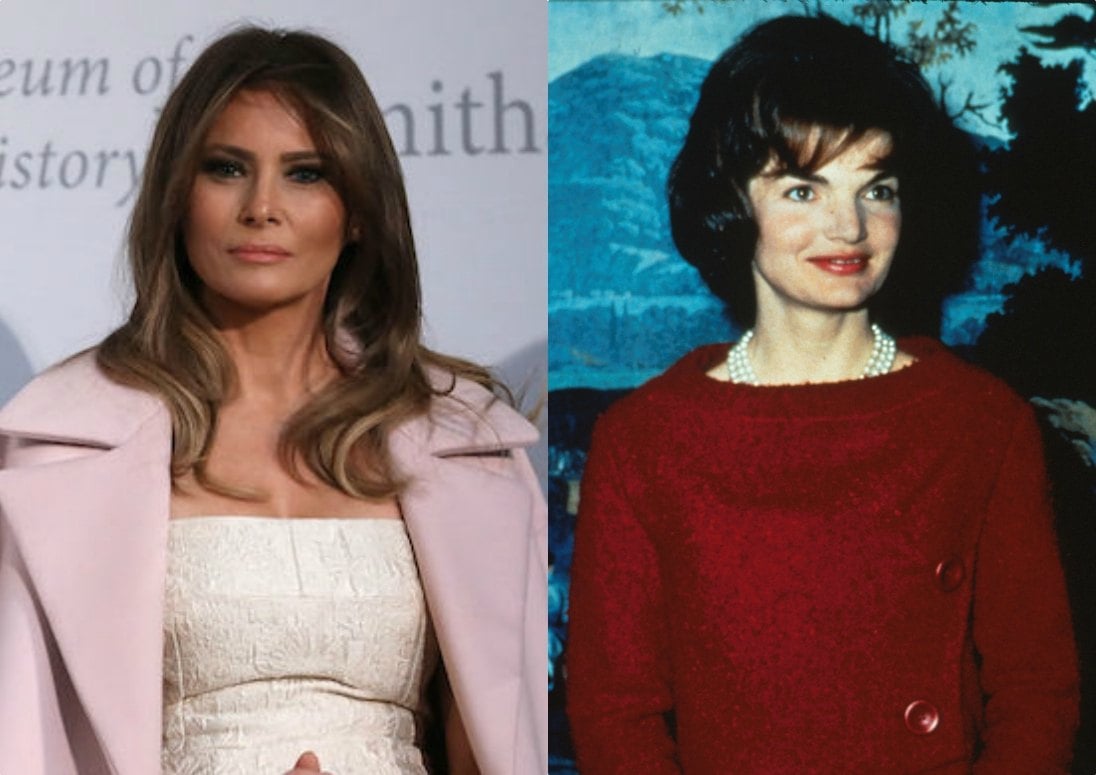 Net worth of each: $50 million
Melania Trump became First Lady when her husband Donald Trump was elected in 2016. Born in Slovenia, the 47-year-old worked as a model and also sold her own jewelry and skincare products. As First Lady, she's become an anti-bullying spokesperson.
Jackie Kennedy had a lifelong devotion to the arts. With a degree in French literature, she worked for a Washington newspaper as a photographer. As First Lady from 1961-1963, she oversaw massive White House restorations. In fact, she quickly burned through the $50,000 renovation budget and sold a White House guidebook to fund further work.
Next: Another first lady with a spending problem
Mary Todd Lincoln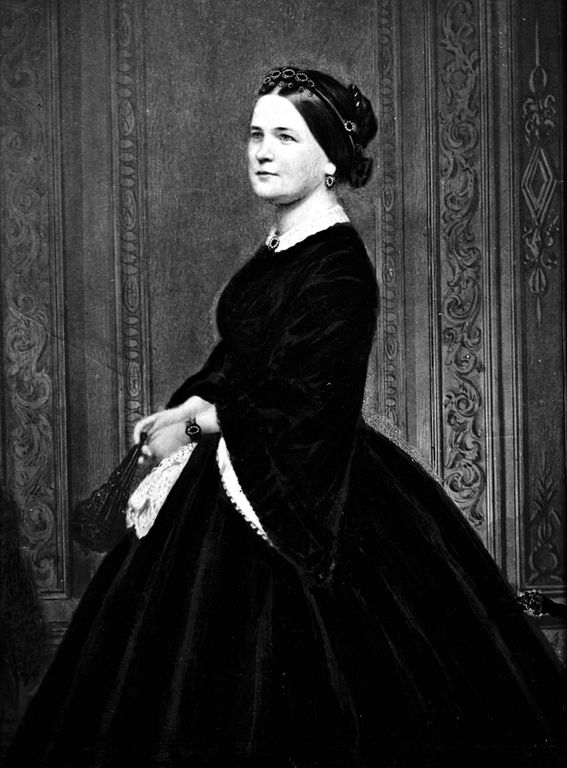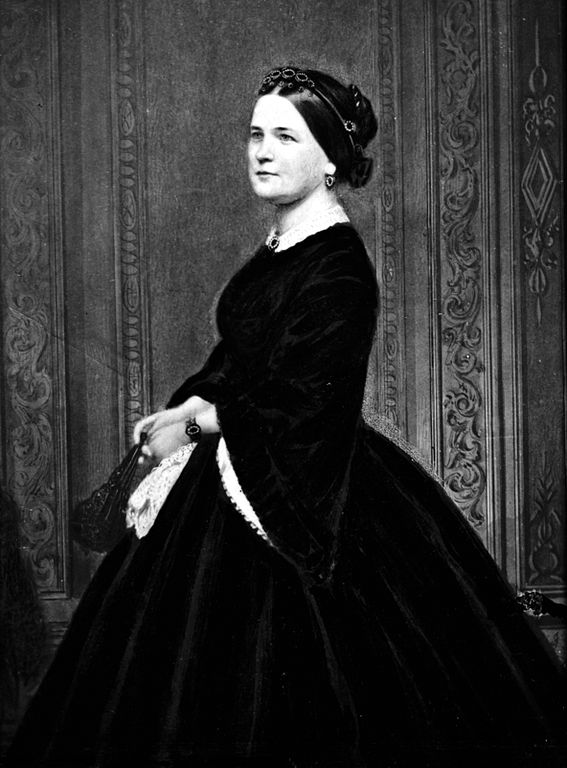 Jackie Kennedy wasn't the only first lady known for her spending habits. Abraham Lincoln's wife Mary Todd Lincoln came from a well-to-do family and was an infamous shopaholic. She too overspent the Congressional appropriation for White House furnishings soon after moving in. For money, she resorted to creative tactics like selling excess manure purchased for fertilization of the White House grounds. She also cut costs by firing some staff members.
Check out The Cheat Sheet on Facebook!