The New Netflix Movie 'The Laundromat' Is Based on the Real-Life Story of the Panama Papers
The global financial elite operate under their own set of rules. That became abundantly clear in 2016, when a whistleblower leaked 11.5 million files from the Panamanian law firm Mossack Fonseca.
Dubbed the Panama Papers, it was one of the biggest data leaks ever, and it exposed the ways that the richest individuals in the world use shell companies and offshore tax havens to their financial advantage. While offshore holdings aren't illegal, they can be used to launder money, enable fraud, and disguise other shady financial transactions. 
The new Netflix movie 'The Laundromat' is based on the Panama Papers leak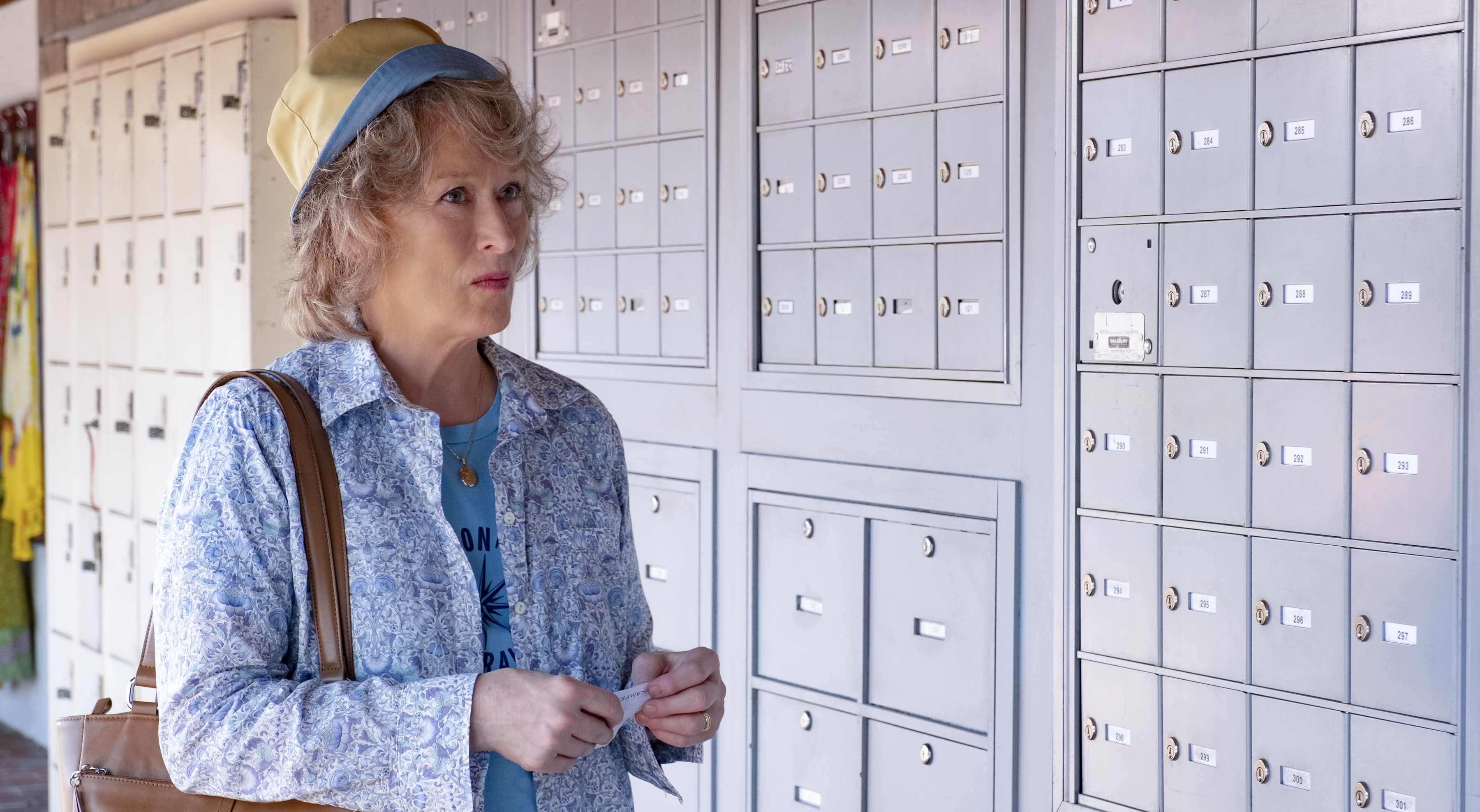 The new Netflix movie The Laundromat is based on Secrecy World, Jake Bernstein's book about the Panama Papers incident. But given the sheer amount (and complexity) of information revealed in the link, it's fair to wonder how anyone could turn the story into a 95-minute film, especially since investigations related to the leak are still ongoing.
Erin Brokovich director Steven Soderbergh and screenwriter Scott Burns (The Informant!) marry fact with fiction (and comedy with drama) to tell the story of how two lawyers, Jürgen Mossack (Gary Oldman with a German accent) and Ramón Fonseca (Antonio Banderas) worked to help politicians, drug dealers, arms traffickers, celebrities, and other wealthy people game the global financial system. 
The challenge was showing how Mossack Fonseca's shady dealings affected average people. To do that, the filmmakers invented the character of Ellen Martin, played by Oscar-winner Meryl Streep. After Martin's husband dies in a tour boat accident, she finds she's won't be able to collect the insurance money she's owed because the insurer basically doesn't exist. Her quest for answers leads her to travel to the company's Caribbean headquarters, where she begins to uncover the extent of corruption involved. 
Streep's character isn't the only person caught up in this web of lies. The Laundromat also introduces an unscrupulous European businessman (Matthias Schoenaerts) trying to strike a deal with a wealthy Chinese woman (Rosalind Chao) as well as Charles (Nonso Anozie) an African-born millionaire who is being blackmailed by his daughter. The packed cast also includes David Schwimmer, Sharon Stone, Jeffrey Wright, James Cromwell, Melissa Rauch, and Will Forte. 
What happened after the Panama Papers leak? 
After the Panama Papers leak, Mossack and Fonseca were arrested and briefly imprisoned. They've since been released. However, their law firm has shut down. 
A number of people named in the Panama Papers either stepped down or went to prison. Sigmundur Davíð Gunnlaugsson, the prime minister of Iceland, resigned. Pakistan's former prime minister Nawaz Sharif was sentenced to 10 years in prison on corruption charges. In late 2018, the U.S. filed its first charges in a case related to the Panama Papers investigation, naming four men who prosecutors say worked to hide money and avoid paying U.S. taxes for their clients. Many countries also stepped up their efforts to combat financial fraud and corruption. 
The Laundromat is in theaters September 27 and is streaming on Netflix from October 18. 
Read more: 'The Irishman': We Finally Know When Martin Scorsese's New Netflix Movie Will Be In Theaters
Check out Showbiz Cheat Sheet on Facebook!