'The Night Manager': What We Know About AMC's New Miniseries
AMC already has several critically acclaimed series on its lineup, and this spring, it's hoping to add another hit to its roster. In April, the network will debut The Night Manager, a miniseries co-produced by the BBC and based on John le Carre's 1993 book of the same name. The show (which has already aired overseas) has been earning plenty of buzz for its stellar cast, anchored by Tom Hiddleston and Hugh Laurie. Ahead of its stateside premiere, here's a look at everything we know about the series so far.
1. The stars
The miniseries has garnered lots of attention for its A-list cast. Hiddleston stars as former British soldier Jonathan Pine, who is recruited by an intelligence agency and tasked with navigating Whitehall and Washington, D.C., where there is an alliance between the intelligence community and the secret arms trade.
Laurie stars opposite Hiddleston as Richard Onslow Rope, an influential arms dealer whose inner circle is infiltrated by Hiddleston's Pine.
2. The supporting cast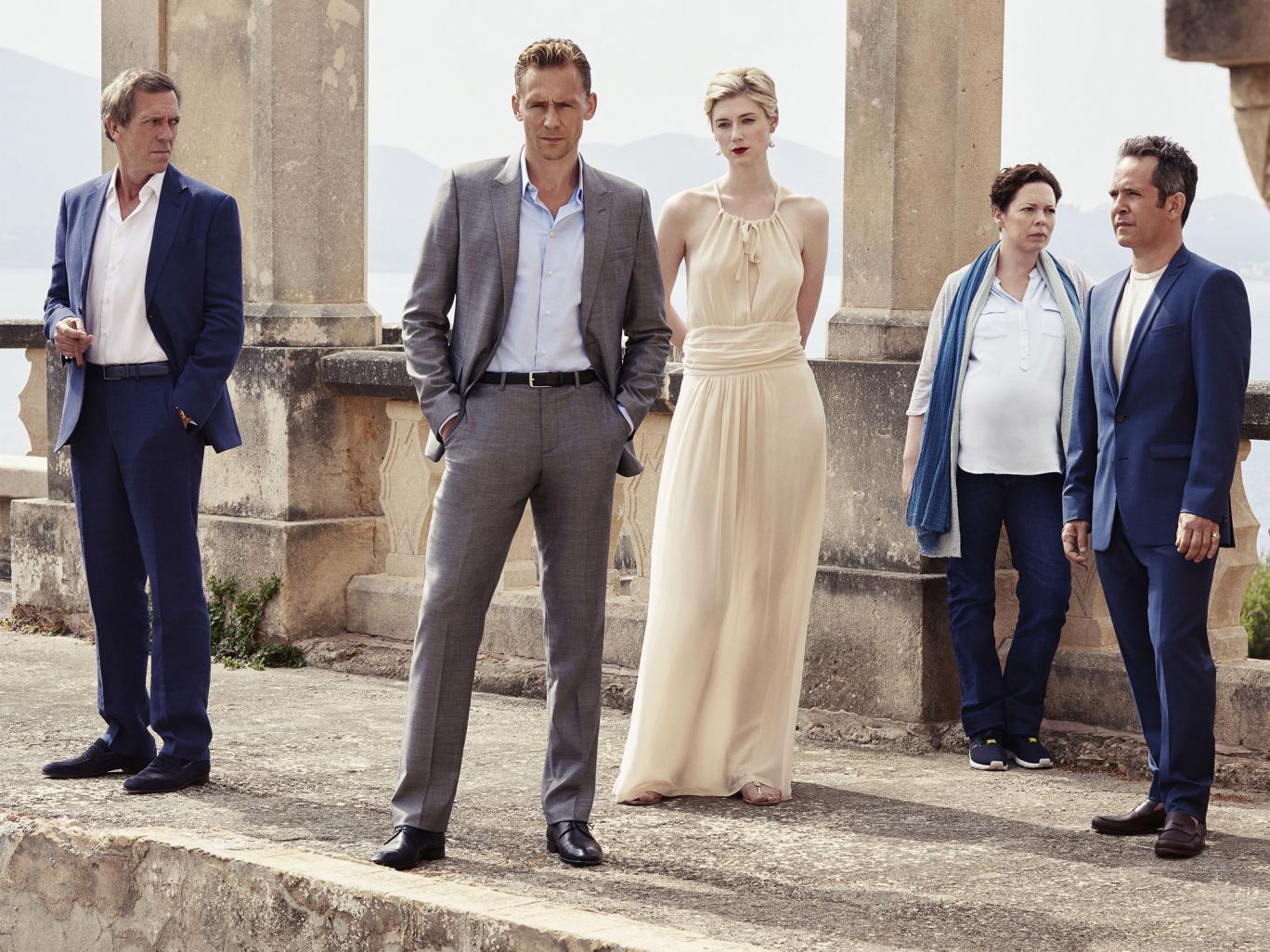 Rounding out the cast is Olivia Colman who plays Angela Burr, the intelligence operative who recruits Pine. Elizabeth Debicki also co-stars as Roper's girlfriend Jed Marshall, while Tom Hollander plays Roper's associate Major Lance Corkoran.
Alistair Petrie, Douglas Hodge, David Harewood, Tobias Menzies, Antonio de la Torre, Adeel Akhtar, and Michael Nardone also co-star, among others.
3. It'll deviate from the book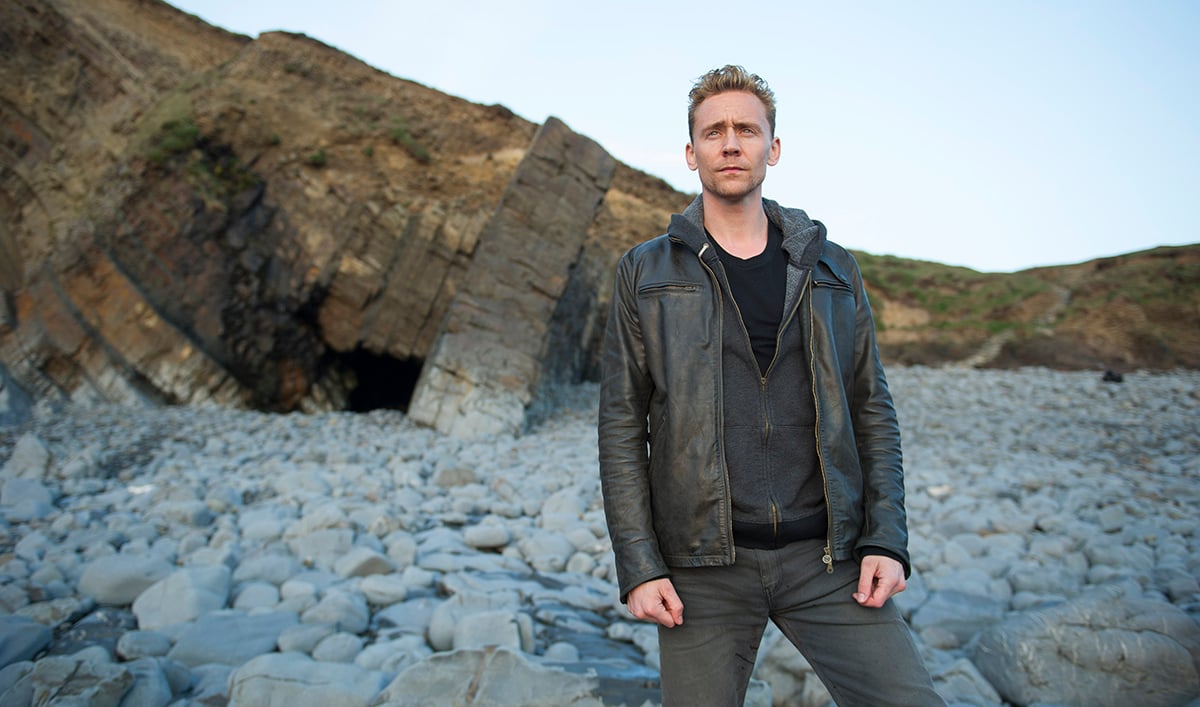 In order to avoid early spoilers, we won't reveal exactly when and how the small-screen adaptation deviates from the book. All we can say is, fans of Le Carré's original work should prepare for some definite changes.
"It's not that we've tried to impose our own point of view on story in the adaptation, it's that we've tried to bring out and re-contextualize the novel in the present day," executive producer Simon Cornwell told The Telegraph.
But don't worry too much — apparently, even the author himself approves of the show's modifications to the story. "We took some very bold decisions and very happily Le Carré approved," Cornwell said.
4. Expect a Bond moment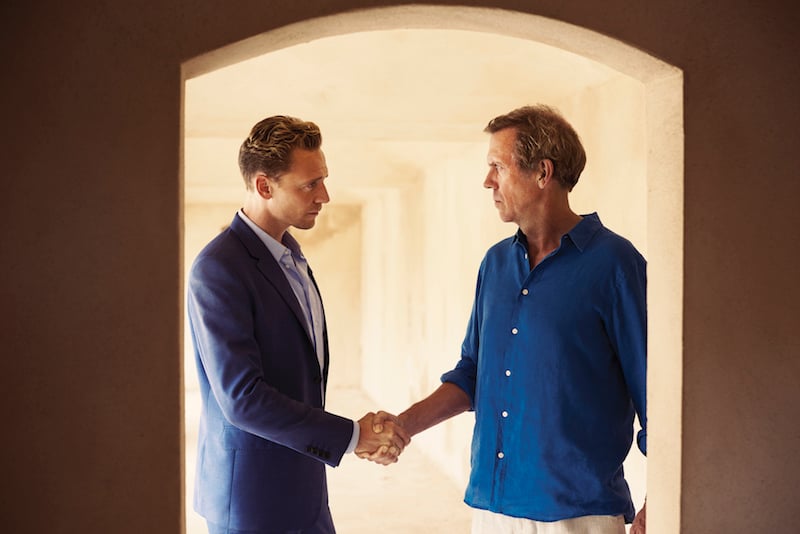 As those keeping up with the James Bond rumors may have noticed, public support for Hiddleston to become the next Bond has seemed to pick up some steam lately. You can thank The Night Manager for that — and one scene in particular. While the entire show proves that Hiddleston has no problems playing spy, there's one moment toward the end of the series that has clear and definite Bond vibes. In the scene, a suit-clad Hiddleston gestures to the bartender and says, "Excuse me, sir. Could I have a vodka martini, please?"
The moment set off a bit of an Internet frenzy, with many taking to social media to reiterate Hiddleston's candidacy for the starring Bond role.
5. It's already a ratings hit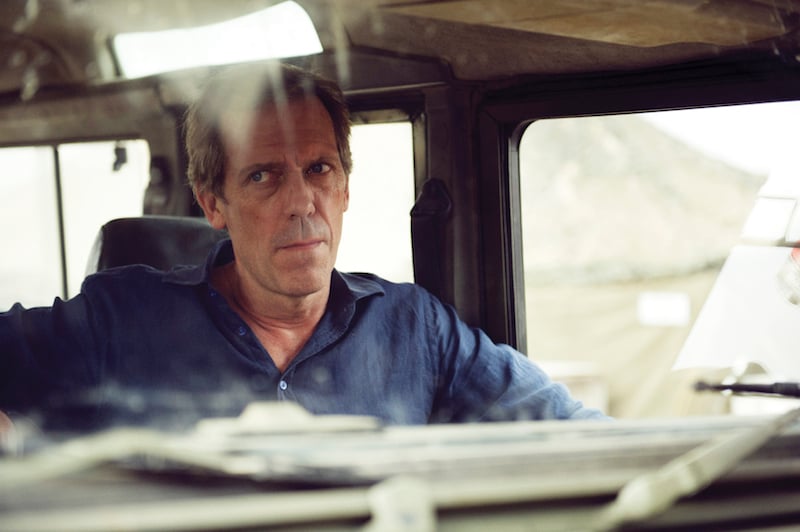 As previously mentioned, the six-part serial has already aired overseas on the BBC. Since its February debut in the U.K., the show has not only earned widely positive reviews from critics, but has also proven to be a big hit with audiences. The season had a terrific run, averaging 6.3 million overnight viewers. Whether it will perform as well as on AMC remains to be seen.
6. It might get a second season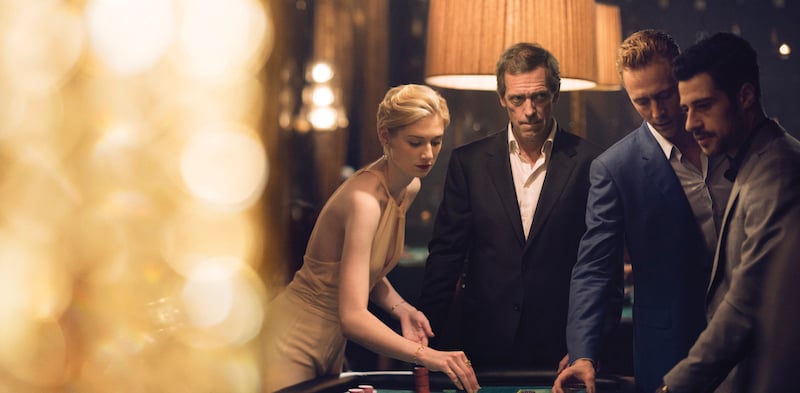 Given how well the show performed in both reviews and ratings, it's no surprise that talk of a second season has already started circulating. While Season 2 has not officially been green-lit, renewal seems like a very strong possibility. In fact, BBC head Charlotte Moore recently told The Telegraph she had already begun discussions Le Carré on how to extend the series (as The Night Manager is a stand-alone book).
"Le Carre is very involved. We wouldn't be talking with them if he didn't think it was a good idea," Moore said of a potential second season. "Of course he wants to take part in it, it's his work. He will definitely be involved in what we do next."
We'll have to stay tuned for an official confirmation of Season 2. In the meantime, The Night Manager arrives on stateside TV on April 19 on AMC.
More from Entertainment Cheat Sheet: