The No. 1 Biggest Lie You've Been Told By Reality TV
We all know reality TV doesn't exactly reflect reality, but this doesn't stop us from getting sucked in. From Fixer Upper to The Bachelor, our favorite shows have one goal: to entertain. However, how far do reality TV producers go to get viewers? These are reality TV's biggest lies, including the people who actually control who gets eliminated on shows like American Idol and The Bachelor (page 10).
15. The weirder, the better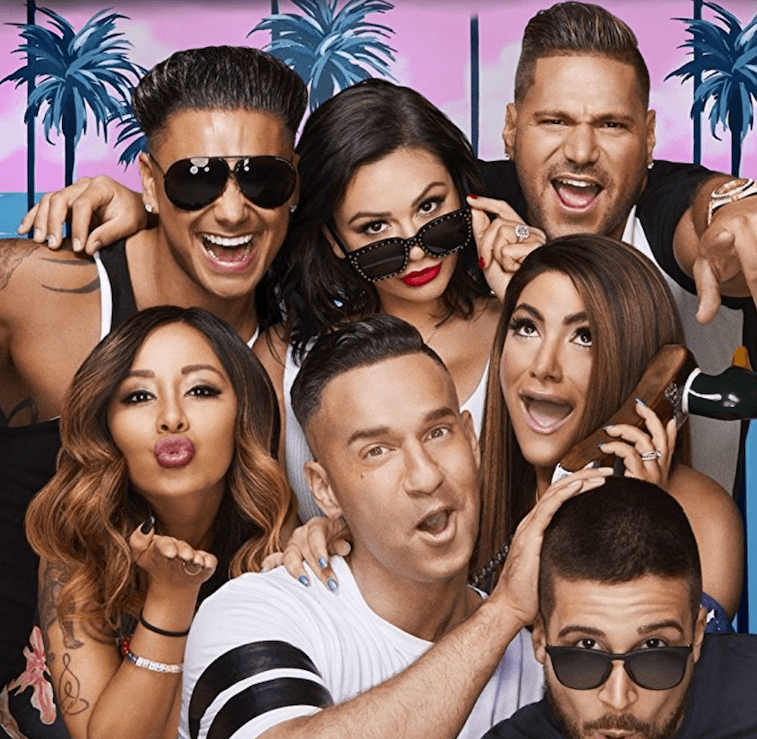 Nobody wants to watch normal, everyday people on reality TV. If someone has a super unique trait or personality, producers know viewers will feed into it.
"We look for people who have really interesting stories to tell who won't shut down on camera, who are outgoing, dynamic personalities, or willing to expose themselves a little bit, for lack of a better term," an anonymous producer told The Providence Journal.
Next: Pretty much every show that involves house-hunting is a lie.
14. House-hunters already own their new home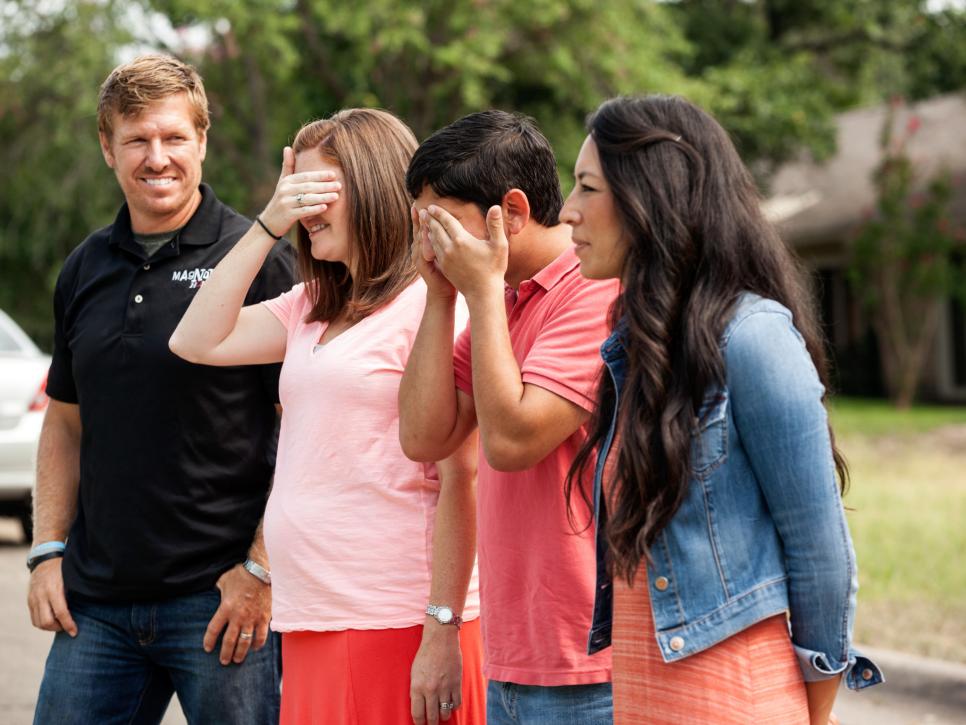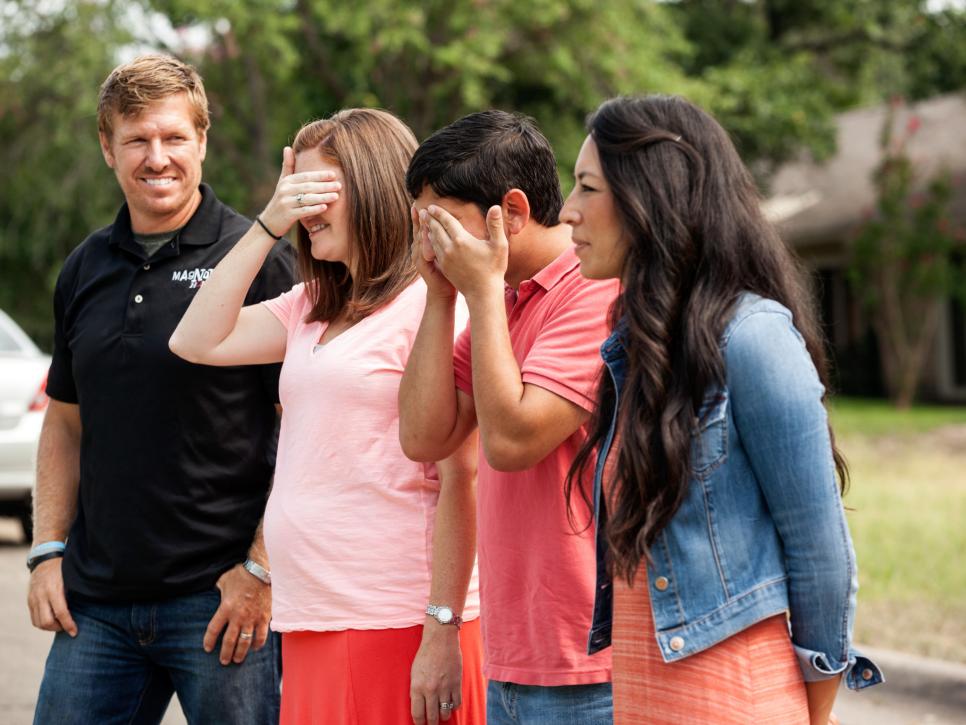 From House Hunters to Fixer Upper, pretty much every show that involves house-hunting is a lie. They want you to believe the hosts are helping their clients find the perfect home, but in reality, they've already bought the one they'll "choose" in the end.
A homeowner who appeared on Fixer Upper told New York Magazine, "You have to be under contract to be on the show. They show you other homes but you already have one."
Next: You'll likely never know which option they actually chose.
13. Alternate endings are sometimes filmed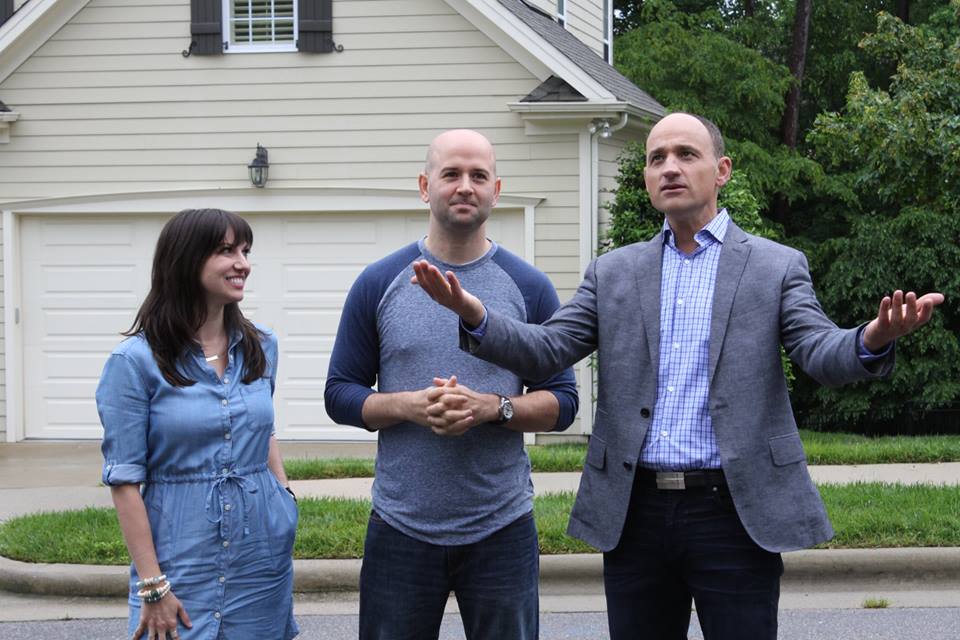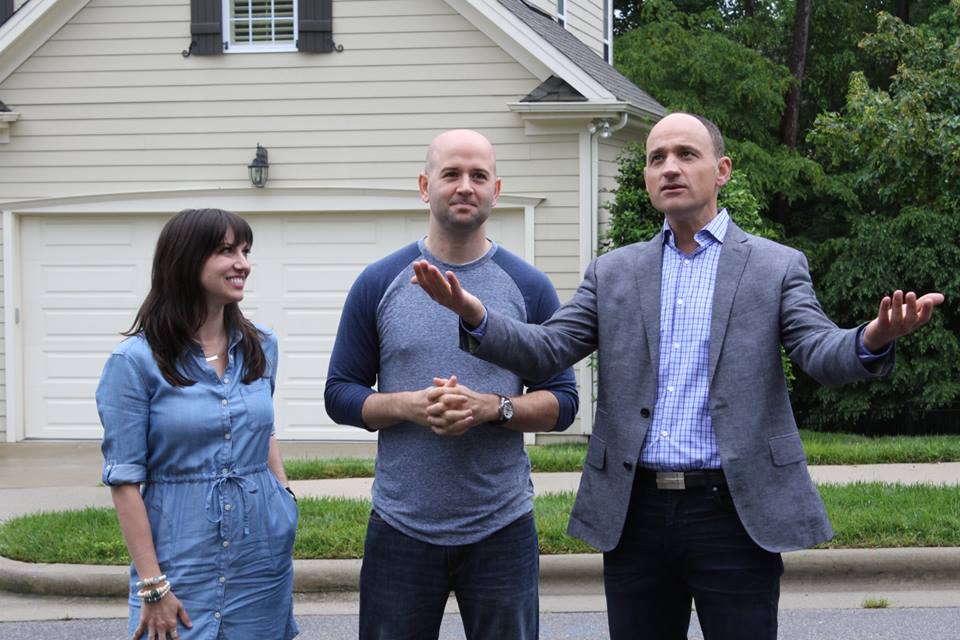 If you've ever seen Love It or List It on HGTV, you know homeowners are left to make a choice at the end of the show: Choose to stay in their own renovated home, or list their home to move into a new property.
According to Mental Floss, it doesn't really matter which option they actually choose. "Producers make them record both sets of endings: they love the house and they list the house," they revealed. "Then, the producers decide which ending they prefer based on what will make for the best television, regardless of what happens in real life."
Next: Producers can force someone to say whatever they want.
12. Frankenbiting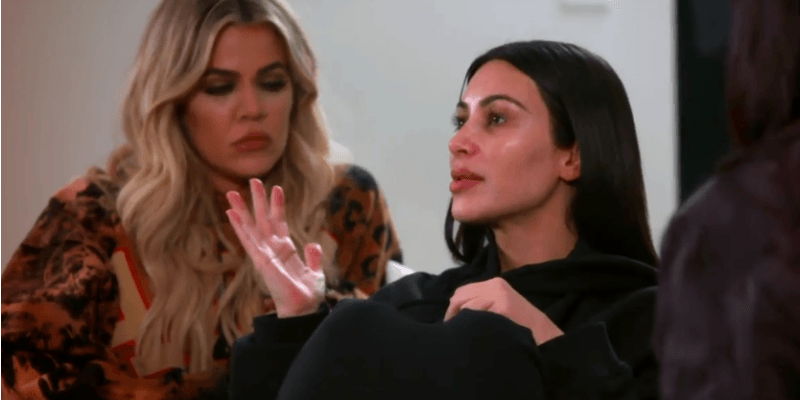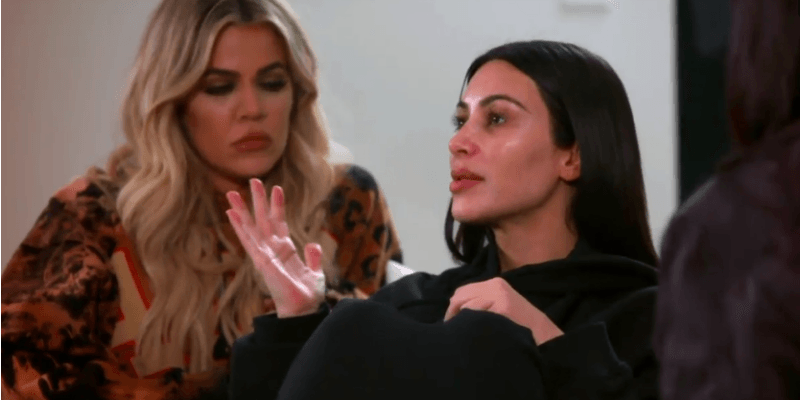 Have you ever noticed while watching reality TV that the camera cuts to a different scene while one person is talking? It could be a case of frankenbiting. That's the name producers give clipping together multiple conversations to sound like one cohesive sentence.
One producer told Mental Floss, "Sometimes, it's just to make the conversation easier to follow. If one person says 'she' we'll edit in her name so people are clear. Other shows will lift a sentence in one scene and put it elsewhere."
Next: They definitely make reality TV more entertaining.
11. Reality TV villains typically aren't real-life villains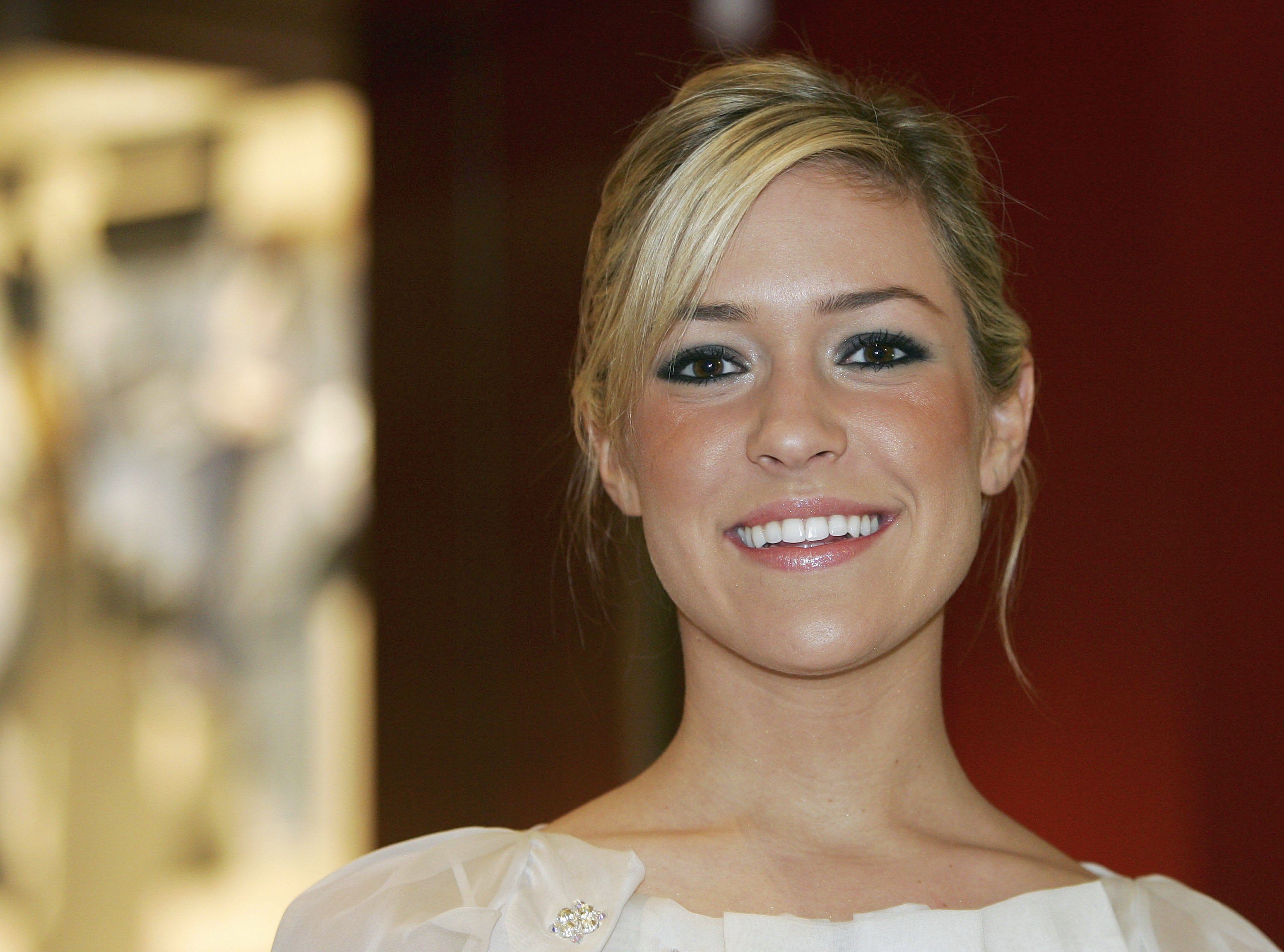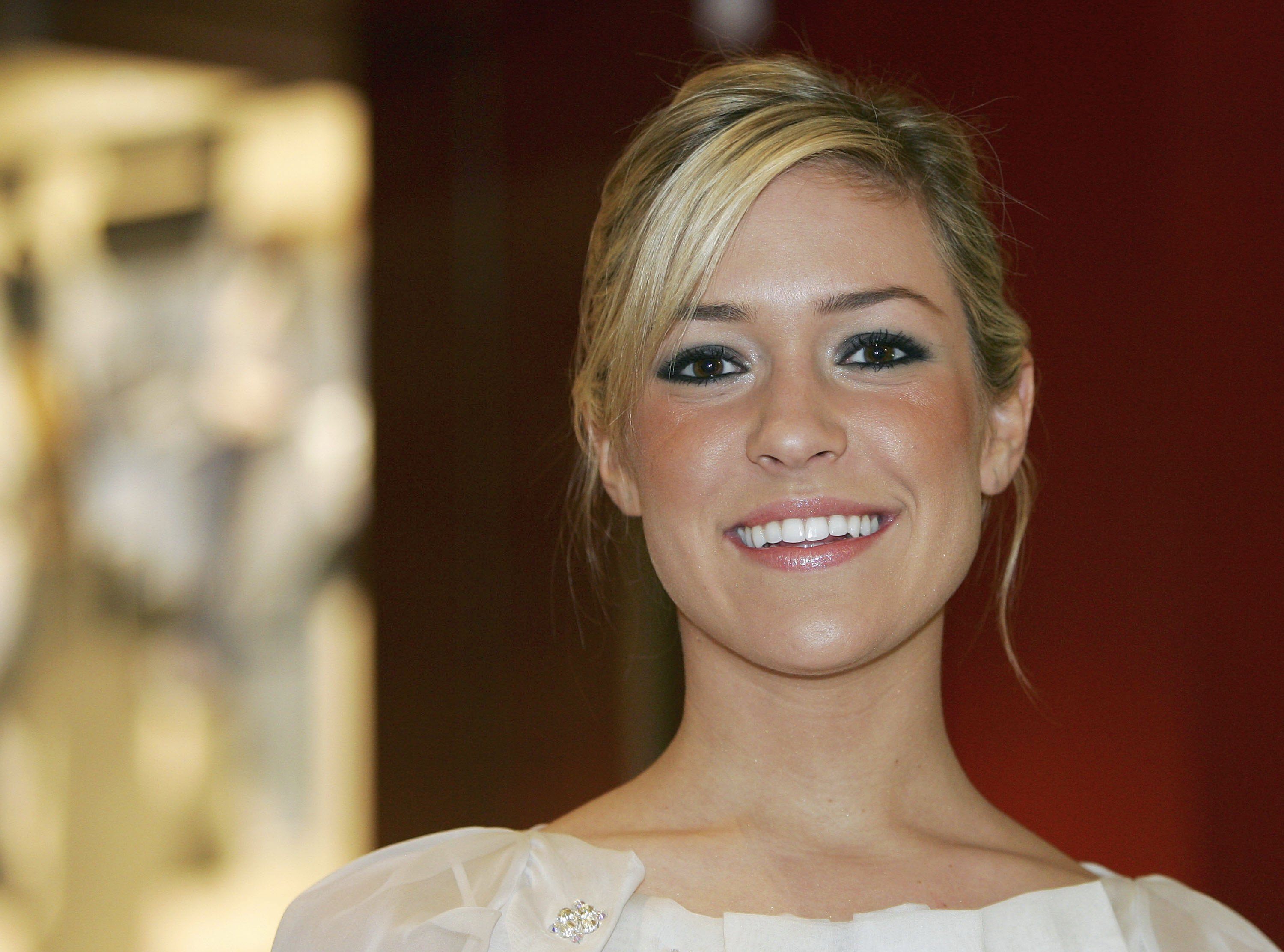 If you love to hate the villains, we're sorry to burst your bubble: They're probably faking it. According to Mental Floss, one anonymous reality TV producer exposed how villains are formed.
"In development materials and write-ups, you give people little names and labels," the producer revealed. "The really interesting part is when you tell someone that you need to make them 'the bad guy.' Sometimes, they get really into it, and it is fun to develop the kinds of stuff they'll do or say."
Next: Production can be pretty cheap.
10. They spend as little money on the cast as possible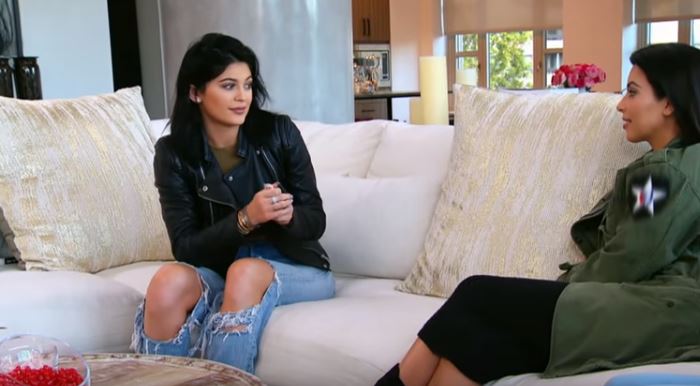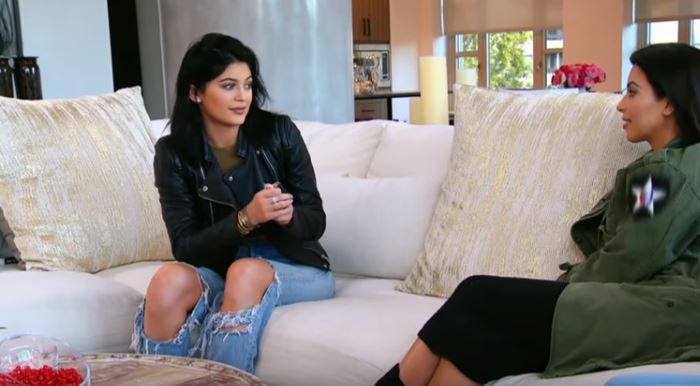 No matter how lavish a set for a show may be, producers are often pretty frugal when it comes to the cast. "Ninety-nine percent of the people on reality TV get their expenses covered and maybe a daily stipend of $20 or $30, but that's it," Reader's Digest reported.
Next: If you love it, you buy it.
9. Homeowners don't automatically get to keep the furniture and decorations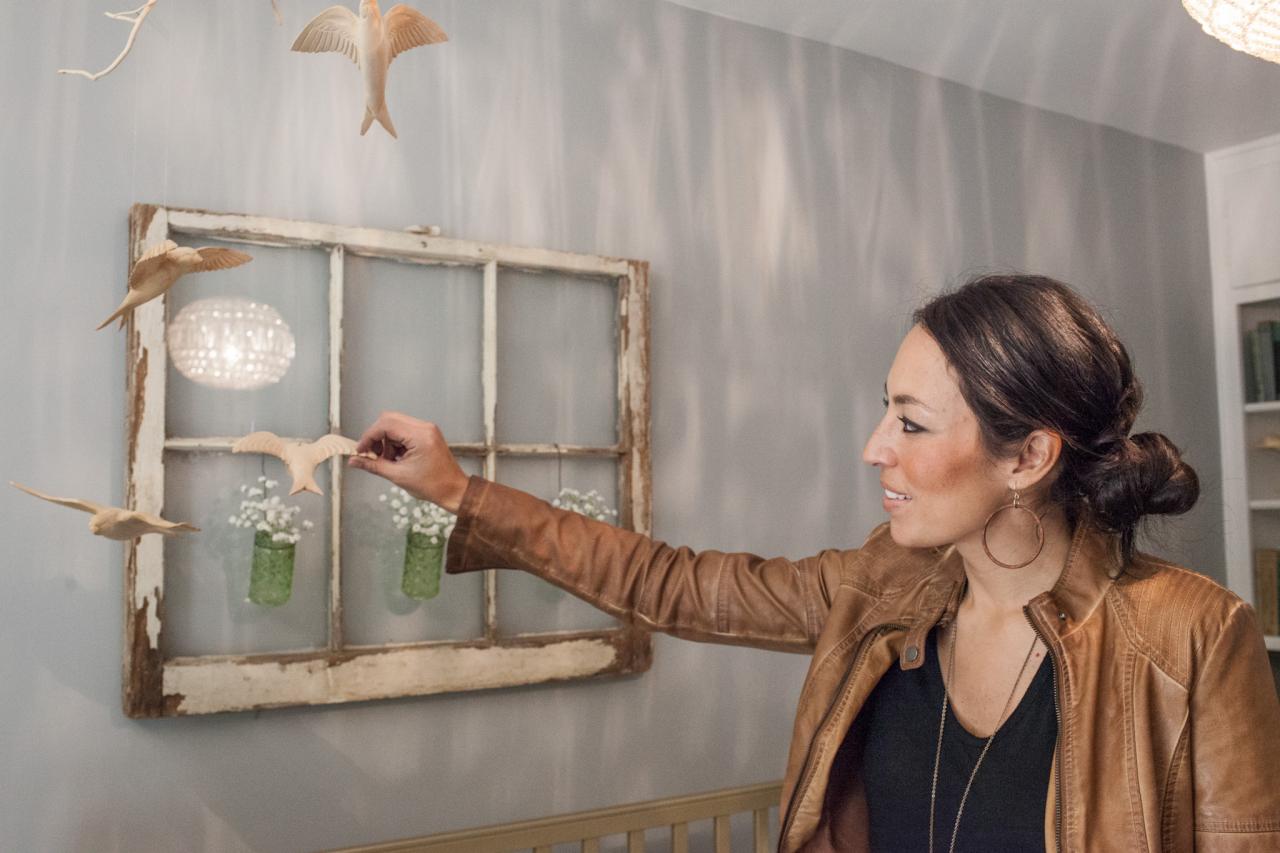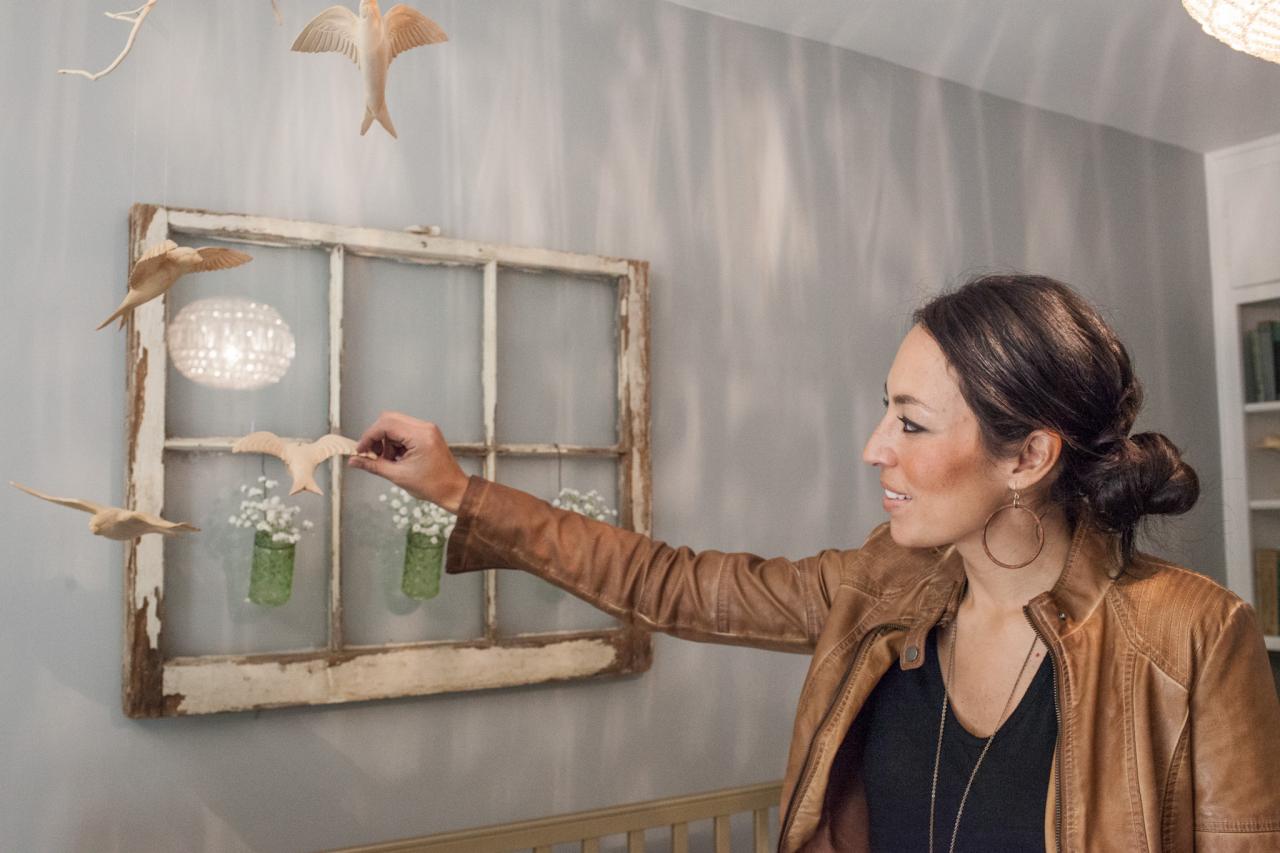 Although the budgets and numbers shown on Fixer Upper are real, they don't account for any of the furniture or decorations Joanna Gaines stages in the home. The pieces are placed in the home for the big reveal, but if the homeowners want to keep them, they can — they'll just have to pay for each item they want to keep.
Next: They might not love it as much as they let on.
8. Not everyone is always happy with the results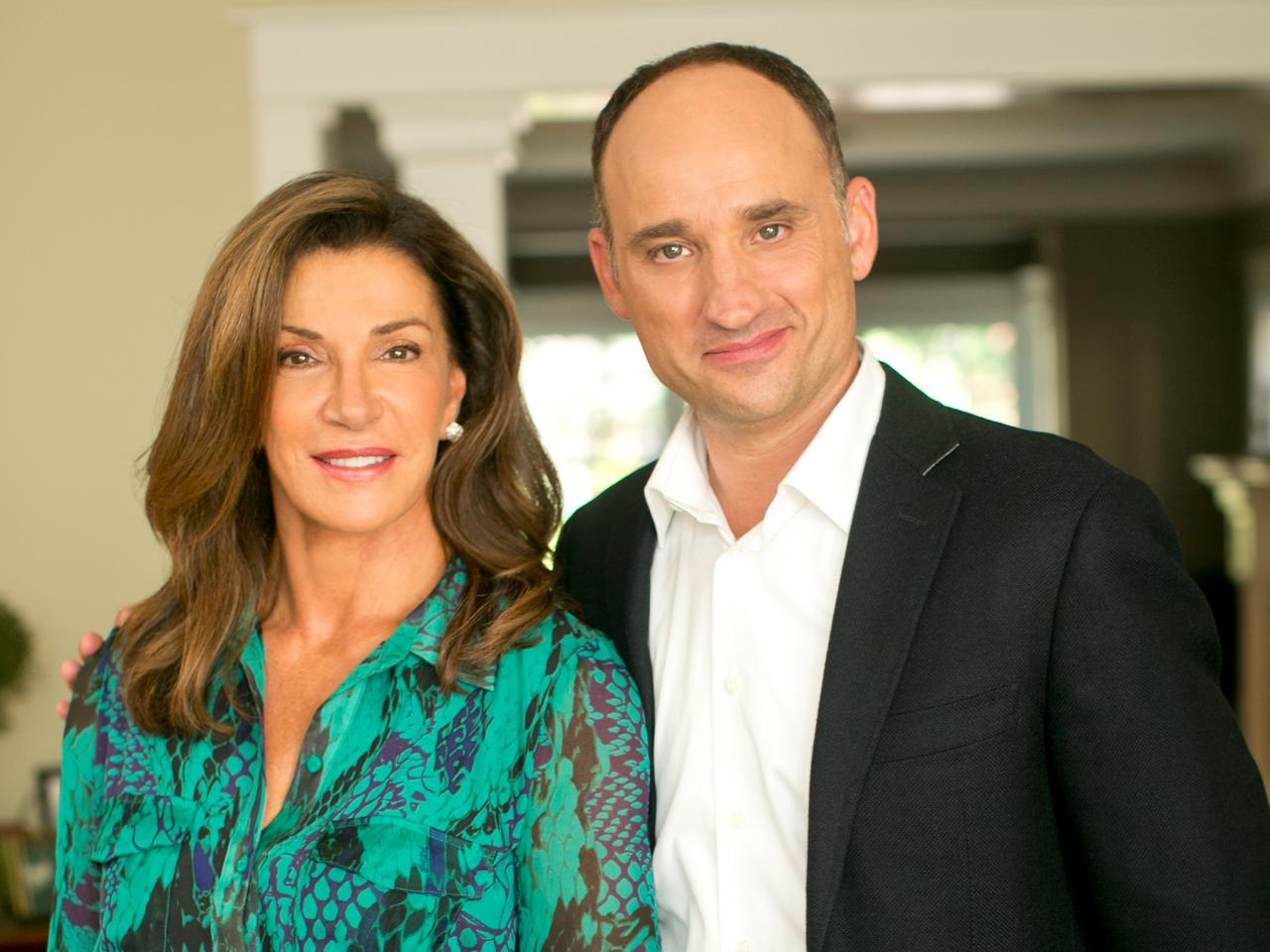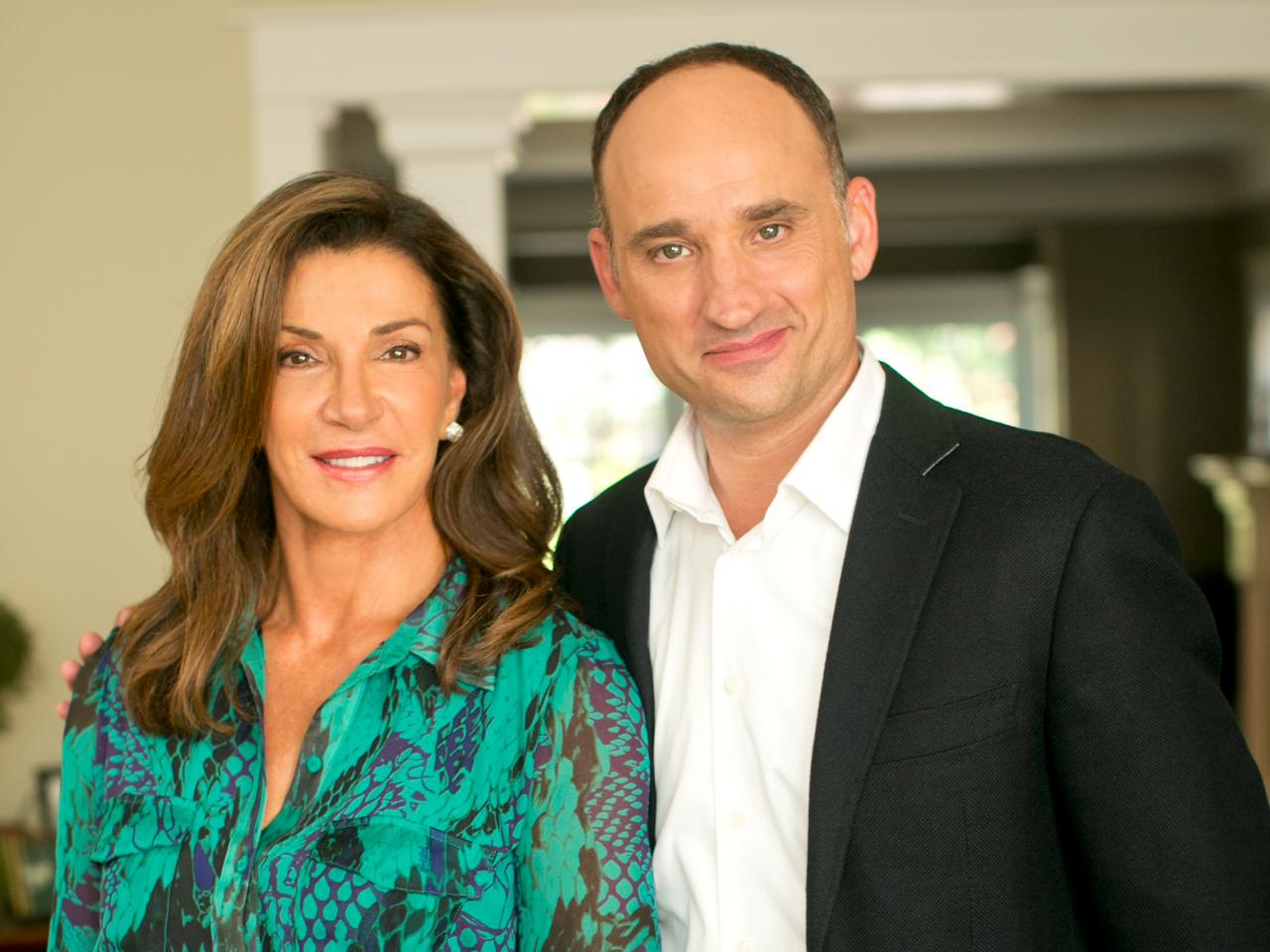 Homeowners always seem thrilled at the big reveal of their renovated home. However, not everyone is actually as happy once the cameras stop rolling.
One couple actually sued Love It or List It for "disastrous" renovations. According to CBS News, "Their allegations include damaged and stained floorboards, open holes, low-grade carpeting over chipped concrete, and unpainted surfaces." Plus, "The suit also alleges that the reality show is deceptive and that people who appear on camera — including the homeowners — are told what to say and how to act."
Next: Who knows when these scenes were actually filmed?
7. Scenes are sometimes aired out of order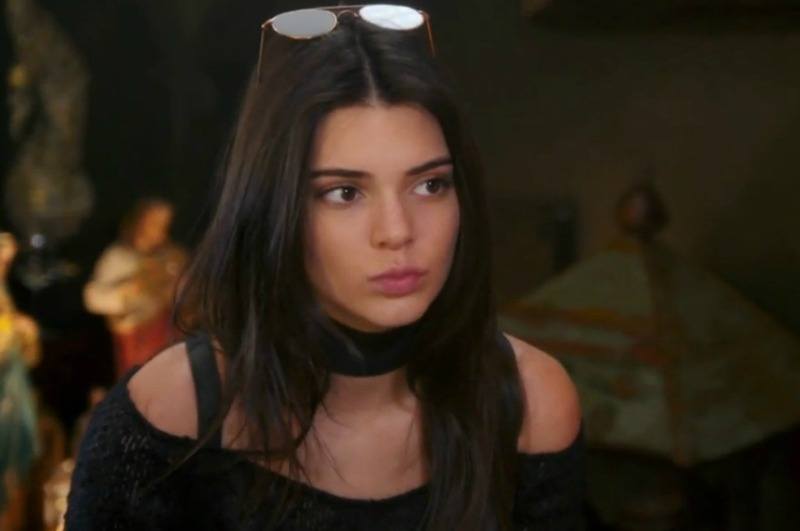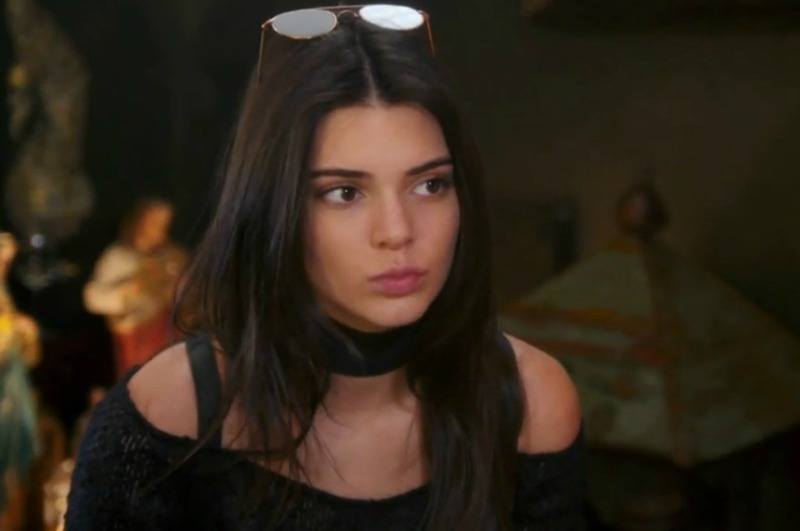 Producers want to ensure the order of scenes makes sense to viewers, so sometimes, they have to air scenes out of order. "There are going to be times when great things happen that we weren't present for, but it affects how the cast feels and it affects how they operate going forward," producer Rahel Tennione told The Providence Journal.
"Sometimes, you have to do a pickup interview where you explain this is what happened. It's very natural and very normal, and I think shows that can afford it, do it," she noted. "Is it the ideal and best way to do things? No, it isn't, because we're humans and not robots and very few shows run 24-hours-a-day, seven-days-a-week surveillance."
Next: This unlikely group controls eliminations.

6. Producers control who gets eliminated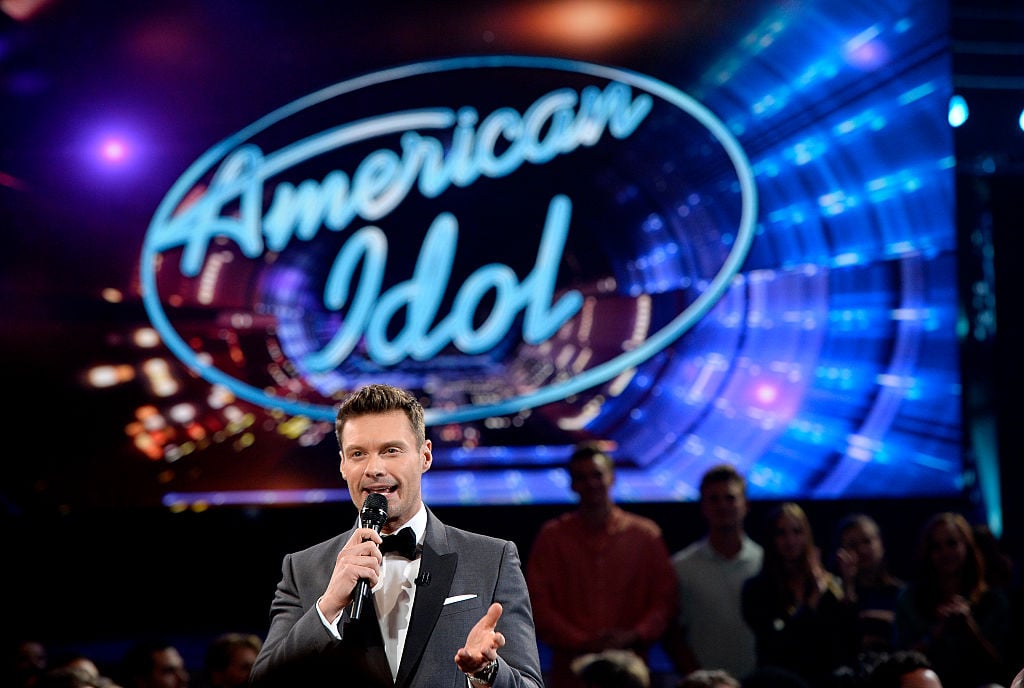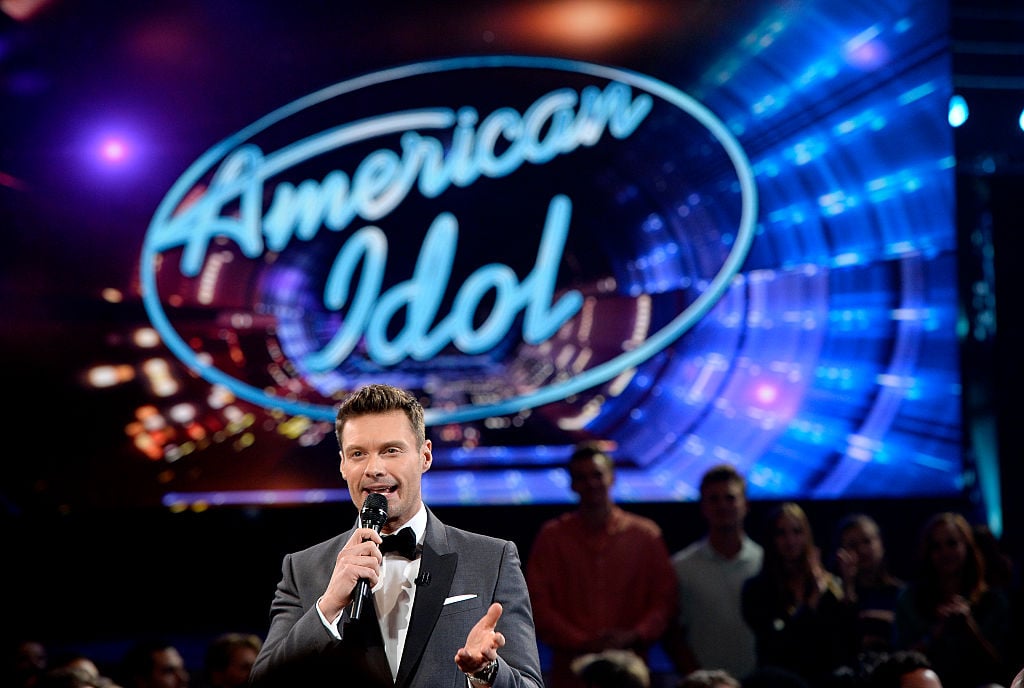 If you've watched a competition-based reality show and wondered, "How has this person not been eliminated yet?" — you're probably onto something. Even if a contestant seems crazy or clearly isn't going to be the winner, if they're getting the show ratings, they're staying on.
Next: Don't try this at home.
5. DIY home renovation shows aren't actually DIY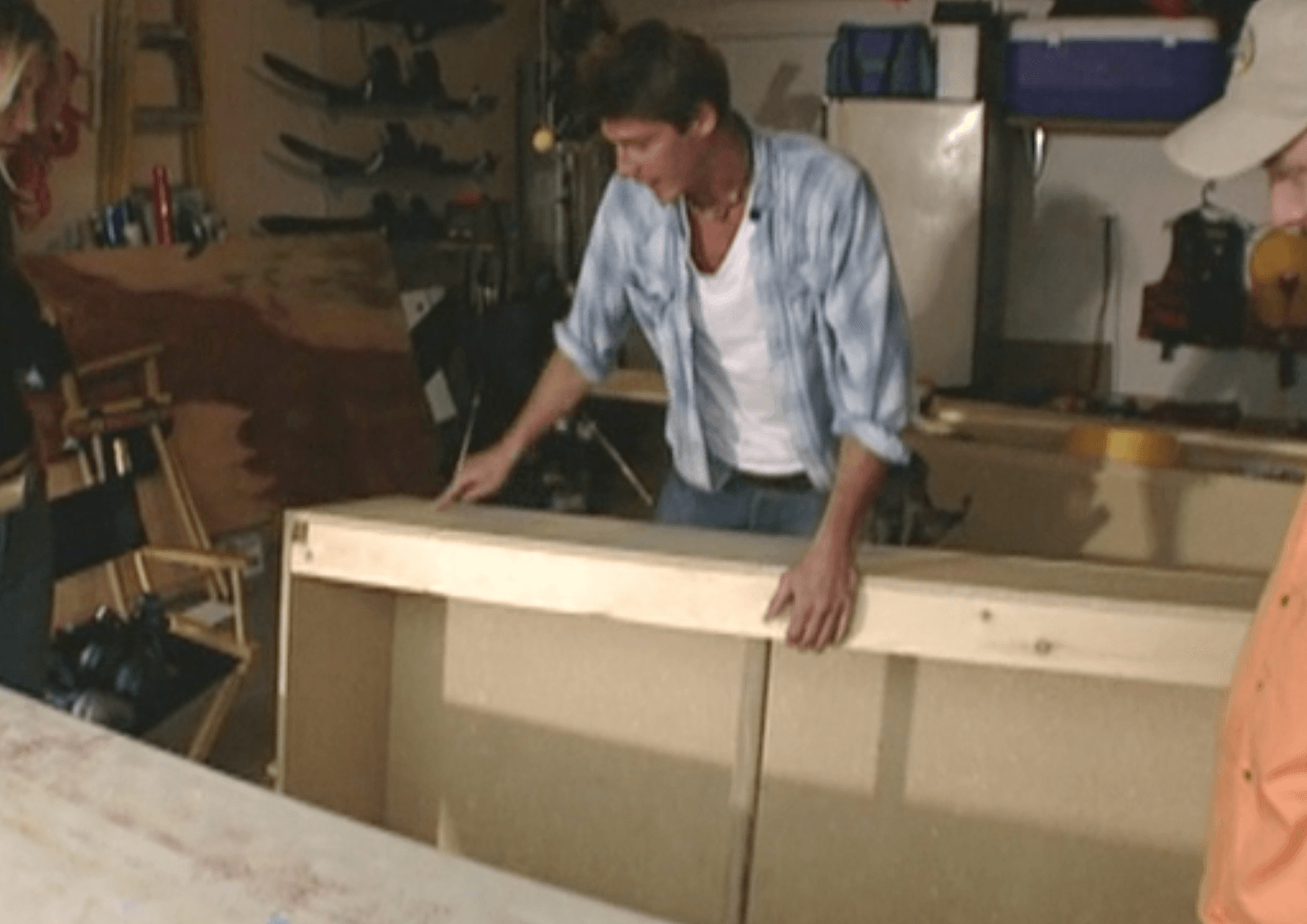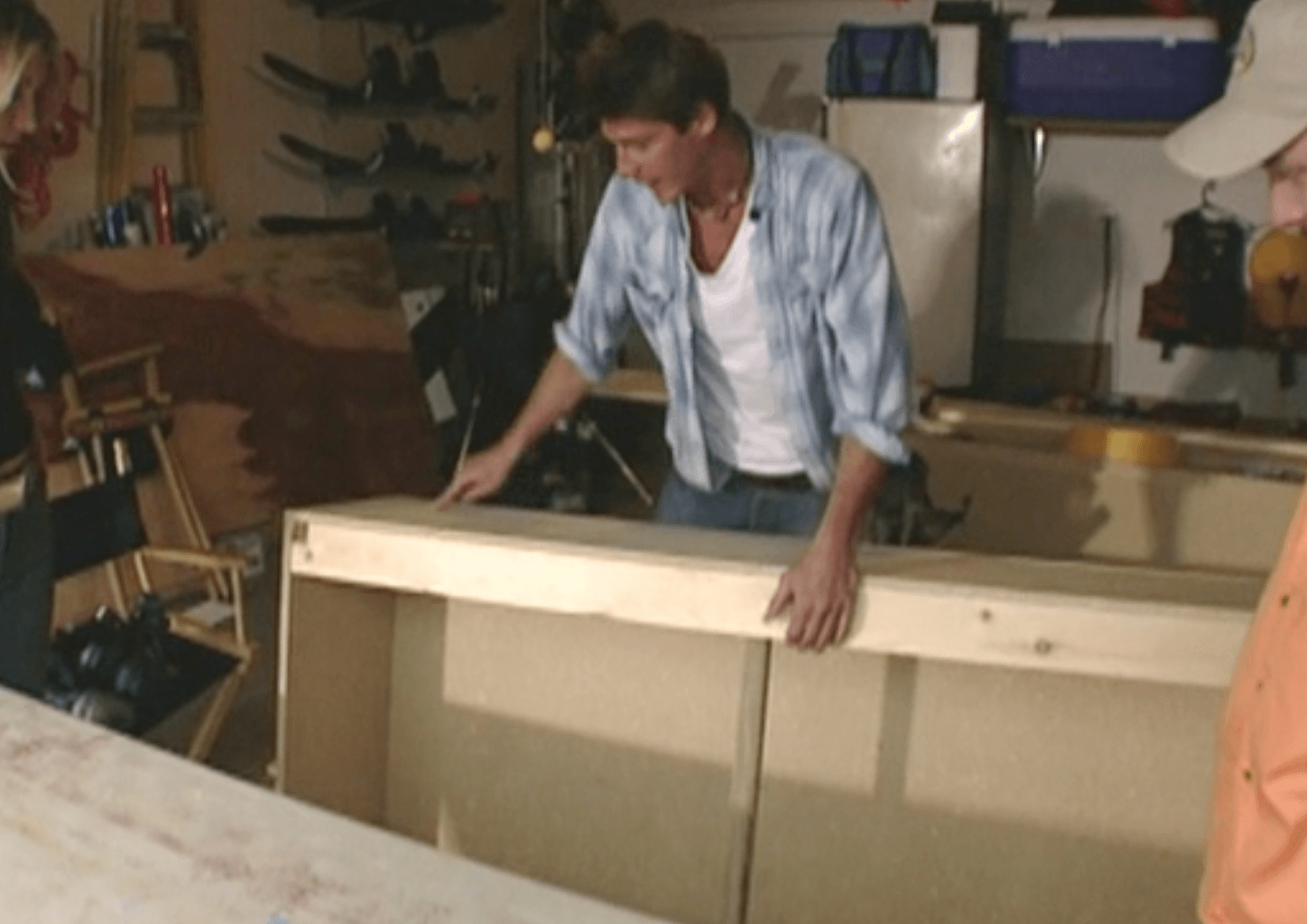 Many fans of DIY home renovation shows think to themselves, "If they can do that, I could." However, these average people aren't actually taking on huge home projects by themselves. According to a participant on Trading Spaces: Family, "On screen, they show just the families working, but behind the scenes there's like 6-10 other people that come in the room to expedite the process."
Next: This could reveal what the show's budget is actually like.
4. The location of a show hints at its budget
Have you ever noticed some reality shows tend to shoot the majority of their scenes with the cast walking around on the streets? If so, it's likely a clear sign that the show has a minimal budget, according to Reader's Digest.
Not every show can afford accommodations like the famous Bachelor mansion or one-on-one dates across the world.
Next: This almost always goes to waste.
3. Food often goes to waste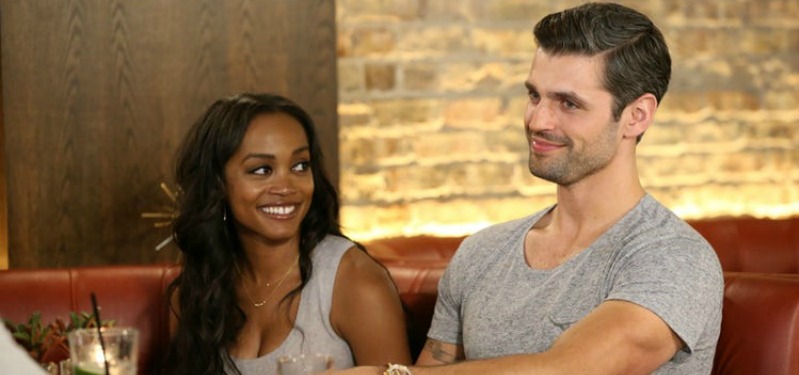 If you've ever watched The Bachelor, you'll know that one-on-one dates typically consist of a romantically displayed (and pretty delicious-looking) dinner. However, no one ever seems to touch their food. Well, that's because they were actually well-fed before the date by producers to keep them from eating on camera.
Past-contestant Jaclyn Swartz revealed, "The food on dates is usually good, but the catch is that you aren't supposed to eat it! No one wants to watch people stuffing their face on a date. If you're eating, you aren't talking."

"Instead, we eat before the dates, as we are getting ready," she added. "The producers will bring room service to your room, or a plate of food to where you're getting ready in the house."
Next: Producers are master manipulators.
2. Producers get into contestants' heads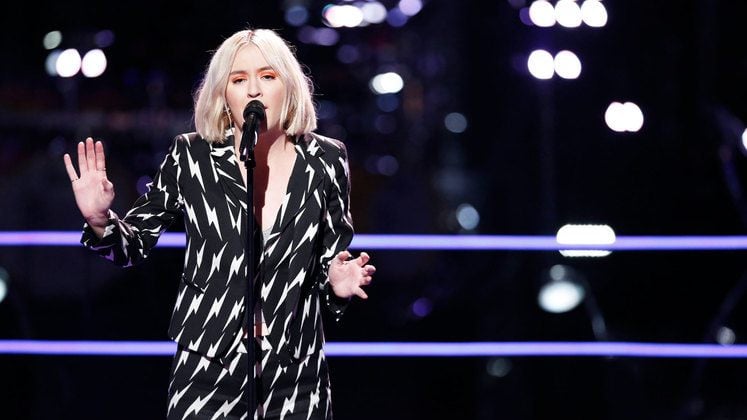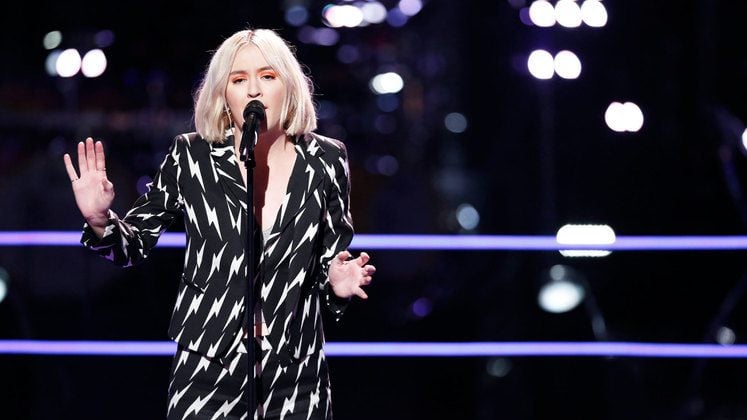 Producers will often time coax contestants to act or feel a certain way to get the storyline they want. A producer revealed to The Providence Journal, "I like to be like an assassin. I'll try to subtly get the story way before the scene."
They added, "I'll put it into their heads so they think about it organically. I'll trick them. Basically, I'll sort of give them story beats a couple days in advance or remind them what's happening in real life and what we want to see in a subtle way, so they don't know I'm doing it."
Next: This is the No. 1 biggest lie you've been told by reality TV.
1. There's always a plot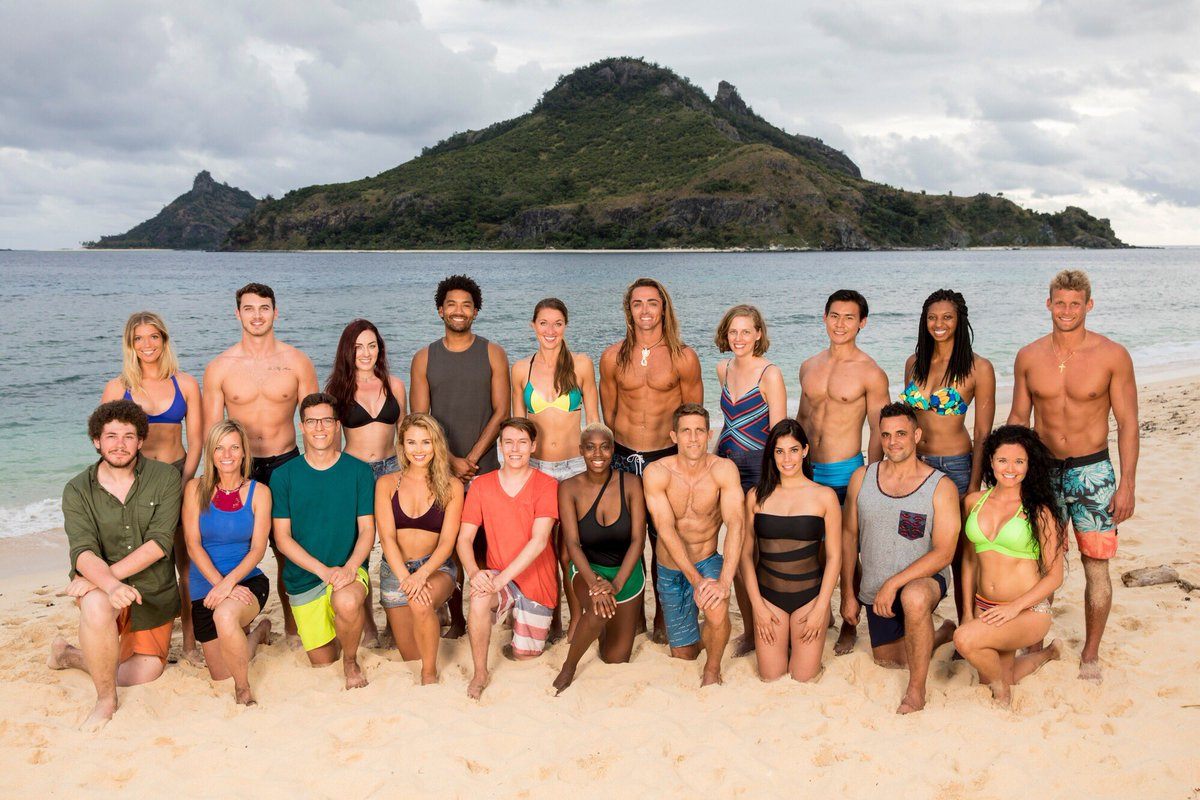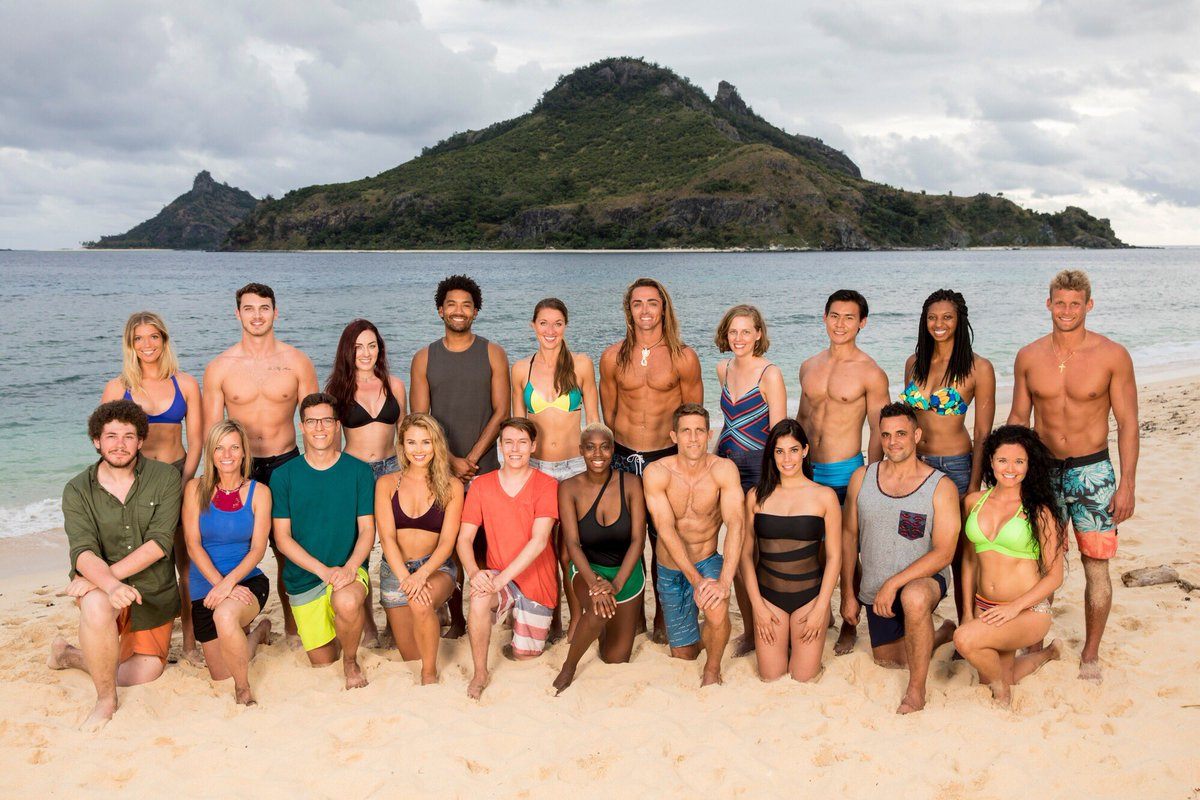 Even though scripts typically aren't involved, there's always a plot to reality TV. Whether that involves twisting the footage to create a story or reshooting scenes, "anything goes" is never the case.
An anonymous reality TV producer spilled to Refinery29:
In any reality show, I would say that the producers are not concerned with the truth. That's not high on any producer's list of things that they're attempting to capture. I would say that in best case scenarios, the essential truth of a scene or scenario is conveyed, and in worst case scenarios, it is completely falsified.
Read more: The Most Hated Reality TV Shows Ever
Check out The Cheat Sheet on Facebook!