The No. 1 George Harrison Album That Meant The Beatles Were Finished
By 1969, The Beatles had much more than Yoko Ono to worry about. The previous year, John Lennon and Paul McCartney nearly got into a fistfight while recording The White Album.
Lennon's disdain for "Ob-La-Di, Ob-La-Da" was the occasion for that episode in what had become a fractured relationship. But George Harrison had also nearly fought John over some comments he made about the band's finances in the papers.
Meanwhile, John was insisting Allen Klein take over management for the band. After George and Ringo sided with John in that matter, it pitted all three Beatles against Paul. In other words, it was only a matter of time before the band parted ways.
That left George with something to prove as a solo artist. The years of taking a backseat to the Lennon-McCartney empire were done. Once he scored his first hit album, there was basically no way The Beatles could get back together.
'All Things Must Pass' grabbed No. 1 in January '71.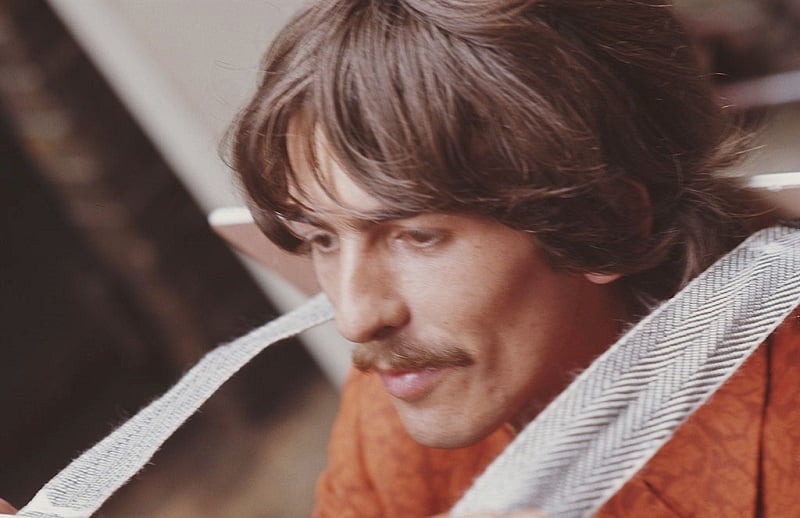 Though it's clear from the Let It Be film that George was annoyed by his status in the band by '69, you could also see he'd go along with The Beatles till the end. (At one point, he tells a bossy Paul he'll do whatever he wants just to get on with the recording.)
When the band officially split up in April '70, George kicked into gear and began recording his first proper solo album, All Things Must Pass. That came out in late November. By December, he saw his first single, "My Sweet Lord," crack No. 1 on the Billboard Hot 100 chart.
The album took the top spot on the Billboard 200 the following week, and it stayed there an impressive seven weeks. While Paul had reached No. 1 with his first solo album — timed just before the release of Let It Be — George's hit single was the first to go No. 1 track by a former Beatle.
This quick and giant success meant George was a free man in more ways than one. He clearly got used to the feeling. More hit singles and albums would follow in the coming years. Within three years, it became unthinkable that he'd ever join up with his old band.
By 1974, Harrison couldn't see the point of a Beatles reunion.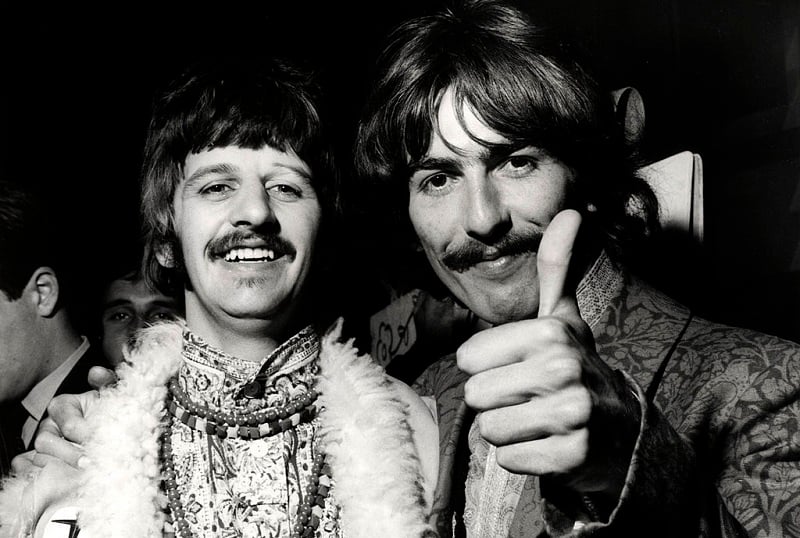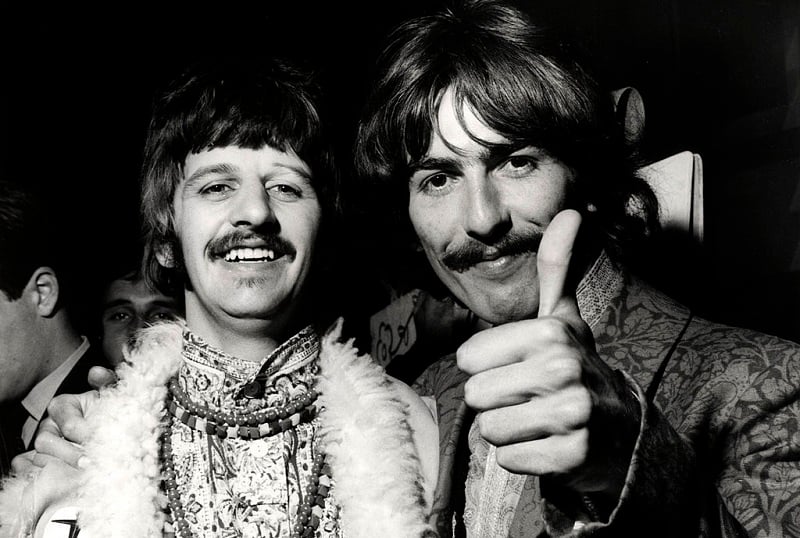 While Paul's dubiously timed McCartney album meant The Beatles were done, you still heard whispers about a reunion when he and John settled their differences four years later. But yet again, they didn't stop to ask George what he thought about it.
During his 1974 tour, George addressed the question when reporters brought it up. He flatly rejected the concept, saying everyone was "enjoying being individuals." What he said next makes a lot of sense after digesting the Let It Be film.
"To tell the truth, I'd join a band with John Lennon any day, but I couldn't join a band with Paul McCartney," he said. "It's nothing personal; it's just from a musical point of view." (Maybe it was a little personal.)
After All Things Must Pass, George's The Concert for Bangla Desh (1972) record won the Grammy for best album of the year. His next solo work, Living in the Material World, hit No. 1 in 1973.
It was a brilliant run of success, but by the time he landed his first hit record, everything had changed for George. And Beatles fans had to start getting used to the fact the band would never reunite. All things must pass, he said.
Check out The Cheat Sheet on Facebook!