The Not So Surprising Identity of Meghan Markle's Stylist
Meghan Markle has been a full-fledged member of the British royal family for almost a year now — where did the time go? — and since then she's made many appearances rocking chic outerwear like her sister-in-law Kate Middleton and donned fascinators.
But she's also put her own personal touch on all of her outfits. Keep reading to learn the identity of her stylist and how Markle's fashion as the Duchess of Sussex has been received by the fashion community and royal watchers.

Fashion missteps

Markle's fashion missteps have been few and far between since becoming a member of the royal family. No outfit she has ever worn has looked bad on her but a few wardrobe snafus have been seen during her appearances as a working royal.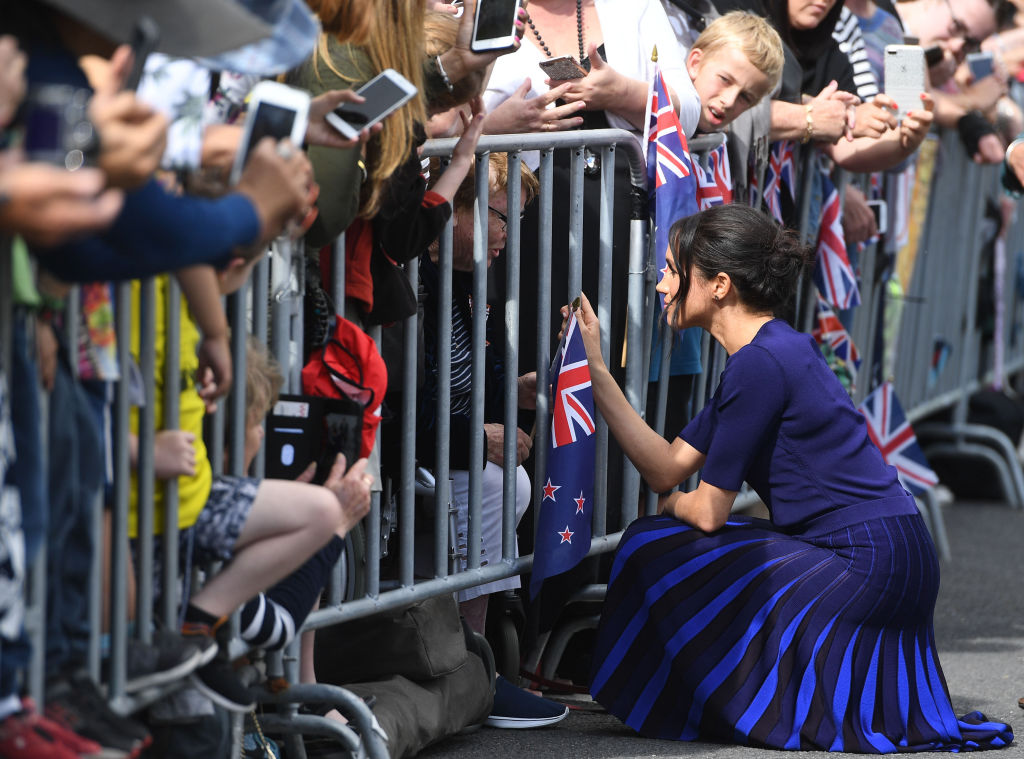 They have been very minor things such as price tags being left on pieces of clothing, a forgotten tailer's tack or 'X' shaped stitching on a coat, and a skirt that was probably unbeknownst to the duchess and her team, see-through in daylight.

Who is Meghan Markle's stylist?

As an actress, Markle learned a lot about clothing and had a hand in what her character Rachel Zane wore on the USA series, Suits. After more than 100 episodes of the show and her previous experience coupled with you know, putting clothes on every day, she learned a thing or two or twenty about clothing and what works for her.

That's why it comes as no surprise that Markle is reportedly her own stylist.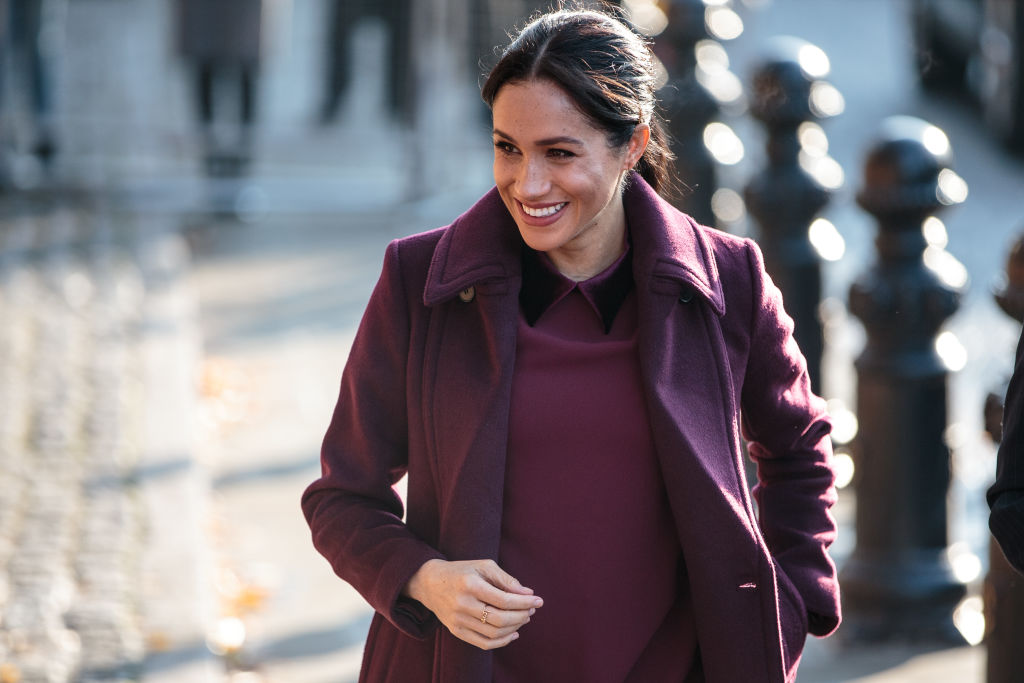 A friend of Markle's told People magazine in the past that she's "self-service," which includes makeup, nails, and wardrobe. "I was with her last month, and she was going on a public engagement," Markle's friend told the publication. "Harry and I were sitting with the dogs, and we were all chatty, and she's painting her nails," they said.

The only exception to Markle's do-it-yourself attitude? Her wedding day.
"Except for her wedding, she does all her own makeup. Dresses herself, styles herself," her friend said.

Kate Middleton serves as 'guidance and inspiration' for Markle

A source "familiar with Meghan's fashion process" told Elle.com, "Meghan has certainly turned to Kate for guidance and inspiration."

Who wouldn't turn to their sister-in-law who has been a working royal since 2011? Middleton knows what to wear for every royal engagement and must certainly provide great advice to Markle on outfits for every occasion.

Markle is 'fashion heaven'

Markle is probably the most sought-after client of any and every fashion designer in the world today. And one of the fashion houses lucky enough to dress Markle, again and again, is Givenchy. She wore a Givenchy wedding gown on her wedding day and continues to wear the designer for royal appearances.

Fernando Garcia, the co-creative director of Oscar de la Renta, spoke to the Daily Mail TV about Markle's status as a fashion icon. "She will become the most universal fashion icon that there is," Garcia said. He added that the hype surrounding what Markle wears will only escalate "when she becomes a mother."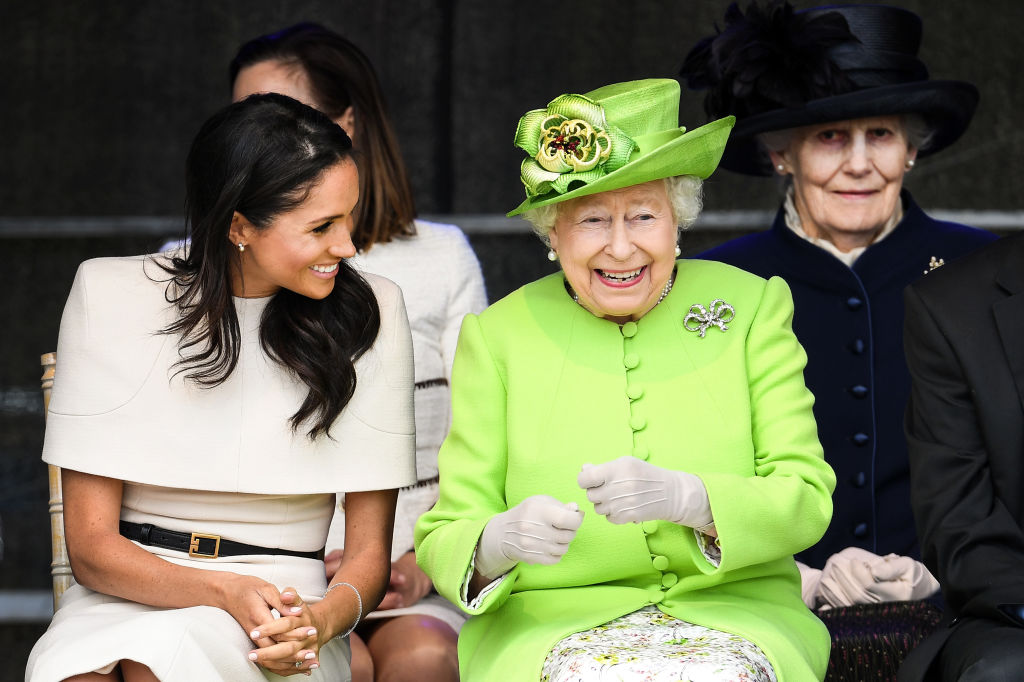 Garcia then compared Markle to Amal Clooney.

"Meghan is a woman that is very relatable, much like Amal Clooney," Garcia said. "These are working women and so it translates much quicker than somebody who is not in the professional field for instance. It blows up. We sell out immediately, because everybody wants to look up to somebody like either of them. It is fashion heaven for me."