Celebrate 'The Notebook's 15th Anniversary With One of the Greatest MTV Movie Award Show Moments Ever
The year 2004 brought with it plenty of note-worthy teen-centric flicks, from Mean Girls to 13 Going on 30. But arguably the most acclaimed of that particular year was The Notebook, the adaptation of a Nicholas Sparks novel that had every teenage girl dreaming her crush would say, "If you're a bird, I'm a bird." 

June 25, 2019, marked the 15th anniversary of the movie's U.S. theatrical release. To celebrate, Here's a look back at a moment that came just a little bit later — and further cemented the perfect pairing of Ryan Gosling and Rachel McAdams in our hearts.

What was The Notebook about?

In case you haven't seen it (or, more likely, you're just forgetting a few of the details), here's a recap. The Notebook tells the love story of teenagers Allie and Noah, who meet and have a summer romance in a small South Carolina town. But class divisions, parents, and World War II keep them separated for years.

Eventually, the couple rekindles their romance, and they live happily ever after. That is until Allie falls ill with dementia. Still, they stay together in their nursing home, with Noah working to remind Allie of their love story, until the day they die together in their sleep.

Co-stars Gosling and McAdams were everyone's tabloid obsession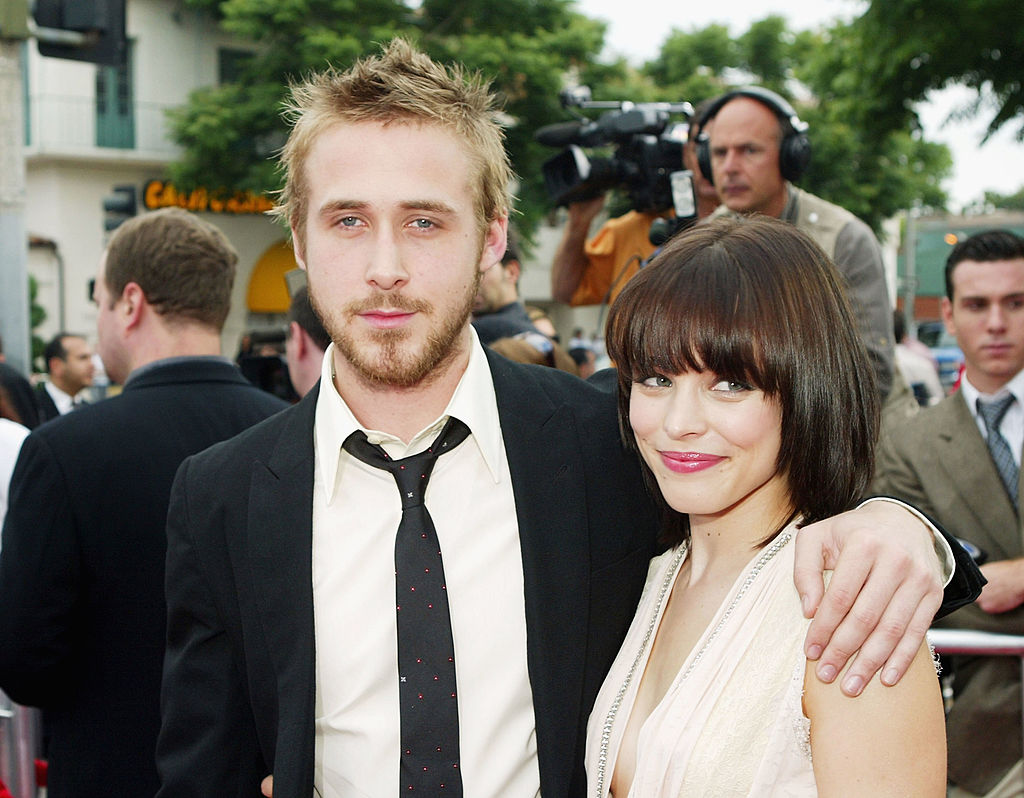 It can be hard sometimes not to ship the real-life counterparts of the characters we see fall in love so convincingly on-screen. Such was the case for Gosling and McAdams — only, as it turns out, the two did actually date for a time.

According to the film's director Nick Cassavetes, Gosling and McAdams didn't get along at first. After Gosling said he couldn't work with her, "we went into a room with a producer; they started screaming and yelling at each other," Cassavetes said. However, they managed to patch things up after that, and reportedly began dating in 2005.

This moment from the MTV Movie Awards is so 2005

It would appear then that they were dating when they attended the MTV Movie Awards in June 2005. There, they were presented with the award for Best Kiss, and they decided to recreate the beloved moment right there on-stage.

You can watch it above, but please be sure to take note of just how 2005 this whole thing is. There's Gosling's Darfur t-shirt, the Maroon 5 song "She Will Be Loved" playing throughout, and the camera catching Disney darlings Lindsay Lohan and Hilary Duff reacting. Even the presence of presenter Paul Walker (R.I.P.) induced nostalgia. 

Are McAdams and Gosling still friends today?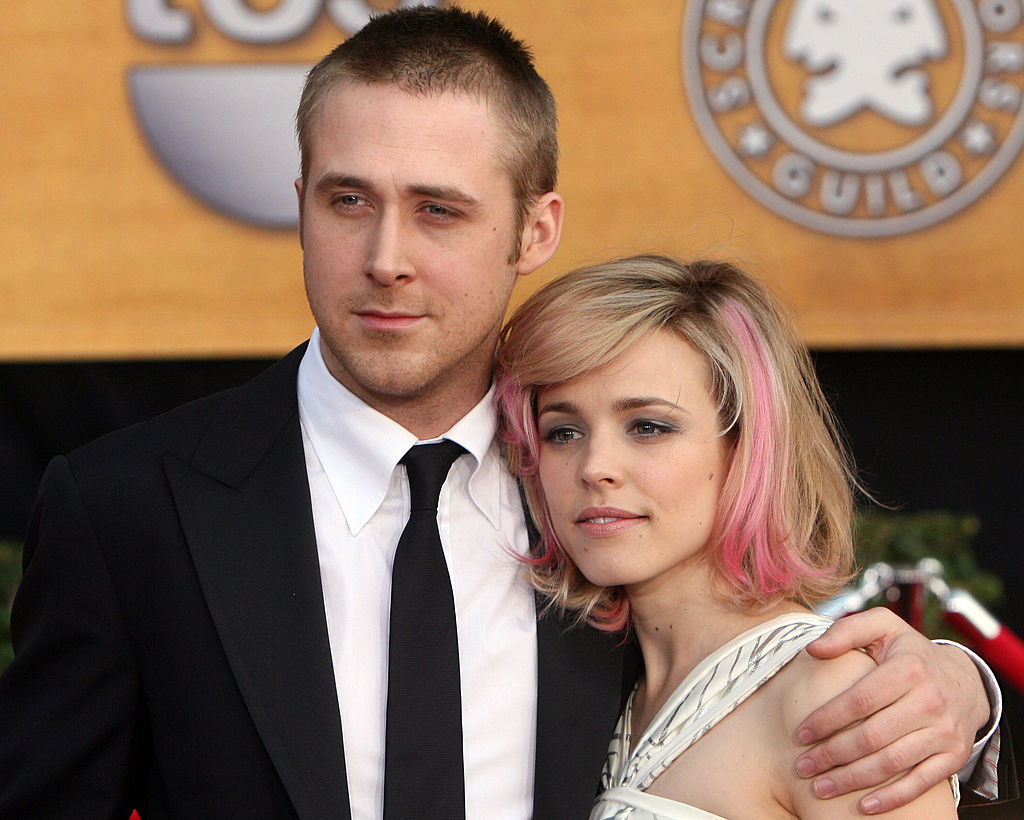 Much to the despair of their many, many shippers, McAdams and Gosling broke up in 2007. There were rumors that they briefly got back together in 2008, but for the last 10 years, they've never been caught together. Both are in long-term relationships and have children, so it appears as though this great love story is over. But at least we'll always have that clip to remember it by.