The One Question Priyanka Chopra Finds Annoying Since Marrying Nick Jonas
The topic of women being asked when they'll get married and have kids keeps repeating itself ad nauseam, though it doesn't stop us from calling it out. We've covered a couple of women actors who've gone through this, including Margot Robbie.
Now, it's Priyanka Chopra, despite having a nearly perfect relationship/marriage to Nick Jonas. One of the questions that many interviewers have been asking Chopra lately is within the same wheelhouse as the above question. Regardless of fame, it seems newly married women just can't be left alone without being asked when they're going to have kids.
Everyone wants to know whether Chopra and Jonas are going to have children, something reportedly driving her crazy. Nevertheless, her politeness about it tells us a lot about what celebrity women still have to put up with during interviews.
What did Priyanka Chopra say about this often asked question?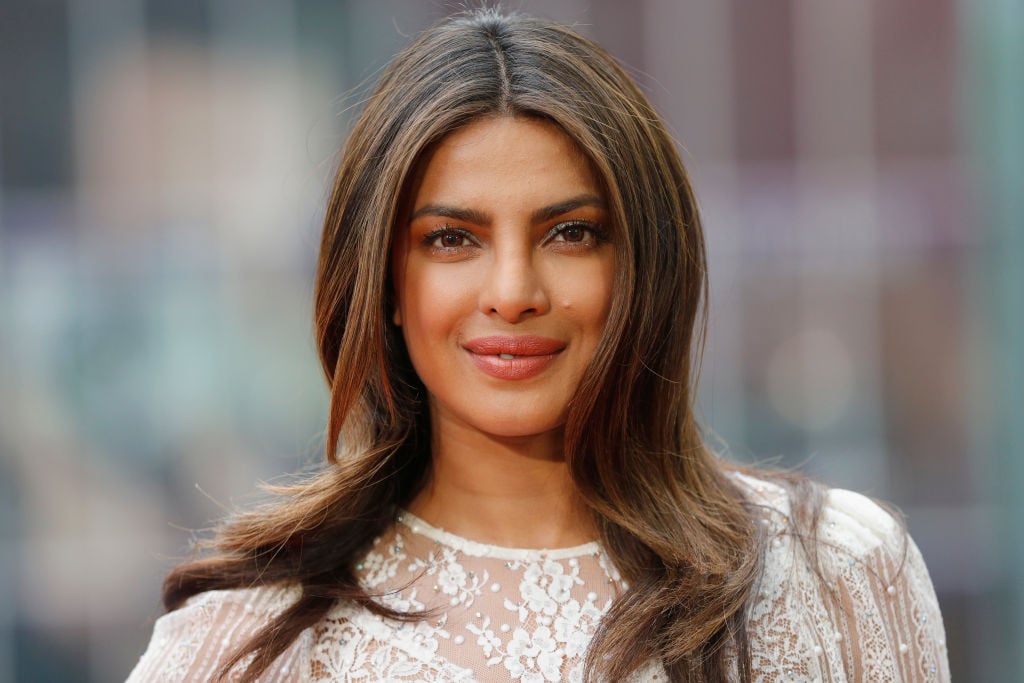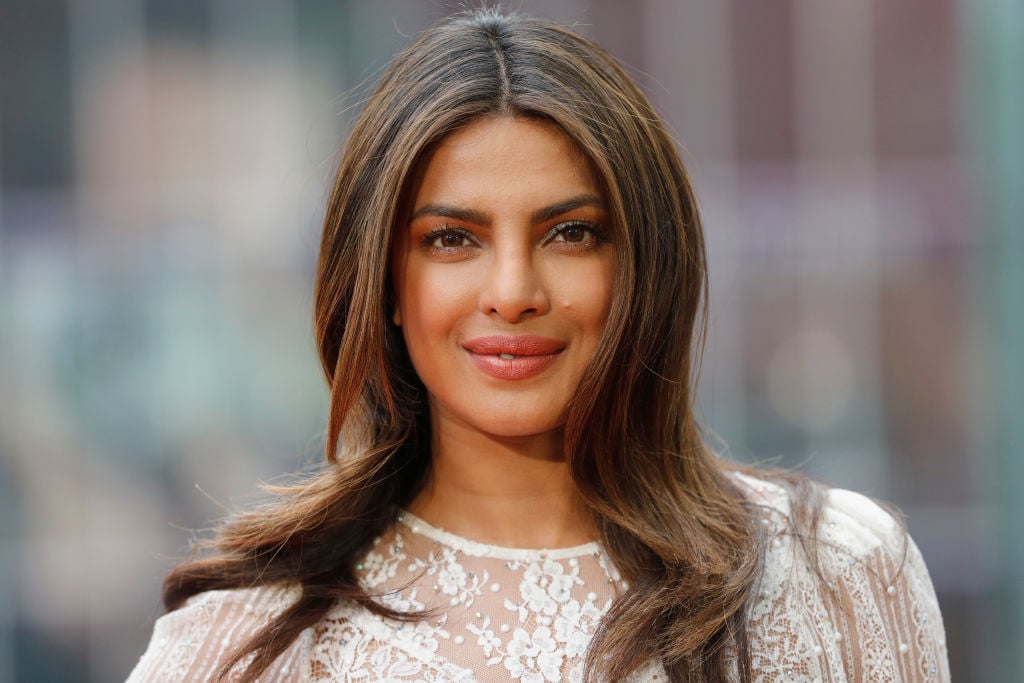 Chopra was interviewed for Extra recently to get everyone caught up on how her marriage to Jonas is going. As you might guess, she attends some of the Jonas Brothers concerts while they're out on tour. Touring is already a grind on marriage, yet they're sticking close together for now, which is always a good early sign.
During Chopra's interview, she was asked whether she always receives that question about when she'll have kids. While a clever workaround to not ask the question directly, Chopra wasn't afraid to tell Extra she finds the question annoying. She still acquiesced on providing a good answer.
According to her, it'll happen when it happens, which is the best possible response. There could be a better chance of that soon since the Extra interview segment was also intended as a breaking news piece about Jonas joining NBC's The Voice next season.
Chopra made one comment about what we think indicates they could start a family sooner. But don't hold your breath.
Having Nick Jonas on 'The Voice' will have him and Priyanka Chopra in the same town
Jonas recently said Chopra is a great "teammate" when it comes to working around the new Jonas Brothers tour schedule. He admits going on an unexpected world tour right after marriage is not an easy path. Thanks to Chopra's patience and understanding, though, they're working it out.
This isn't to say Chopra isn't looking forward to when Jonas starts on The Voice. It won't occur until next spring considering the Jonas Brothers tour lasts through early into the coming year.
During Chopra's Extra interview, she noted when he finally does end up in his own Voice chair, they'll finally be able to be home together in the same place. At such a point, they may be able to settle down a little more and think about having kids.
Then again, we know being together in Los Angeles is only fleeting. Having kids and then having to take time out to travel again for their showbiz careers would wreak havoc on their family life. On this front, someone would have to take a break, and we hope the answer to this isn't typical.
Should Priyanka Chopra or Nick Jonas take a break when they have kids?
By tradition, it seems the woman in the family often takes maternity leave to help raise any kids they have. We're seeing this often of late in the celebrity world, sometimes meaning an actress taking a year or two off from making movies to be close to her kids.
If Chopra and Jonas have kids, let's hope there's a reverse on who really takes a career hiatus. Maybe none of them will anyway and try to juggle family life in the middle of filming movies or further concert tours.
Doing so would mean hired nannies working overtime, not including taking their kids with them to film sets or tour locations. Sometimes this does work well as in the case of Beyoncé and Jay-Z.
For Chopra and Jonas, you almost wish for them to always stay together in L.A. so they can have the perfect family life.