The One Thing People Already Hate About Disney+
Disney+ went live with news of 10 million subscribers on the first day, which isn't surprising. Though, the launch clearly caused some technical issues for the Mouse House. Yes, you can almost equate it to the first day of Disneyland in 1955 when glitches were reportedly everywhere.
There are all indications Disney ironed out the outages fast because others found out just how great many Disney classics looked when being streamed on their smart TV's.
At the same time, those who continued to experience technical issues took to social media and started the #DisneyPlusFail hashtag. Those same users also had issues with the platform in how the latter organized their movie and show library, not including one glaring problem with The Simpsons episodes.
While Disney+ will likely be a leader soon in the streaming wars, let's take a look at what they could have prevented on opening day.
How many experienced Disney+ outages?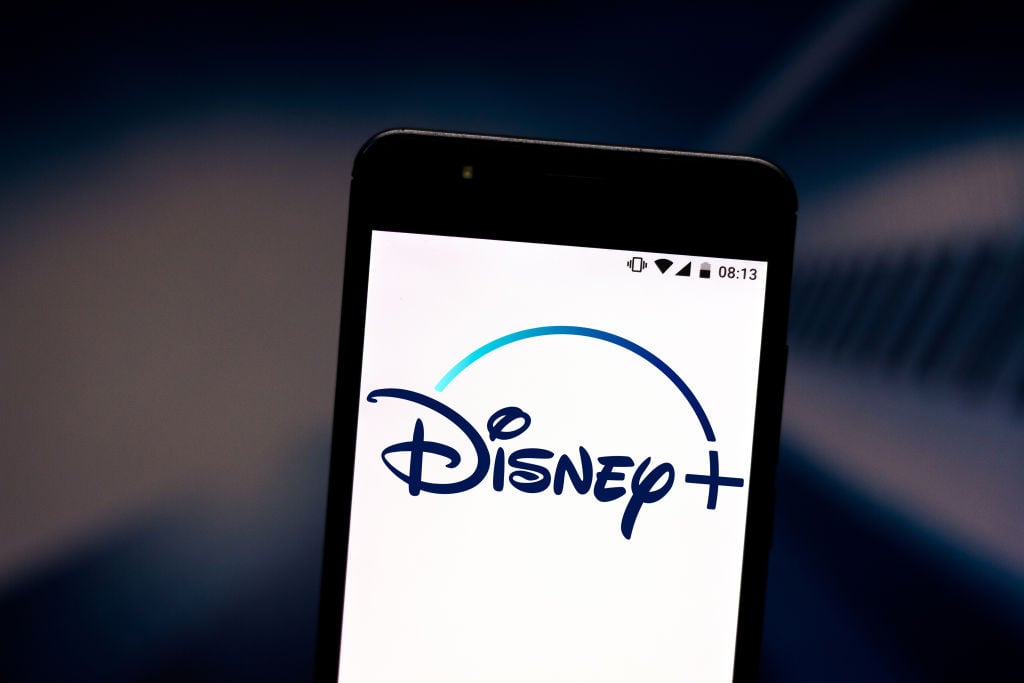 According to official estimates, there were well over 13,000 reports of consumers experiencing Disney+ outages early in the morning of debut day on November 12. However, it's unknown if part of that extended to the night before since Disney+ did go live already at 11 p.m. November 11.
Within a couple of hours on the launch day, those early outage reports went down to 5,000 and seemed to be resolved by afternoon. One could say under 10,000 people out of 10 million isn't bad in experiencing technical Armageddon.
It was to be expected that the heavy demand for the platform would inevitably cause problems, as temporary as they normally are. Even so, it made some consumers tear into Disney on social media for not being prepared enough for the onslaught.
If Disney finally ironed out any buffering problems, those who had a chance to explore the entire site noticed one unusual thing some would say is dishonest marketing.
Promoting movies in the library Disney+ doesn't have yet
Some of the licensing issues Disney is experiencing with their own movie properties have become a little frustrating. They did manage to regain licensing rights to Star Wars: The Force Awakens at the last minute after streaming on Amazon for the last couple of years.
Various other movie titles are, unfortunately, still tied up with temporary licensing contracts through other streaming services like Netflix. The Last Jedi, for instance, will still be streaming on Netflix into 2020. Solo is another film doing the same.
Numerous other movie titles are in the same boat, but Disney didn't hesitate to promote them on their main page. A Reddit user said they noticed dozens of movies they thought Disney+ had, only to click on and find a "Coming Soon" banner.
As always, Reddit is the place to tap into the public zeitgeist on matters like this. From their perspective, Disney advertising a movie they won't have for a year (or two) is more than a little dishonest marketing practice.
Should Disney+ create a "Coming Soon" section?
Marketers would be quick to note that first appearances are everything when it comes to a streaming service. Maybe there was so much worry about how many subscribers they'd have on the first day, Disney decided to make a mistake of placing all their movie titles on the main page, including those they don't have rights to yet.
Seeing their massive movie and TV show page for the first time really was an eye-popping moment. Not immediately telling consumers some of those movies aren't available (yet) is surprisingly dishonest.
Plus, more than a few were also upset many of the older The Simpsons episodes were in 16:9 widescreen, essentially messing up the original 4:3 aspect ratios for the first 20 seasons.
These negatives at Disney+ likely aren't deal breakers for the early subscribers. One thing we can say about Disney is they do listen to the people. With careful attention, they'll likely repair these issues quickly, including a "Coming Soon" section.
After all, with knowledge Disney will have a much more complete library in a year, everyone will no doubt stick around.