The Paul McCartney Albums That Rock Critics Really Destroyed
After the breakup of The Beatles, we got to see what the band members thought about each other's music. In the case of John Lennon, it's safe to say he didn't find much to like in the solo works of old bandmate Paul McCartney.
"That sound you make is Muzak to my ears," John sang in a brutal 1971 takedown of his former songwriting partner. Ringo wasn't impressed by Paul's work, either. "Everything you try to do, you know it sure sounds wasted," Ringo sang in 1972.
While those critiques of Paul might sound harsh, it was nothing compared to what the critics were saying. By the time Paul partnered up with his wife Linda and formed Wings, reviews of his first two albums ranged from unimpressed to downright scathing.
The beatings at the hand of rock critics really kicked in with Wild Life (1972).
With 'Wild Life,' Paul got feedback ranging from 'flaccid' to 'third-rate suburban pop.'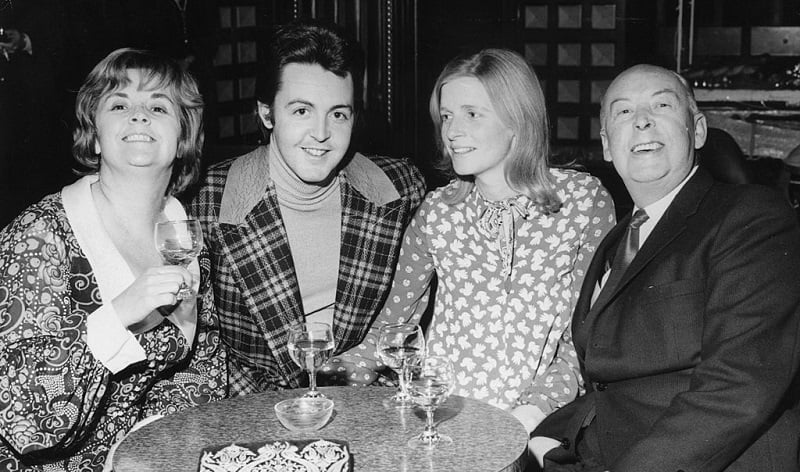 Writing for Rolling Stone, John Mendelsohn didn't waste any time describing Wild Life as "flaccid musically and impotent lyrically, trivial and unaffecting." He also mentioned that "I Am Your Singer" is "the most embarrassingly puerile" tune Paul wrote since the mid-'60s.
However, Mendelsohn did point out some positives — something other critics didn't bother to do. In The Beatles: An Illustrated Record, the pair of critics who authored the book described Wild Life as "an absolute nadir" for Paul's songwriting powers.
Though Paul put on a brave face following these notices, he admitted that tunes like "Bip Bop" embarrassed him.
"It just goes nowhere," Paul said later, assessing the tune. "I still cringe every time I hear it." Other reviews sounded even harsher. In his book on Wings, Garry McGhee cited one of the most brutal.
"McCartney is a spent force," he wrote. "[Wild Life] is third-rate suburban pop." Even for folks who seemed to resent Paul following The Beatles' dissolution, these comments rated as acidic.

Reviews for 'Red Rose Speedway' might have been worse.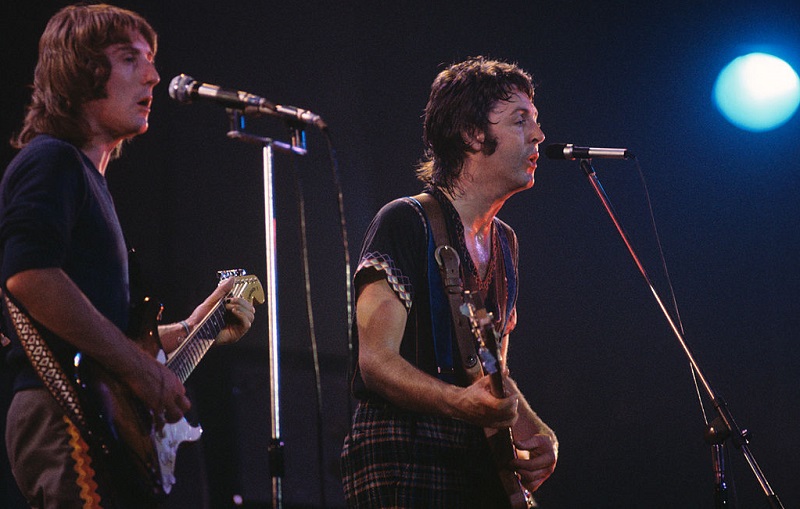 While Wild Life got mostly panned by critics, the second Wings album Red Rose Speedway (1973) attracted a few decent notices. Rolling Stone's Lenny Kaye praised several aspects of the record while pointing out the laundry list of flaws.
Village Voice critic Robert Christgau gave it zero respect. "Quite possibly the worst album ever made by a rock and roller of the first rank — unless David Crosby counts," Christgau wrote.
Meanwhile, a Rolling Stone guide chalked it up as "weak and sentimental drivel." As with Wild Life, the reviews more or less convinced Paul and Linda that they had made a turkey.
Yet the criticisms might have done their job. After deciding they needed to move in a different direction, the couple made Band on the Run. That stands for many as the best work Wings ever made.
Lord knows, it didn't come easy.
Check out The Cheat Sheet on Facebook!