Why Does 'The Pioneer Woman' Ree Drummond Hate Bananas So Much?
If you're a big fan of The Pioneer Woman star Ree Drummond, then you know she despises bananas. She often talks about her hatred of the fruit during interviews. We know Drummond doesn't want to be in the same room as a banana, but what is the reason? Here's why The Pioneer Woman Ree Drummond hates bananas.
Ree Drummond really hates bananas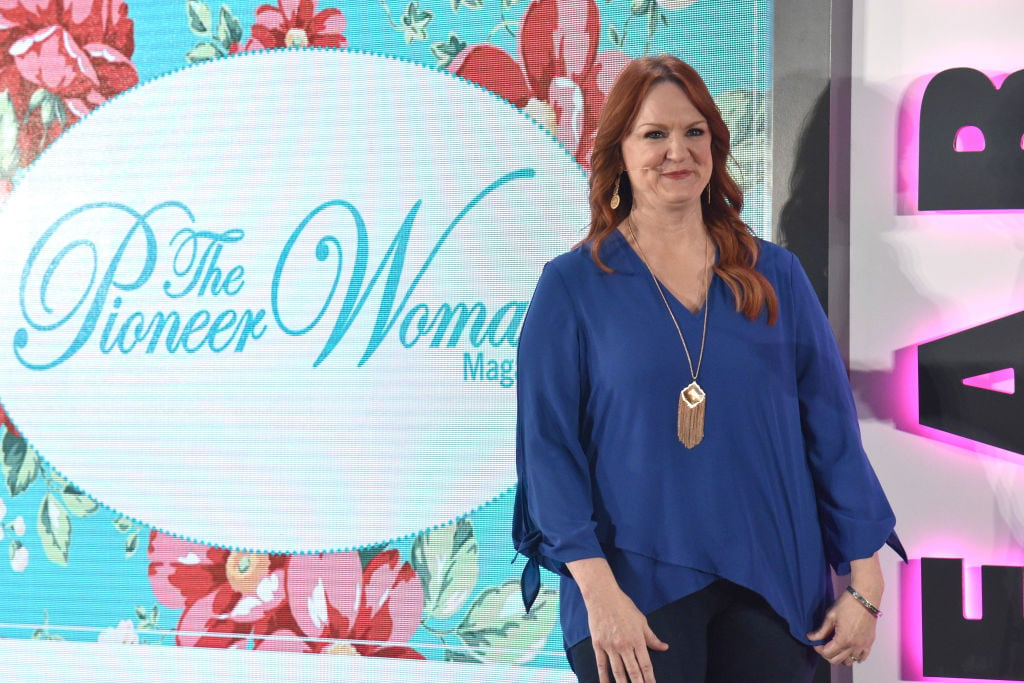 In a 2011 post on The Pioneer Woman blog, Drummond wrote about her dislike of bananas. Here's what she said about the horror she feels when she's near a banana:
I hate, abhor, loathe, and recoil at the sight of bananas. I've disliked them my entire life, even when I was a baby. And I happen to believe that this is some sort of genetic aversion, as both my dad and one of my brothers share it, too. In my entire forty-two years on this earth, I've never eaten a whole banana. I've had accidental bites here and there, half of which were promptly spit out into a napkin.
Will The Pioneer Woman Ree Drummond ever serve bananas at her restaurant?
You might be wondering if bananas will ever make it onto the menu at Drummond's Pawhuska, Oklahoma restaurant, The Mercantile. It shouldn't come as a surprise that you won't see bananas in the Pioneer Woman's restaurant. The Food Network star told Fox News she doesn't plan for bananas to be on the menu any time soon. "I have a restaurant and bakery, and there's not a singular banana in the whole joint," said Drummond. "Every once in a while, one of the customers will ask, 'You think you'll ever have a banana cream pie?' and the answer is always no," she added.
Ree Drummond made an exception at her ice cream shop
Drummond really hates bananas, but she hasn't banned them from all her establishments. She told Fox News she has been collaborating with a team of chefs and bakers so she can work on new flavors and menu ideas. The publication says Drummond gave in and allowed one banana dish at her ice cream parlor. "We do offer a banana split there," she told Fox News.
Why does Ree Drummond hate bananas?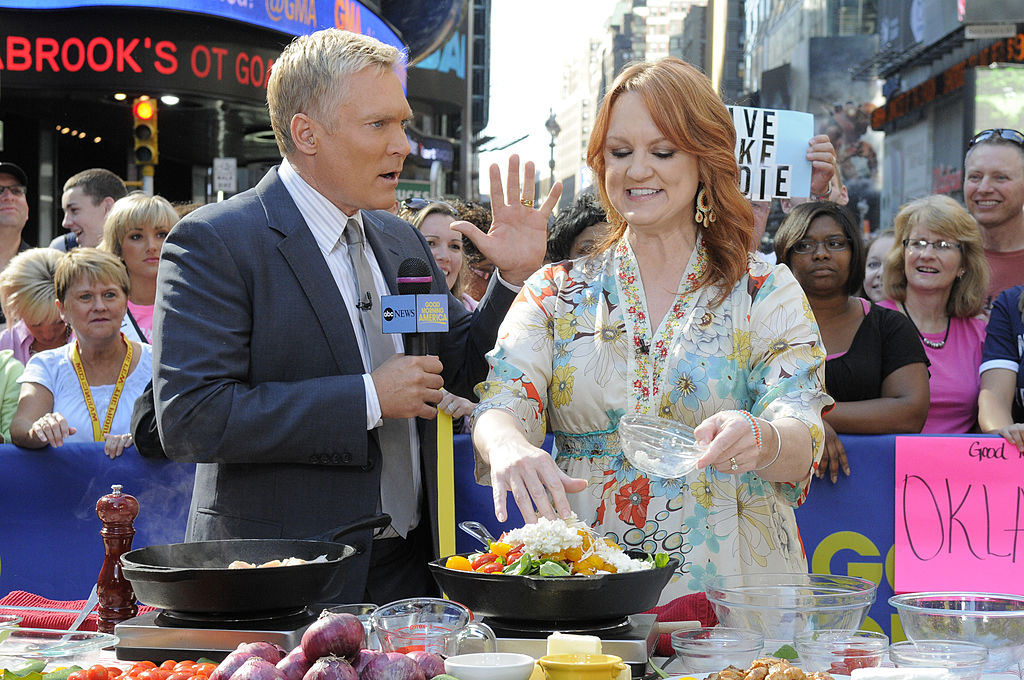 Drummond says on her blog that she will never like bananas. "I am unabashedly anti-banana. I wear it like a badge. It's part of my identity, along with being a redhead and someone who's never watched The Princess Bride or Groundhog Day," she wrote. But what is the reason for her aversion to the fruit?
The Food Network star mentions on her blog that she dislikes the taste and texture of bananas. She also said she used to have nightmares about being chased by bananas. "I remembered all the nightmares I'd had about bananas. In one of them, a large banana is chasing me with a machete," she wrote. Drummond hates bananas so much, she often mentions it during interviews. In her interview with Design and Living Magazine, she made sure it was clear she doesn't like the fruit. "I don't like bananas. I like to drive that point home," said Drummond.
Read more: Is 'The Pioneer Woman' Ree Drummond Doing Too Much?
Check out Showbiz Cheat Sheet on Facebook!