Is 'The Pioneer Woman' Ree Drummond Doing Too Much?
The Pioneer Woman host Ree Drummond has an empire that seems to get bigger by the day. The Food Network star recently announced her partnership with Kraft Heinz on a line of sauces. Just days later, she announced she was opening an ice cream shop. In addition to those businesses, Drummond has a hotel, a cooking show, a food blog, her own magazine, and countless other business ventures.
Is Ree Drummond doing too much? Is she growing her business too much and too fast? The Cheat Sheet reached out to business experts to get their advice on the cons of growing a business too quickly.
One-size-fits-all doesn't always work when it comes to business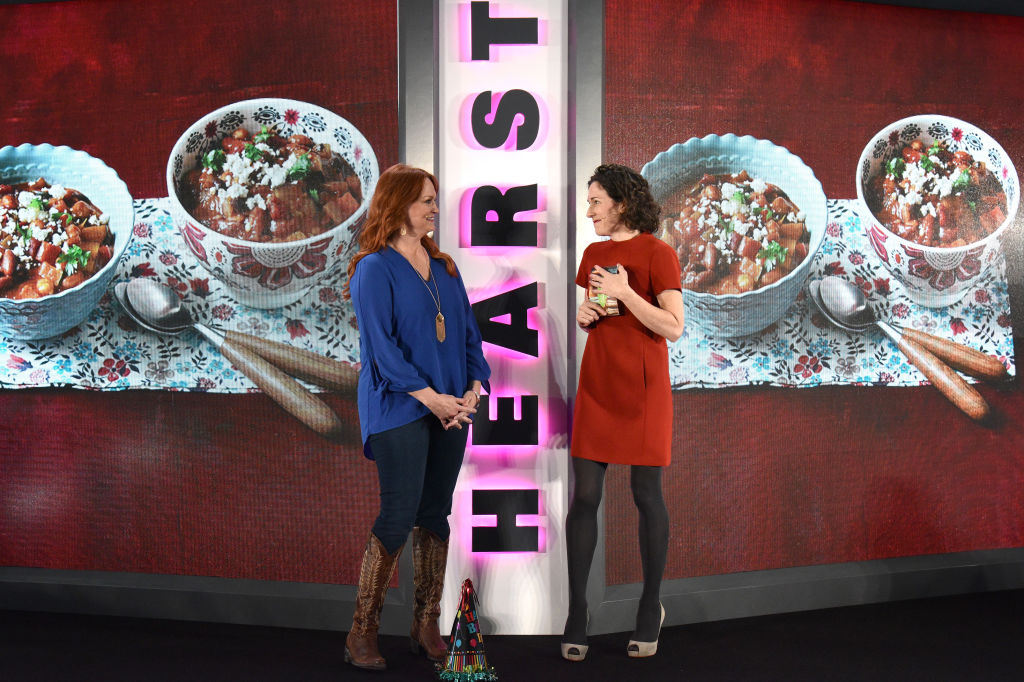 Drummond seems to be opening businesses in several unrelated areas. She has a dog food line, an ice cream shop, a pizza shop, a hotel, and more. However, when growing your business, you can't be all things to all people. Jonathan Prichard, the CEO and Founder of MattressInsider.com, says one mistake some business owners make is trying to be a one-stop shop.
The market today doesn't favor the "one size fits all" or "one-stop shop" mentality. Wal-Mart and Amazon are exceptions to the rule, but they only got as far as they did because they took losses on their spreadsheets for decades, which is a strategy most entrepreneurs can't afford. Trying to do everything or expanding beyond your initial scope can cause you to lose your niche, and lose concentration on what you do best, as well as what differentiates you from your competition.
You're growing too fast if quality starts to suffer and cash becomes an issue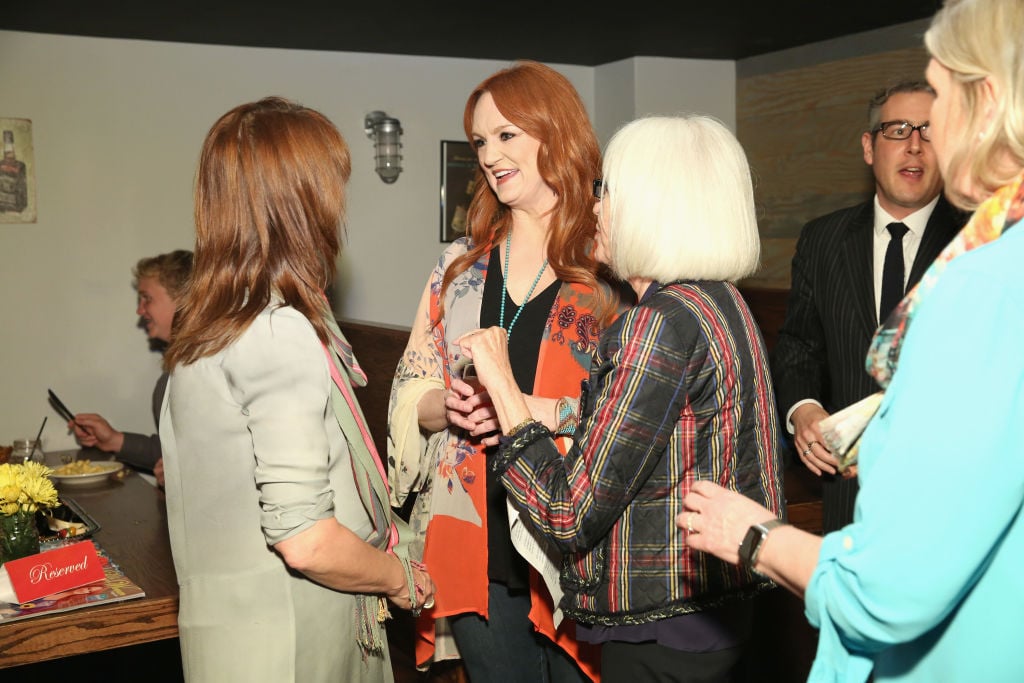 How do you know if your business is moving so fast it's about to go off the rails? Two things you'll notice are quality decline and cash flow issues, says David Bakke, a business and financial expert at Money Crashers. Food Network viewers have complained that Drummond's recipes have gotten "lazy." We don't know if this is a direct correlation to her business growing too much and too quickly, but some fans haven't been happy with her recipes lately. Here's what Bakke had to say:
You know your business is getting too big when you can't keep up with your financials. It's also time to scale back if cash flow is an issue. Seeing a rise in customer complaints? That's another reason to take your foot off the gas. And if you find yourself doing some panic hiring where you're not following your preferred skills and talents, that's definitely a sign that you're growing too fast.
Brand confusion could result from doing too much
As Ree Drummond continues to expand her business into many different areas (pet care, hotels, food, etc.), some consumers might get confused about what her brand really offers. Thalia Toha, a brand positioning and business productivity strategist, warns that getting into too many different businesses could dilute your brand. "The marketplace won't remember you as the leading authority in any particular domain. Imagine if The Pioneer Woman also owns a collection agency, a mining company, and a guitar lesson business. It creates brand confusion," said Toha.
Read more: Is 'The Pioneer Woman' Ree Drummond Overrated? Why Some Food Network Fans Think So
Check out The Cheat Sheet on Facebook!