This Might Be Why 'The Pioneer Woman' Ree Drummond Doesn't Want to Say She Owns an Empire
The Pioneer Woman host Ree Drummond's empire keeps getting bigger. However, the Food Network star says she hates calling her growing businesses an empire. Why is she so afraid of the word 'empire'?
Why Ree Drummond says she doesn't like to call her businesses an empire
During an interview with CBS Sunday Morning, Ree said she's hesitant to use the word empire because it implies her work is done and she can just relax. "I just think of the word 'empire' as being in a position where you can just sit and reflect on everything you've done, and I just don't have time to do that. I've got too much to do today," she told interviewer Alina Cho.
Is this the real reason Ree Drummond doesn't want to call her businesses an empire?
Perhaps Ree doesn't want her businesses referred to as an empire because she wants to maintain her brand. Referring to herself as the head of a business empire would take away from her image as a regular country wife who helps her husband maintain the ranch and take care of the kids. A leader of an empire might not appeal so much to her audience. When people think of the head of an empire, they think of Lucious Lyon on Fox's television series Empire. His character is ruthless, so Ree might be trying to distance herself from the negative connotation.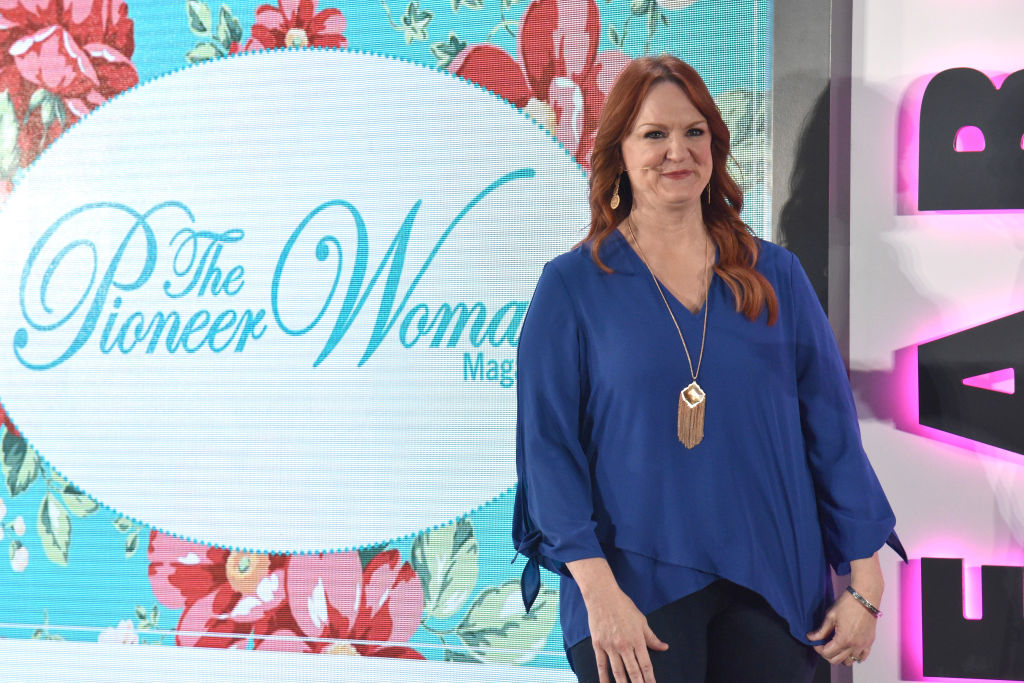 If Ree Drummond doesn't like saying she built an empire, why does she keep adding businesses?
Like any business owner, Ree might just want the financial benefits of growing a business. However, she likely doesn't want to be seen as the head of a big corporation. Perhaps she's afraid of losing the personal touch her brand has crafted.
Some Food Network fans aren't buying Ree Drummond's country girl image
Although Ree tries very hard to present herself as the "accidental country girl," some fans don't feel she is genuine. One Food Network viewer on Reddit feels Ree is just a rich city girl who puts on the country girl display so she can sell products and continue to expand her businesses. "She has her house, and then an entertainment house she calls "the lodge" that she has to drive to on their property, yet she tries to play like she's a commoner," said one viewer. Another viewer agreed, adding, "It really bothers me when she tries to come across as an everyday, simple, home country cook. No Ree, sorry, but most people don't have walk-in pantries filled to the brim with grade A products."
Read more: This is the First Meal 'The Pioneer Woman' Ree Drummond Cooked for Ladd
Check out The Cheat Sheet on Facebook!