Fans Noticed This 1 Thing About 'The Pioneer Woman' Ree Drummond
The Pioneer Woman star Ree Drummond has become one of the most popular hosts on Food Network. Fans can't seem to get enough of the celebrity each week. However, there is one thing about Drummond that some Pioneer Woman viewers have pointed out. Here's what fans of The Pioneer Woman Ree Drummond have noticed.
What Ree Drummond was doing before The Pioneer Woman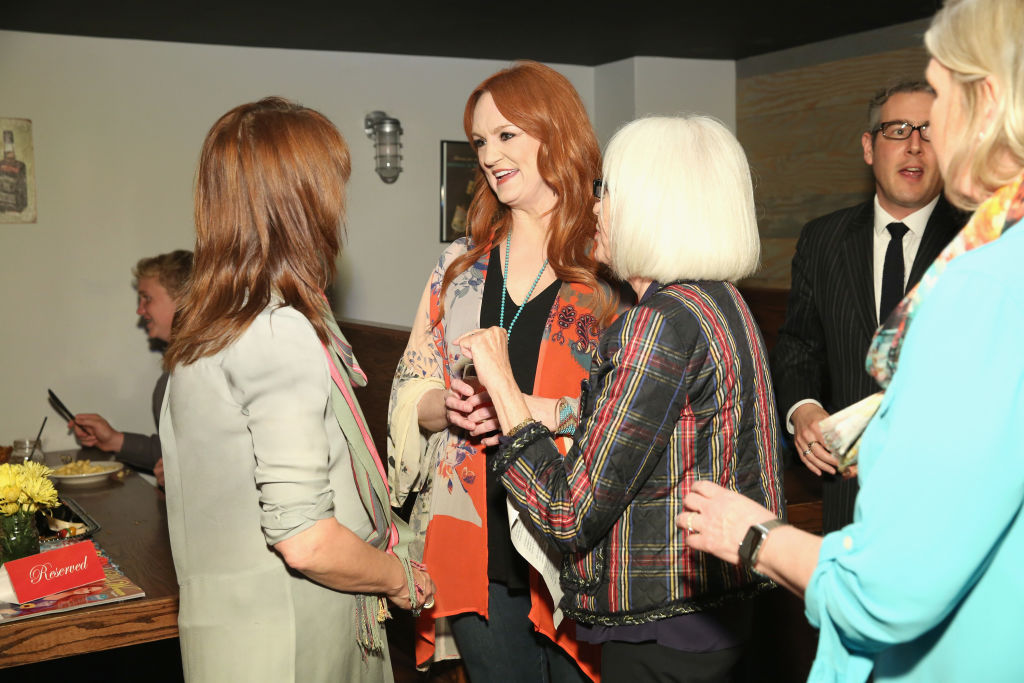 Before becoming the host of The Pioneer Woman, Drummond was a food blogger. She started The Pioneer Woman blog back in May 2006. Her friends called her "The Pioneer Woman" as a joke, so she used this as the title for her budding blog. She intended to connect with others and write as a way to enjoy some down time, but the blog became so successful that it developed into much more. After she started posting recipes and stories about farm life, interest in the site grew. Fans flocked to the site, and by 2010, Drummond was earning $1 million from her blog, reports The New Yorker.
The one thing fans noticed about The Pioneer Woman's Ree Drummond
Although many viewers enjoy Drummond's cooking show, there is one thing they noticed about her during the episodes. Many fans say Drummond seems uncomfortable and awkward in front of the camera. One Reddit commenter said she thinks Drummond is awkward because she doesn't have any acting experience. "I think she's so awkward on TV because she's not an actress. She's just a mom and I do believe she's a little goofy (I followed her blog too, pre-fame). She used to make really funny blog posts."
Another fan thinks Drummond just isn't comfortable having a camera focused on her. "I have a feeling her awkwardness/scriptedness on TV is because she's not 100% comfortable being the focus."
Ree Drummond says she's not a fan of public speaking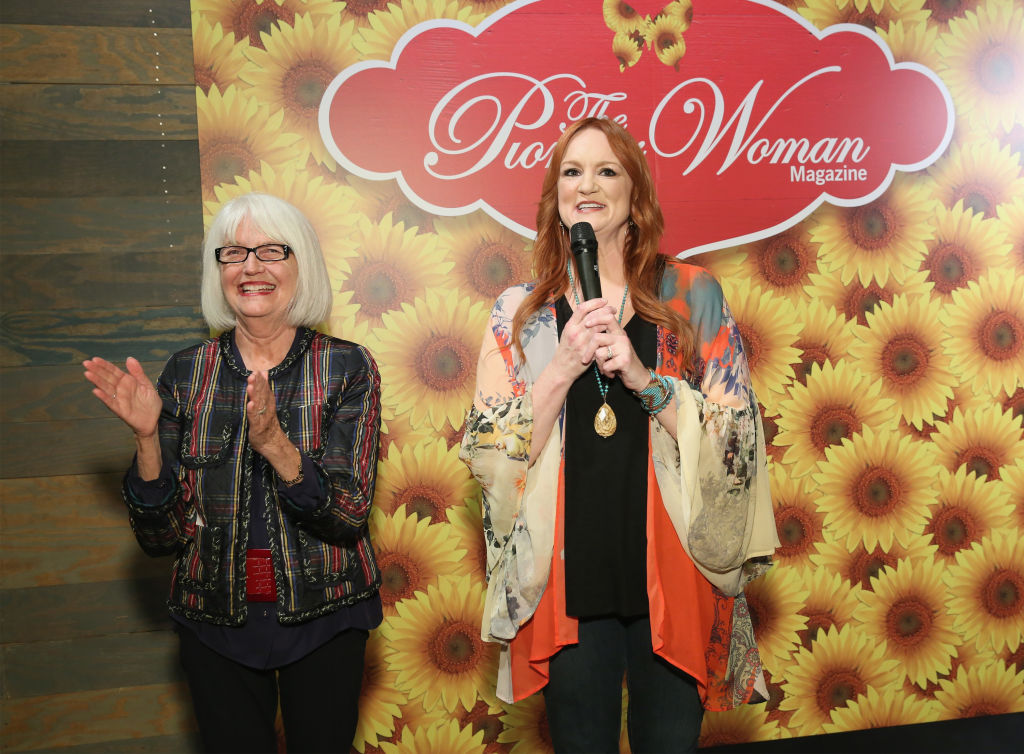 Viewers of The Pioneer Woman are right about Drummond's discomfort. The cook admitted she's not comfortable in front of crowds. This makes sense, considering she was likely used to the blogger life. Drummond admits she's not very calm when it comes to public speaking. "I usually get a little nervous speaking in front of crowds," she told host Russell Nemetz during an interview for NCBA's Cattlemen to Cattlemen.
Read more: Hilarious Things 'The Pioneer Woman' Ree Drummond Said About the Love of Her Life—Butter
Check out Showbiz Cheat Sheet on Facebook!