'The Pioneer Woman' Ree Drummond Has a Message for People Who Question Her Authenticity
Although The Pioneer Woman Ree Drummond is loved by many, not everyone fully accepts her brand. Some people don't think the Food Network host is a genuine country girl, like she portrays herself on TV and on The Pioneer Woman blog. Here's what Ree Drummond has to say to people who question her authenticity.
How The Pioneer Woman Ree Drummond became famous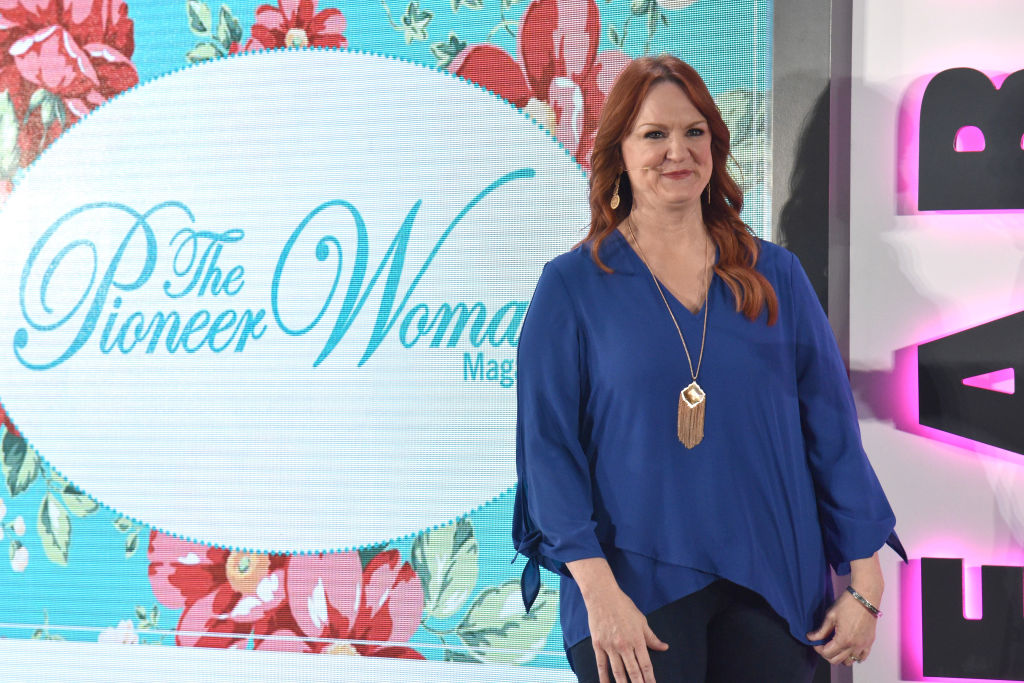 Ree Drummond, who calls herself an "accidental country girl," got her start a few years before signing on to become the host of The Pioneer Woman television show. Drummond started The Pioneer Woman blog in May 2006. "I started my blog in 2006. It was nothing. It was a small personal blog about daily life on the ranch. It didn't even have any recipes," Drummond told Rob McClendon on Oklahoma Horizon TV.
Ree Drummond's approach to blogging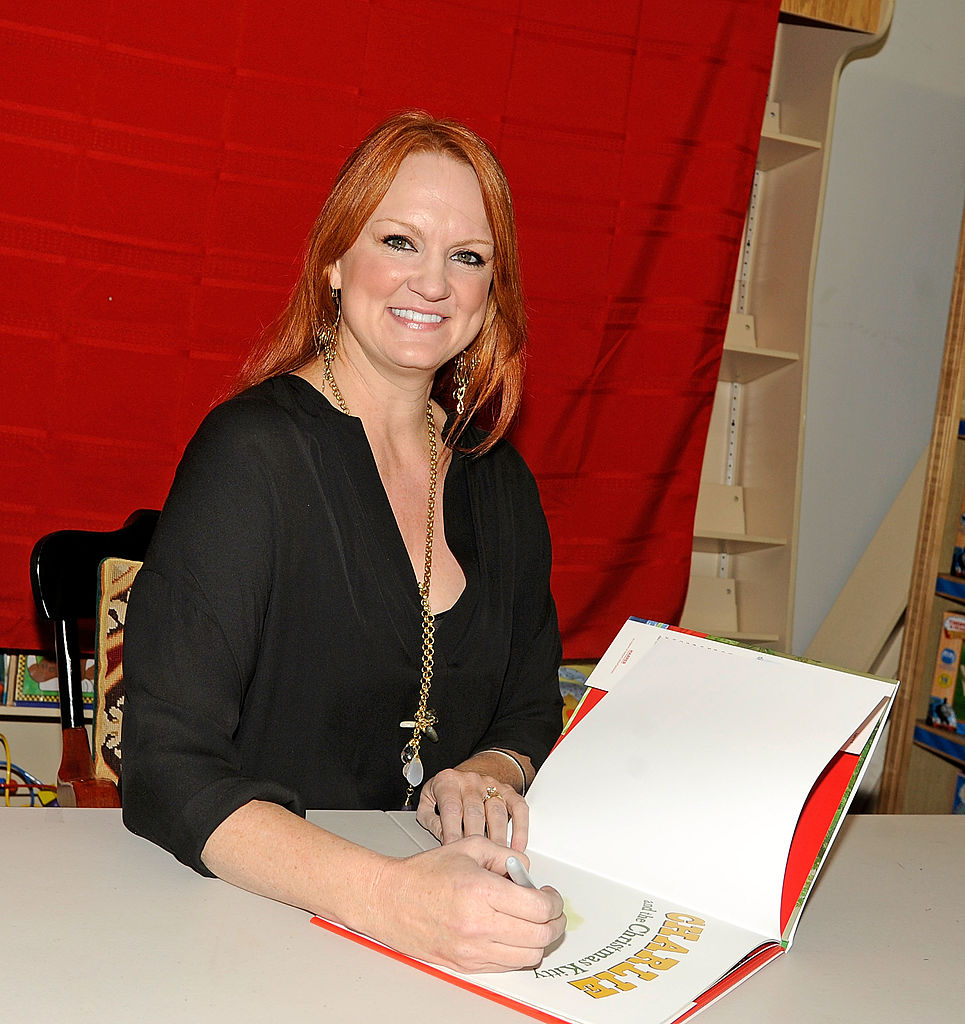 Drummond makes sure to keep a wide audience in mind when writing blog posts. She told the host of Oklahoma Horizon TV this is why she avoids certain topics. "I don't take myself too seriously. I don't debate politics, or religion, or things like that, that people can get anywhere. It's just kind of a slice of life and I think everybody enjoys family, food, and humor."
Drummond says she didn't think of herself as a writer at the beginning of her food blogging career. She just sat down and began to write what was on her mind:
I never thought of myself as a writer when I started a blog. I really just started blogging. You just have to start writing, and just like anything, whether it's cooking, or photography, or any hobby or skill, you will get better the more you do it. So, blogging is great for that, because it's a daily thing. And it was for me. I was a serious, seven-day-a-week blogger for probably two or three years when I first started. I guess I had a lot to say after living in the country for 10 years.
What 'The Pioneer Woman' Ree Drummond has to say to people who question her authenticity
At one point, McClendon asked Drummond how she feels when people question her authenticity. Drummond defended herself by saying her authenticity is proven by the fact she has been living the ranch life for more than a decade. She doesn't seem all that bothered by the naysayers. In fact, she has a good chuckle about it. The TV host says she finds it funny that people still question her authenticity after so many years. "This is my life for the past 20 years… I've been doing this for the past 20 years of my life, so it's funny." 
Read more: Fans Noticed This 1 Thing About 'The Pioneer Woman' Ree Drummond
Check out Showbiz Cheat Sheet on Facebook!