What Food Network Fans Really Think About 'The Pioneer Woman' Ree Drummond
The Pioneer Woman star Ree Drummond has a large following as a result of her food blog and cooking show. However, not everyone is a fan of Ree. In a recent Reddit discussion, viewers of The Food Network shared what they think of the "accidental country girl." Here's what Food Network fans really think about The Pioneer Woman star Ree Drummond.
One Food Network fan said Ree Drummond seems fake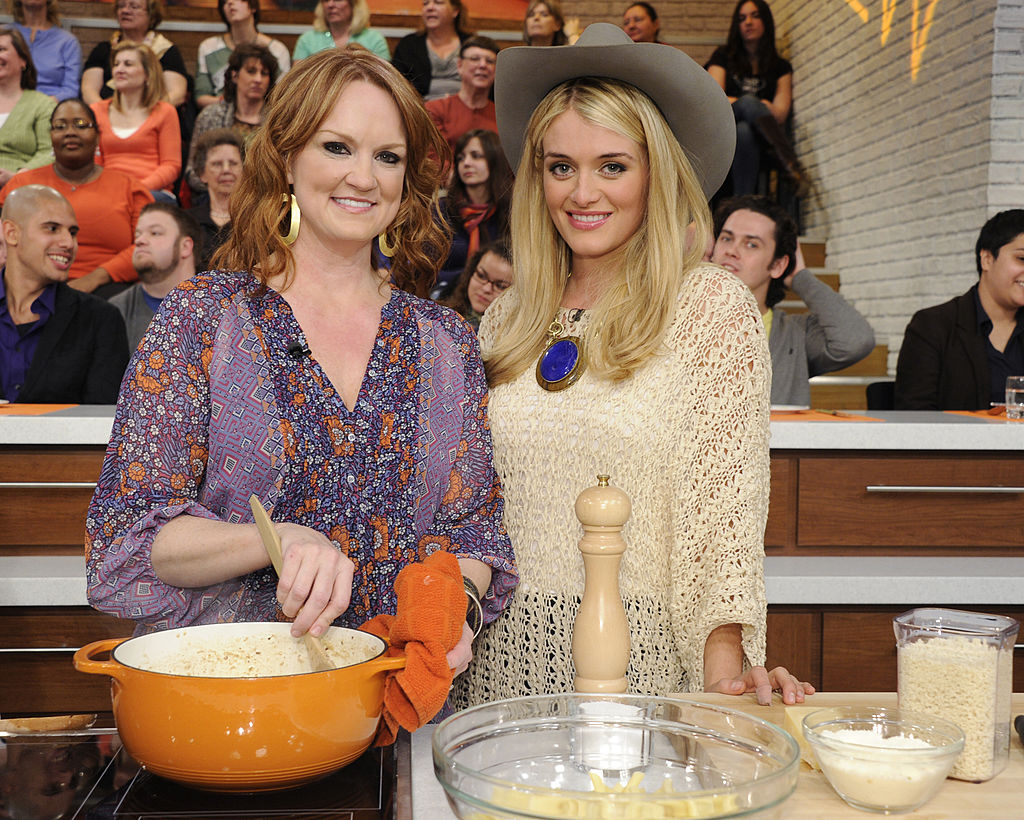 Although some viewers enjoy Ree's stories about her family and her life, others think she isn't genuine. One Redditor said she doesn't care for the Food Network star because she doesn't think she's being real:
My mom also watches a lot of Food Network and she loves her and says she's "real" and "down to earth," but I can't stand her. She seems so fake and trying too hard to sell the "country girl" image when she grew up in the city. Also, smiles so much but there's no happiness, no warmth behind her eyes.
Other fans only turn on The Pioneer Woman for background noise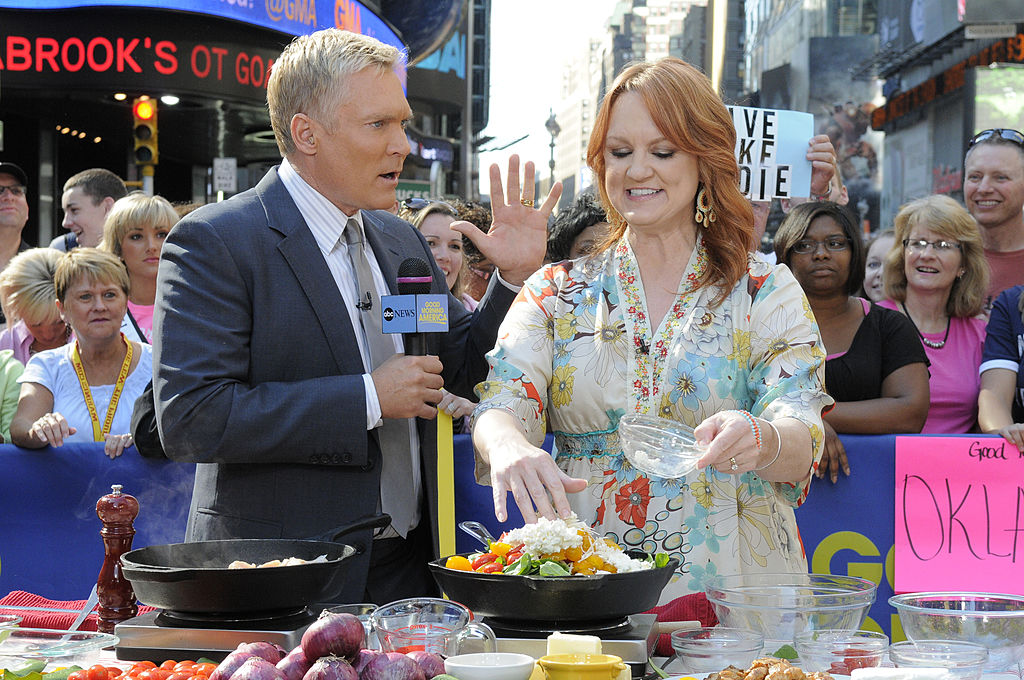 A recurring comment on the Reddit thread was that The Pioneer Woman is only useful for background noise. Some said the show is a good alternative when you don't want to watch something heavy like the news. "Good background noise while I clean, but I've never made any of her recipes," said one viewer. Another agreed, saying, "I sometimes put her show on Saturday mornings while cleaning as well, if I'm not in the mood for news. Her recipes have given me ideas, but I've never exactly made any of her specific recipes."
Some think Ree Drummond is just Food Network's replacement for Paula Deen
According to some fans, Ree has the Paula Deen scandal to thank for her thriving career. Not everyone is convinced that her talent alone is what landed her on the Food Network and resulted in several brand partnership deals. "I don't think she's bad, but I don't quite see all the hype she gets either. I really feel like [after] the [scandal] with Paula Deen, Food Network really tried to pump her up as the new country girl/down home personality. Even down to her products landing in stores almost as soon as Paula's were yanked," said one Redditor.
Another fan feels Ree Drummond "talks down" to home cooks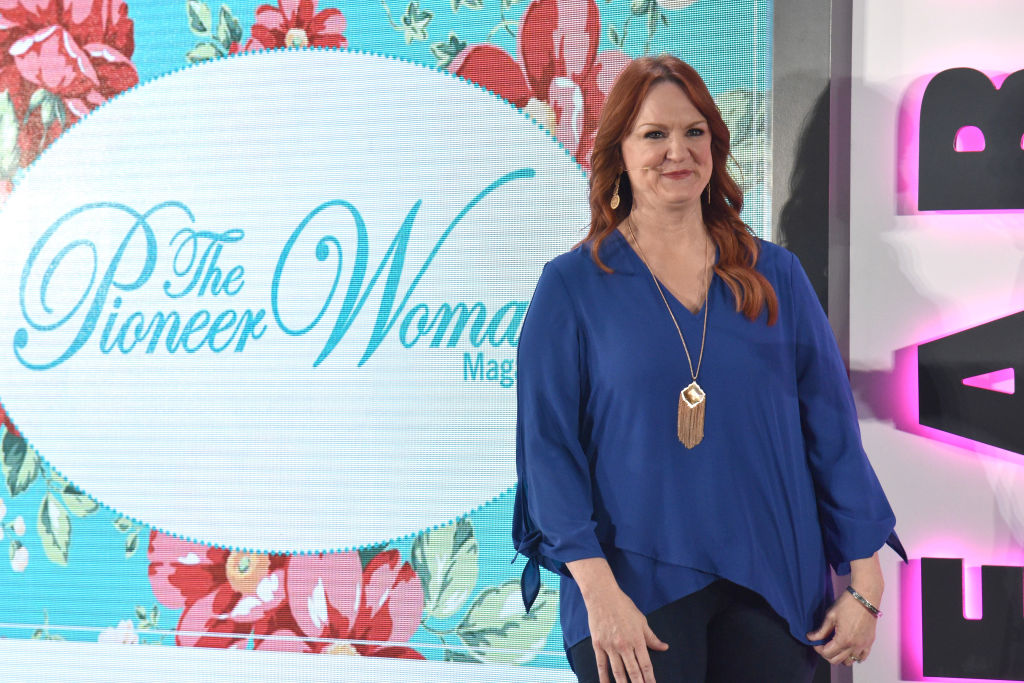 Another complaint on the Reddit thread was that Ree sometimes doesn't keep home cooks in mind. Some complained about recipes that call for quantities and ingredients that might not be readily available.
I've found that I don't mind her as a judge on things, but I can't stand her show. She feels like a fake country/home grown/southern cook that tries too hard to sell the life on a ranch theme. There are other cooks on the network that sell those traits in a much more realistic and believable way. It also annoys me how much stuff is in her pantry/fridge and she talks about grabbing random items (sometimes in large quantities) like everyone has these things in stock. I feel like she's talking down to home cooks who don't have 16lbs of ground beef and 10 cans of tomato paste just laying around.
Read more: Is 'The Pioneer Woman' Ree Drummond Overrated? Why Some Food Network Fans Think So
Check out The Cheat Sheet on Facebook!