The Pioneer Woman: Ree Drummond's Easy Watermelon Salsa Is Summer in a Bowl
Wondering what to do with that watermelon that's been sitting on the kitchen counter for days? Ree Drummond, the host of Food Network's The Pioneer Woman, has the answer. Make Watermelon Salsa. It's light, refreshing, and summer in a bowl.
Make Ree Drummond's Watermelon Salsa in 15 minutes
RELATED: Barefoot Contessa: 4 of Ina Garten's Easy No-Bake Desserts That Are Perfect for Summer
Short on time? Opt for Drummond's Watermelon Salsa. Need something quick to take a barbecue? Make the cookbook author's Watermelon Salsa. According to Food Network, the Pioneer Woman recipe takes all of 15 minutes to prepare. 
Simply chop up all of the ingredients, toss everything together in a large bowl, and season with salt. That's it. Drummond's Watermelon Salsa, which she used to call Watermelon Pico de Gallo per a Pioneer Woman blog post, is really that simple to make. Another option is to save even more time by chopping up the ingredients in advance. 
The Pioneer Woman's Watermelon Salsa recipe calls for less than 10 ingredients
RELATED: Barefoot Contessa: 1 of Ina Garten's 'Favorite Summer Desserts' Is 'Such a Crowd-Pleaser'
Not only does Drummond's Watermelon Salsa take only 15 minutes to make but it also doesn't require a lot of ingredients. Watermelon, the obvious star of the dish, is served with fresh herbs, jalapeno peppers for some heat, a variety of bell peppers, and seasonings. Drummond chops everything up, mixes it all together, and the salsa's ready to eat.
"It really is so darn good," Drummond wrote on her Pioneer Woman website in 2016.
While it can be eaten with chips like any other salsa, the Food Network star also recommended serving it "over chicken or shrimp, or as a summertime salad."
No tortilla chips at home? That's OK. Serve the Watermelon Salad alone. Need something to liven up grilled chicken? Top it with a spoonful of the Watermelon Salad. The possibilities are practically endless.
Drummond's salsa recipe has 5 stars on the Food Network's website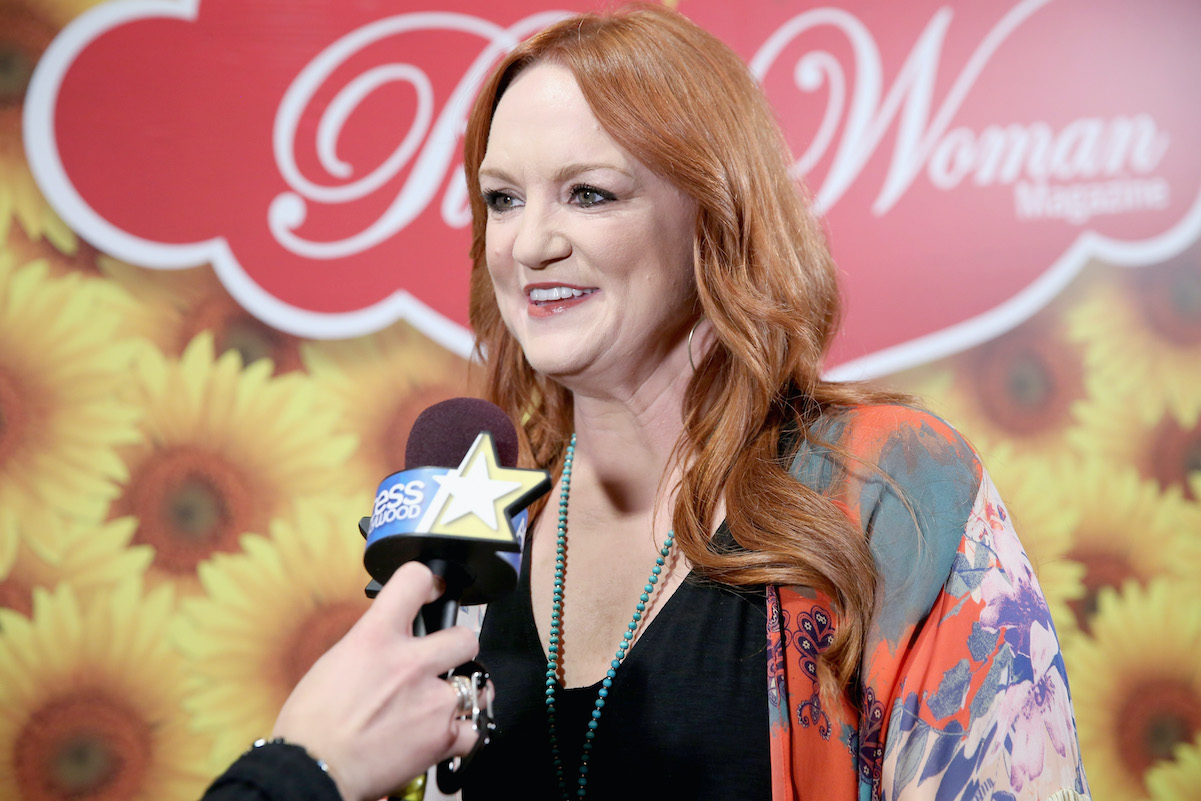 RELATED: Bobby Flay Makes 'Perfectly Grilled Corn' in 3 Easy Steps
Strictly a fan of tomato-based salsas and worried to try this one? Consider the positive reviews Drummond's recipe has received on the Food Network's website. At the time of publication her Watermelon Salsa's averages five stars. Granted the recipe's only been reviewed six times, however, the feedback is overwhelmingly positive.
One person described it as a "fresh and fun change of pace!" They also said it's a "great way to use up watermelon when I buy one." The reviewer continued, saying they brought the salsa to an event and "it got scarfed up and everyone wanted to know how I made it."
Another person called it "so refreshing," saying they made it for a family dinner and it was a "hit." "Everyone loves it," read another review. "So many ways to eat this."
Make it when there's lots of watermelon in the kitchen, for a special occasion, or just because. Drummond's Watermelon Salsa is a quick and easy summer-in-a-bowl type of dish. Is it what the Pioneer Woman considers the perfect recipe? It just might be.