'The Predator': Everything We Know About the New Sequel
Iconic sci-fi franchises are where the money is in Hollywood right now. Just ask Lucasfilm, Marvel, DC, and just about every other studio holding a tentpole blockbuster series. Outside the world of Star Wars and superheroes, 20th Century Fox is carefully rebuilding the Alien universe with the franchise's first director, Ridley Scott. That's only a warmup for what they're planning though, having laid the groundwork for a new installment in the Predator saga.
The film should be at the very least, interesting. The story behind Predator has never been a linear, episodic saga, instead giving us self-contained adventures that often crossover with Alien. The franchise has been dormant since 2010, when Adrien Brody and Topher Grace led the surprisingly decent Predators. 
Now, seven years later, the timing is perfect for the resurgence of a storied (albeit often-mocked) sci-fi series. Here's what we know so far.
1. The Predator won't be a reboot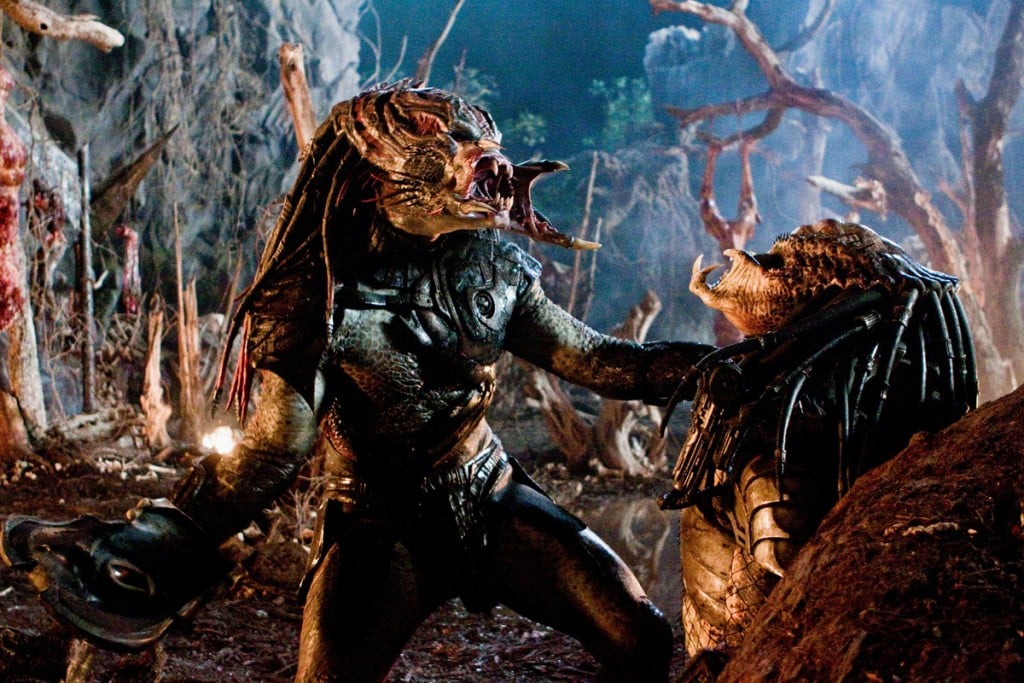 While reboots for 1980s/1990s franchises seem to be all the rage right now, The Predator will be taking a different tact. Not bound to any sort of canonical story, director Shane Black offers a solid reasoning behind opting out of the reboot approach.
"As far as Fred and I are concerned, anyway, why start over when you've all this rich mythology yet to mine," Black tells Collider. It makes a whole lot of sense to simply insert The Predator into the existing timeline, making the potential role for Arnold Schwarzenegger way more interesting given his history with the franchise.
2. Black is leading the charge as the director and co-writer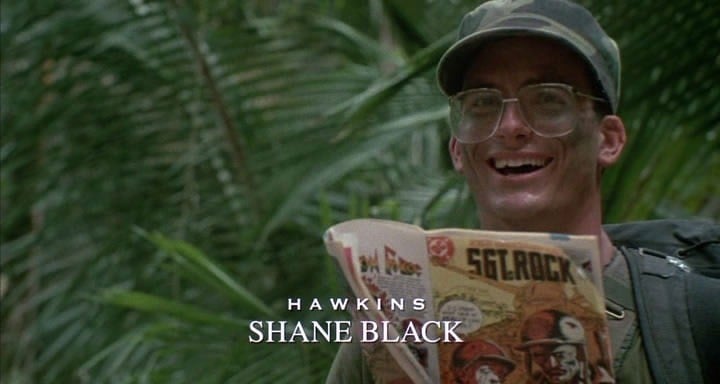 There's a certain poetry to having Black head up the The Predator. Black briefly appeared in the original 1987 movie as Hawkins (see above), and since then has made a career for himself as a skilled director in the action/adventure genre.
Penning the script with Black is Fred Dekker of RoboCop fame, giving the project all the late-'80s/early-'90s action movie street cred it could possibly need. Black's own resume is equally as impressive. His recent work as the director for Iron Man 3 salvaged a Marvel hero that many felt had fallen off with the previous movie.
Black announced via Twitter in February 2017 that filming officially started on Feb. 20 and shared an image of some of the cast (see below).
3. 'The biggest Predator yet'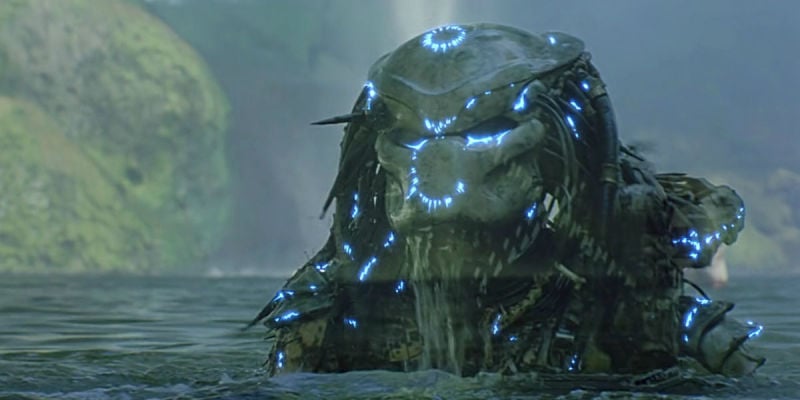 Any movie in the Predator universe would obviously need a hefty budget, and that's exactly what Black finagled out of Fox.
In an interview with HitFix, the director minces no words about what he asked for in pre-production. "I said, 'Really, you'll spend a bunch of money?' They go, 'Yep.' I go, 'Make it really scale, spectacle?' 'Yep.' 'Shit, that sounds interesting,'" he describes, teasing at what HitFix calls "the biggest Predator yet."
4. It has a star-studded cast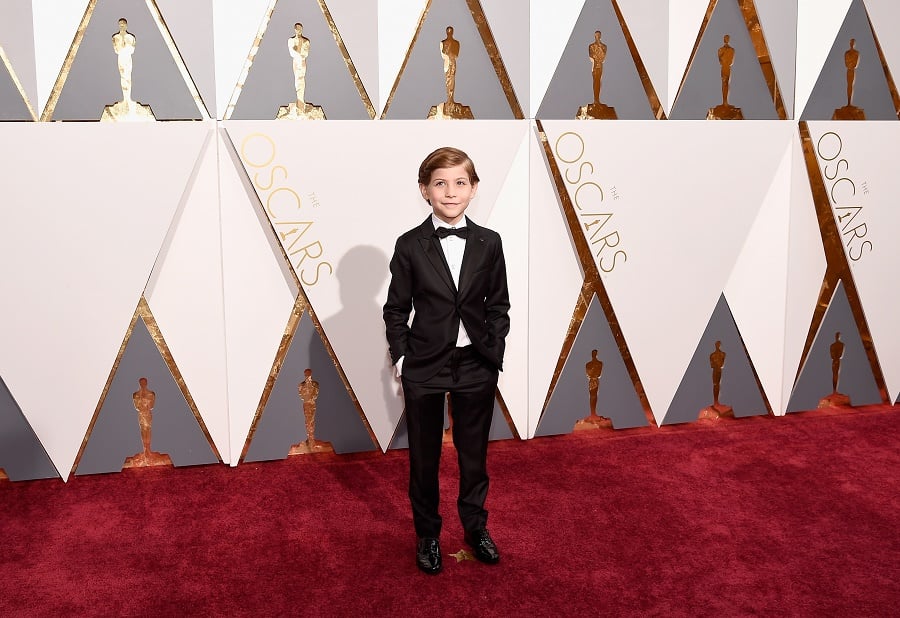 The Predator is set in between 1990's Predator 2 and 2010's Predators. The alien creatures have managed to upgrade themselves with the DNA from other species, making them stronger, smarter, and deadlier than predators we've seen before.
The story kicks in when a young boy (Jacob Tremblay) accidentally triggers the predators return to Earth. A ragtag crew of soldiers and scientists, played by Boyd Holbrook, Olivia Munn, Sterling K. Brown, Keegan-Michael Key, and Trevante Rhodes, are tasked with saving the human race.
5. It'll be set in the present day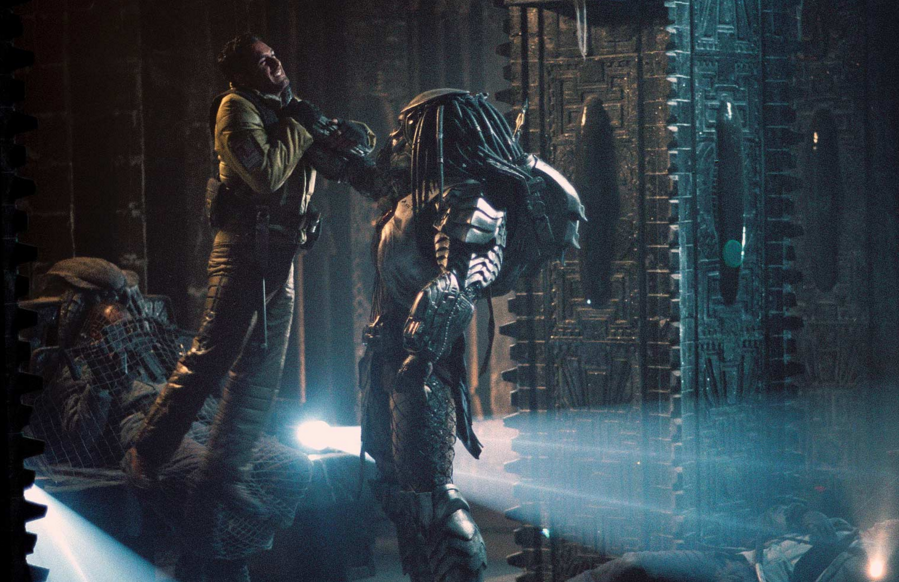 The time period for each film in the Predator franchise has varied. Alien vs. Predator painted a picture of a millennia-old struggle between the two warring monsters, while each subsequent movie was set in the time period it was made in. The Predator will be no exception, with Black telling Collider in another interview that "this one will be set in present day."
In this case, the Aug. 3, 2018 release date will be the "present day" we're working with here. In case you're counting, that would set the film 30-plus years after the events of the first movie.
6. The film will use practical effects to bring our titular monster to life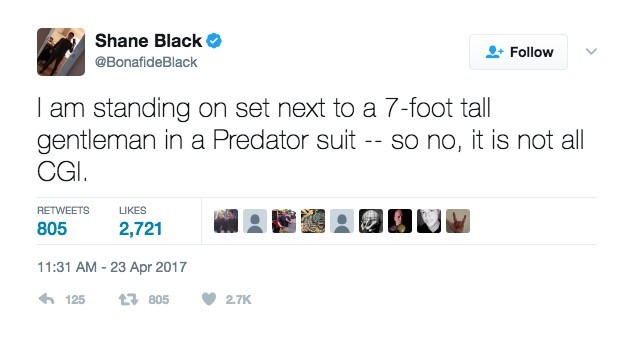 Advancements in CGI technology since the first Predator movie was released have led many to wonder whether Black's new film will eschew with the prosthetics and make a digital Predator monster. Black took to Twitter to assuage those who feared that may happen, mentioning a full-on 7-foot-tall costume and a Predator who "is not all CGI."
Stay tuned for more information as it comes in!
Follow Nick on Twitter @NickNorthwest
Check out Entertainment Cheat Sheet on Facebook!