The Producers Behind 'Bohemian Rhapsody' Are Taking on This Iconic 1970s Group Next
Music biopics have always been a fairly reliable way to attract audiences. After all, a popular singer, musician, or band brings with it a built-in fanbase. So, despite films like Walk Hard pointing out the genre's cliches, each year carries its own share of high-profile music biopics.
In recent years, films like Walk the Line, Ray, and Straight Outta Compton all translated real-life stories into major awards contenders. But no one expected Bohemian Rhapsody to become such a phenomenon last year. Now, it seems, the producers behind that Queen biopic are returning to the genre.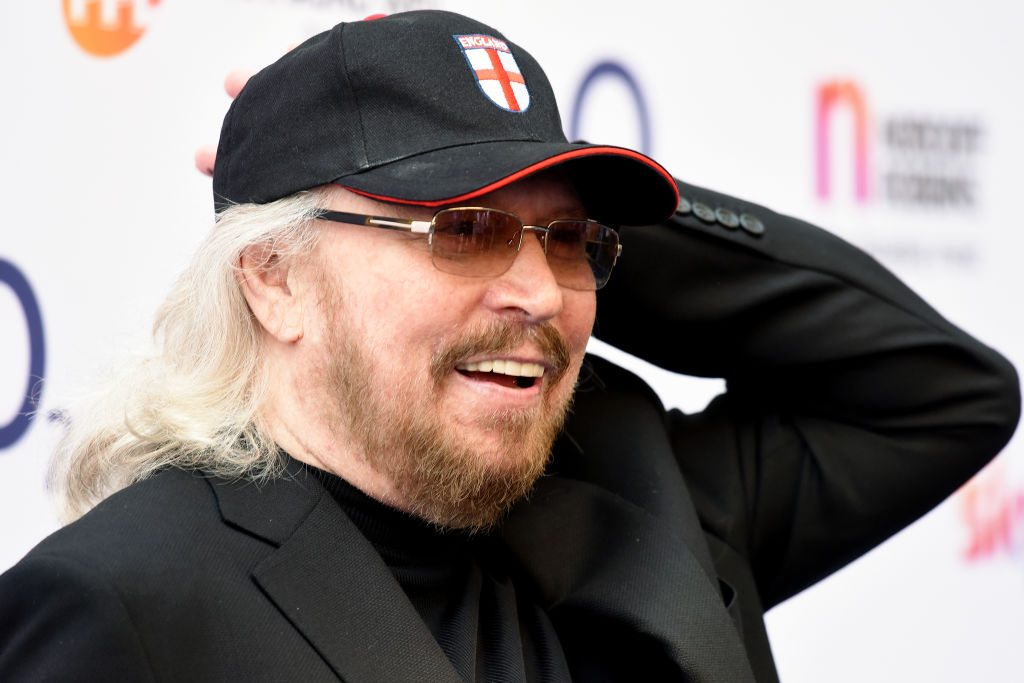 'Bohemian Rhapsody': a $900-million biopic
Despite the controversy surrounding director Bryan Singer, Bohemian Rhapsody brought in more than $900 million worldwide. With a reported $52 million production budget, the film blew well past expectations. In the end, it overcame mixed reviews from critics to become the highest-grossing music biopic of all time.
Granted, a lot of that success is due to the global love for Queen's music. However, Rami Malek's Academy Award-winning performance as Freddie Mercury certainly bolstered interest as well. Nevertheless, Bohemian Rhapsody instantly reinvigorated interest in the music biopic.
Director Dexter Fletcher — who was uncredited for his work on Bohemian Rhapsody following Singer's firing — followed that film with this year's Rocketman. The Elton John biopic might not have performed as well at the box office. But it was enough of a hit for Paramount to team with the Bohemian Rhapsody producers for a new project.
From Queen to the Bee Gees
Deadline has exclusively reported that producer Graham King and Sister Pictures (Chernobyl) are working with Paramount on a film about the Bee Gees. The band, of course, is best known for its contributions to the Saturday Night Fever soundtrack. However, their career dates back to the late 1950s and encompasses a wide range of hits.
One of the biggest-selling groups in music history, the Bee Gees have sold more than 220 million records worldwide. Brothers Barry, Robin, and Maurice Gibb co-fronted the group. Yet, Barry is the only surviving member, and the Gibb family controls its own estate.
At this point, no other details have been confirmed about how much of the band's career the film will cover. While fans are unlikely to see a Bohemian Rhapsody sequel anytime soon, we imagine this Bee Gees biopic will likely take a similar approach. Shedding some light on the real-life story behind another iconic band is, after all, a smart way to leverage last year's success.
What other musical icons deserve the biopic treatment?
Modern audiences may know some of the music associated with classic acts like Queen and the Bee Gees. Yet, there is still a lot about these iconic bands that casual moviegoers probably don't know. That's a real opportunity for filmmakers to use these productions to explore stories behind the music.
So many of the music biopics coming together right now have their roots in the 1970s. Between Queen, the Bee Gees, and Elton John, the focus appears to be on artists who enjoyed their heyday in that decade. This begs the question of what other musical legends might be next.
As far as the 1970s are concerned, the late David Bowie already has a somewhat unauthorized biopic in the works. Also, Stevie Wonder, Fleetwood Mac, and Joni Mitchell would all be great candidates for music biopics. If this trend continues, fans of those artists and more may have something to look forward to.