The Pussycat Dolls Have Reunited — Here's Why This Member Is Not a Part of It
The Pussycat Dolls are back! After not being together for just about a decade, the Nicole Scherzinger-led group is in action once again, but this time, one of their members is not present.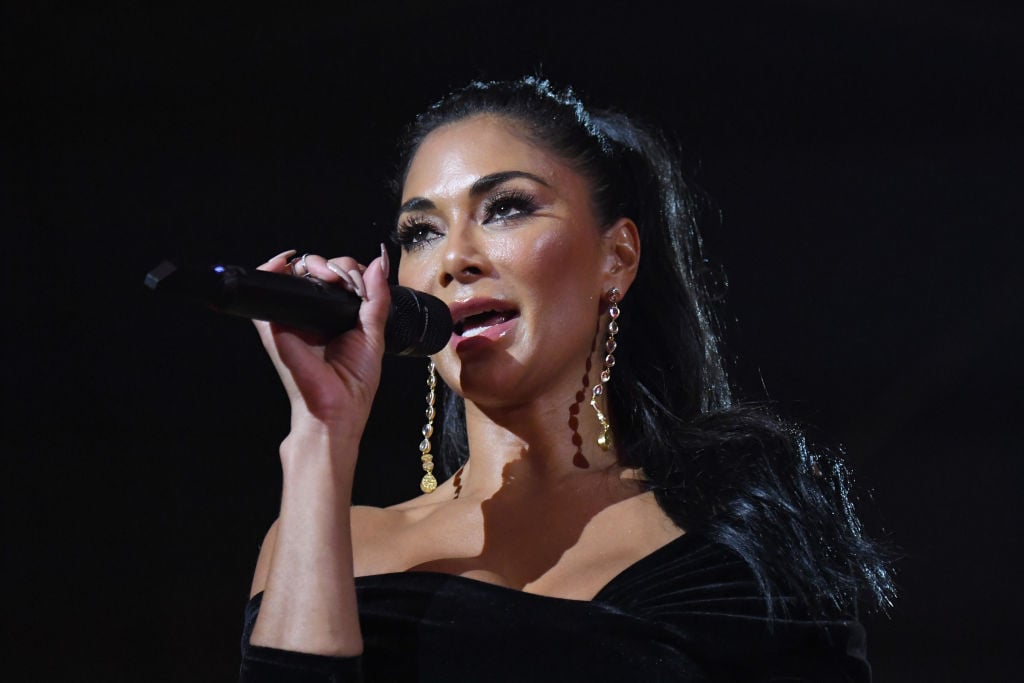 Why the Pussycat Dolls have reunited
Ahead of an upcoming tour, the group reunited on The X Factor: Celebrity (which Scherzinger is a judge on) to perform together for the first time in almost ten years. They performed a melody of their biggest hits, including "Buttons," "When I Grow Up," and more, as well as their new single, "React."
Carmit Bachar, Ashley Roberts, Jessica Sutta, and Kimberly Wyatt are a part of the reunion with Scherzinger. However, there is one notable absence — Melody Thornton.
What the Pussycat Dolls say of Melody Thornton's absence
Thornton never kept quiet about her unhappiness about not singing more in the group as Scherzinger had most of the vocal portions.
Though most of the group is reunited now, Thornton was not the only one who spoke out, as almost all of the members complained in public and private about being relegated to glorified backup dancers.
In an interview with the five Pussycats (sans Thornton) and creator and founder Robin Antin, the latter said "at this time, it wasn't right" for Thornton's return. All five members also insisted that the door "was and is always open."
Scherzinger added, "Like any family, it's a relationship and you work it out. It's natural people are going to disagree and argue. But we always had so much respect for each other. We never had any knockdown, drag-out, crazy fights."
What Melody Thornton has said about not being in the Pussycat Dolls
In an interview that has surfaced on social media, Thornton, who at different times was in talks for rejoining the group, talked about not being a part of a Pussycat Dolls reunion right now.
She said, "What I want for myself and for my bandmates is to really enjoy their lives. And for me, when I was in the group, I was a kid." Thornton was the youngest Pussycat Dolls member.
"I'm primarily a vocalist and getting into that group and Nicole had been signed twice…it only made sense for her to sing the majority of the leads. And then, I kept being asked to wait my turn. And my turn never came, and we only released two albums," said Thornton, also talking about being mistaken for a dancer as opposed to a vocalist, when she says she isn't the best dancer. "I'm a singer. So for me, there's nothing really to go back to, because the songs that we had are the songs that we had. I can't be pressured into that, unfortunately."
Tickets are on sale now for the Pussycat Dolls' new tour, which will kick off in Europe.