'The Ranch': How Danny Masterson's Character Leaves After Sexual Assault Allegations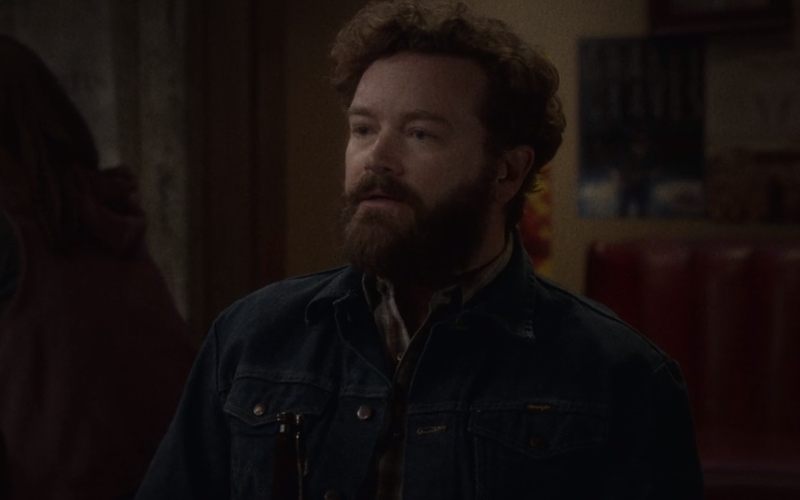 Danny Masterson was reportedly fired from The Ranch after three women came forward to file reports that he sexually assaulted them in the early 2000s. Now fans can find out how the show dealt with his character, Rooster. Is the character gone for good or did the writers leave a possibility that he'll be back? Here is everything you need to know.
Rooster's motorcycle is found at a bottom of a cliff but not his body
The Ranch didn't fall hard on one side or the other when it comes to what it will do with Danny Masterson's character. In Part 6, Colt (Ashton Kutcher) is wondering where Rooster went after we see him leave town after being threatened at gunpoint by Mary's ex, Nick.
Colt eventually gets a call that Rooster's motorcycle was found at a bottom of a cliff, but not his body. They still consider him dead, but Colt believes he faked his death in order to hide from Nick. This definitely leaves things open-ended and gives a possibility that Rooster will be back.
Danny Masterson posted on Instagram saying his character is missing in action
Danny Masterson gave a statement on Instagram about his character's storyline. He also didn't claim that his character is dead.
Instead, he wrote, "The Rooster may be MIA but @THERANCHNETFLIX is back and it's incredible."Please support this great show we spent years putting together. The cast is beyond incredible. The writers were given the ultimate worse case scenario and instead of throwing in the towel they worked longer hours to create new heartbreaking and hysterical story lines."
Masterson was written out after three women claimed he allegedly sexually assaulted them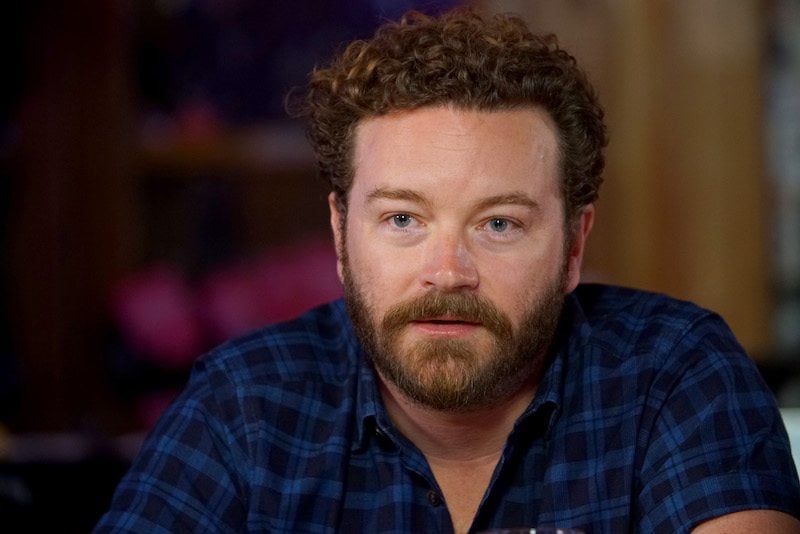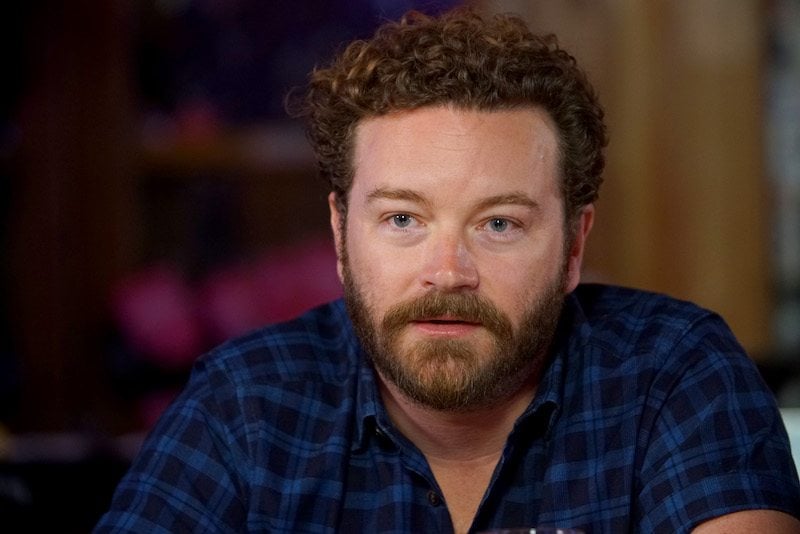 The fact that the character's exit leaves a possibility of coming back is surprising given it was previously reported that the actor was fired.
"As a result of ongoing discussions, Netflix and the producers have written Danny Masterson out of The Ranch," a Netflix spokesperson said according to Entertainment Weekly. "Yesterday was his last day on the show, and production will resume in early 2018 without him."
Three women came forward and one of them claimed Masterson, who is a Scientologist, allegedly raped her in 2001. She also claimed she then was threatened and labeled as a "suppressive person" in Scientology. Another woman came forward claiming he allegedly raped her in 2004, but the case was reportedly closed after witnesses contradicted her testimony. A third woman filed a report against the actor, but there was less information surrounding that claim.
Masterson has denied these allegations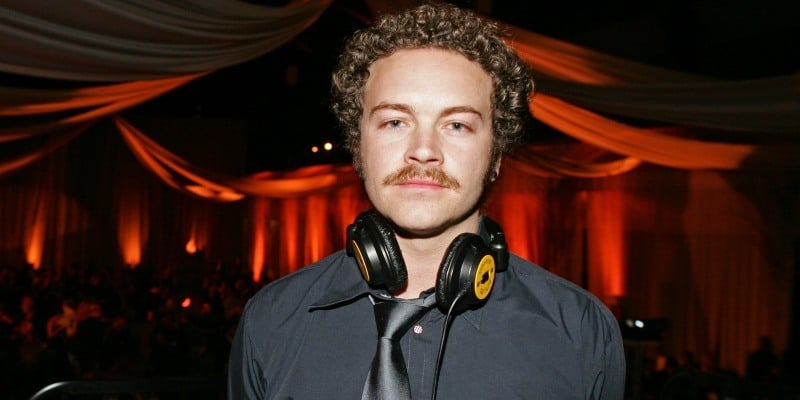 Leah Remini, who has the show Leah Remini: Scientology and the Aftermath, encouraged one of the women to file a report with the LAPD and because of that Masterson's representative focused on her when responding to the accusations in a statement.
That statement read "It was only after [the alleged victim] was in contact with Leah Remini that she made allegations of sexual assault by Mr. Masterson. The alleged incident occurred in the middle of their six-year relationship, after which she continued to be his longtime girlfriend." Masterson's representative also gave a statement to Entertainment Weekly around his firing. That statement reads:
I am obviously very disappointed in Netflix's decision to write my character off of The Ranch. From day one, I have denied the outrageous allegations against me. Law enforcement investigated these claims more than 15 years ago and determined them to be without merit. I have never been charged with a crime, let alone convicted of one. In this country, you are presumed innocent until proven guilty. However, in the current climate, it seems as if you are presumed guilty the moment you are accused. I understand and look forward to clearing my name once and for all. In the meantime, I want to express my gratitude to the cast and crew that I've worked so closely with over the past three seasons. I wish them nothing but success. I am also so thankful to the fans that have supported me and continue to do so.
An executive said the allegations weren't believed and that's why Masterson was still on The Ranch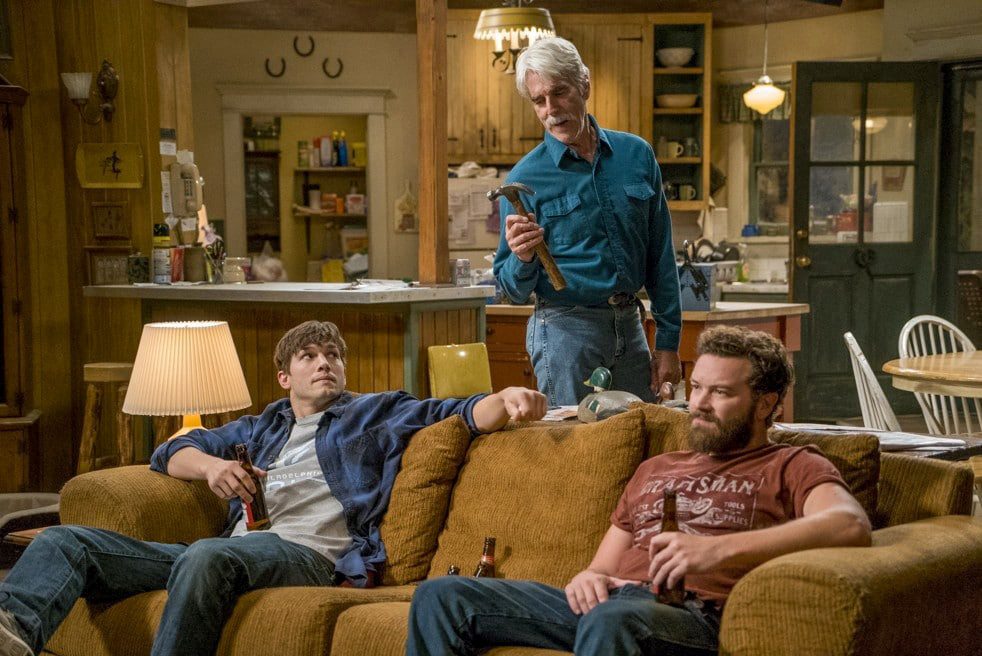 The firing still took some time. So one of the alleged victims confronted executive Andy Yeatman, according to the Huffington Post. When she asked why Danny Masterson was still on The Ranch he reportedly told her it's because they didn't believe the alleged victims.
Netflix then released a statement saying Yeatman's comment was "careless, uninformed, and do not represent the views of the company." It continued "We are aware of the allegations against Danny Masterson, and we are following the current investigation and will respond if developments occur."
So it's possible Rooster might be gone for good but the show will follow a mystery around his death. Or Rooster is really alive but won't be back for some time.
Read more: Danny Masterson Net Worth