'The Real' Host Jeannie Mai Spends Thanksgiving with the Family of Boyfriend Jeezy
It was a happy Thanksgiving for The Real's Jeannie Mai and her boyfriend, Jeezy. The talk show host spent Thanksgiving this year with the rapper's family. This comes at a time where their romance has dominated a lot of headlines.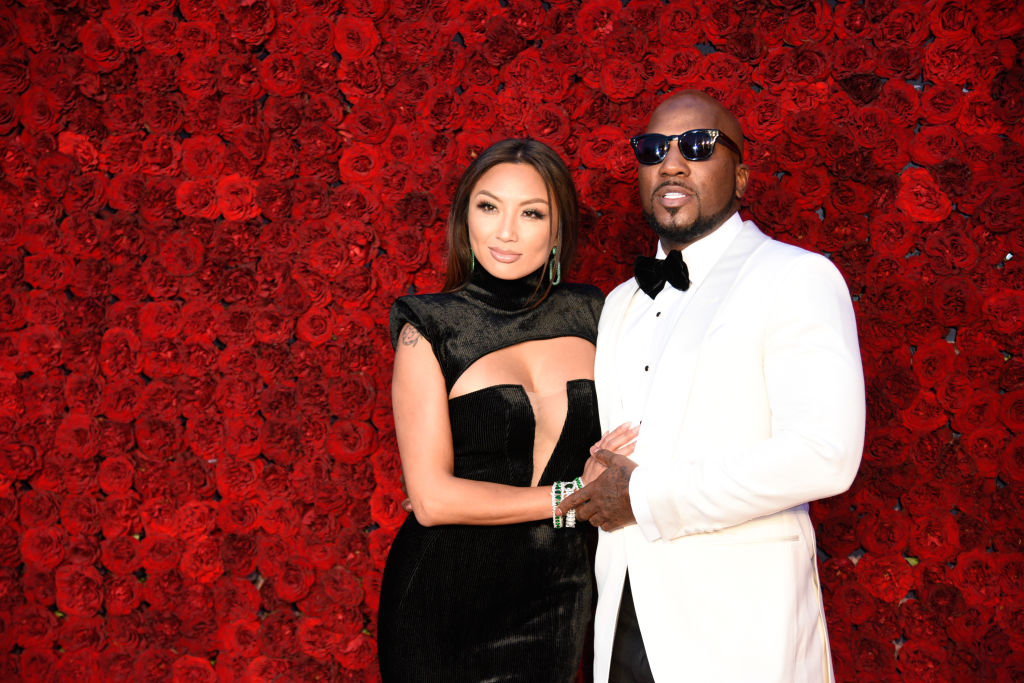 Jeezy posts a family Thanksgiving photo
The rapper posted a photo on Instagram on Thanksgiving Day, captioned, "Family over everything.. Happy Thanksgiving, from ours to yours." Many of his family members were in the picture, as well as Mai.
Jeannie Mai has gotten emotional when talking about Jeezy
Recently on The Real, Mai got emotional about her relationship with Jeezy and how it has changed her viewpoint about herself, others, and more.
"We can go into a whole counseling session on why I only gave myself the bare minimum. I am not blaming my ex for the things that he barely came through to do," she said on The Real. "I'm not crying to feel bad. It was just so touchy. But even something as basic as like at his birthday party, he left his own birthday to drive me to the airport. He was like 'are you kidding?' I want to see you off. You can blame [your exes] but just be mindful of your standards. Sometimes being alone in that time I took for myself, was my upgrade."
Are Jeannie Mai and Jeezy the real thing?
Although they only came out to the public about their relationship a little while ago and have only been dating overall around the year, it looks like Mai and Jeezy could be meant to be.
Mai recently told People magazine, "I would say being responsible about making each other feel safe. We both went through enough in our life to connect on the understanding that love should feel safe, honest, and pure. Immediately that was a magnetic attraction. We are very attracted to each other's passions to serve. So because we have a mutual joy of having purpose, we're going to find a way to do that together."
You can catch Mai weekdays on The Real.