'The Real Housewives of Atlanta': Is NeNe Leakes' Feud With The Cast Delaying Season 12?
It wouldn't be The Real Housewives of Atlanta if there wasn't any ongoing drama.
The cast hasn't been on the best of terms with NeNe Leakes ever since the Season 11 reunion and their issues could be holding up filming for the upcoming season.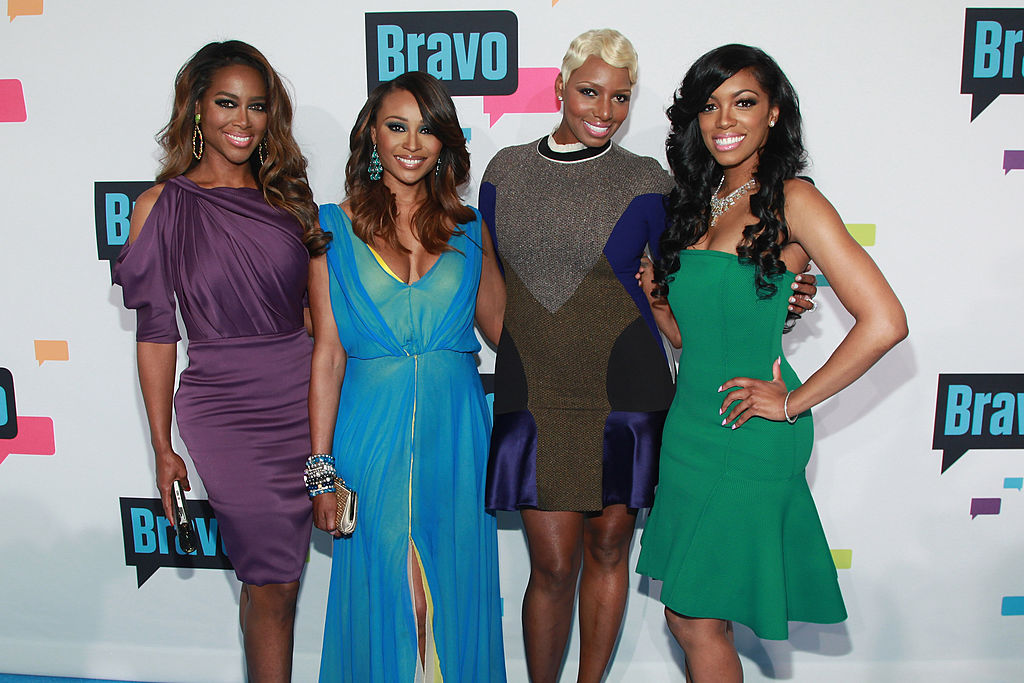 Leakes has made it clear that she wants nothing to do with certain cast mates and if that means refusing to film scenes with those people, then so be it.
NeNe refuses to work with Porsha Williams and Kenya Moore
For the past 12 seasons, NeNe Leakes has found herself part of some pretty intense arguments and feuds.
However, this past season had Leakes at her wit's end with practically the entire cast.
After Porsha Williams called out NeNe for her actions during the whole closet fiasco and even told her that she was a "bad friend," the reality star wants nothing more to do with her fellow co-stars.
Though it has been months since the reunion took place, NeNe Leakes is not looking to resolve her feud with her cast mates and doesn't want to appear in any scenes with them, according to Radar Online.
The two women, in particular, are Porsha Williams and returning Housewife, Kenya Moore, who NeNe has had issues with in the past.
NeNe is refusing to get herself worked up over Porsha and Kenya again, which is why she is opting out of filming scenes with them.
"NeNe knows that they all just want to use her for fights, and she wants no part of it," the insider continued.
The other cast members believe that NeNe Leakes is just being dramatic and purposefully wants to delay filming.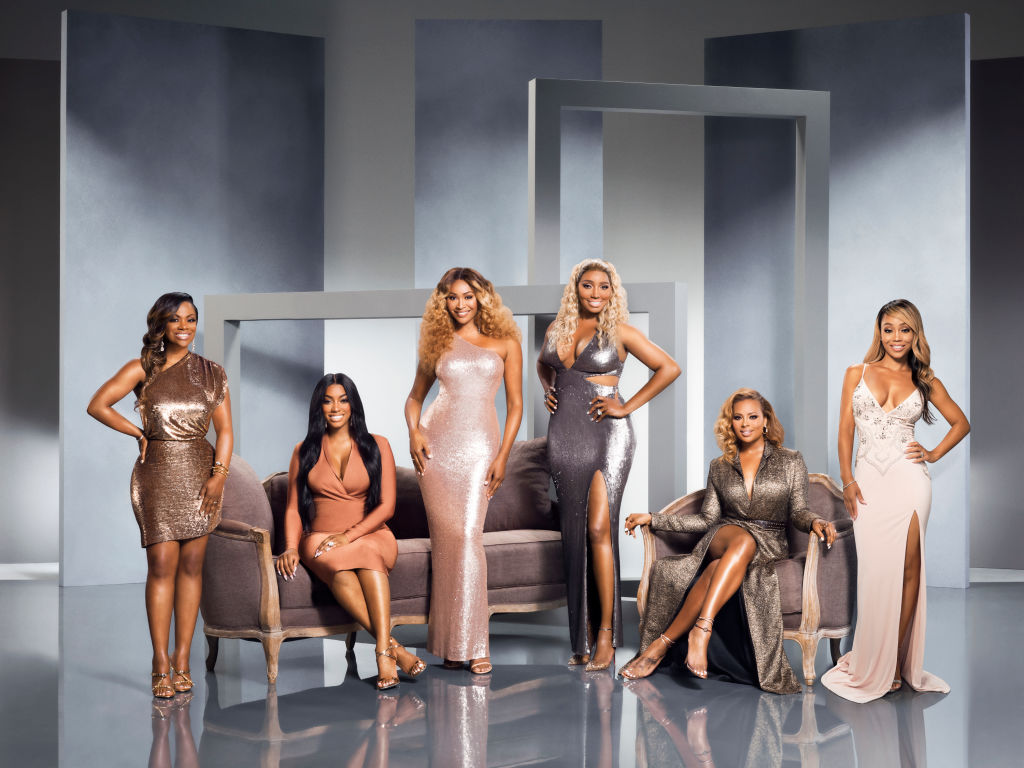 "The issue is all of the other ladies feel like they had to film scenes that made them uncomfortable and they're mad that NeNe doesn't have to film them," the source shared.
Having NeNe in a scene with Porsha or Kenya might not end too well
Though production for season 12 recently began, we can assume producers are taking extra precaution planning out scenes to make sure the drama doesn't get out of hand.
Many of us saw how bad it can get when NeNe feels disrespected (her ripping the shirt of the camera man during the closet situation).
Having her in scenes with either Porsha Williams or Kenya Moore would just a recipe for disaster.
Though there are ill-feelings between her and her cast members, NeNe Leakes will get back to filming once she and producers reach an agreement with her contract.
"Even though she's not talking to a few of the ladies, Nene is a professional and looks at this as a job," a source from Hollywood Life shared. "She can work with anyone in this industry if need be, whether it's Porsha, Kenya, or anyone else. The whole cast actually does want Nene to begin filming. They know it'll make for amazing TV and the show isn't the same without her. Nobody wants to see her have to walk away."