'The Real Housewives of Atlanta': Is NeNe Leakes Getting Her Own Spin-off Show?
The Real Housewives of Atlanta could be losing its OG cast member.
After all of the drama she has recently faced with her cast mates, NeNe Leakes is looking to start her very own spin-off show and give herself a much need break from the RHOA.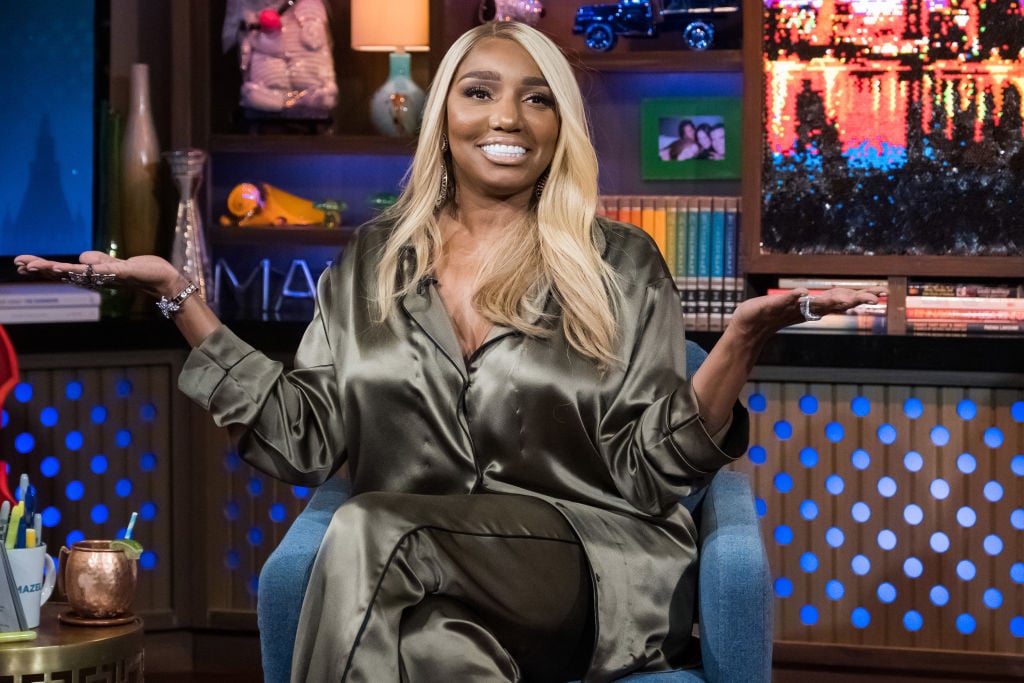 Just like Kim Zolciak-Biermann, Leakes has come to her wits end working with the RHOA cast and producers.
Now, the reality star has her eye on bigger and better things.
NeNe has yet to film any scenes for the upcoming season on RHOA
The rumors are looking to be true.
NeNe Leakes hasn't been too thrilled with her castmates and producers lately.
After the whole closet fiasco and the cast practically ganging up on her during the reunion, NeNe is looking to focus her energy on something other than the RHOA.
It has been reported that NeNe hasn't been filming any scenes for the new season of the Real Housewives of Atlanta and there is a reason why.
For the past few weeks, sources have been claiming that NeNe's behavior during the whole closet situation forced producers to exclude her from filming scenes for the new season.
It was soon confirmed that wasn't the case and Leake's rep eventually revealed that the reason NeNe has yet to film anything for the upcoming season is that she is currently in "contract negotiations."
Not only is NeNe negotiating her contract with the RHOA producers, she is also in the middle of negotiating her contract for a new spin-off series.
According to the gossip site, Bossip, NeNe is currently working on a contract for a "spinoff show centered around her Swagg Boutique."
The source confirms that the spin-off show will resemble Lisa Vanderpump's hit series "Vanderpump Rules" as this show will follow NeNe's sales associates as they "work, party and deal with drama."
NeNe currently has two Swagg boutiques in Atlanta and also a smaller boutique located in Miami.
If the spin-off series becomes a success, there is a chance it could become a franchise and more Swaggalicious boutiques will start popping up around the country.
NeNe isn't looking to quit RHOA
Though NeNe Leakes is looking to expand her Swagg Boutiques', that does not mean the RHOA is no longer going to be part of her life.
It has been said that the reality star plans on getting back to filming once she is done negotiating her contract for the spin-off show.
With all of the drama, Leakes has faced with her co-star during the season 11 finale, this upcoming season will definitely be one to remember.
Especially since Kenya Moore will be making her come back and many already know that she and NeNe do not get along in the slightest.
With Kenya's return, this season could be the most explosive yet and NeNe Leakes is not going to want to miss out.