'The Real Housewives of Atlanta': Porsha Williams and Kenya Moore Could Be Planning To "Take On" NeNe Leakes In Upcoming Season
It looks like Season 12 of The Real Housewives of Atlanta is not going to have a shortage of drama in the slightest.
Last season definitely kept fans on their toes, especially with the ongoing feuds NeNe Leakes keeps finding herself in with her fellow co-stars.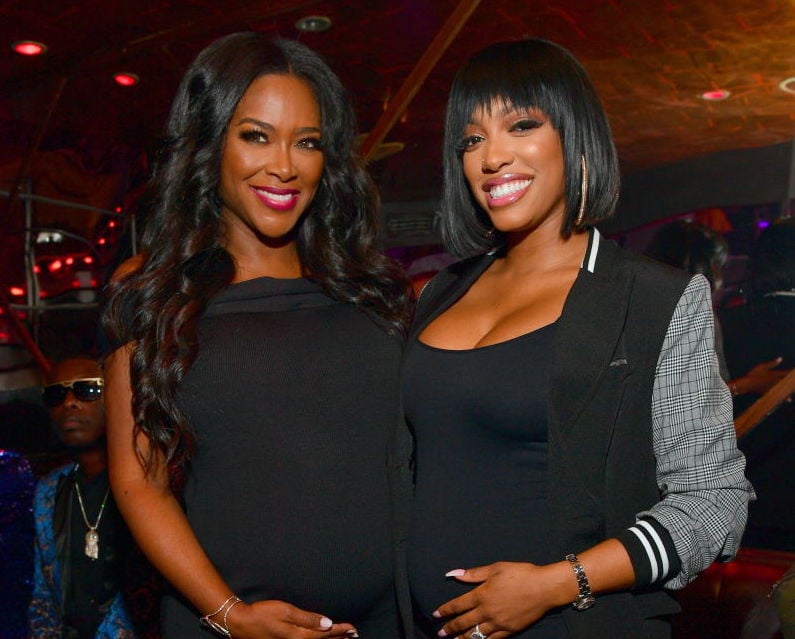 With the women currently filming the upcoming season, sources have revealed that Porsha Williams and returning Housewife, Kenya Moore are joining forces to go up against Leakes.
If Season 11 wasn't enough drama for you, just wait until you get to experience all that Season 12 has to offer.
Williams and Moore's feud NeNe Leakes is going to get even more intense
It's only been a few months since the trainwreck that was The Real Housewives of Atlanta reunion aired on Bravo and many of us still can't get over what took place.
Aside from practically the entire cast calling out NeNe Leakes for being a terrible person and friend, the reality star made it clear that she is not fazed by her feud with everyone.
According to sources, Leakes has no interest in resolving her feuds with her fellow castmates and has revealed that she is "not cool with a lot of folks."
Though she still has some ill-feelings toward certain people, Leakes admitted on Majic Radio Show that she is not one to "hold a grudge".
"I don't like everything that happened last season, but I'm not a girl who hold on to stuff. I can be upset for two or three weeks, but after that, I'm a Sagittarius, I just kinda let it go," Leakes explained.
She then added, "Now, I ain't got to really like you or nothing like that, but it's too much for me to hold on to it."
While NeNe Leakes is choosing to turn to the other cheek when it comes to her feuds with the rest of the cast, Porsha Williams and Kenya Moore have a different mindset.
Sources have revealed that Williams and Moore have plans to go up against NeNe Leakes together during filming and see if they can get a rise out of the reality star.
Both Williams and Moore are not fans of NeNe Leakes
During The Real Housewives of Atlanta Season 11 finale, Porsha Williams made it clear that she no longer wishes to be friends with NeNe Leakes and is sticking by that.
Kenya Moore and NeNe Leakes haven't been on good terms for a while now and haven't really been in the same room since Cynthia Bailey's cocktail party.
Both of these women have come to their wits end with NeNe Leakes and believe that joining forces could create even more drama.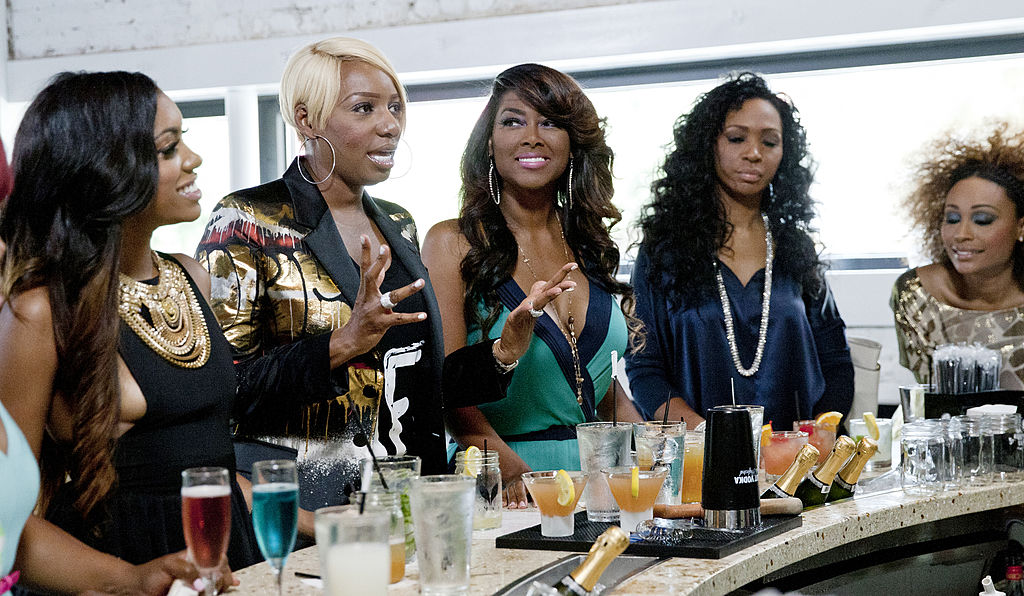 "Porsha Williams and Kenya Moore seem to be making a pact and teaming up together to take on Nene Leakes during RHOA filming," a source from Hollywood Life shared. "They both feel this will not only make Nene angry and upset, but it will be a driving force for Porsha's storyline, besides everything going on with Dennis (McKinley)." 
It hasn't been revealed how far Williams and Moore plan to go when it comes to getting under NeNe Leakes' skin, however, we know for a fact this season will make for some pretty epic arguments.
The premiere date for Season 12 has yet to be announced but many of us can agree that this season will definitely be one for the books.