The Real-Life Royal Visit That Inspired the New 'Downton Abbey' Movie
The time has finally arrived for the highly-anticipated Downton Abbey movie to hit a theater near you, and leave it to Downton creator and writer Julian Fellowes to make the film spectacularly epic.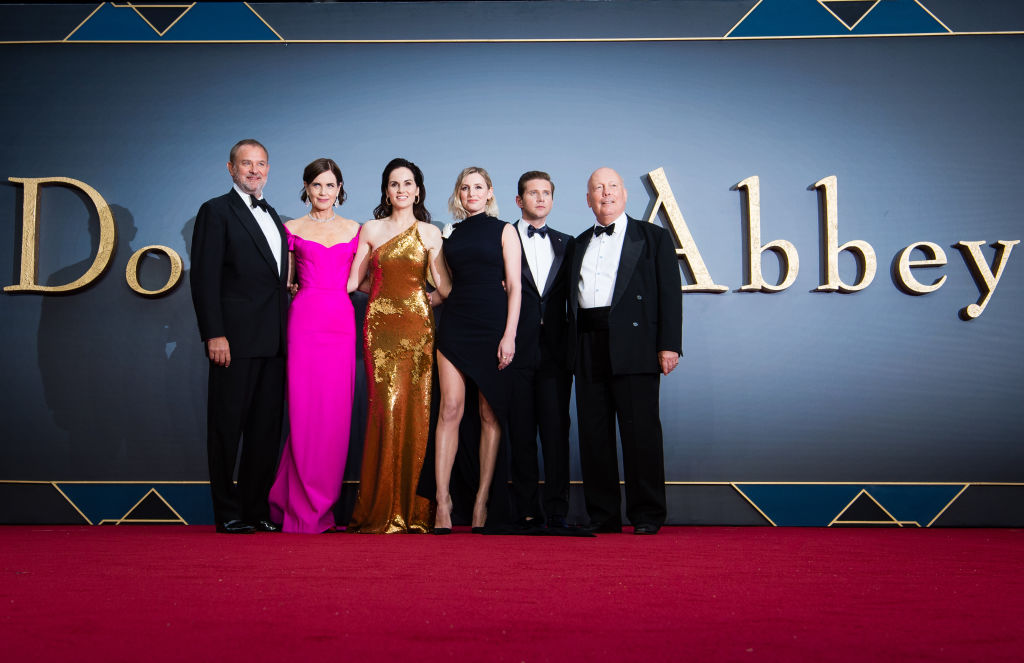 The movie brings back the much-loved six-season drama about the aristocratic Crawley family and their servants, four years after it ended its run. Except that it won't be the same old family scandals at the center of it all. King George V and Queen Mary are coming to Downton to stay for one night, reuniting everyone for the enormously exciting regal visit.
A real-life royal visit
The Downton Abbey movie borrows from history, to add a little extravagance, a smidge more pomp, and a tad more ceremony to the Downton appeal. The movie's storyline is based on His Majesty George V's visit with his wife, Queen Mary, in 1912 to a grand home called Wentworth Woodhouse.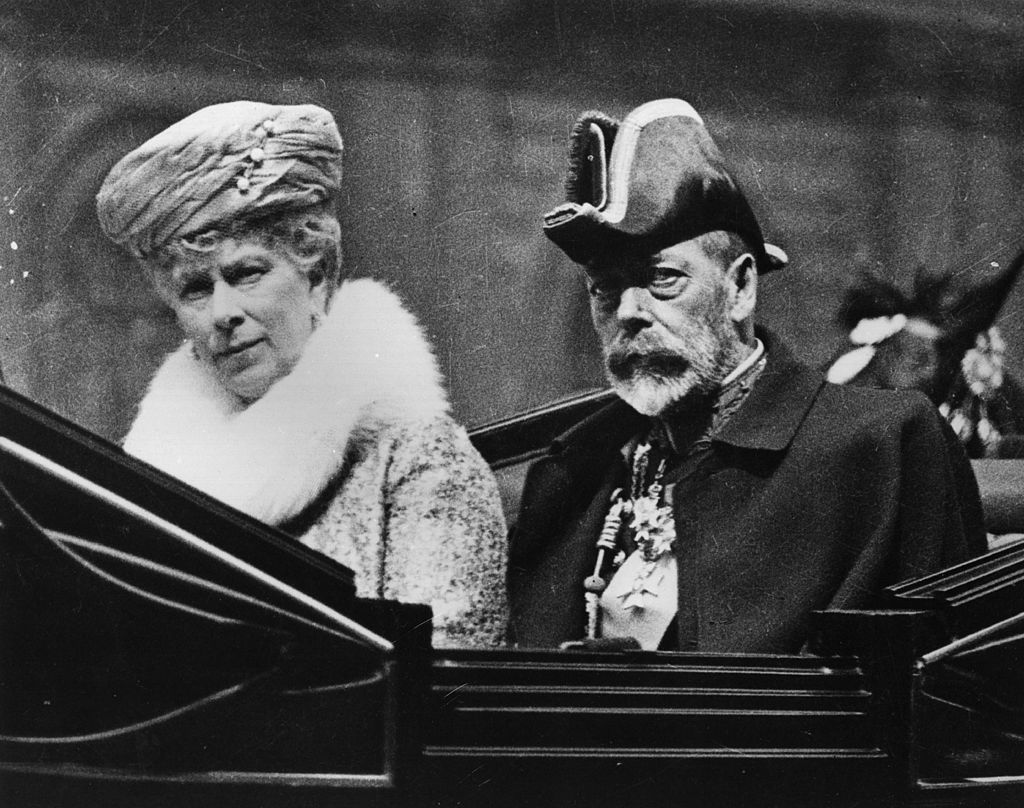 As Downton creator and writer Julian Fellowes explains, the king and queen visited estates to prove that the Crown was still significant after The Great War, World War I.
"The First World War had ended with a lot of the European crowns falling — the Austrian Empire, the Russian Empire, the German Empire," Fellowes told Vanity Fair. "[The British Crown] needed to restate the importance of monarchy in the country, and restate the kind of link that binds the crown and the people. And they were very successful in doing it."
When do the events in the new movie take place?
The movie picks up, in its TV/movie timeline, about 18 months after Season 6 of Downton ends, around autumn of 1927.
Fellowes shared how he was inspired by history.
"I had been reading not all that long ago about King George and Queen Mary's visit to Wentworth Woodhouse in Yorkshire. Downton is also in Yorkshire, so it seemed to me quite a good parallel," he said.
The letter the Crawleys receive from Buckingham Palace announces the king and queen's visit and that, as well, there will also be a parade through the town and equestrian contest.
"This seemed to be an event where the servants would be just as excited as the family–that would affect all the characters," Fellowes said.
Fellowes explains Downton's appeal
Knowing that Downton is hitting the big screen is exciting for many fans. It's a return to the exquisite wardrobes worn by the ladies and the gents; a return to the squabbles between Mary and Edith; a return to Mr. Carson's borderline snobbishness; and best of all, a return to Maggie Smith's marvelously acidic banter.
Fellowes ruminates on the enchantment of Downton, telling The Daily Beast: "We are living in such disturbed times. There's a sort of calmness in the Downton world. They go up and get dressed for dinner and they come down and they're all polite to each other and everything."
Not that Downton the series shied away from the ugly side of life. But, "it does seem like a nice oasis away from the kind of strange, relentless anger that is spewing forth on every side at the moment in our real lives."
The final word belongs to Lord Grantham, who in the film proclaims, "One hundred years from now, Downton will still be standing, and the Crawleys will still be here. And that is a promise."
Read more: 'Downton Abbey' Refresher: Where We Left Off Upstairs