The Real Odds of 'Making It' in Hollywood
Many of us have probably wondered what it would be like to be a rich and famous actor. They get many things for free, bring home huge paychecks, and have many adoring friends. Some actors have been lucky enough to do get famous by accident. But when you look deeper into what it takes to make it, then you might be a little overwhelmed.
1. You should come from a privileged background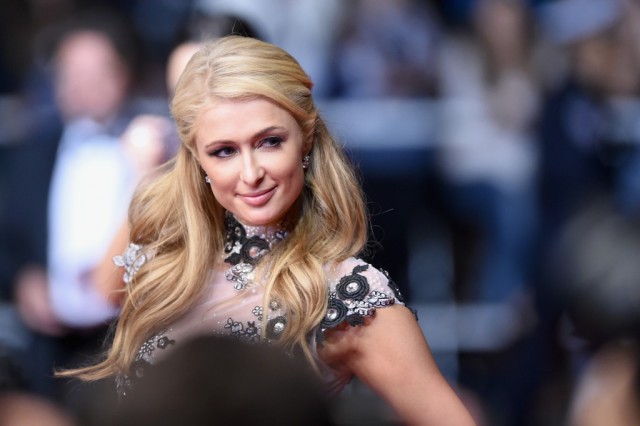 A study found 73% actors are from middle class backgrounds in Britain when that is only 29% of the population. Chances are things wouldn't be that different here in America since picking up to move to LA means you should expect to pay $2,037 to rent a one-bedroom apartment. On top of that you need a car, take acting classes, get head shots, and more. Just to get started means you should prepare to go lose money — and you need money or a support system to do that.
2. You need to be young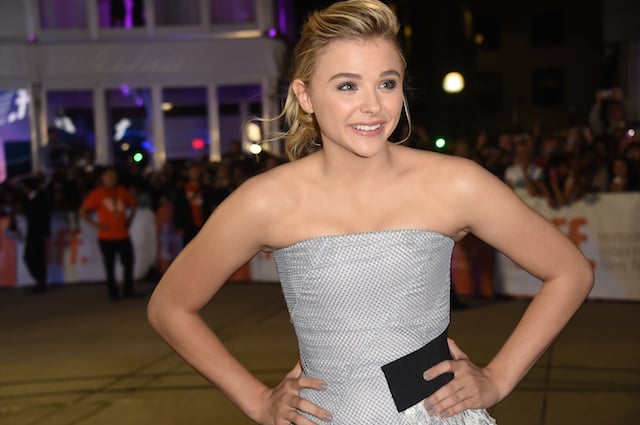 There is a short window in your life where you can become famous, especially for a woman. This is because the value Hollywood puts on beauty and youth. So at which age should be your deadline to become a famous actor? Research published in Science found most people reach fame at 29. So if you're older than that you should either make sure you're the best actor ever or switch careers.
3. You have to be conventionally attractive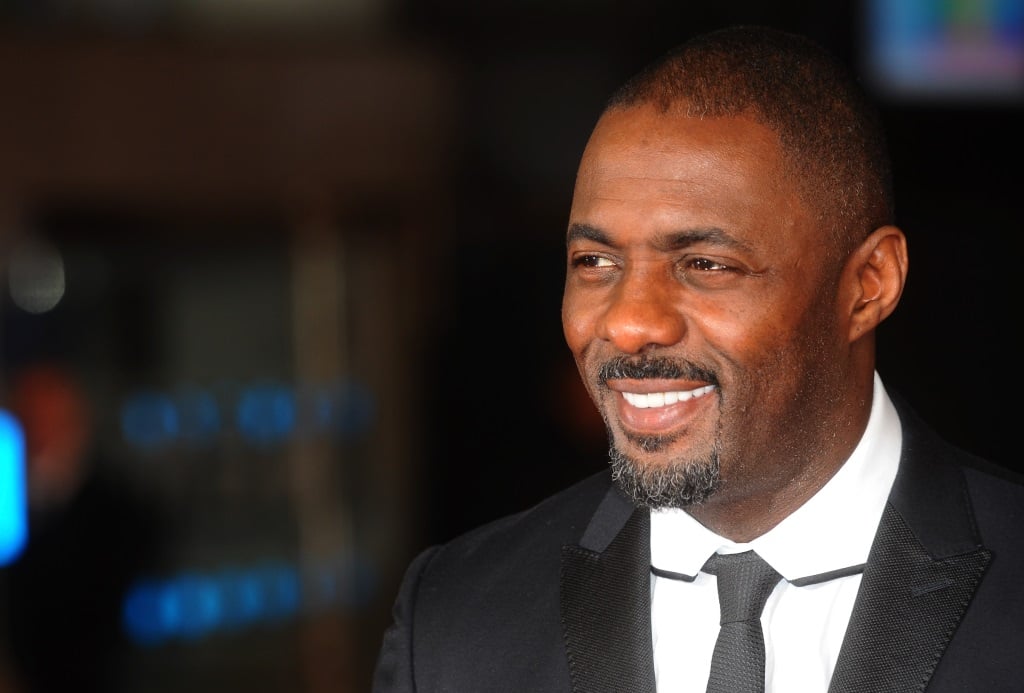 If your dream is to be a successful lead actor or actress then you better be very attractive, especially if you're a woman. Typically female parts are not written with interesting characteristics other than their attractiveness. Also although men are given a lot more wiggle room in this department being a huge star depends on this as well.
4. You would have better luck being male, straight, and white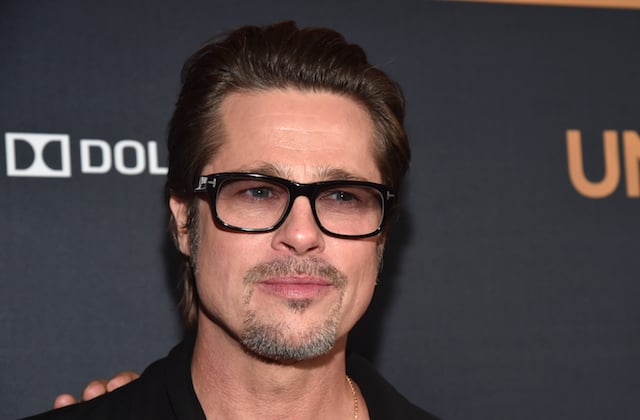 A USC study found out of 11,000 speaking parts in 2014's movies and TV shows, only one-third were female, 28% were minorities, and 2% identified as LGBTQ+ individuals. So even if you do make it as someone who deviates from Hollywood's standard, you will still have a hard time finding work.
5. Have a director like you enough to let you in the inner circle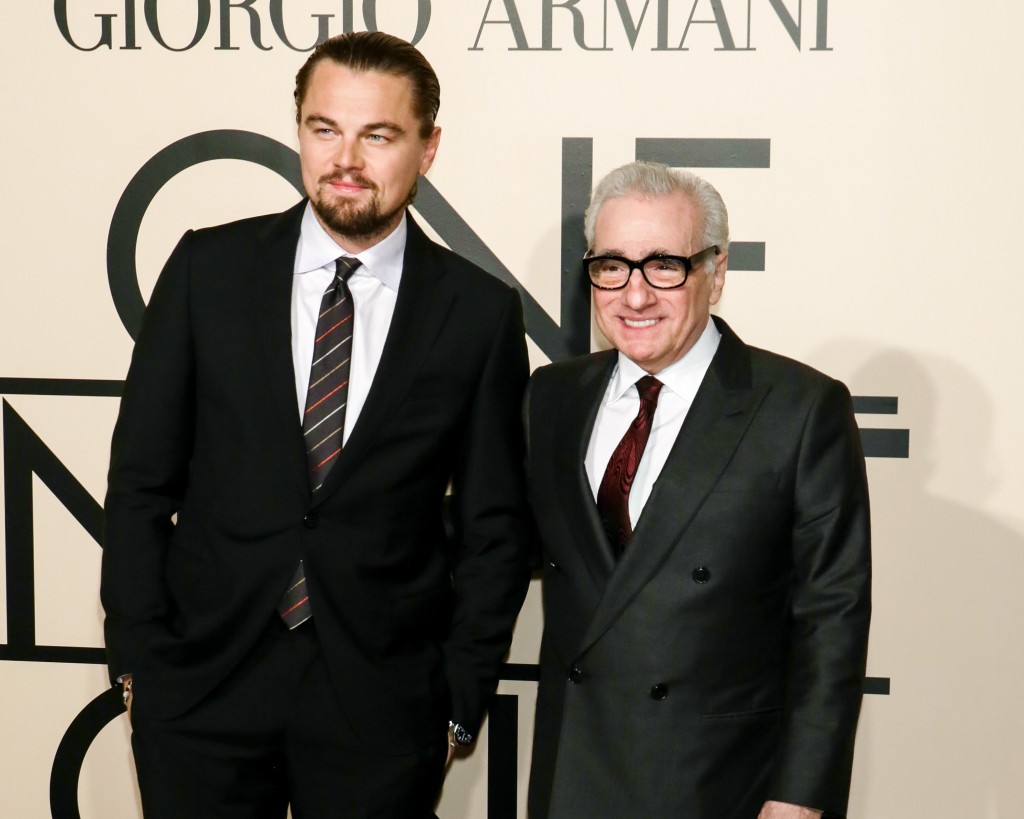 People often refer to Hollywood as a boy's club, and it's true. Most people won't hire people outside of the Screen Actors Guild because they will be charged. But you can't get into the guild unless a director has hired you. So will you be able to win over a director to the point where they would rather vouch for you than hire an actor that was already been vetted? If your goal is to make it in Hollywood, you should hope so.
So what are the odds of someone making it in Hollywood? Pretty slim if you don't match up to all of these things that became the status quo.
Follow Nicole Weaver on Twitter @nikkibernice
More from Entertainment Cheat Sheet: