The Real Reason Ariana Grande's Hit Single 'Thank U, Next' Won't Win a Grammy in 2019
Turn on any pop radio station and you're almost guaranteed to hear Ariana Grande's hit single, "Thank U, Next," within a couple of minutes. Fans can't get enough of the catchy, upbeat single and its inspiring message. The single still sits in the top songs on Billboard's Hot 100 List and the music video racked up more than 3 million views on YouTube in just a couple of days.
That's what makes her Grammy snub such a surprise for so many people who think Grande deserves not just too be nominated in 2019 – but that she's a shoo-in to win for Song of the Year.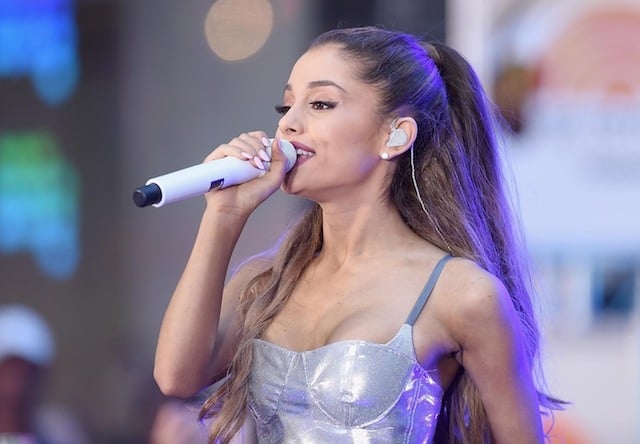 Why won't 'Thank U, Next' be nominated?
The beloved single that no one can stop talking about has no chance of winning a Grammy in 2019. It's all due to a technicality – it has to do with the release date in this case. According to the rules, a single must be released prior to September 30 to be eligible for a nomination. But Grande didn't release her single until November 5, 2018. That means Ariana Grande's "Thank U, Next" can't be nominated in 2019, but it is a potential contender for 2020.
It makes the timing for the release quite curious. Surely Ariana Grande realized that she was missing the cutoff for a Grammy nod by just over a month. But maybe she planned it that way.
Will Ariana Grande be nominated for any of her work?
Don't worry about the singer too much – "Thank U, Next" isn't her only path to winning a Grammy in 2019. It's quite likely that her fourth studio album, Sweetener, and all of the hit songs on it will receive some Grammy love once the nominations are announced.
The singles from her latest album may not have the explosive success of her latest work, but they're still pretty exceptional and have a good chance of winning. "God is a woman" and "No Tears Left to Cry" are both likely to score nominations.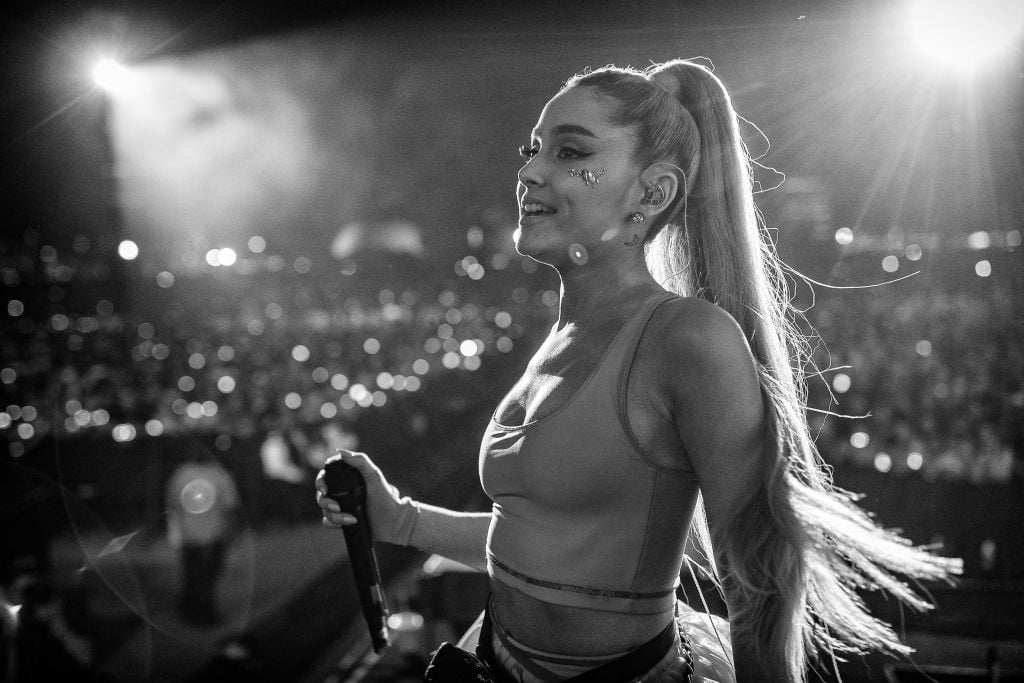 Has Ariana Grande ever won a Grammy?
Grande is no stranger to Grammy nominations, even if she's not getting one for "Thank U, Next" this time around.
She's been nominated for four Grammys so far. In 2017, she received a Best Pop Vocal Album nomination for her Dangerous Woman album and Best Pop Vocal Performance for the single "Dangerous Woman." However, she lost to singer Adele in both categories.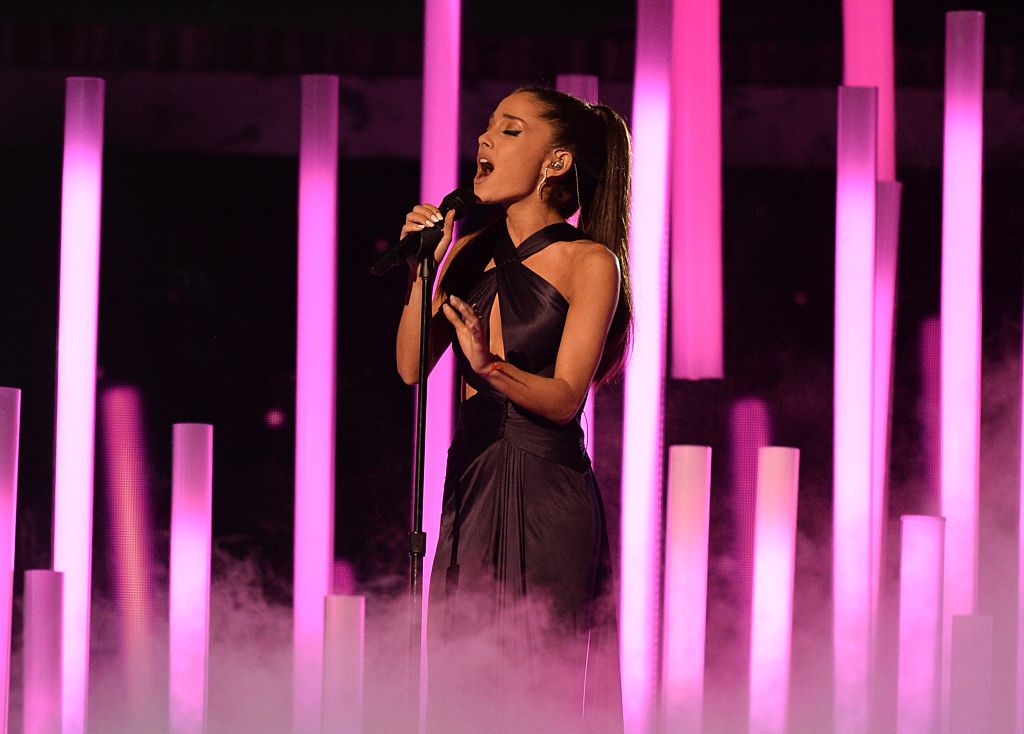 Will 'Thank U, Next' be nominated next year?
There's no telling if Ariana Grande's smash hit single 'Thank U, Next' will be nominated for a Grammy in 2020. She'll be competing against all the artists who still have work to release the rest of this year and most of next year. But if the song's early success is any indication, then there's a good chance it will be nominated in 2020.
And it might not be the only song of Grande's getting attention next year. The entire Thank U, Next album is getting great buzz already. Grande said it's full of, "feminine energy and champagne and music and laughter and crying." She described the work as more honest than anything she's done before.
We can't wait to hear what comes next!