The Real Reason Blake Shelton Doesn't Care About Miranda Lambert's Wedding
Miranda Lambert's marriage to NYPD officer Brendan McLoughlin came out of nowhere for many people. The country singer, who was most recently seen dating singer Evan Felker before splitting with him last summer, married McLoughlin January 26, 2019. While many fans were happy for the singer, some wondered what ex-husband Blake Shelton had to say about the nuptials.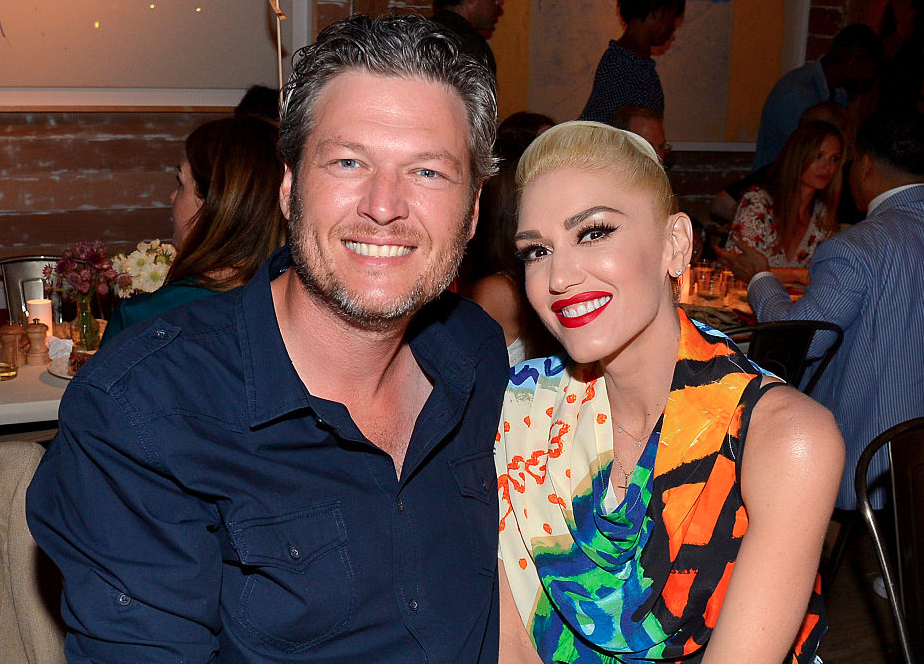 Blake Shelton and Miranda Lambert have a complicated history
The former country powerhouse couple met back in 2005 at CMT's 100 Greatest Duets Concert. Shelton was married at the time and Lambert was engaged to Jeff Allen McManus. Though the two were in separate relationships, Lambert admitted there was an immediate draw between the two of them.
Shortly after meeting, Shelton and Lambert began an affair and broke things off with their respective significant others. In 2011, the couple tied the knot after dating for six years. But things weren't meant to be between the couple. In 2015, after four years of marriage, the couple called it quits, saying, "This is not the future we envisioned. And it is with heavy hearts that we move forward separately."
Things got messy after their divorce
At the time of their divorce in 2015, rumors were running rampant that Shelton was having an affair with The Voice co-host, Gwen Stefani. Many attributed the couple's divorce to the affair. It didn't help matters that Shelton and Stefani's relationship went public just months after the divorce was finalized. There were also rumors that Lambert was cheating.
When Lambert started dating singer-songwriter Evan Felker in 2018, things got even messier. It turns out Felker was still married when he started dating Lambert. Shortly after the couple went public, Shelton shared what appeared to be some serious shade at his ex on Twitter, posting, "Been taking the high road for a long time… I almost gave up. But I can finally see something on the horizon up there!! Wait!! Could it be?! Yep!! It's karma!!" Shelton never directly addressed Lambert with the tweet but it was hard not to think that it was about his ex.
Shleton and Lambert have both moved on
Shelton has been happily dating Gwen Stefani since 2015. The couple is constantly posting adorable pictures on Instagram and have even recorded a few songs together. Rumors of marriage have been floating around since the couple got together and now sources say that a ring might be coming soon.
Lambert has dated a number of men since her divorce from Shelton. Now it looks like she has finally found the one. Lambert announced her marriage to McLoughlin on Valentine's Day by posting a picture to Instagram, captioning it, "In honor of Valentine's Day I wanted to share some news. I met the love of my life. And we got hitched! My heart is full. Thank you Brendan McLoughlin for loving me for…. me. #theone"
What does Shelton think about Lambert's recent marriage?
Of course, there is always going to be buzz whenever famous exes move on to someone new. With all the history between Shelton and Lambert, you have to wonder: "What does Blake Shelton think about Miranda Lambert's wedding?"
As it turns out, the singer doesn't think much about it at all. Sources close to Shelton say the singer moved on a long time ago, "He put Miranda in his rear view mirror long ago. Miranda brings nothing positive to his life. Their marriage ended and he moved on. Ever since, he is grateful every day." The source went on to say, "Blake is crazy about Gwen, and all he sees are hearts in his eyes every day."