The Real Reason Justin Bieber No Longer Attends Award Shows
Justin Bieber was and still is one of the most talented and successful musicians to date.
While the singer has been keeping a low profile these past few years, fans miss seeing him in the public eye, especially during award shows.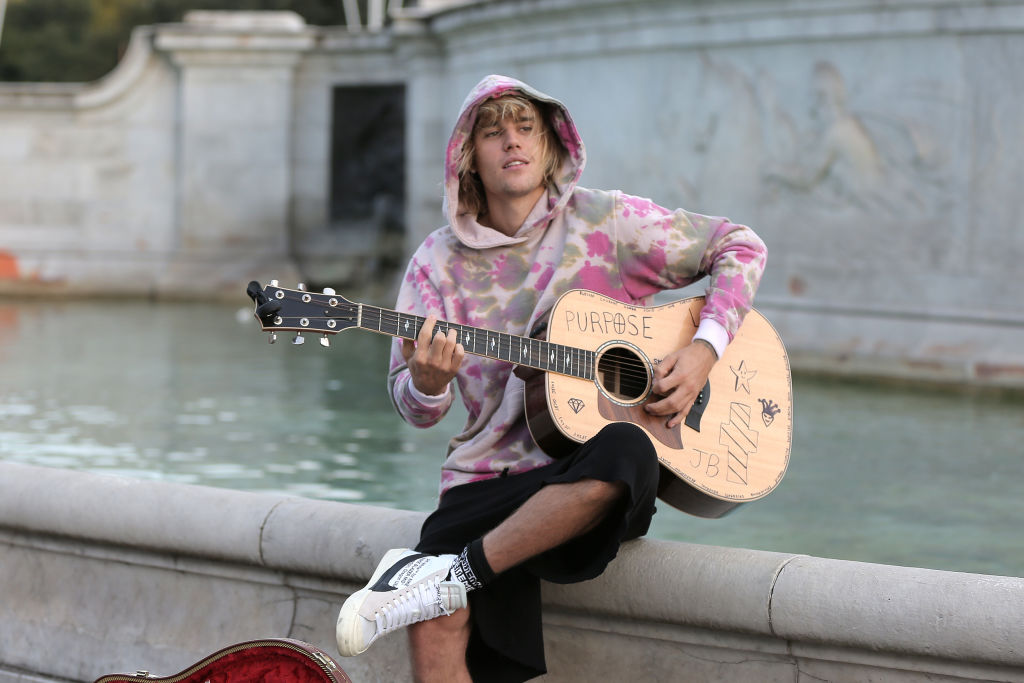 While Justin Bieber hasn't attended an award show in years, many can't help but wonder if the singer has plans to attend one in the near future?
Bieber has vowed to skip all award shows until his new album is released
Since coming onto the music scene back in the mid-2010s, Justin Bieber was known for attending A-list events throughout the years, mostly award shows.
Whether it was to perform on stage or just rack up the awards, Justin Bieber was always front and center during these highly-anticipated events year after year.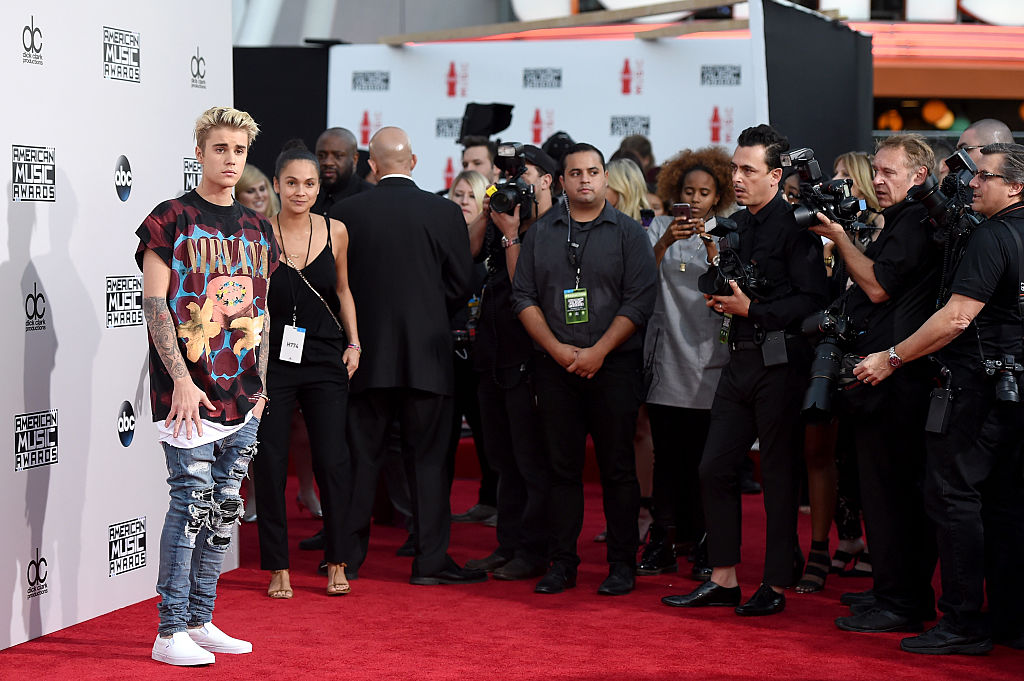 When the singer performed during the 2015 MTV VMAs, no one thought that that would be the last time we'd see Bieber attend an award show.
With all of the pressure of being in the spotlight and being faced with his own personal struggles, Justin Bieber made the choice to step away from the public eye and everything that comes with it.
In the years following his 2015 VMA performance, Bieber has skipped out on every award show and continues to do so.
While Bieber was nominated for Best Collaboration with Ed Sheeran for their song "I Don't Care" at this year's MTV VMAs, many aren't shocked by his absence.
Though some of us miss seeing Justin Bieber attend these award shows, there is a reason why the singer has been opting out of them these past few years.
Back in January 2018, TMZ reported that Bieber would skip all award shows until his new album is released and he has new music to perform and promote.
Bieber is currently focusing on his health and personal life
While The Biebs hasn't released a new album just yet, he explained back in March that he was putting his music on the backburner while he focuses on his mental health.
In a lengthy Instagram post Bieber wrote,
So I read a lot of messages saying you want an album .. I've toured my whole teenage life, and early 20s, I realized and as you guys probably saw I was unhappy last tour and I don't deserve that and you don't deserve that, you pay money to come and have a lively energetic fun light concert and I was unable emotionally to give you that near the end of the tour. I have been looking, seeking, trial and error as most of us do, I am now very focused on repairing some of the deep rooted issues that I have as most of us have, so that I don't fall apart, so that I can sustain my marriage and be the father I want to be. Music is very important to me but Nothing comes before my family and my health. I will come with a kick ass album ASAP, my swag is undeniable and my drive is indescribable his love is supernatural his grace is that reliable…. the top is where I reside period whether I make music or not the king said so. 👑 but I will come with a vengeance believe that.. (grammar and punctuation will be terrible pretend it's a text where u just don't care).
Along with his health, Justin Bieber is also focused on his relationship with Hailey Baldwin.
Though they are already married, Justin Bieber and Hailey Baldwin are currently in the middle of planning their wedding ceremony that could possibly take place later this year.
Despite the 2019 MTV VMAs happening right in Bieber and Baldwin's backyard, it seemed as though the couple had more pressing matters to attend to.
Justin Bieber's award show hiatus might continue on until further notice but we are confident that he will return to music and award shows like he's never left.