The Real Reason Kanye West Completely Changed Kim Kardashian's Style
Kim Kardashian's fashion sense has completely changed since she stepped onto the scene with Keeping Up With the Kardashians in 2007. As many of us know, that's all thanks to her husband, Kanye West.
When they first started dating in 2012, West infamously paid Kardashian's closet a visit on an episode of KUWTK. He brought along his stylist, Renelou Padora, and together, they gave Kardashian's closet a complete overhaul. The whole ordeal was a bit ironic, considering Kardashian used to actually be Paris Hilton's closet organizer and assistant.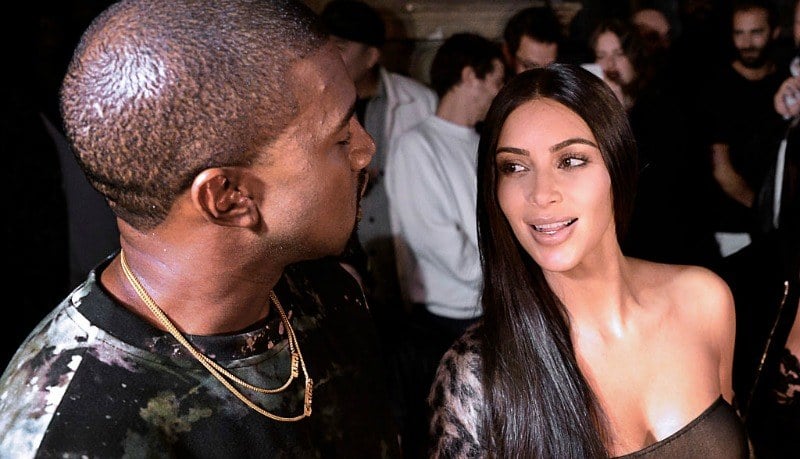 Six years later, Kardashian brought the controversy back into focus by revealing details about why West felt compelled to make the drastic move. According to the Daily Mail, West reportedly told Kardashian that she had "the worst style."
While speaking at the BoF West Summit at Westfield Century City in California, Kardashian admitted, "I always thought I had really good style until I met my husband and he told me that I had the worst style."
"He was really nice about it and cleaned out my whole closet. I probably had 250 pairs of shoes," she added. "When we were done cleaning it out, I had two pairs left and I cried."
Her closet wasn't empty for long, however. "We went to the Laker game and my closet was filled back up with all new stuff. There were racks of clothes of designers I have never heard of before like Lanvin and Givenchy. I didn't know that then."
Kardashian may have cried at the sight of her initially empty closet. However, she actually had a positive attitude about it. "I wanted to learn," she said. "I wasn't offended when he said that. When he did that he wanted to teach me."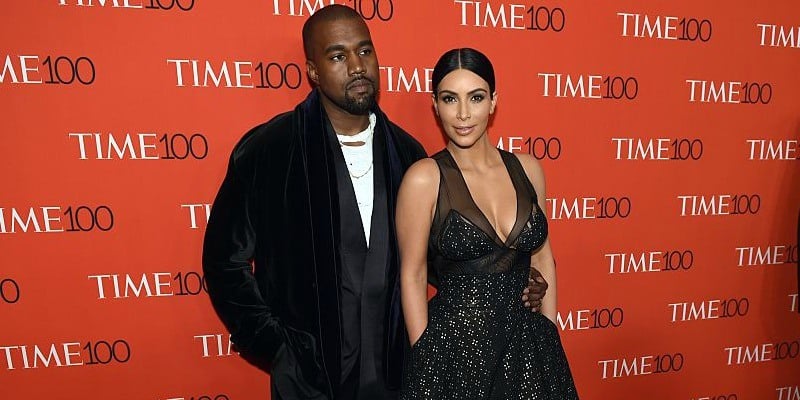 Even with her experience in Hollywood, she admitted that it took some time to be taken seriously with high-end designers. "I went to Paris and started meeting with these people and no one would dress me at the beginning," she said.
"We would finally get a little in and Riccardo [Tisci] would dress me," she added. "He was the first person to really take a chance on me and he would teach me so much about the fits and cuts and how I should wear things."
She explained, "And then I became really close with [Balmain's] Olivier [Rousteing]. None of the samples would fit me," she added. "They started to design things that were more curvy that would fit someone who had more of my body type."
Kardashian may not dress anything like she used to, but in 2017, she revealed a major secret. While recording a video on Snapchat, she admitted that she'd actually kept all of her clothes that West tried to throw away. Her reasoning? She wanted her daughter, North, to get the chance to wear some of her beloved wardrobe when she got older.
The dialogue between Kardashian and her oldest child in the video was beyond adorable. You can hear Kardashian say, "I saved them for you. Do you like them? They're so glittery like Cinderella!" North replied, "Yeah, but Mom, I [got to go] potty." One day, we're sure she'll appreciate her mom's extensive collection of fashion just waiting around for her.
Check out The Cheat Sheet on Facebook!