The Real Reason Kylie Jenner Broke up with Travis Scott
Looks like there has been another breakup in Kardashian/Jenner land. Seriously, it seems like one of their relationships is always coming to an end. This time, the split was between Kylie Jenner and rapper Travis Scott.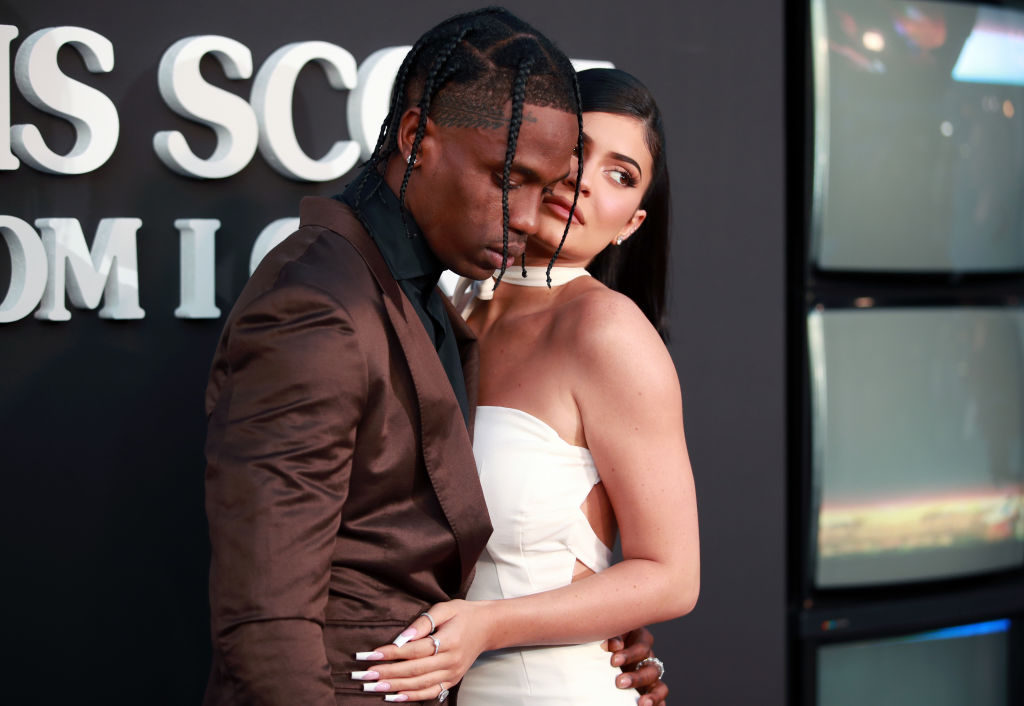 While fans may have been shocked to learn about the split, those close to the couple were reportedly not surprised. Keep reading to find out why some people saw this split coming.
Travis Scott and Kylie Jenner's relationship
In the beginning, Scott and Jenner were an unlikely pair. Though the youngest Jenner has certainly made her affinity for rappers well-known, no one expected her to get with relative newcomer to the rap game, Scott.
The two began dating after spending time together at Coachella in 2017. Just ten short months later, they welcomed their daughter, Stormi Webster, into the world. At the time, their relationship seemed to be stronger than ever. But now, they've called it quits.
Why did Scott and Jenner break up?
Things have reportedly been rocky between the two since February when rumors started surfacing that Scott had cheated on Jenner. Though she took him back after a brief split that month, things haven't been the same since.
"The couple has been hot and cold since their last breakup, and haven't been able to fully get on the same page again," a source told Entertainment Tonight. "They are both extremely busy with different schedules and since Kylie found out about Travis messaging another girl on Instagram, the rebuilding of trust has been hard."
"Although they aren't together now, they're both open to getting back together in the future," the source said. "Above all, Kylie and Travis know their priority will and always has been Stormi."
Though they may come back together in the future, at the moment, the two are just in different places in life.
"Kylie is young, but she really wants the traditional family life," the source continued. "She has seen her older sisters with big families and multiple kids and she wants the same. She loved being at home with Travis and their daughter, Stormi Webster, more than anything. But right now, their priorities are different."
While Jenner is ready to settle down, Scott wants to be out and about.
"It was hard for him to be coming home every night to be with the family and putting Stormi to bed." the source told the outlet. "That's not where he is in his life. It made Kylie insecure and anxious. The last few months, Kylie felt they were drifting and she was never really sure what was going on."
Kylie Jenner and Tyga
Jenner must not be too broken up about her split from Scott as she was recently seen hanging around her ex, Tyga.
A source told E! News that the two met up on Tuesday night after Jenner went out with some friends.
"Kylie wanted to have a girls' night out last night and Stassie thought it would be best to get her out of the house and her mind off the news," the source said. "He was with a few of their mutual friends at Sunset Marquis and invited Kylie and her girlfriends to come hangout, since they were already out."
But apparently, the hangout was platonic.
"It wasn't an intentional jab at Travis, but she did hangout with Tyga for a bit. Nothing romantic is going on."