The Real Reason Louis CK Is the Most Controversial Comedian Right Now
Are comedians celebrities? All signs point to yes, especially for the most famous among them. Jerry Seinfeld. Eddie Murphy. Richard Pryor. And yes, Louis CK.
One of the funniest and most self-deprecating faces on the comedy scene had a terrible time the first time he attempted an open mic night. But luckily for so many fans, he didn't give up. Louis CK enjoyed massive success after opening for Jerry Seinfeld and eventually went on to become an actor, writer, director, and producer in addition to just doing stand-up. He created two well-known TV series, Lucky Louie and Louie, which was loosely autobiographical.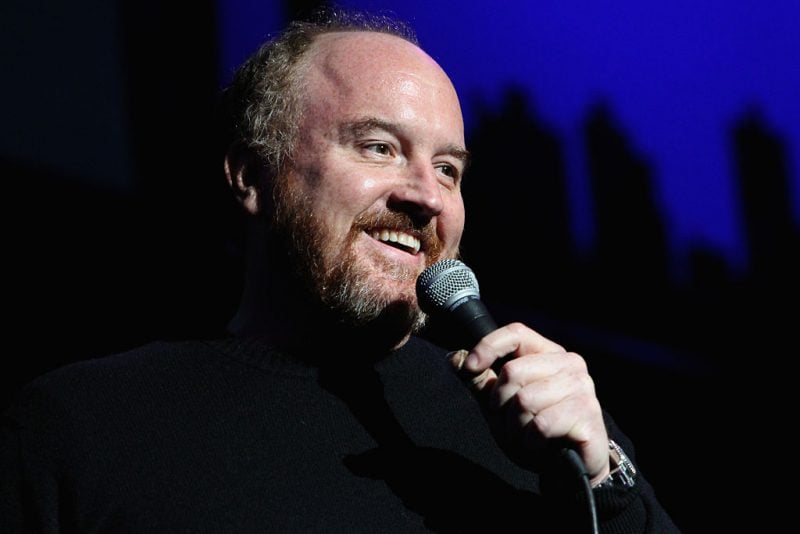 Even though the multi-millionaire comedian enjoys massive success, his life is not without controversy. These are the most shocking and controversial things Louis CK has ever done.
Louis CK sexual abuse scandal
The Harvey Weinstein sexual abuse scandal gave many other survivors the courage to come forward. Five women publicly accused Louis CK of abusing his power and engaging in sexual acts without their permission. He usually chose to masturbate in their presence, often while the door to the room was locked.
Louis CK never denied any of these claims but rather confessed when he said, "These stories are true. At the time, I said to myself that what I did was okay because I never showed a woman my dick without asking first, which is also true," he wrote. "But what I learned later in life, too late, is that when you have power over another person, asking them to look at your dick isn't a question. It's a predicament for them. The power I had over these women is that they admired me. And I wielded that power irresponsibly."
He also said he felt remorseful and would "try to learn" from his bad behavior.
The comedian takes a break
News of the Louis CK sexual abuse allegations broke in late 2017, and the comedian chose to remain out of the public eye for most of 2018. The release of Louis CK's controversial film, I Love You, Daddy, was canceled following the abuse scandal. The network FX cut all ties with the producer.
Prior to these events, Louis CK was all over television and movies. After? It was like he disappeared entirely.
Louis CK stages a secret return to the spotlight
Not everyone was happy to see Louis CK return to the stage. On August 26, 2018, he shocked everyone at Manhattan's Comedy Cellar when he walked up to the stage and asked the emcee if he could have the mic. Not even club owners knew he was going to do it. His fans were excited to see him again, but certain people were uncomfortable to watch the performance without warning.
And then there was the huge controversial incident that happened in the last week of 2018. An audio recording of Louis CK's latest set got leaked and the internet was not pleased with how insensitive the comedian sounded. The routine was rife with racial slurs and even mocked survivors of the Parkland, Florida mass shooting. Critics took to Twitter to voice their displeasure.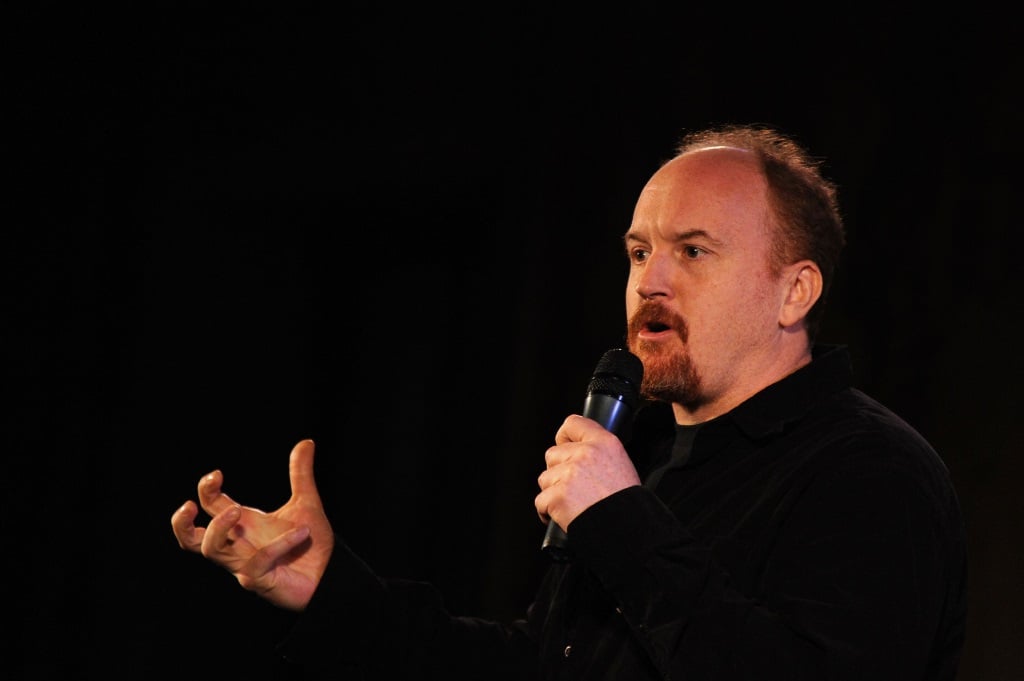 In the recording, he says,
"You're not interesting because you went to a high school where kids got shot. Why does that mean I have to listen to you? Why does that make you interesting? You didn't get shot, you pushed some fat kid in the way, and now I gotta listen to you talking?"
The comedian also caught flak for disparaging people who prefer gender pronouns and young people in general.
"[Young people] are just boring. Fucking telling, "You shouldn't say that." What are you, an old lady? What are you fucking doing? "Nyeah, that's not appropriate." Fuck you! You're a child! Why aren't you finger-fucking each other and doing Jell-O shots? Why aren't you— "You should address me—" They're like royalty, they tell you what to call them. "You should address me as they/them, because I identify as gender neutral." Oh, okay. Okay. You should address me as "there," because I identify as a location. And the location is your mother's cunt."
It's clear that Louis CK isn't coming back and being cautious in wake of the scandal, but is rather stating his controversial opinions without apology. One reason people are really upset? Most members of the audience seemed to love it, even if so many others are horrified now that the comedy set was leaked.
There's  a good chance this won't be Louis CK's final controversial event.