The Real Reason Meghan Markle Earned the Nickname "Duchess Difficult"
There's a lot of conflicting information out there about Meghan Markle. Is she really the sweet, caring, giving human being that her friends say she is? Or is she snobbish, controlling, and desperate to distance herself and Prince Harry from the rest of the royal family?
The truth most likely lies somewhere in between – for all appearances, Meghan Markle seems like a good person who's been thrust into a difficult situation. She may have been a notable actress before and does have some experience with fame, but it's nothing like the media mania she's dealing with now. The constant scrutiny is enough to make even the sweetest person act out.
That's probably why the Duchess of Sussex is insistent upon guarding the very small sliver of privacy she has from the public eye. But behind closed doors, what do people really think about Meghan Markle?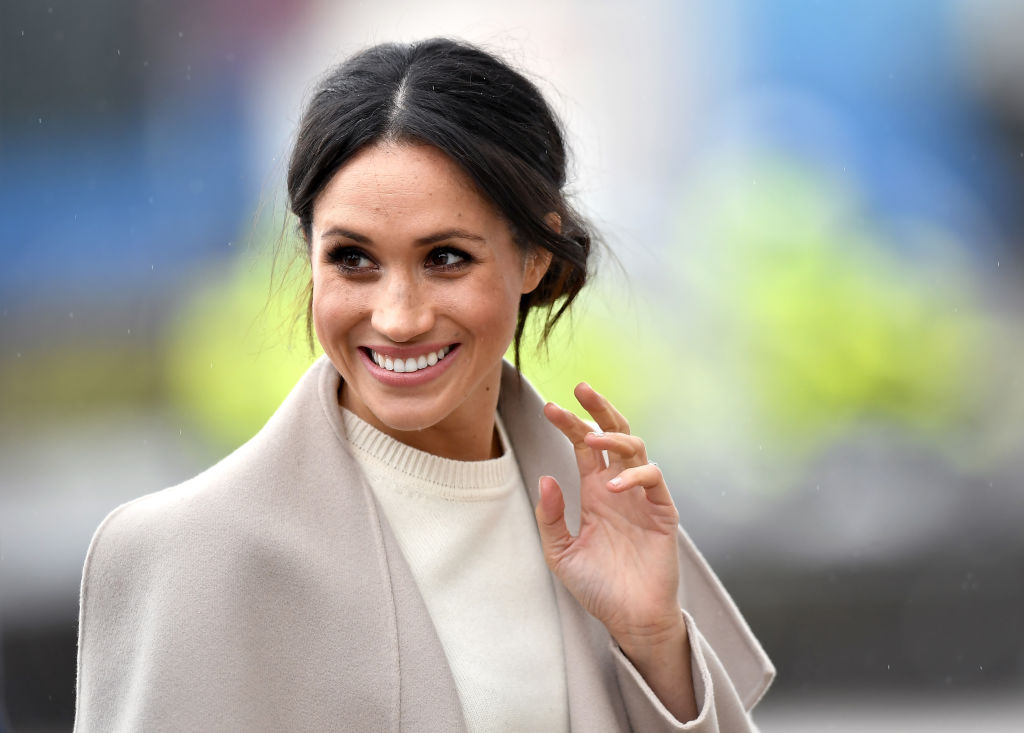 The Duchess of Sussex earned this unflattering nickname
Nicknames in the royal family are surprisingly common. Meghan Markle called Prince Harry, "my love" at an event. Kate Middleton has been overheard calling her kids "poppet" on more than one occasion. Even the Duke of Edinburgh has a special nickname for Queen Elizabeth, his wife of 70 years. He sweetly calls her "Cabbage."
However, not all nicknames are positive. Remember back before the Duke and Duchess of Cambridge got married when all the tabloids were calling her "Waity Kaite" while she patiently waited for Prince William to pop the question? So rude.
Now Meghan Markle earned herself an insulting nickname of her own. Her alleged attitude with royal staff has some people calling her "Duchess Difficult."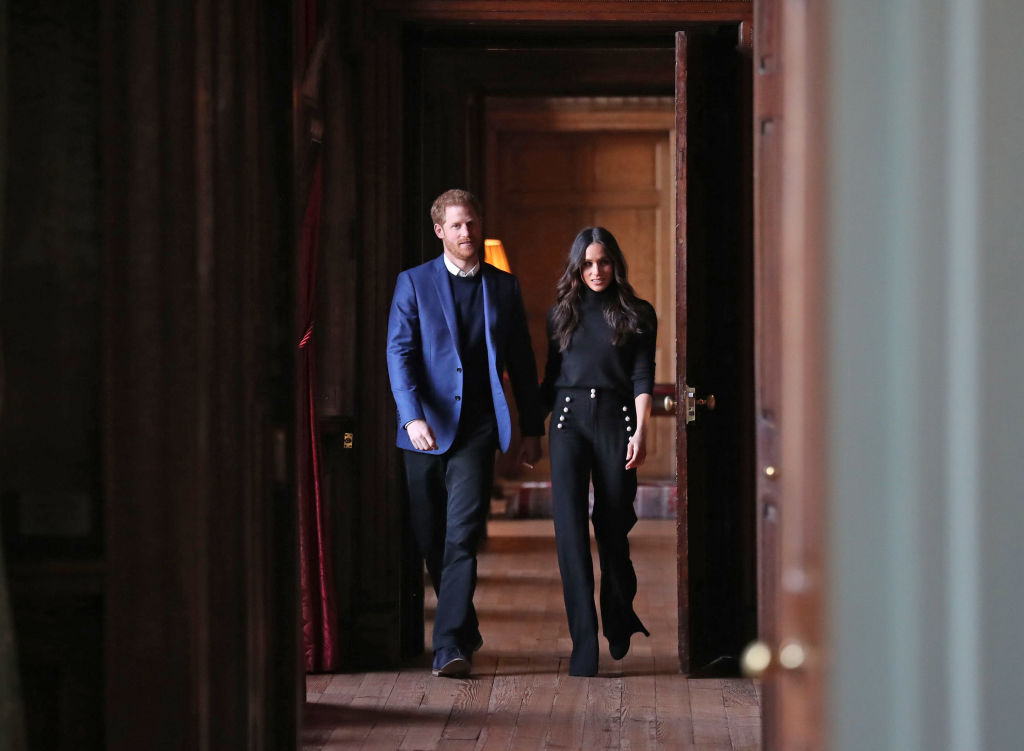 Is Meghan Markle rude to the royal staff?
According to Vanity Fair, the nickname was bestowed upon the Duchess by her staff thanks to some very early morning texts and emails that were obnoxiously enthusiastic. But there's conflicting information on the matter – some sources claim her staff loves her.
Still, the personnel changes at the Palace are part of the reason Meghan Markle earned this unfortunate title. "The departure of the unnamed blonde who has been guarding the Duchess of Sussex since her marriage to Prince Harry has once again sent royal tongues wagging that life in the court of Meghan is trickier than first thought," The Telegraph reported. And that was just one of several notable departures of the staff. If everyone loves Meghan Markle so much, why aren't they working for her anymore?
Does the royal family dislike Meghan Markle?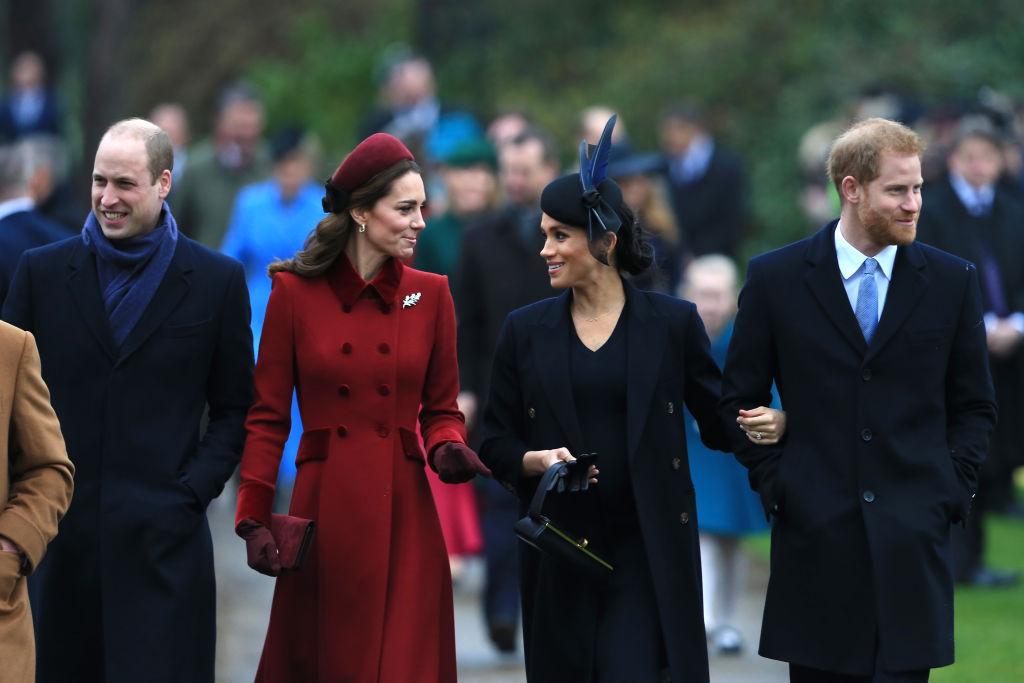 The rumors of a feud between Kate Middleton and Meghan Markle are swirling, and they're not helping to improve the public's perception of the Duchess of Sussex. There's the infamous story about the time Meghan Markle made a hormonal Kate Middleton cry right before her wedding.
But it's possible that Markle likes Middleton just fine without wanting to be her best friend. It's clear Prince Charles has an affection for her, and Queen Elizabeth accepted her into the fold by breaking more than one royal rule just for her. Obviously, Prince Harry loves her too.
If anyone is calling Meghan Markle by the name "Duchess Difficult," it's most likely more out of jealousy than anything else.  There's no reason to believe she's anything but perfectly kind and reasonable with her staff.