The Real Reason Meghan Markle Hates Being Photographed
Since her days as an actress on the hit USA drama Suits, Duchess Meghan Markle has been the picture of perfection. The stunning beauty has had no trouble working the camera or the red carpet. These skills have certainly come into play since she's become a member of the British Royal Family and every move she makes is constantly being recorded. However, though Markle is graceful and elegant in front of the cameras, she doesn't love being photographed.
Here is the real reason why the expectant mother hates getting her picture taken.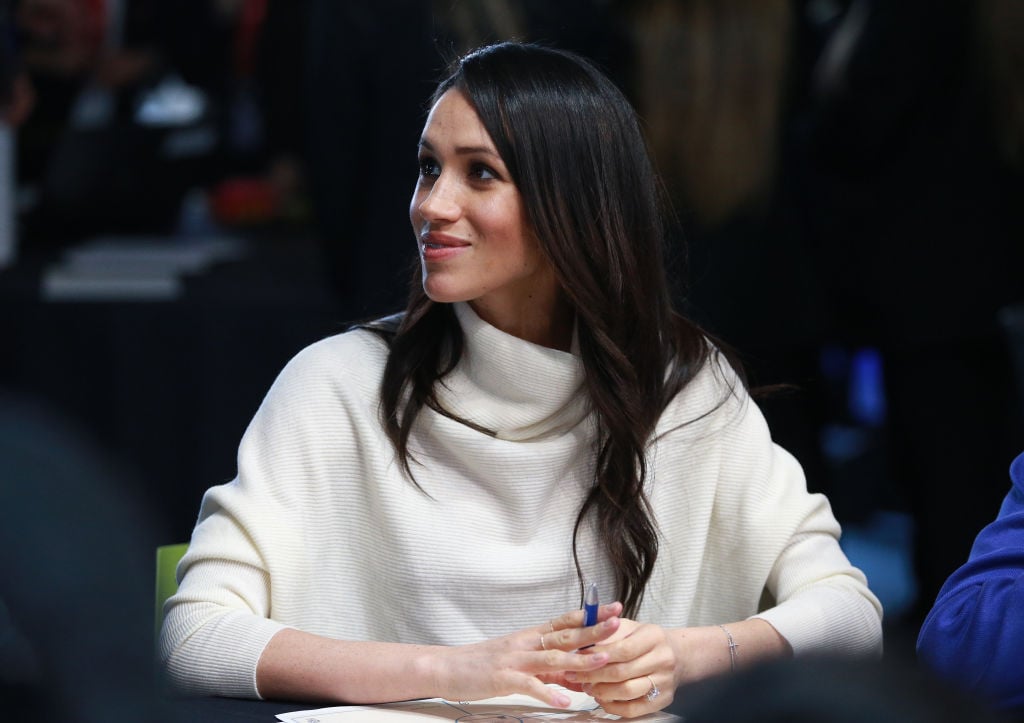 Meghan Markle hates when her appearance is altered in photos
One of the downsides of Hollywood is the constant erasure of what are deemed to be "imperfections." Markle hates it when photographs erase her freckles off of her cafe-au-lait skin or she is altered in any way.  The former actress once told Allure, "To this day, my pet peeve is when my skin tone is changed, and my freckles are airbrushed out of a photo shoot." To date, she's obsessed with her 2017 Vanity Fair cover because it shows her just how she is.
Though Markle has a contentious relationship with her father, Thomas Markle, he did teach her how to embrace her freckles and skin just as they are. She recalled her father telling her, "A face without freckles is a night without stars." In her official wedding photos. Markle made sure that her freckles were on display.
We'd be annoyed too if we looked at a picture of ourselves and didn't recognize our own face.
Prince Harry makes getting photos of Meghan Markle difficult
Markle's gripe with photos might have to do with body positivity and society's obsession with photoshop and perfection, but photographers also have a bone to pick with the Duchess of Sussex and her red-headed hubby. Apparently, Prince Harry makes it extremely difficult for photogs to snap good pictures of his pregnant wife. Tim Rooke who has been taking photographs of the royal family for 20 years explained to InStyle, "Ms. Markle and Prince Harry are very much in love, in fact, it's hard for me to capture a picture of them each alone because they always either locked in each other's gazes or joined hands. We like to get fashion shots of what she's wearing on these occasions, but they are often hard to get because she's always holding Harry's hand, making it difficult to get the full fashion shot without cropping out her arm."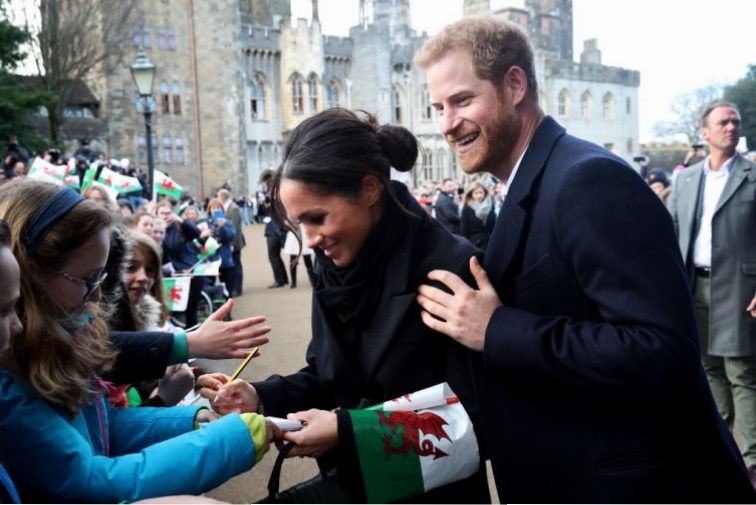 We all know that Markle and Prince Harry live for some good PDA and with a baby on the way, the prince is even more protective of his wife. Royal expert Katie Nicholl told Vanity Fair, "[Harry] worries there is too much hysteria around Meghan, and he wants to row back a bit."
Check out The Cheat Sheet on Facebook!