The Real Reason Netflix Needs 'Space Force' to Be a Hit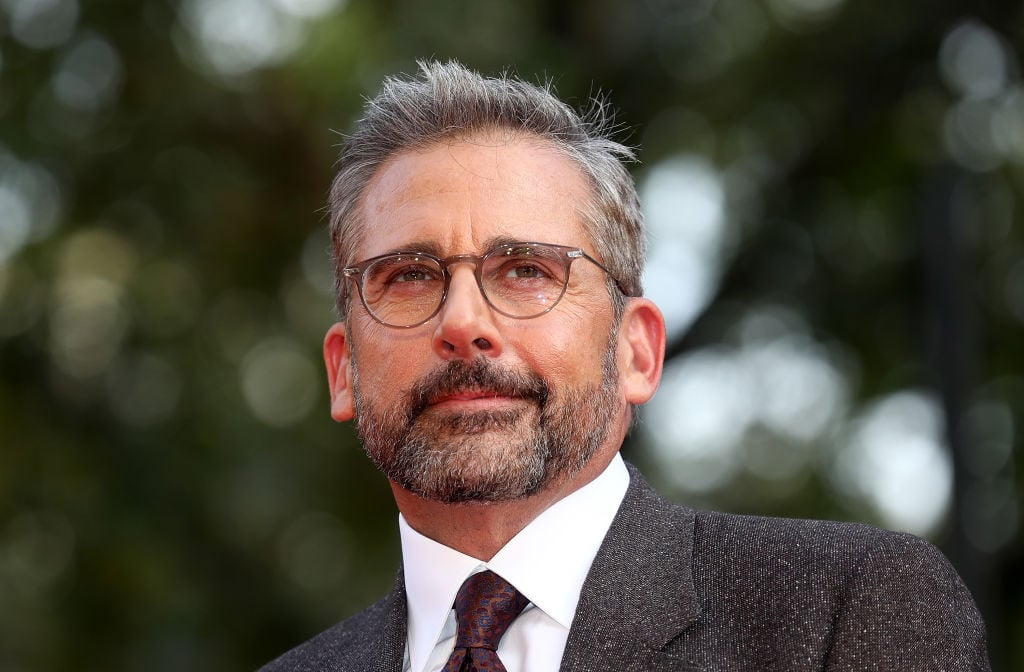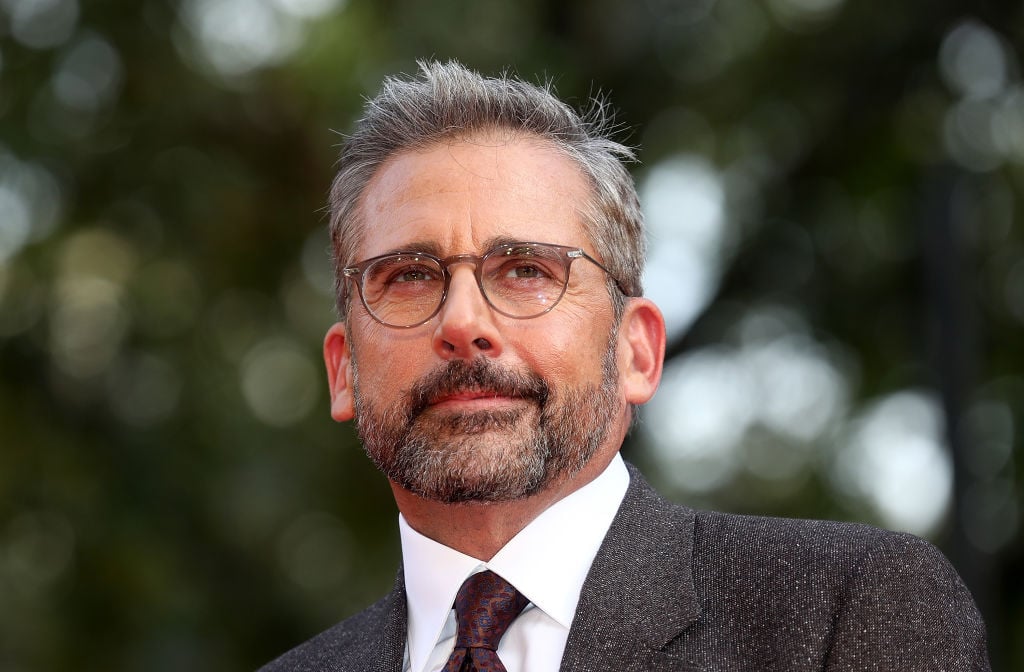 The jokes were already flying when we heard about President Trump's Space Force in 2018. Even if it still has serious implications, it wasn't hard to find a million hilarious memes on Twitter ribbing the idea of a real Star Wars in earth's neighborhood orbit.
No doubt that was the reason Steve Carell thought creating a TV show around the concept could become a new farcical Star Trek. Even if Fox's The Orville already touches on the bureaucracy of space travel, Carell's new Space Force for Netflix could be leagues better.
One reason is obvious: Having Carell involved is probably a can't-miss, especially if it's The Office in space.
Netflix's has to make more original comedies
It's no secret Netflix hasn't had major success with an original comedy in a while. They did recently pay several million to retain Friends reruns and still have The Office available, but new comedies are becoming more sporadic.
You could say their most popular comedies are older movies and TV shows. Nevertheless, let's not overlook some excellent comedy originals like Unbreakable Kimmy Schmidt, Grace and Frankie, Master of None, and The Kominsky Method.
A lot of these original comedies are starting to age, though. They likely won't be going a few years from now. Other than a few new comedies with controversial promise (like Sex Education), Netflix is going to need something new for the coming decade.
Space Force could become a streaming comedy somehow co-existing with reality.
Did Netflix overspend on classic comedies?
While Netflix always gives the impression they're doing well financially, the amount they paid to retain Friends could have been used to develop other original comedies.
Maybe they have more cash flow than we think considering the deal to develop Space Force with Carell will give the latter $1 million per episode.
This could become very expensive, especially if other streaming services start siphoning loyal customers. With a recent announcement that Netflix will be increasing rates, we shouldn't assume they'll stay No. 1 forever.
What elements of Space Force could make it one of their most popular comedies since Kimmy Schmidt?
Is Steve Carell's comedy always fail-safe?
Rabbit, rabbit.

— Steve Carell (@SteveCarell) January 1, 2019
Carell's track record has been mostly good when it comes to his comedy projects. Other than a recent movie flop (Welcome to Marwen), most of his movies have done well at the box office.
We haven't seen Carell do a lot of TV since The Office ended. Still, he appeared as a guest on a few comedy shows, including executive producing Angie Tribeca on TBS.
His social media exposure stays fairly limited. He posted some funny tweets since joining Twitter in 2012, including tweeting "Rabbit Rabbit" each New Year's Eve.
Space Force is his first streaming project and may tell us more about ourselves than The Office did.
Possible bureaucracy in space as it happens
The what-ifs on how a real space force could unfold are still up for speculation. Considering many movies and TV shows have predicted things in eerily accurate ways, Space Force has the potential to be ahead of its time.
No doubt Netflix realized this and gave the green light the minute they heard Carell's pitch.
Perhaps in 20 years, we'll look back and see how accurate this show was in predicting how risky and bureaucratic a real Space Force became.
Even if such a thing never becomes a reality, the genre of comedy sci-fi is a growing genre that could make Netflix a must-watch for original comedies. If they can do this as well as they've done dramas, they'll have guaranteed their survival when they're no longer the king of streaming services.