The Real Reason Piers Morgan Has Such a Grudge Against Meghan Markle
Good Morning Britain host Piers Morgan has become notorious for picking fights with celebrities over the years and one of his favorite targets is Prince Harry's wife, Meghan Markle. Some of his attacks on big-name stars may just be to ruffle a few feathers but with the former Suits actress, it seems personal. Turns out, it is.
The TV personality has called the Duchess of Sussex a "social climber" and accused her of trying to change the prince into who she wants him to be. Markle's fans have not been happy with Morgan's take and wondered what he has against her. Well, he has spoken about exactly what happened between them that brought on this grudge.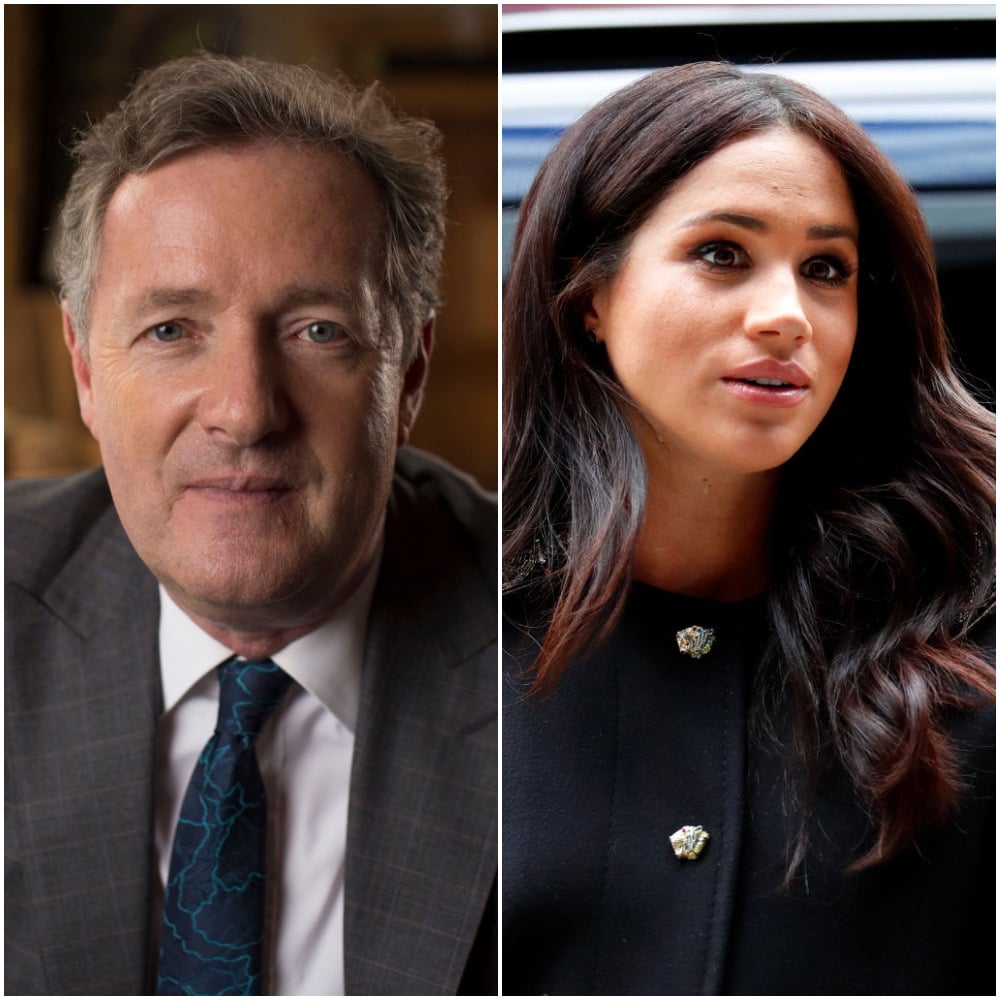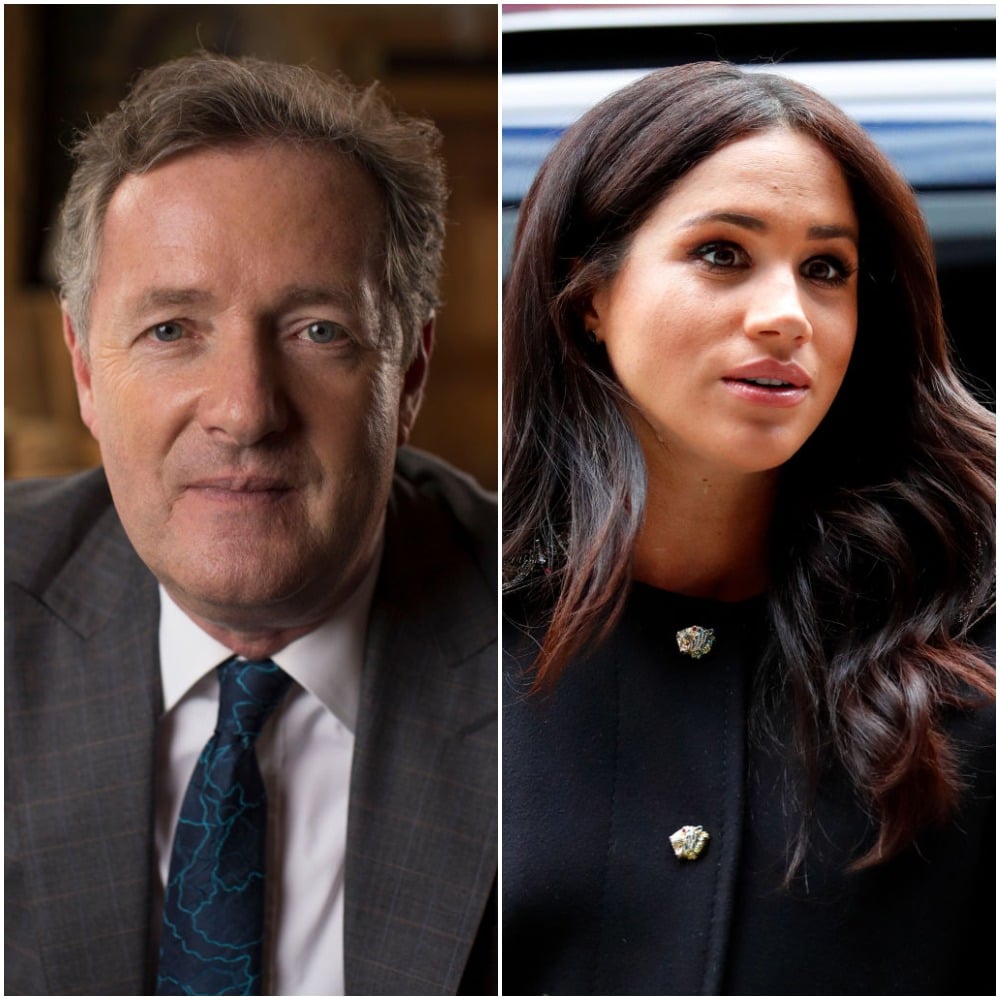 They hung out together before she met Harry
On Ireland's The Late Late Show, Morgan talked about how he and Markle became friends.
He said that in 2016 he decided to follow the actress on Twitter and after that, she sent him a direct message thanking him for doing so. According to Morgan, they then began corresponding often and Markle told him when she was going to be in London and they met up.
He invited her to his local pub and the two chatted for hours over beer and dirty martinis. When the night was over Morgan recalled Markle saying she "had a great time. Love to see you again" before getting into a cab.
She stopped talking to him after meeting the prince
That cab Markle got into after hanging out with Morgan took her to a party where Prince Harry was and the very next night she had her first solo date with the royal. After that, Morgan never heard from his friend again.
He admitted that Markle "ghosted" him and he doesn't "like people that behave like that. It's kind of rude."
Morgan also told The Late Late Show's host Ryan Tubridy that one of Markle's Suits co-stars, who he was friendly with as well, did the same thing but after the royal wedding apologized for not speaking to him.
Morgan believes Markle is a 'social climber' and using Harry
During an appearance on Australia's Today Show, the outspoken journalist again ripped into Markle when asked if he really thought she was a "social climber."
"You know what I'm sorry to have to say I'm afraid I think she is," he began, adding, "Although some people really like her and are falling for this act I'm afraid I see a bit of hard-nosed actress. She's been using people on her way up to what is now, of course, the top, which is marrying into the royal family."
He also believes the duchess is trying to make Prince Harry abandon who he once was and become who she wants him to be.
"Since meeting his American actress wife Meghan Markle, he seems to have renounced his devilishly playful side," Morgan wrote in a column for the Daily Mail. "He also appears to be suffering from a severe infection of 'wokeness' … This is the dreadful politically correct disease prevalent among young millennials which turns them into preposterously worthy, do-gooding, virtue-signaling, fun-slayers intent on lecturing the rest of us on how to save the world and how we should lead our lives."
Read more: Why Meghan Markle Has to Wait a Year Before Having More Children
Check out The Cheat Sheet on Facebook!