The Real Reason Prince Charles Will Change His Name When He Becomes King
Someday soon, Prince Charles will become the King of England. Born, Charles Philip Arthur George in 1948, the Prince of Wales is the longest-serving heir apparent in British history. His mother, Queen Elizabeth II, has reigned since 1952 when he was just four years old. Now that his mother is in her 90s, Prince William and Prince Harry' father is taking the necessary steps to make sure everything is in place for his inevitable transition.
However, one thing the Prince of Wales has not yet decided on his name. Many of us have assumed the prince would be known as King Charles III. However, there is one reason the prince might consider changing his name once he becomes king.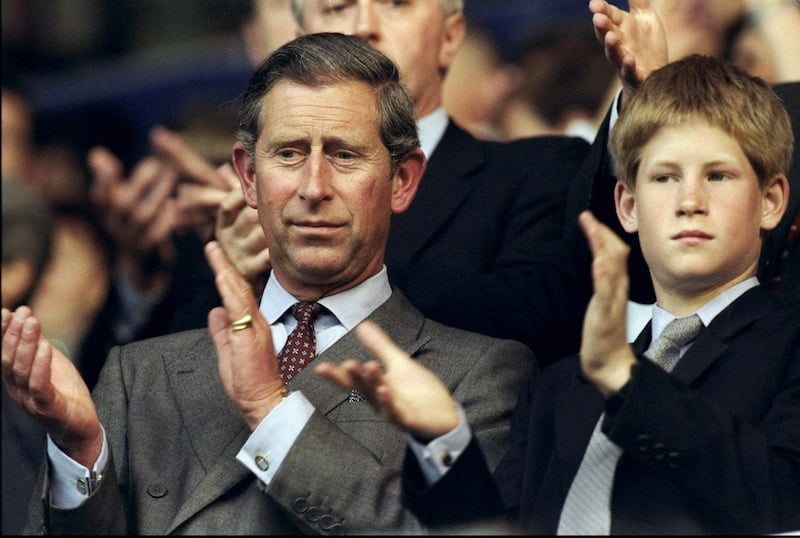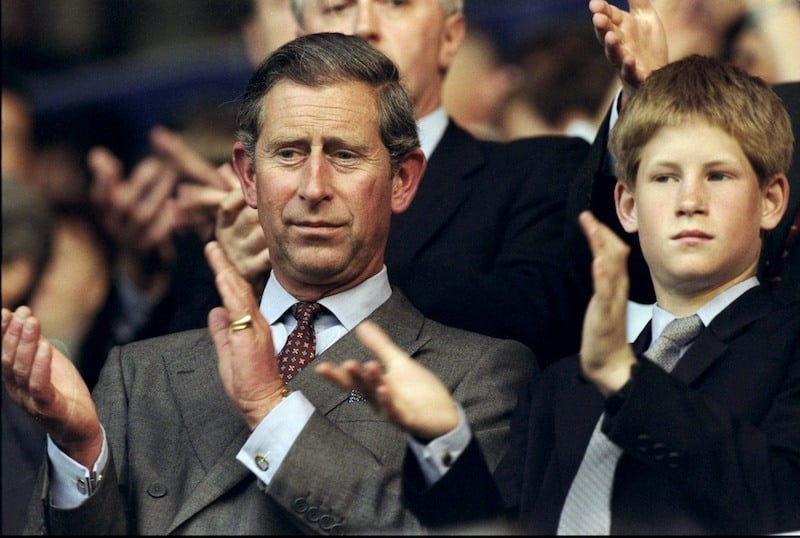 An unfortunate name
Though Charles seems like a pretty lovely and noble name to us, it has some terrible connotations in the history of the British Monarchy. In the 17th century — Charles I was and still is the only member of the monarchy to be tried and executed for treason. Eleven years after his death, Charles I's son Charles II restored the monarchy. Though Charles II fared better than his father, he was still pretty notorious. He ruled through a pretty disgusting plague and the Great Fire of London. Also, though he and his wife, Catherine of Braganza, had no living children he did recognize at least twelve illegitimate children that he had with various mistresses.
King  George VII
Though Prince Charles has made no public statements about his future name or reign, there are rumors that he will call himself King George. According to The Guardian, the prince has been chatting with his "trusted friends" about the possibility of using his third middle name and reigning as George VII.
Former Buckingham Palace press spokesman Dickie Arbiter explained to BBC that the name would be a tribute to Prince Charles' grandparents. Arbiter explained, " It would not just be a tribute to his grandfather [King George VI], but a sort of loving memory to his late grandmother, whom he absolutely adored."
We just hope this means his grandson; Prince George won't have to fashion himself a new name when he becomes king.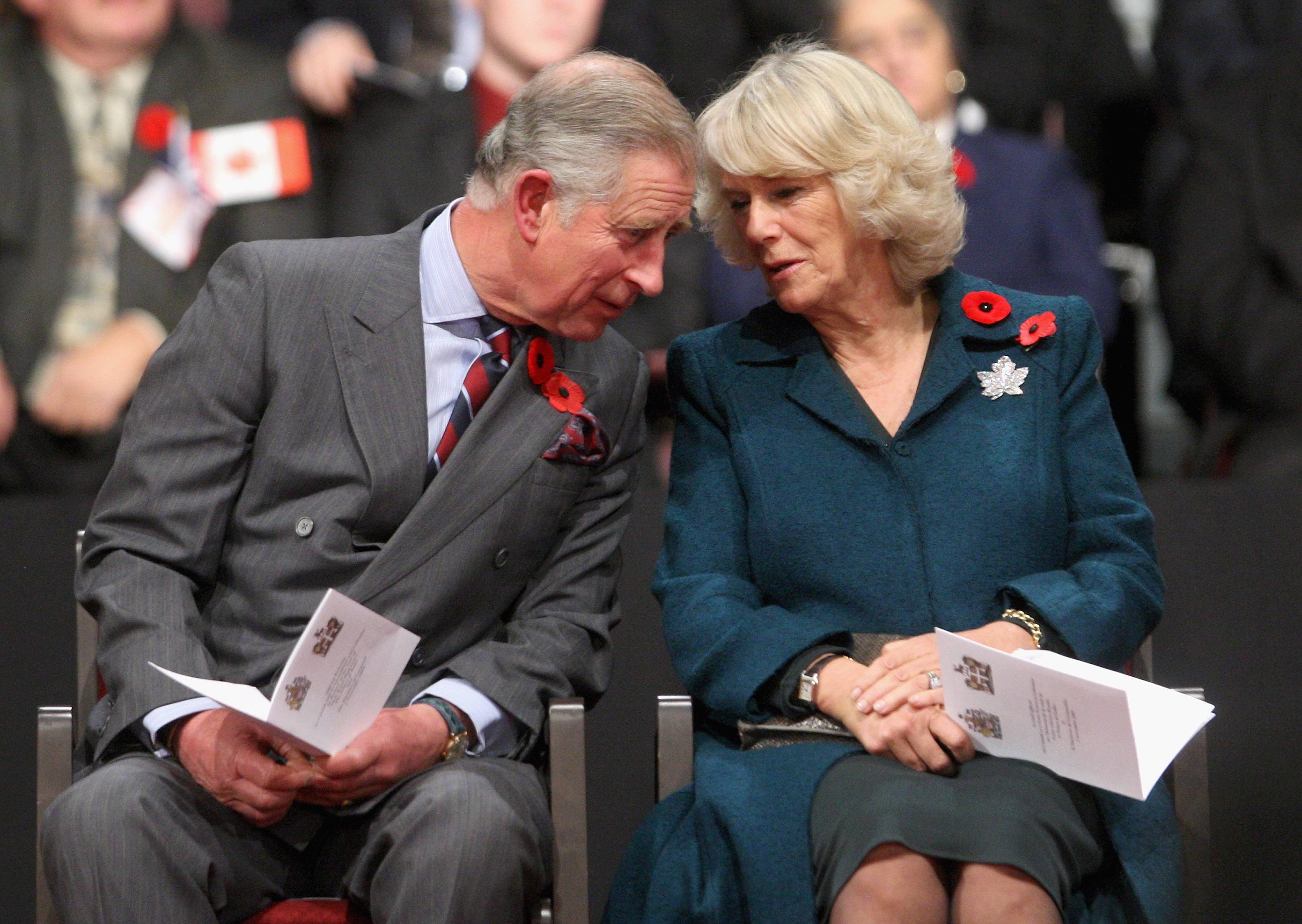 Keeping his legacy
Not everyone is convinced that Prince Charles will be so ready to shed his name once he becomes the King of England. Royal biographer Marcia Moody told Town and Country, "He has dedicated his life to championing causes close to his heart, and he has been doing that as HRH Charles, Prince of Wales. The continuity of his work would be clearer if he progressed as King Charles. Additionally, many of the British public will be devastated at the loss of the queen, and even those who are not monarchists will be coming to terms with the first new head of state in around 70 years, so Charles will want to promote stability and constancy. "
For now, Clarence House has said, "No decision has been made and it will be made at the time."
Check out The Cheat Sheet on Facebook!