The Real Reason Prince William Broke Up With Kate Middleton
These days, Prince William and Kate Middleton appear to be living a real-life fairy tale but once upon a time things weren't always so picture perfect for the couple. By now you've heard that the pair broke up briefly in 2007 and because there have been so many different stories out there you've likely heard a number of theories about why they split.
Now, we're going to set the record straight. Here is the real reason the Duke and Duchess of Cambridge broke up for a bit before deciding they wanted to live happily ever after.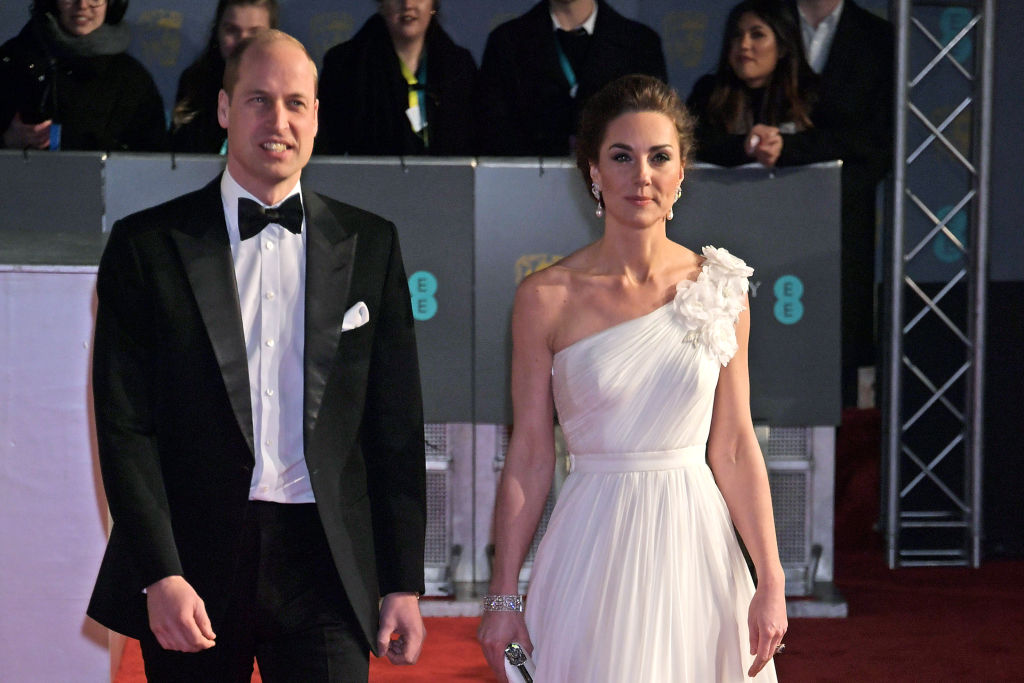 Was Camilla Parker Bowles behind it?
It was William who decided to break things off with Middleton and there has been speculation that his stepmother, Camilla Parker Bowles, was behind the split.
This theory first came to light in Chris Andersen's 2016 book, Game of Crowns. In it, the author claimed that Bowles wanted William to leave Middleton and asked her husband, Prince Charles, to coax his son into breaking things off. Andersen wrote that the Duchess of Cornwall's reason was because at the time, she was trying hard to win over the British public and was "disgusted" that everyone seemed to fall in love with Middleton instead of her.
In the documentary Kate Middleton: Biography, Andersen also spoke about the subject and said that when William asked his father for relationship advice Charles told him to break up with his girlfriend. However, he only told William to do so because it would be unfair to string her along if he was questioning whether they should be together.
Was it because of Middleton's mother?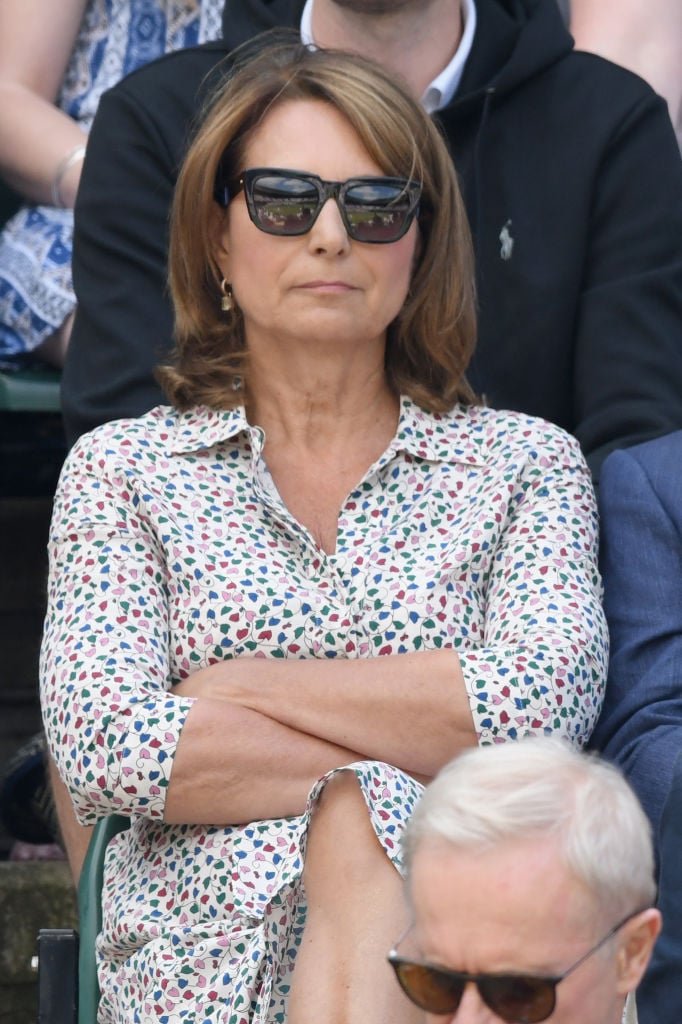 Reports have also circulated over the years that the reason William decided to end things had to do with Middleton's mother, Carole.
In his book William & Kate: The Journey, former Sun editor Duncan Larcome explained that Carole's background as a flight attendant did not sit well with some in William's inner circle. He wrote that because of her mother's one-time profession, people would call Middleton "doors to manual" whenever they saw her and eventually urged the prince to break up with her.
That theory, however, can be filed as just gossip because the palace denied there was any truth to it.
Prince William reveals the real reason they broke up
To find out the real reason why the couple split look no further than their joint interview in 2010 right after they got engaged.
In it, the prince was asked directly about their breakup and had this to say, "We were both very young. It was at university, we were sort of both finding ourselves as such and being different characters and stuff, it was very much trying to find our own way and we were growing up."
Middleton chimed in adding, "I think at the time I wasn't very happy about it, but actually, it made me a stronger person."
The two tied the knot in 2011 and today have three children together.
Check out The Cheat Sheet on Facebook!